3 homemade barbecue sauce recipes are here for you. But really, they're here for me, too, because I'm in BBQ withdrawal.
It's summer! Every weekend is a rush to see how many barbecue cookouts we can fit in between school, work, and a little personal and much needed R&R.
And yet, (knowing full well that I had not one, but two family events the next day) 3 hours into an all barbecue marathon of Diners Drive Ins and Dives I found myself in full blown barbecue withdrawal! I'm talking salivating, ready to trash the swordfish thawing in the fridge to slather barbecue sauce on whatever protein I could find. Time to get down and dirty with the grill.
If you were wondering if it was possible for this to happen as you sigh over another platter frilled with ribs and burgers, know that in a few short months, we will be back to frigid temperatures. We will be locked inside like not-so-well equipped Eskimos, craving a hit from the charcoal fairy.
She's not coming though... So yes, it is possible to go into a full on, drool inducing, carnivorous barbecue withdrawal attack in 101 degree dog days of summer. Or, I'm an addict and really need to seek out some kind of help. Either way, I did what and good little addict does the moment I got back in my kitchen.
I made 3 homemade barbecue sauce recipes. THREE.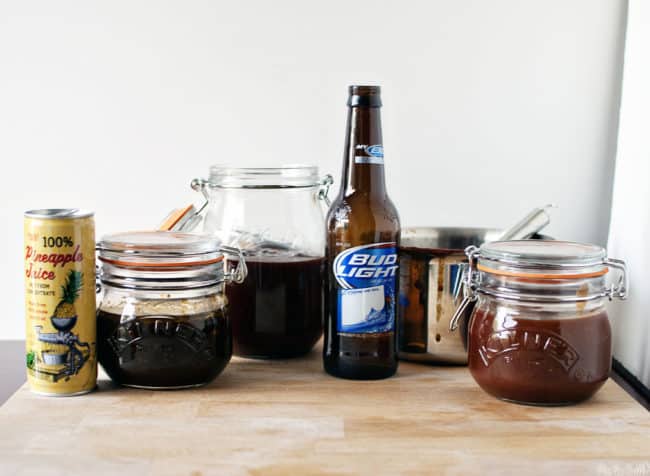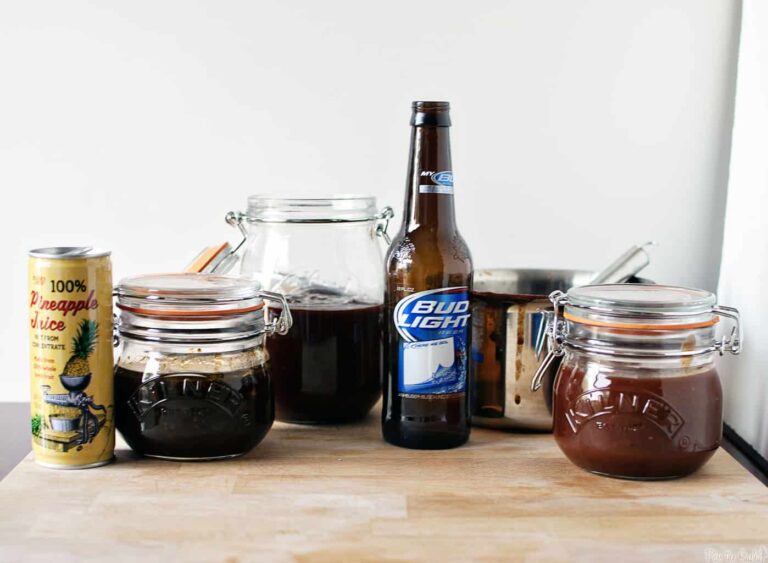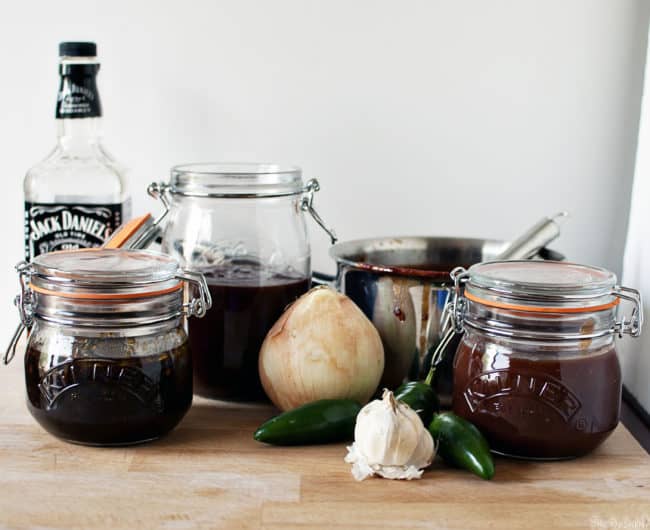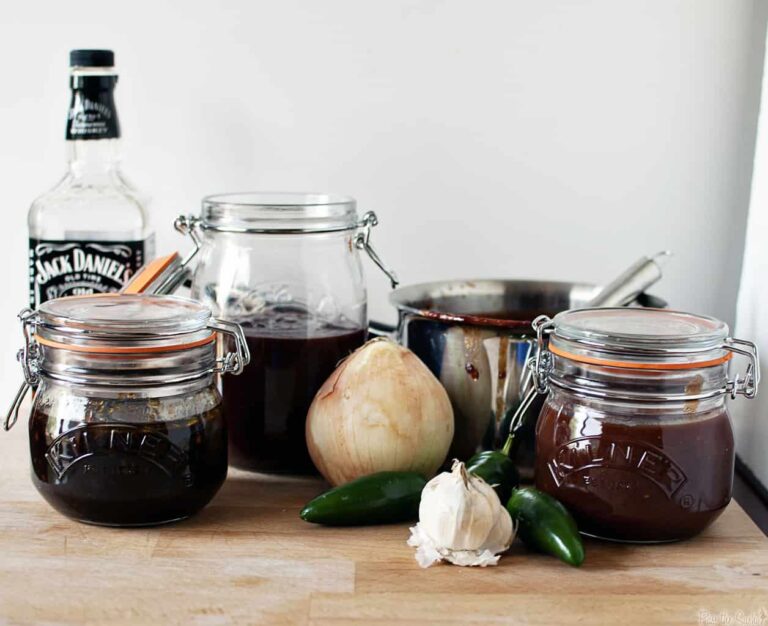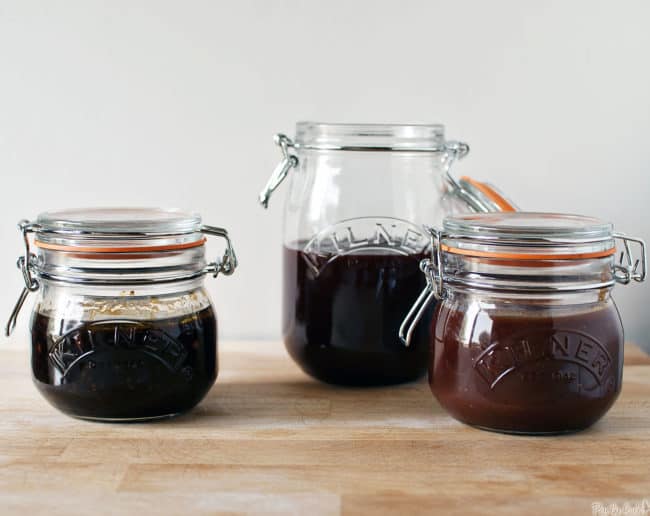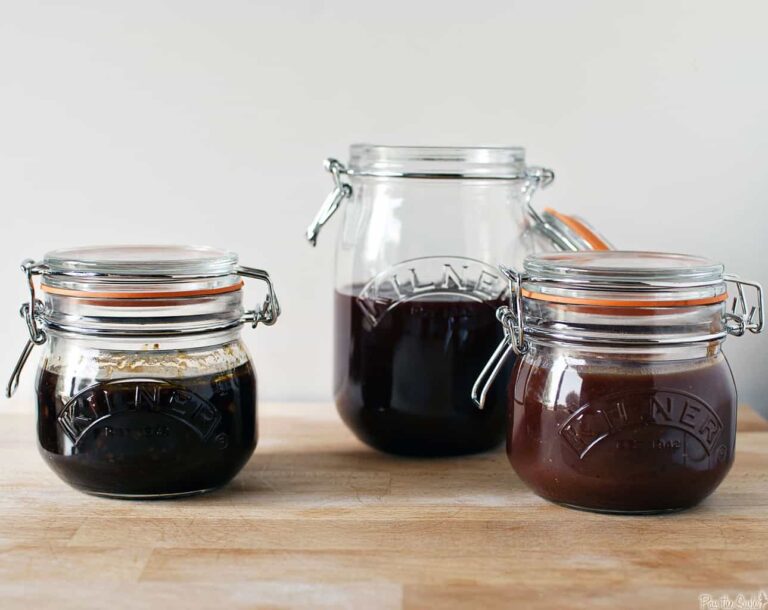 Now that I'm stocked up with homemade barbecue sauce recipes for a bit, just wait to see what I slather them on. 😉