Flank steak, udon noodles, and loads of healthy, colorful vegetables go into making this quick and easy weeknight stir fry dinner recipe.
New to Pass the Sushi? Don't miss a moment of randomness! Follow on Facebook and Twitter.
The beautiful thing about stir fry is (everything) they come together quickly, they are a great way to pack in those veggies and they are a knockout for the taste-buds. Why I don't make stir fry as a weekly regular in this house, I'll never know, because they are a dinner even the most novice chef can succeed at. Not to mention, Handsome's eyes light up the moment flank steak and the big heavy iron wok appear. I smile too, knowing he is going to eat more colorful vegetables then he can possible pick around.
Personally, the prep work is the best part of a stir-fry. Chopping vegetables into thin strips is a great stress reliever after a long day of work.
(Pass the Sushi would like to insert a disclaimer here stating that we don't recommend operating sharp objects after one of those days at work without first sipping a martini).
It's not the fastest prep work you'll do in the kitchen, but it is one of those tasks that offers its simple rewards when everything is all said and done.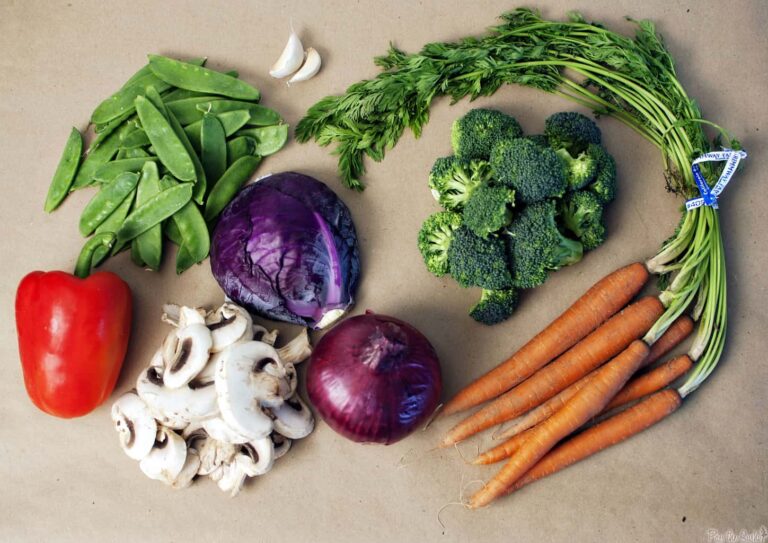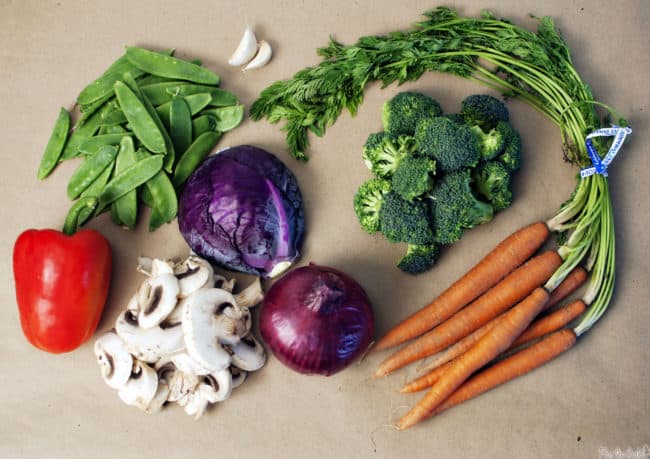 Flank Steak Udon Stir-fry
built out of the need to use those awesome looking udon noodles.
Ingredients:
1 package Udon noodles (replace with spaghetti)
2 tbs olive oil
1 lb flank steak, sliced against the grain ¼ inch thick at most
2 cloves garlic minced
1 bell pepper sliced
2 carrots, julliened
1 cup mushrooms, sliced
1 ½ cups fresh broccoli
½ red onion, sliced
1 cup red cabbage, sliced
1 cup snow peas
2 scallions, diced
½ cup teriyaki sauce (I used a bottled teriyaki marinade)
Preparation:
Prepare udon noodles according to package.
Meanwhile, in a preheated wok or skillet over medium-high, saute steak, about 2 minutes (or done to your liking). Remove steak from wok and add olive oil and garlic; saute 15 seconds. Add carrots, bell pepper, broccoli, onion and cabbage. Saute until crisp (about 2 minutes). Add snow peas, scallions and teriyaki sauce and saute for 2 minutes more. Return steak to wok, and toss everything together. Remove from heat and serve over prepared udon noodles.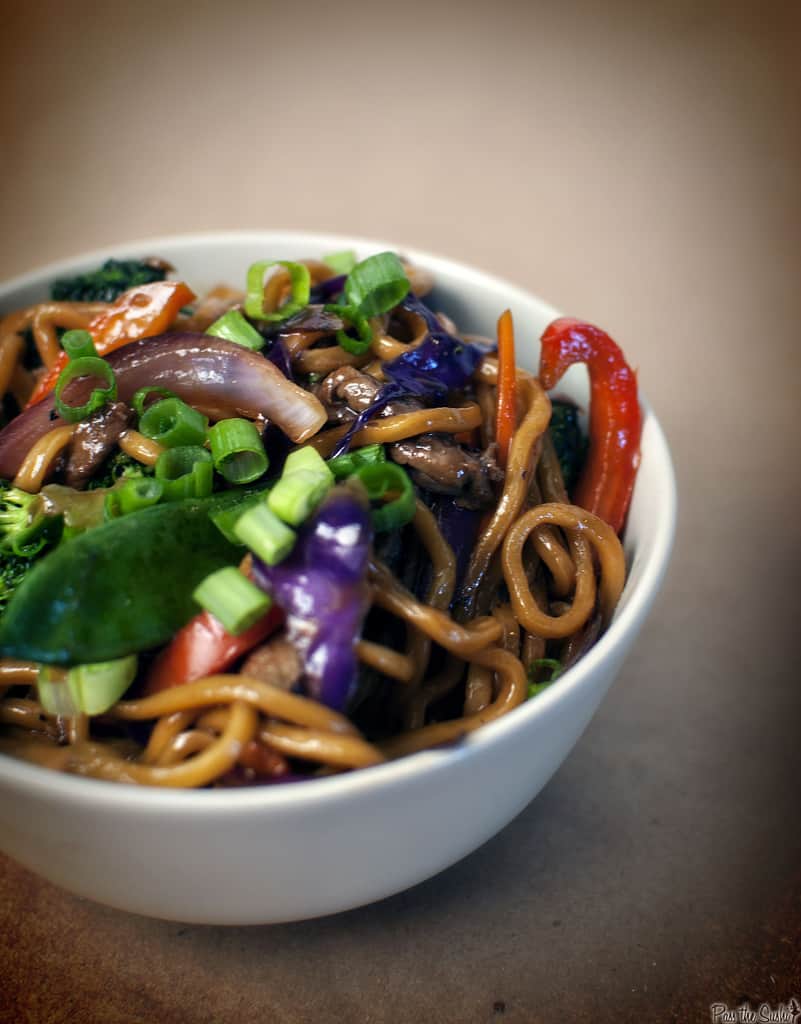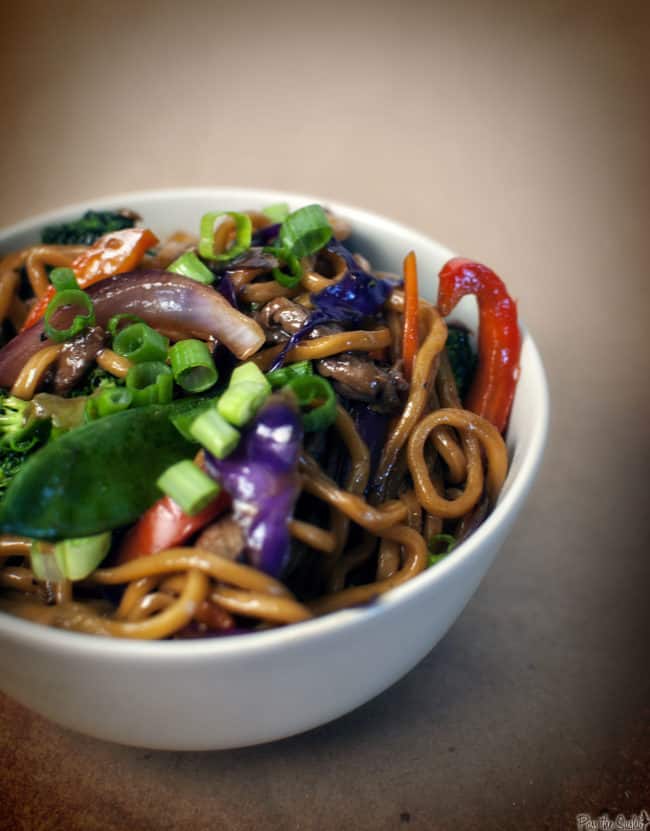 This was one of those meals inspired by genuinely wanting to use an ingredient purchased at the market a few days before, udon noodles The noodles were the inspiration behind this 'throw everything we have in the pot' supper. This meal was flavorful with hardly any remnants worth saving. The udon noodles were very long and I left them that way when I served dinner because they brought out the kid in me, taking my time to wrap large clumps round my chopsticks (bad table etiquette I know, but fun nonetheless)