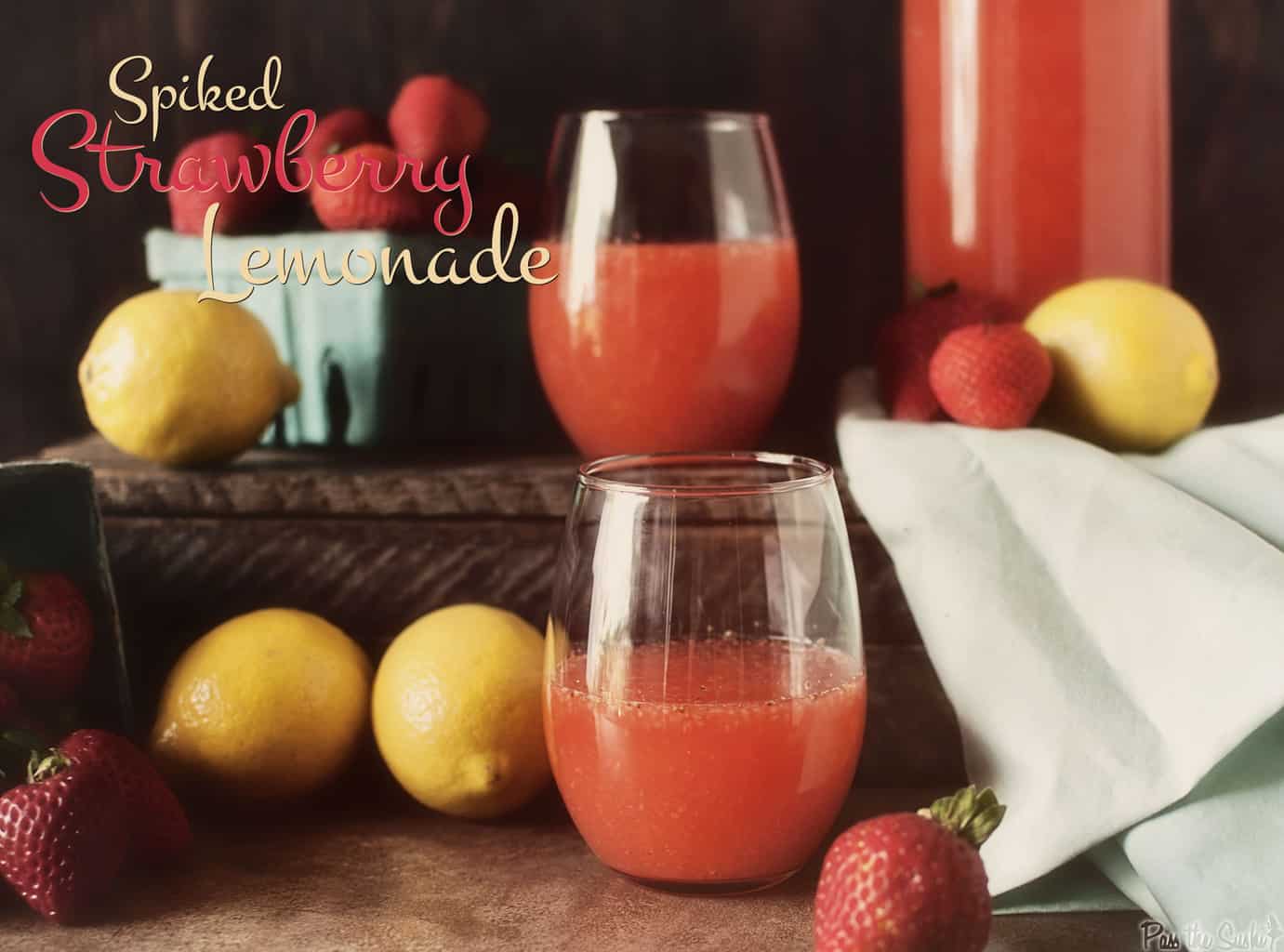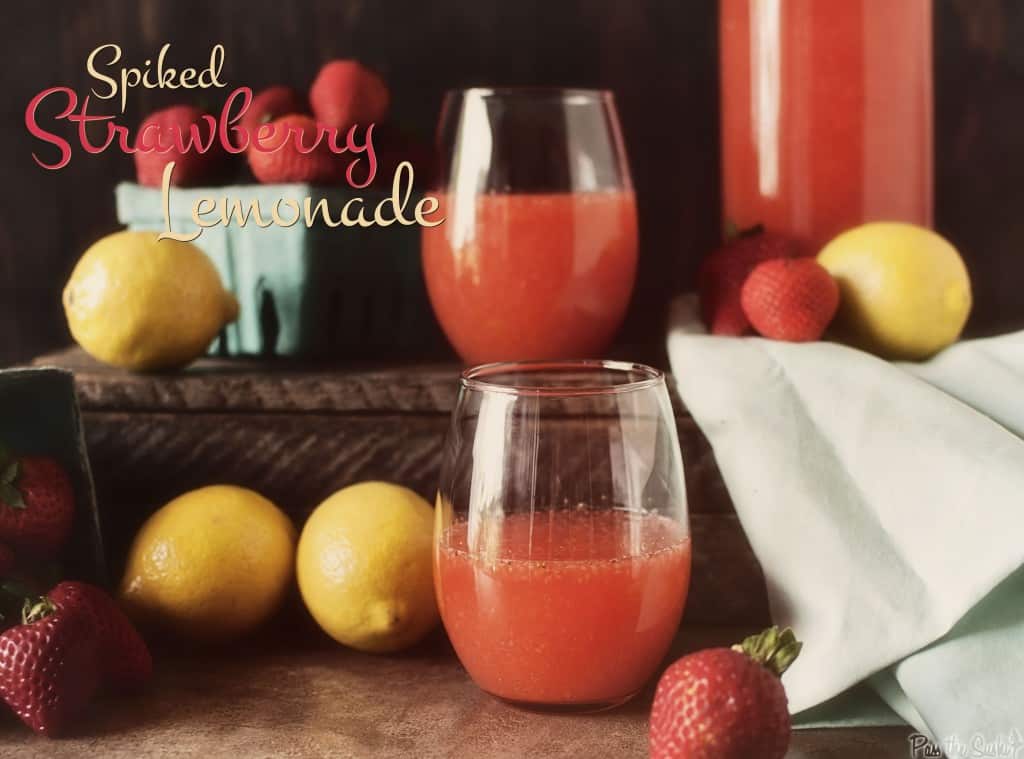 A random collection of things I am diggin on this week:
Teal nail polish

. For someone who never wears nail polish, this stuff is addictive.
My new web site design… because change is good.
The super early edition of

Baked Elements

that I can't wait to review
This awesome

cookbook

from Handsome that I am dying to bust into
and this perfect summertime

lip gloss from E.L.F

. in Goddess. The perfect shade to kiss summer goodbye.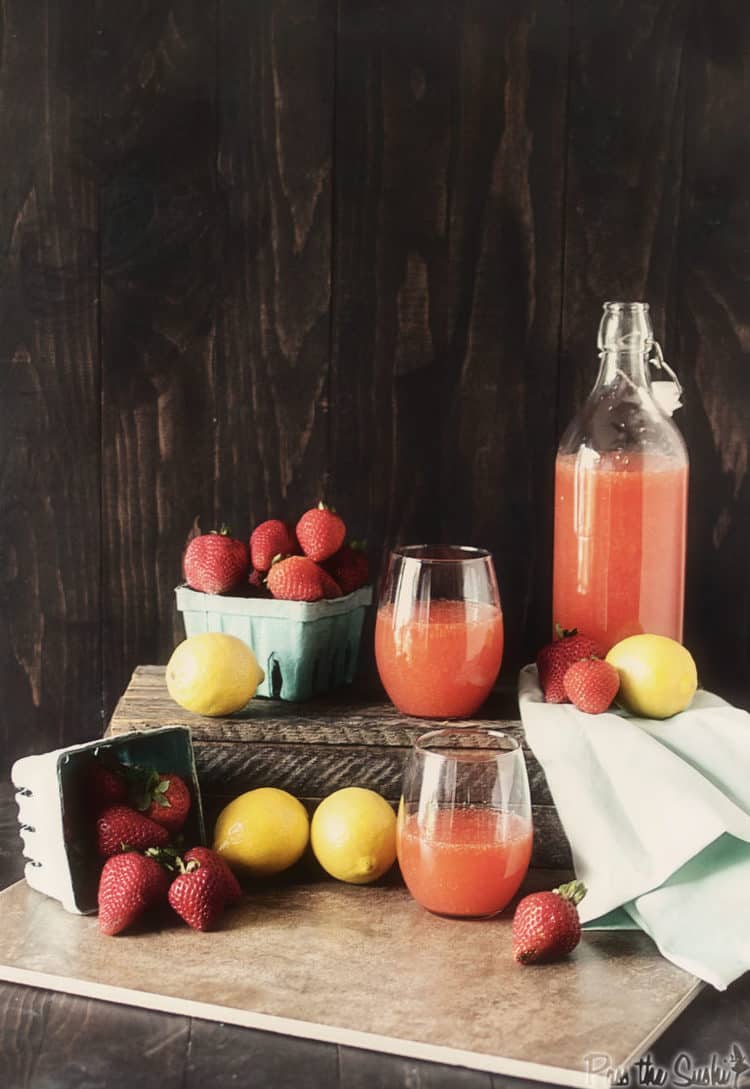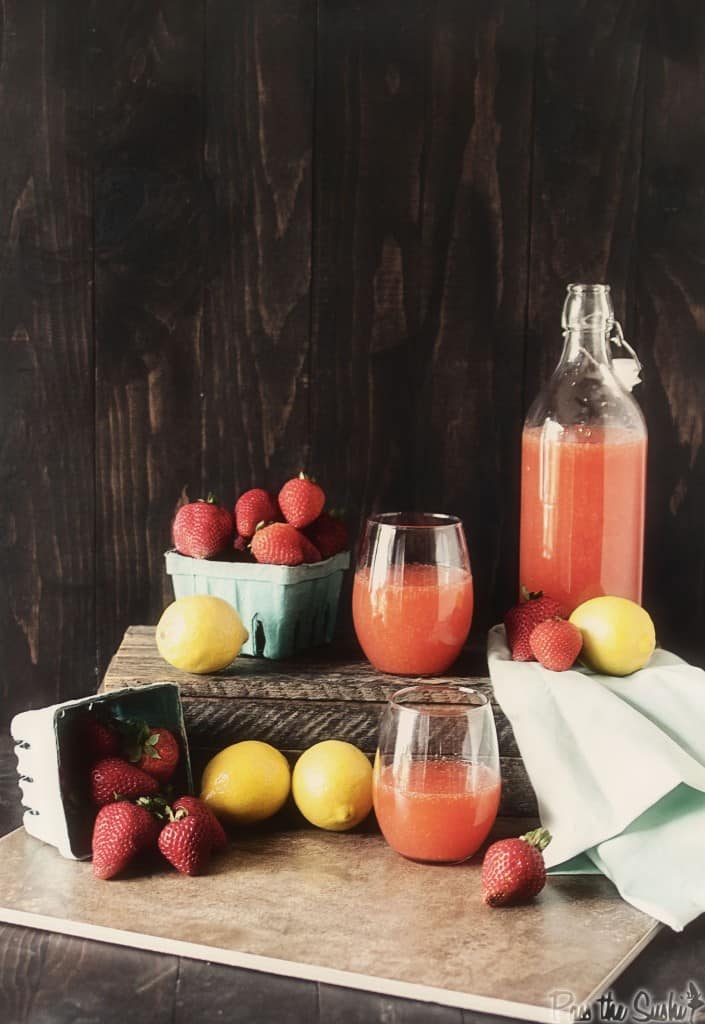 Spiked Strawberry Lemonade
from Food Network
 Ingredients:
3 cups water
1 cup sugar
1 tablespoon grated lemon peel
1 cup fresh lemon juice
1 pint fresh strawberries, hulled and halved
1 cup cold strawberry flavored rum
Preparation:
In a small saucepan, bring 2 cups of the water and sugar to a boil. Reduce heat and simmer until the sugar has completely dissolved. Stir in the lemon peel and juice. Remove from heat and cool completely. Strain into a clean pitcher.
Meanwhile, in a blender, puree the strawberries. Strain and add to the pitcher with the lemon juices. Stir well to combine. Add the 1 cup remaining water and rum. Stir and refrigerate until chilled.
Serve over ice.