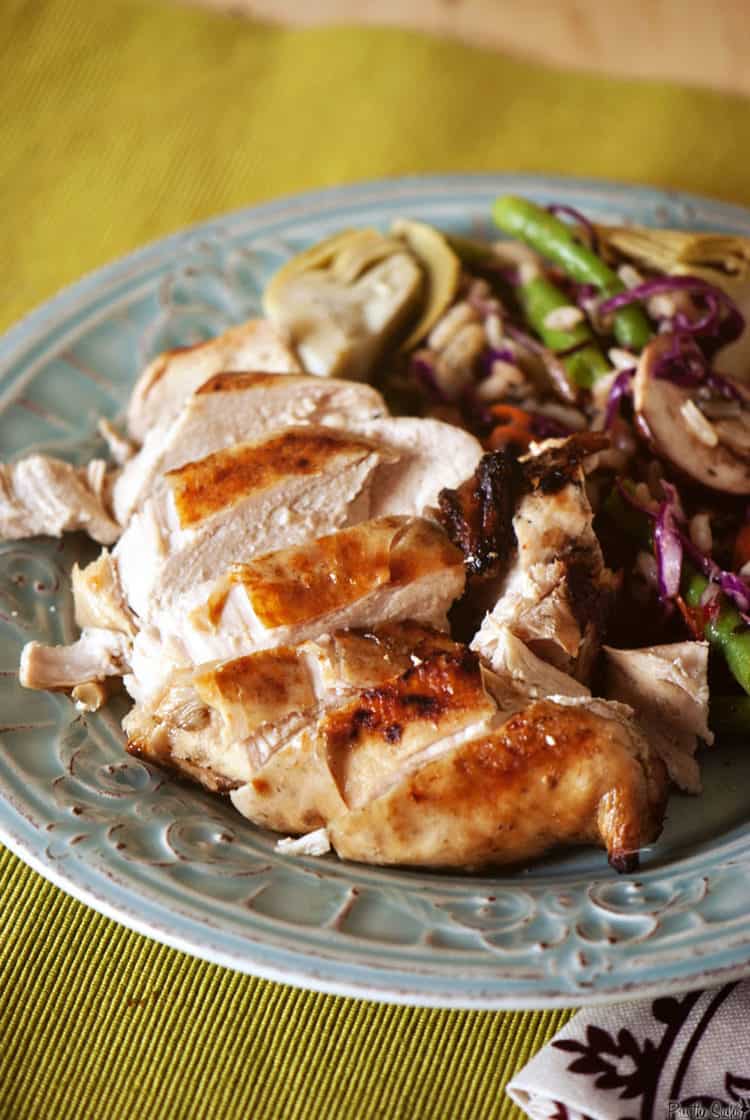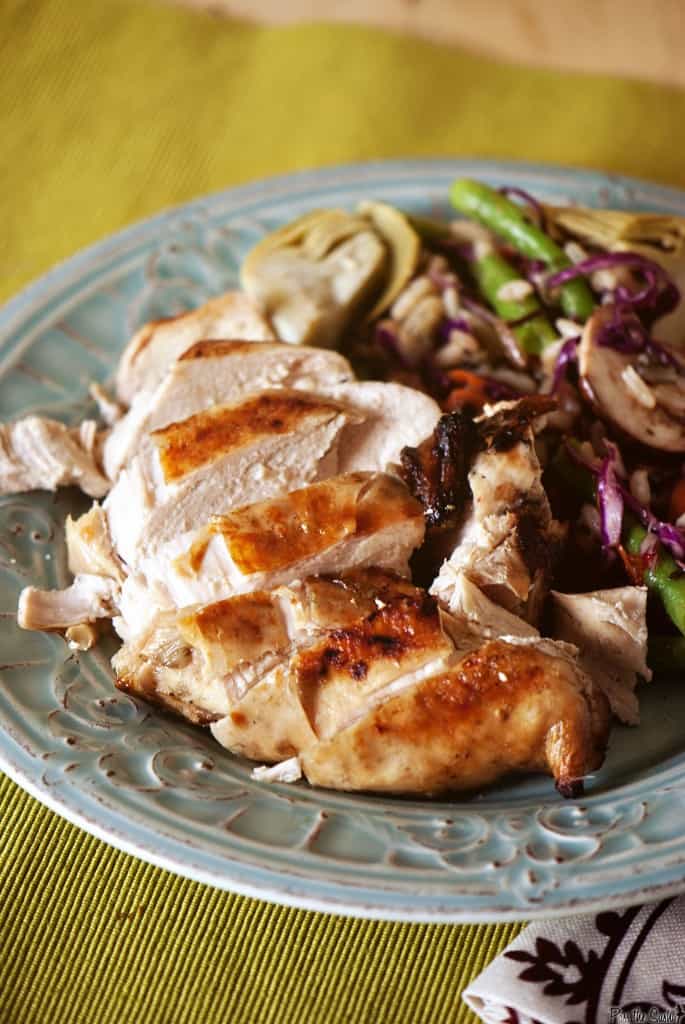 The phone just rang. It was the kettle calling to call the pot black. See, I'm the first one to whine and complain when I see Christmas Pins or pumpkins lining the aisles in July. I want to enjoy summer, the whole length of it, without feeling rushed into the holiday season. But what I didn't know what that there was a tiny silent alarm in the back of my head that is triggered immediately after my birthday.
Suddenly there's an ominous black cloud threatening that I may not be able to share all of my awesome grill recipes with you before soup and slow cooker season rolls in. And me, I'm flipping through the pages of my piles of cookbooks searching for pumpkin and apple recipes. We still have almost a full month of official summer and probably two more months of summer like temperature and here I am craving a piping hot bowl of soup. What gives?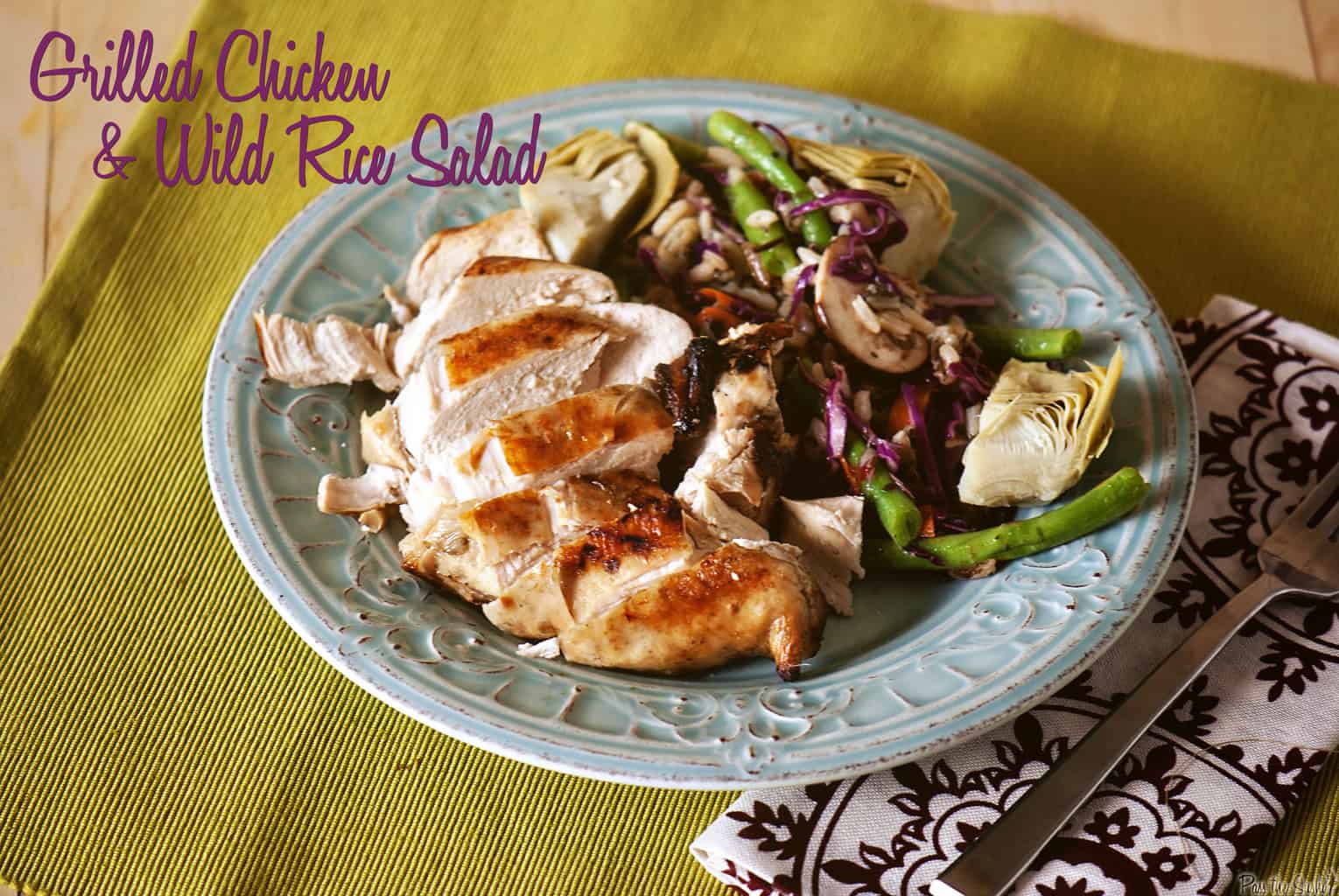 Chicken with Wild Rice Salad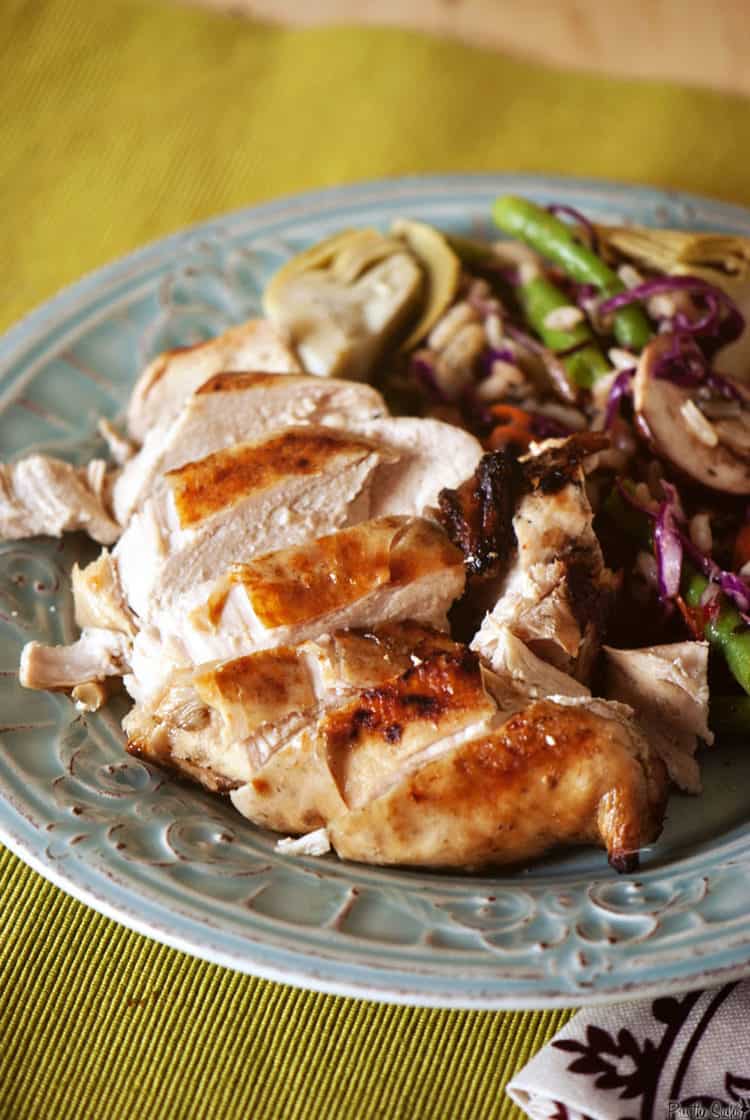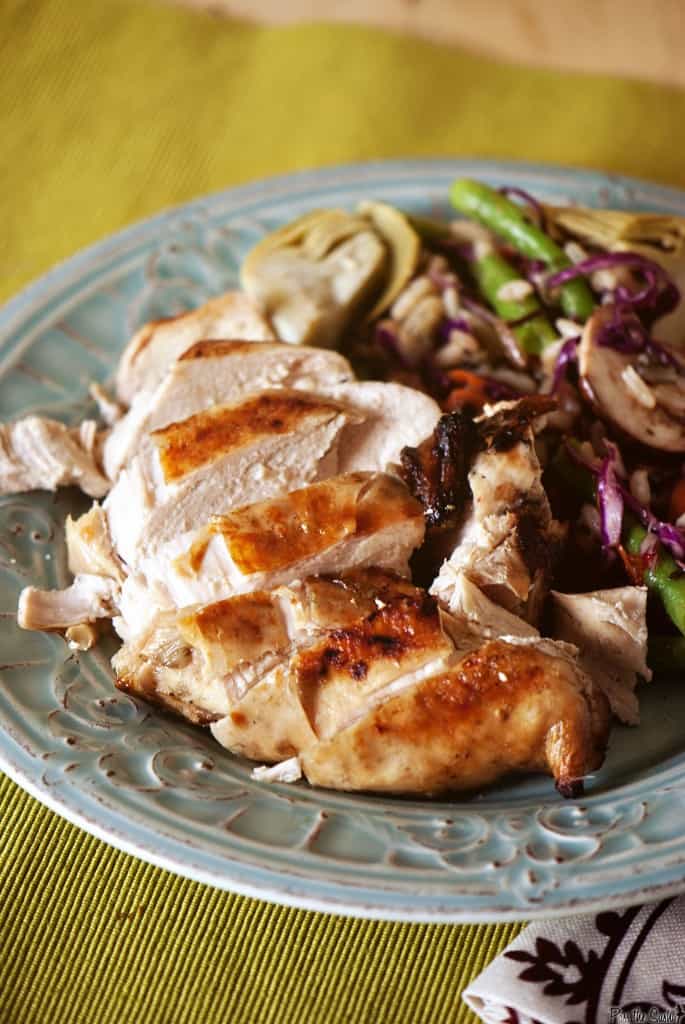 from BHG Special Interest Publication Grill It!
Ingredients:
1 6oz package long grain and wild rice mix
2/3 cup bottled Italian dressing
2 lbs boneless skinless chicken breast halves
1 cup fresh green beans
2 1/2 cups packaged cole slaw mix with carrots
1 14oz can artichoke hearts, drained and quartered
Preparation:
Prepare rice mix according to directions on package. Transfer to a medium bowl. Cover and chill for about 2 hours.
Meanwhile, marinate chicken in 3 tbs Italian dressing.
Preheat grill to a medium heat and grill chicken for 12 to 15 minutes, flipping once, until cooked through.
Steam green beans. Combine beans, cole slaw mix, and artichokes with chilled rice. Toss the remaining dressing over the rice salad and gently mix.
Serve grilled chicken sliced with rice salad.