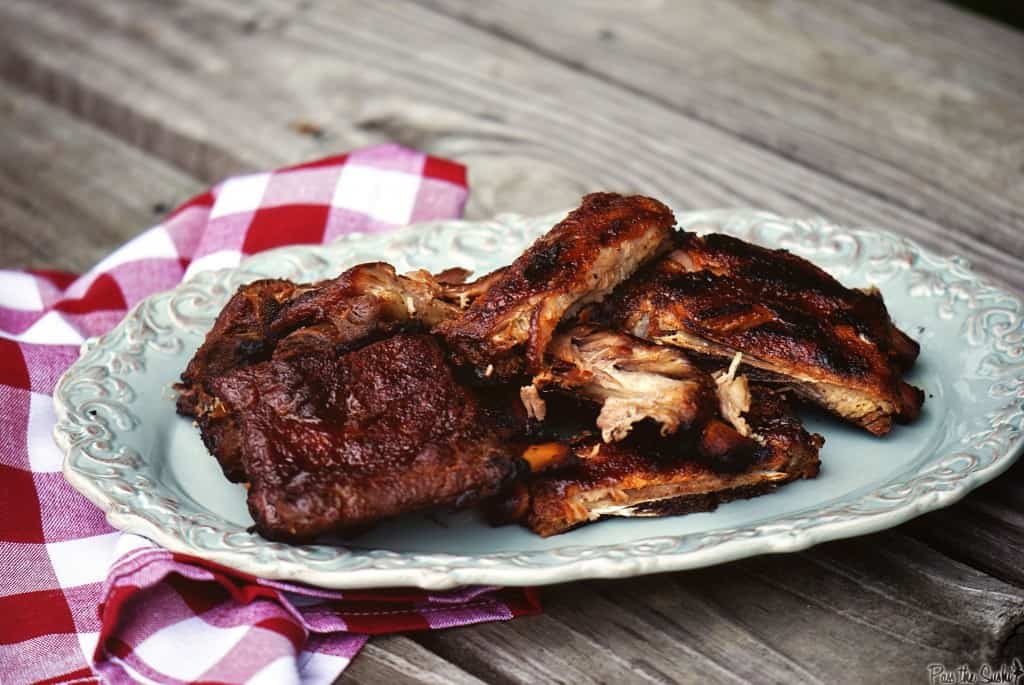 How do you feel about tipping? What if it was suddenly forced on you?
The two of us went to one of my favorite restaurants the other night, had a decent meal, average service, and enjoyed ourselves. When the bill was brought out, the numbers looked right and we were just about to throw the card into the folder when we noticed that the tip had already been included. An 18% tip. For two people.
Now, normally, I am known to leave a killer tip if the service is good. Even if the food isn't at it's best, if I believe everyone is trying, I tip accordingly. I have worked with the public far too long to not respect how hard it can be some days to wait tables and deal with all kinds of people. I try to express my gratitude with a good tip.
But the moment you tell me how much I have to tip, my hackles go up. By including an 18% tip on the bill and not mentioning it at all I felt that not only was it sneaky but it was offensive. It assumed that I was going to stiff the waitress. Assumed that the tip I was going to leave was not going to be enough. Also, it just looked darned shady when the waitress didn't bother to mention it to us and also still have a line for tip on the credit card receipt. Lastly, is it legal to enforce a tip?
Do I have a right to be offended or is the restaurant right for enforcing a tip on small parties?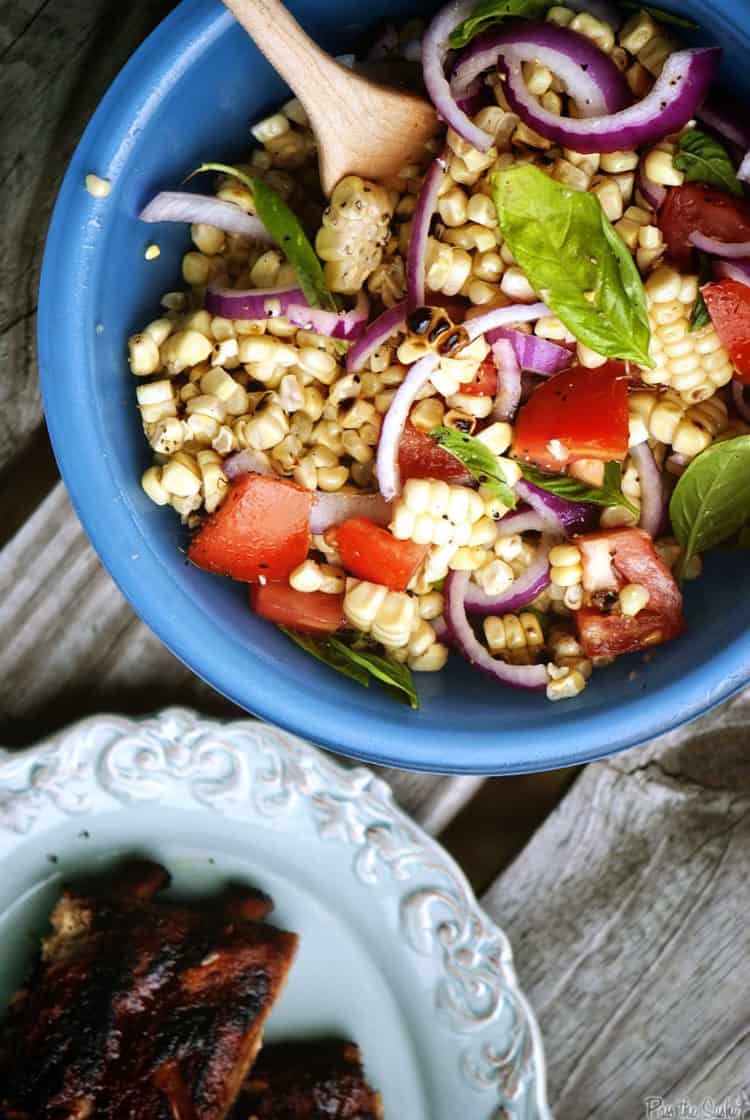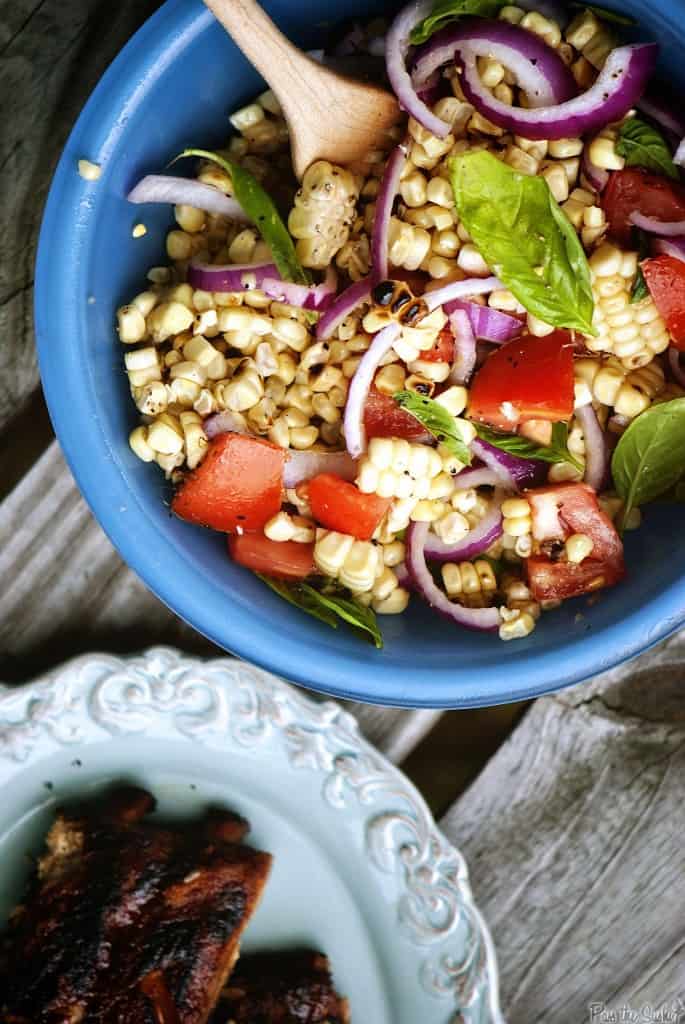 Now on to some killer food you can make at home. Go on and leave a tip jar out for yourself, because you are guaranteed a little lovin' for making these.
Best Ever Barbecued Ribs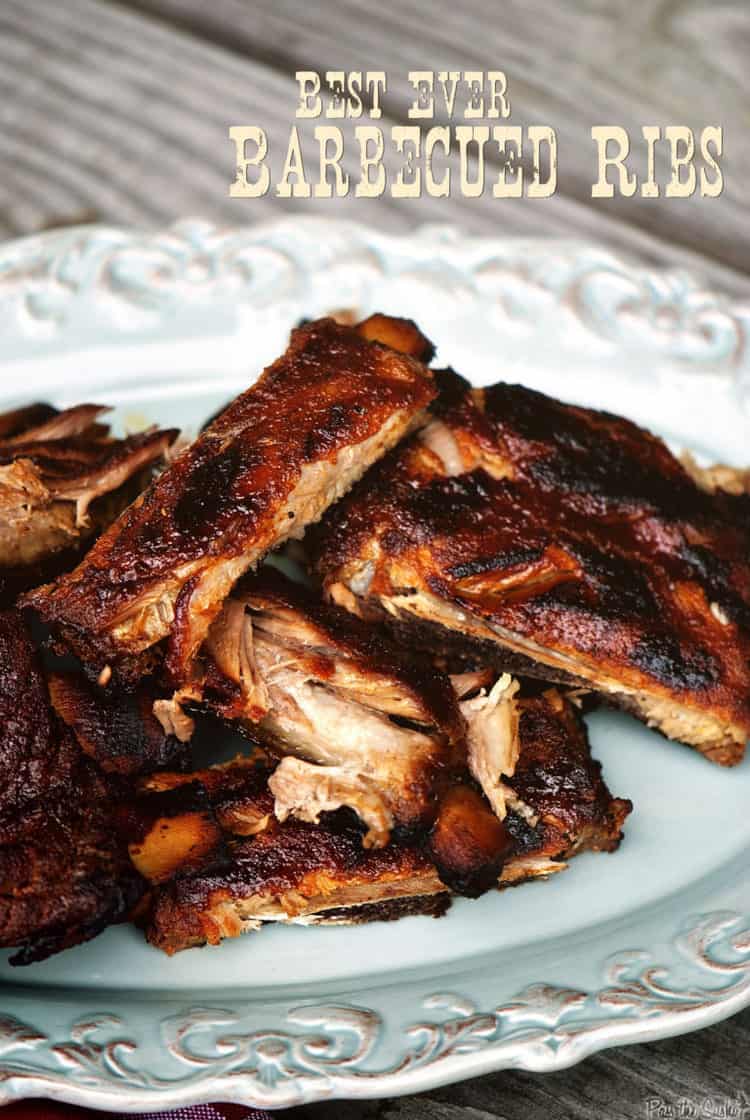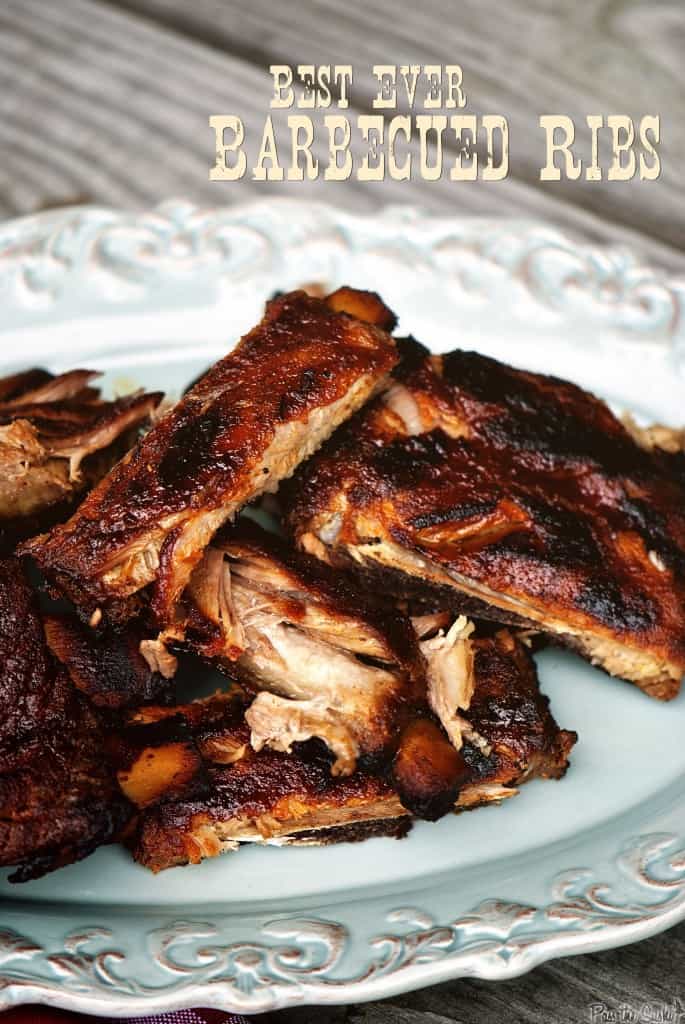 from Bon Appetit July 2012
Ingredients:
2 1/2 tbs kosher salt
1 tbs dry mustard
1 tbs paprika
1/2 teas cayenne
1/2 teas black pepper
8 lbs baby back ribs or St. Louis-style spareribs
Low Sodium Chicken Broth
1 1/2 cups barbecue sauce
Preparation:
Preheat 350 degrees F. Combine the salt, mustard, paprika, cayenne, and black pepper in a resealable container. Place each rack of ribs on a double layer of foil; sprinkle rub all over the ribs. Get in there, get dirty, and rub it in. Wrap racks individually and divide racks onto baking sheets.
Bake ribs until very tender, but not falling apart, about 2 hours for baby back and 3 hours for spareribs. Carefully unwrap ribs, reserving any juices. Let ribs cool completely. Cover and chill juices. Rewrap ribs in foil and chill.
Build a medium hot fire in a charcoal grill, or heat a gas grill to high. Add broth to rib juices, to measure 1 1/2 cups. Whisk in the barbecue sauce until blended.
Grill ribs, basting with sauce and turning frequently until lacquered and charred in places and heated through, 7-10 minutes. Transfer to a cutting board; cut between ribs to separate. Transfer to a platter and serve with additional barbecue sauce if desired.
*Ribs can be baked up to 3 days ahead. The flavor will be more developed and the cold ribs hold together better on the grill as they heat through.
Charred Corn Salad with Basil and Tomatoes
Ingredients:
12 ears of corn, husked
6 tbs olive oil, divided
1 cup thinly sliced red onion
2 large tomatoes
1 cup loosely packed fresh basil leaves
1/3 cup fresh lime juice
2 tbs chopped fresh thyme
Salt and pepper
Preparation:
Build a medium hot fire in a charcoal grill or heat a gas grill to high. Rub corn with 1 tbs oil. Grill corn, turning frequently, until corn is charred and heated through, 10-12 minutes. Remove from grill; when cook enough to handle, cut kernels from cobs and transfer to a large bowl.
Place onion in a strainer and rinse with cold water to mellow its flavor. Drain well. Mix onion, remaining oil, tomatoes, basil, 1/4 cup lime juice, and thyme into the corn. Season with salt and pepper to taste. Add more lime juice if needed.