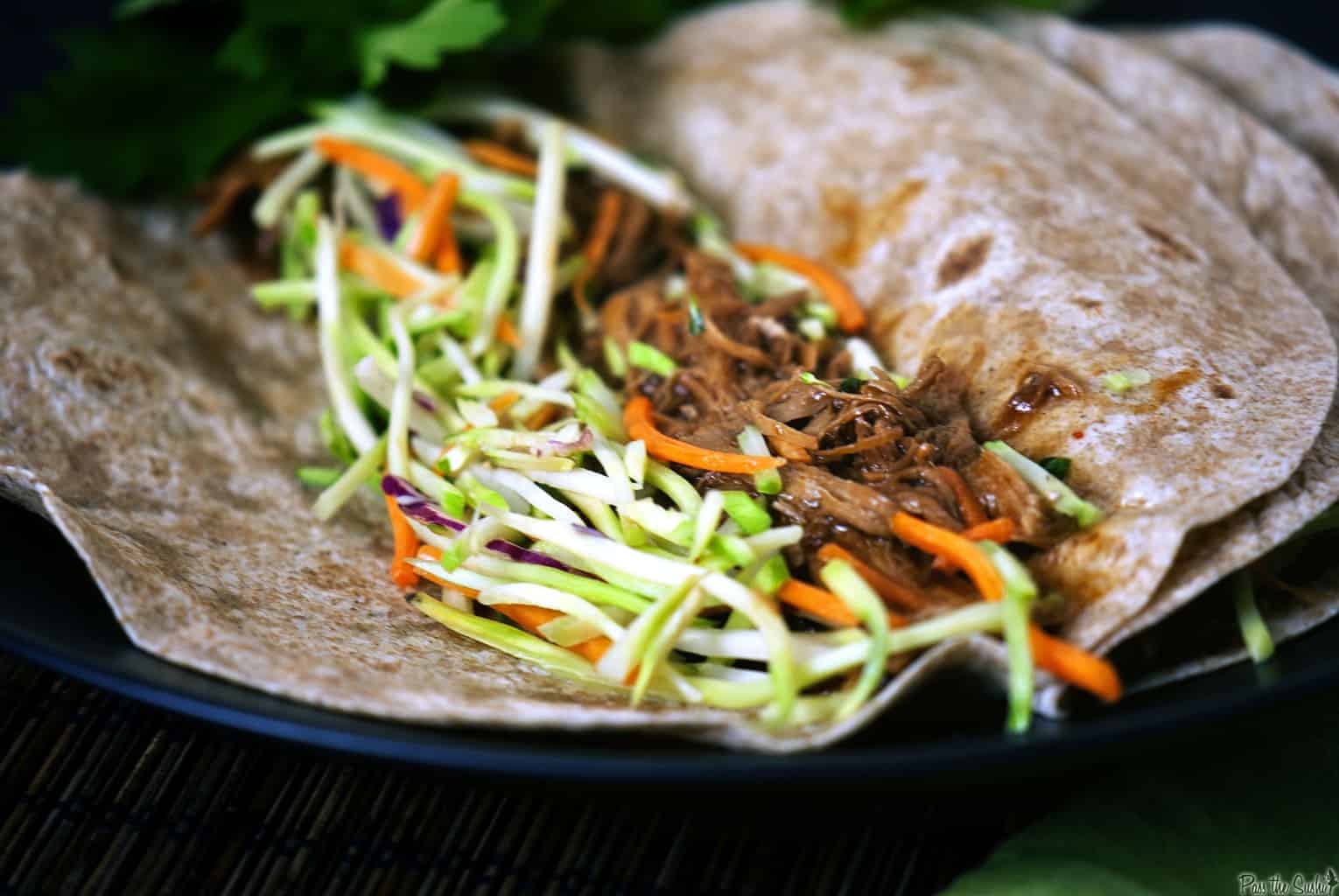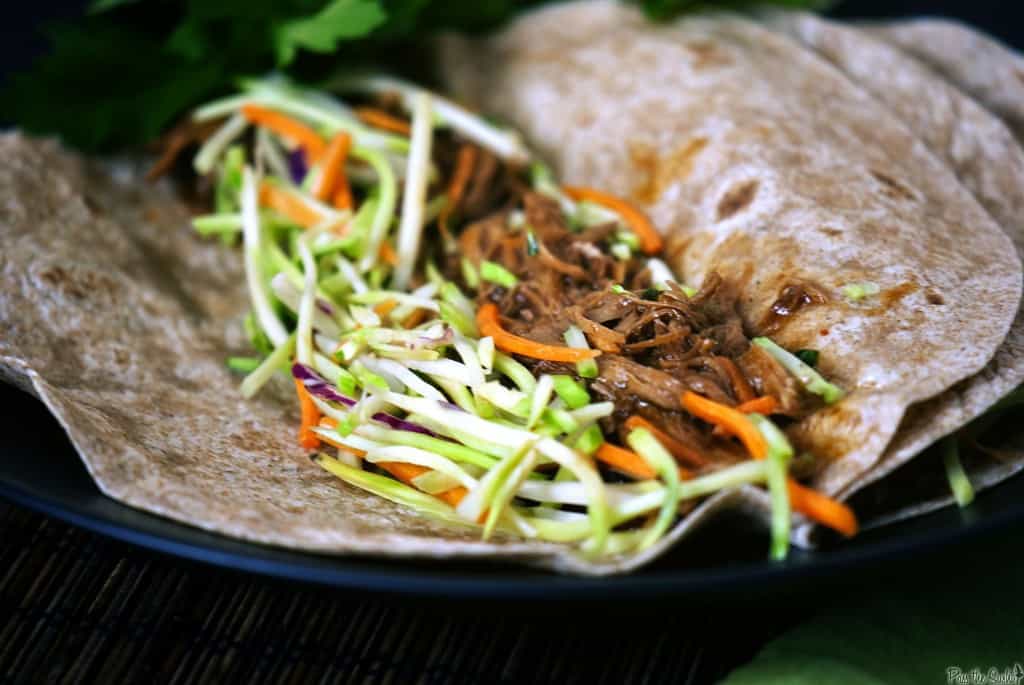 For reasons unknown to me, I woke up and decided to cut the soda habit on Saturday morning. We can call this a quarter life crisis or something, but it's time to make some changes. I allowed myself one Pepsi on Saturday while at work and haven't had once since. I'm staying strong. Pray for me. Now, I don't think drinking soda is an unhealthy habit, I think drinking lots of soda when I should be drinking water is a terrible habit. I've also quadrupled our vegetable intake just in four short days. Yep, guess it was time to make some changes.
I've never been one to diet, I just don't enjoy depriving myself of delicious goodies (have you looked around this blog?). But I have always believed in moderation. White trapped at work, I was drinking way to many tiny cans of the tempting caffeine injected nectar otherwise known as Pepsi Max… Then after a long days work, I just couldn't sleep. I was tired but with all that extra caffeine running through my veins my brain just wasn't shutting off. Out with friends, So after that one on Saturday morning, it's been cold turkey. (What the heck does cold turkey mean anyway?)
I'll let you know how many days go by before I break.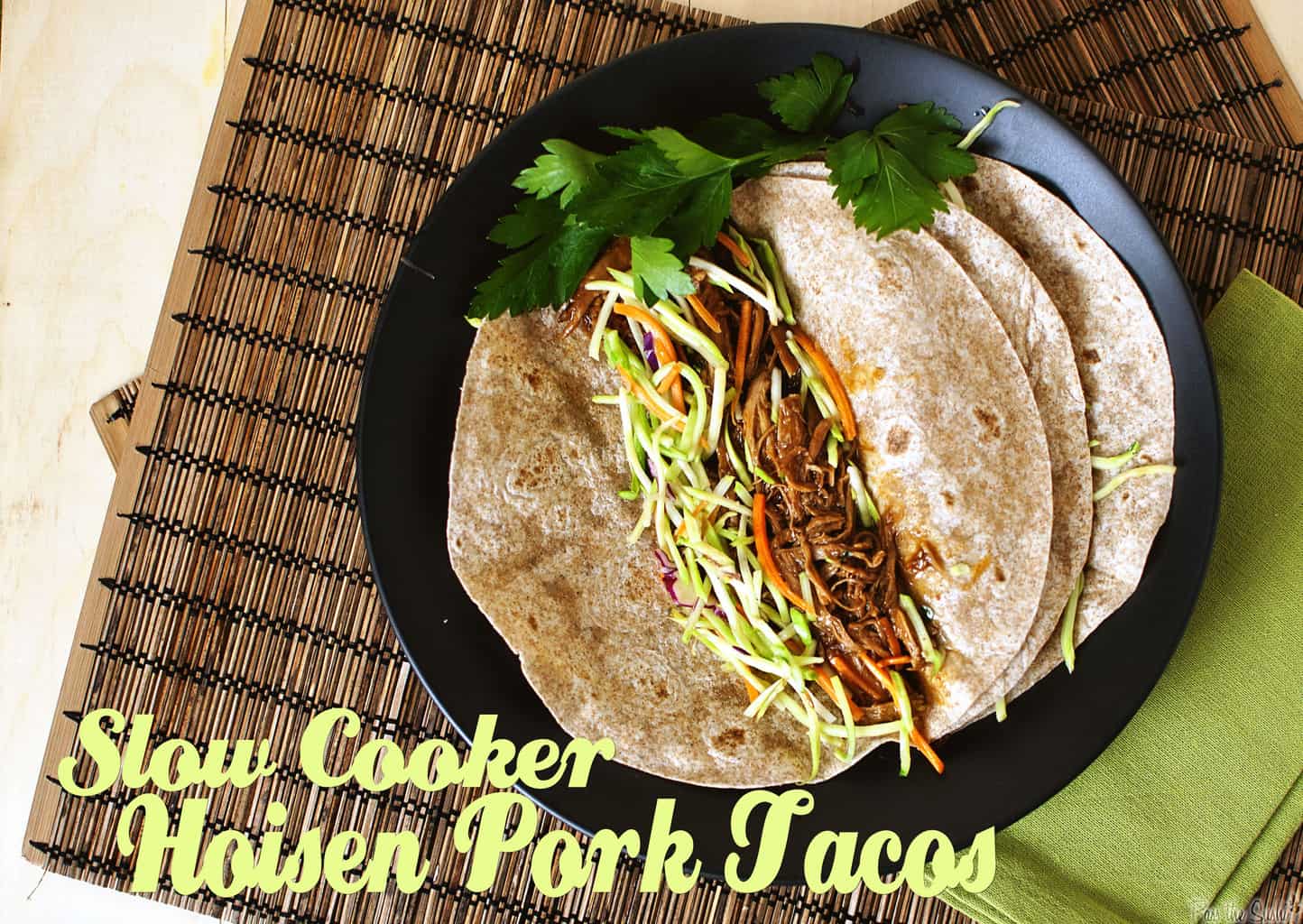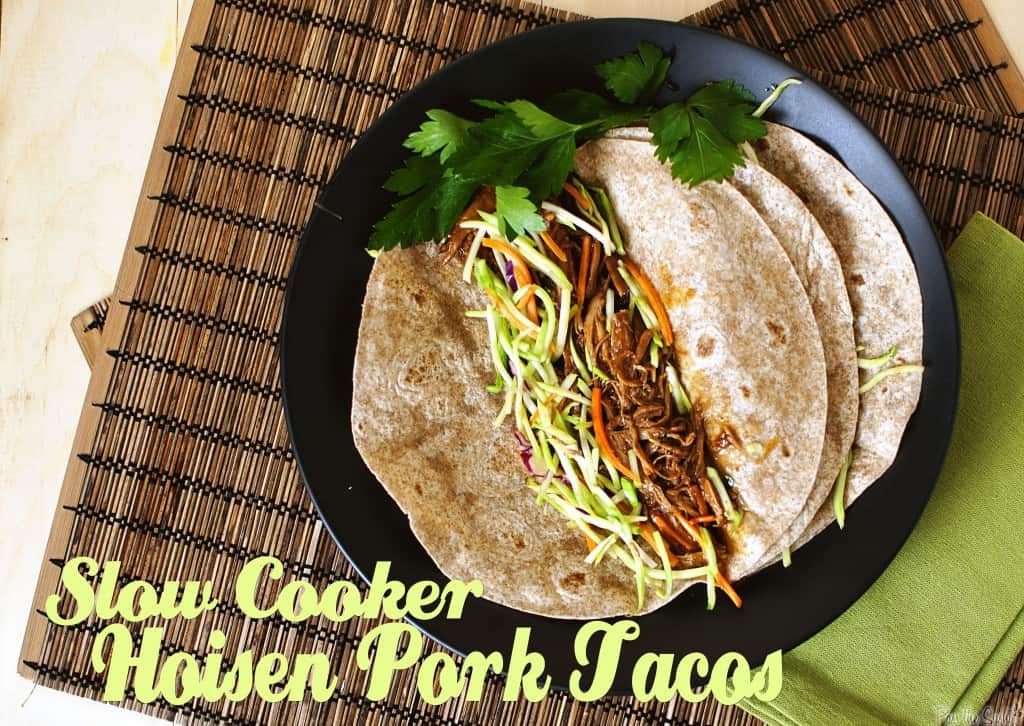 Slow Cooker Hoisin Pork Tacos with Broccoli Slaw
Discovered on Better Recipes by Snappy Gourmet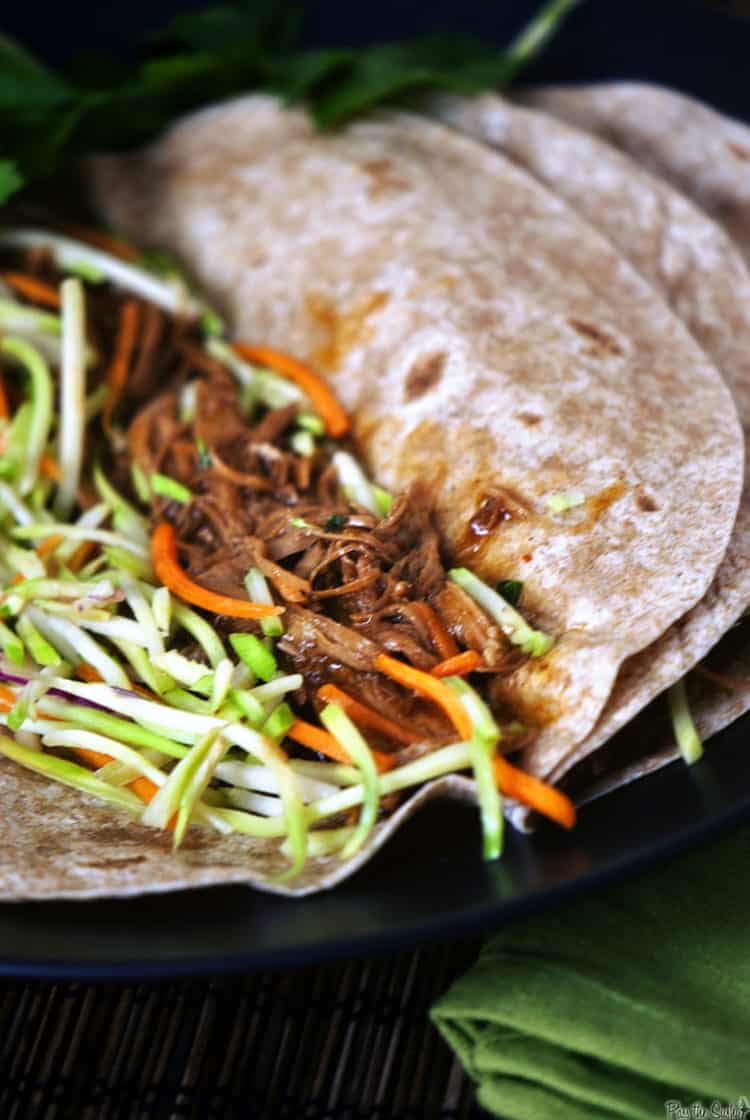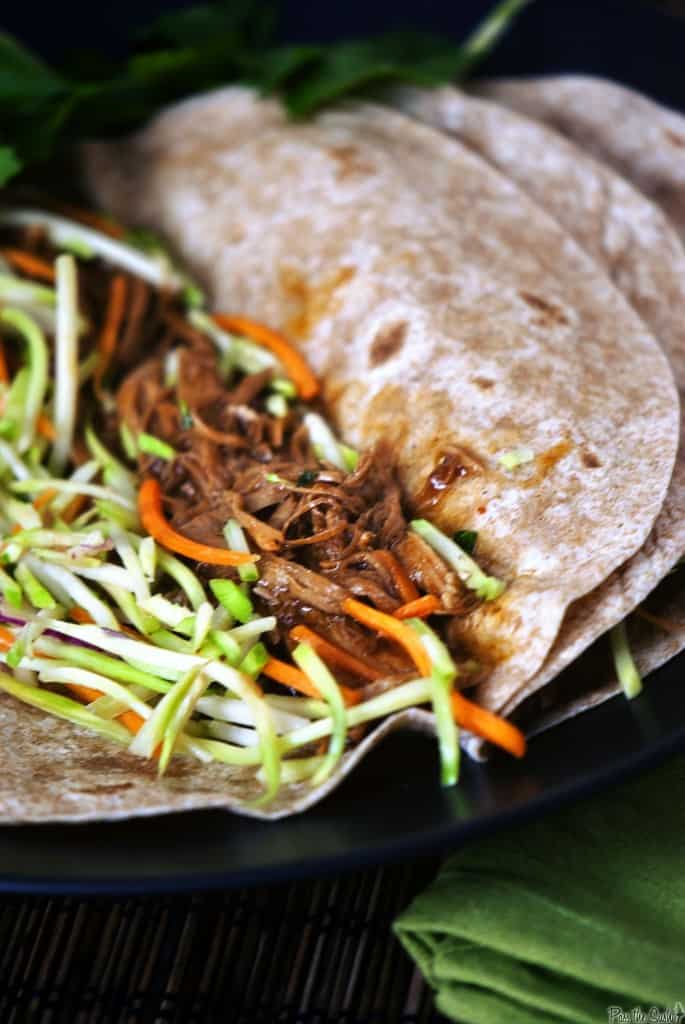 Ingredients:
For the Pork:
2 cups Chicken Broth
8 oz hoisin Sauce
1/3 rice wine vinegar
1/4 cup low sodium soy sauce
1/4 cup brown sugar
1/4 cup cornstarch
5 garlic cloves, minces
3 tbs ginger, minced
1 teas red pepper flakes
2 1/2 lbs pork tenderloin
For the Slaw:
1/5 cup orange juice
1/3 cup olive oil
1 teas sesame oil
1 10z pre-made bag broccoli slaw
Preparation:
In a bowl, whisk together the chicken broth, hoisin, vinegar, soy sauce, sugar, cornstarch, ginger, garlic, and red pepper flakes. Place pork in a slow cook and pour sauce over pork. Cook on low for 6-8 hours, or until pork easily pulls apart with a fork and is cooked through.  Keep the pork in the slow cooker and shred with two forks.
2 to 3 hours before pork is ready, make the slaw by whisking together the orange juice, olive oil, and sesame oil.  Toss the broccoli slaw mix with the orange juice mixture.
Serve shredded pork on flour or whole wheat tortillas with the broccoli slaw on top.