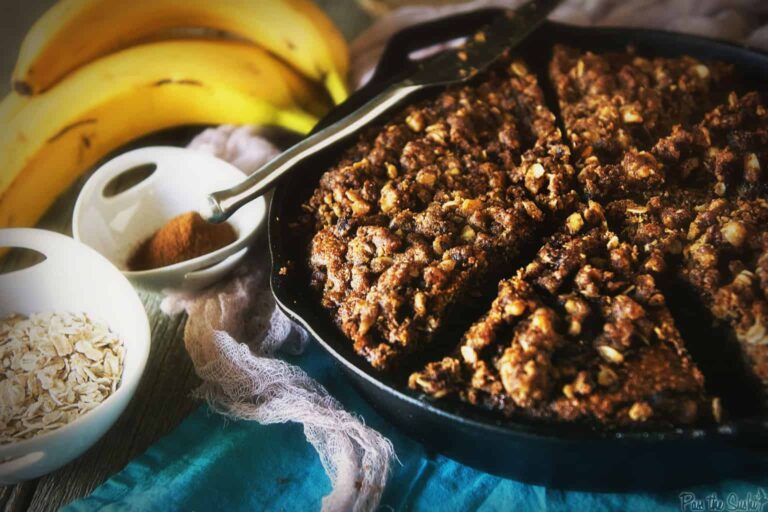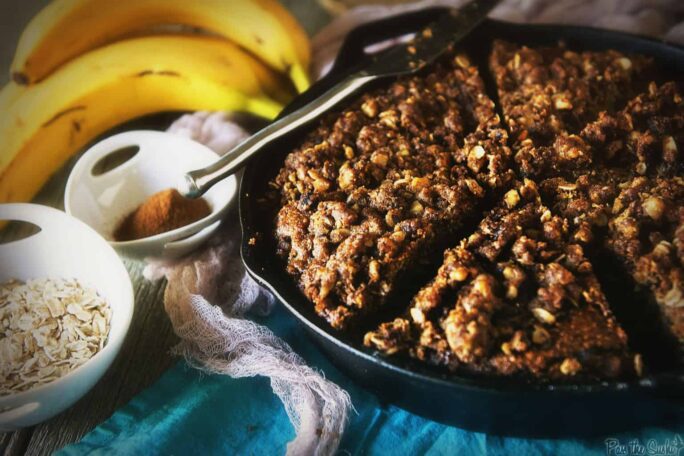 There's so much I have been wanting to share on here lately. So many things happening, but ever since last year when an anonymous review led me to believe that all people want on food blogs in recipes and no content, I have been shut off. It's hard to write online. It's not like personal journaling where you are free to be yourself 100% of the time without fear or repercussion of opinion or thought. Everyone has an opinion about anyone, and in this vanilla world, we don't really want to offend anyone (Unless we are one of those sites that wants to offend everyone). There is a lack of middle ground. Brands to represent, people to worry about, recipes to showcase.
So what happened to the personal private place that blogs used to be? Long before curating content for pinterest or trying to hunt out one or two more likes on facebook. Before engagement was a statistic to be measured, but rather a conversation to be enjoyed. Somewhere along the lines I walled up. I started showcasing the recipes I thought I needed to show. I stopped writing in my own voice. I even broke a large chunk of this site off, wanting to protect it from my own filters and gave it its own home where I believed it would remain free of those self created boundaries…
Sometimes I wonder if we knew where we were headed all of the time if we would ever take the first step. Sometimes, I step back and think about how crazy it is that this hobby I started to challenge myself to create a few home cooked meals turned into this. My food has changed, my eating has changed, but most of all documenting meals for 5 years has changed me. There have been opportunities and moments that I was able to be a part of all because of this. I have had the same people reading for 5 years, lost a few, gained some back. That's crazy. I should really work in a twist or two to keep the plot alive. A food blog. That will be fun.
And it has been. But it's time to reign in back in. Remember why I do this. The more podcasts we record, the more successful people I seek out and talk to, the more I sit and question myself, the more I realize I am doing it all. It's all there. I just need to get out of my own way and get out of my own head. Bake cakes because they are pretty, enjoy a cupcake without guilt, and make monster burgers because that's what I love.
I am going to be splitting the site up. Including a little more this and that. If you just want the recipes, that's cool. Scroll down, they will always be here. I love cooking and sharing too much to ever stop that. But for those who want a little more from the sites they follow, get excited. It's time to get back to my roots. Doing things for the smile, not the numbers. There's been a lot I have been wanting to share here. And it's about time I do just that.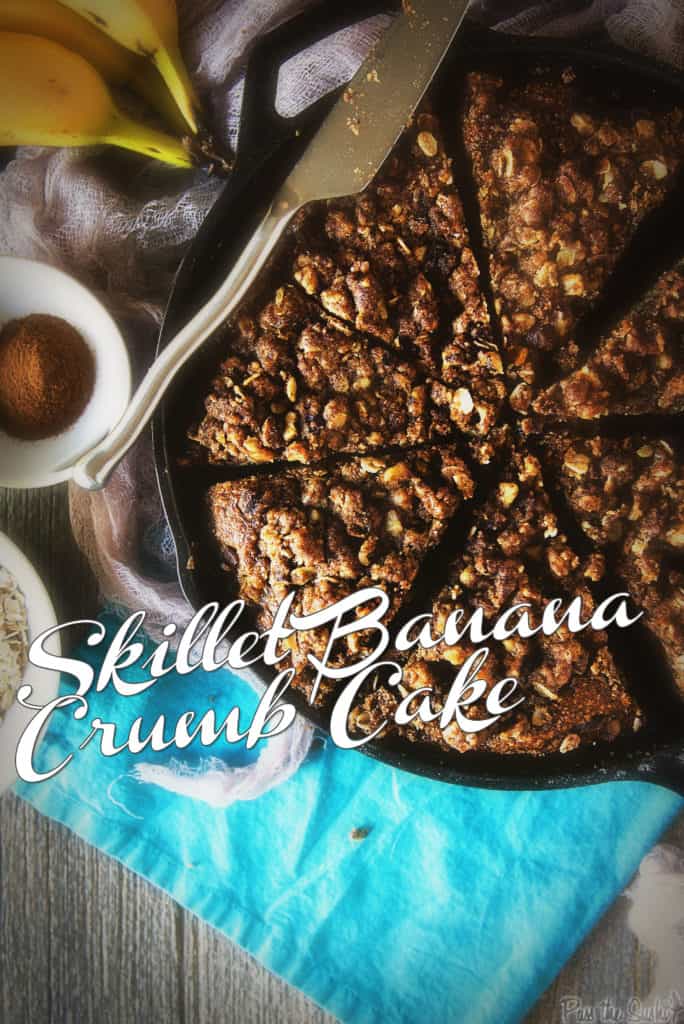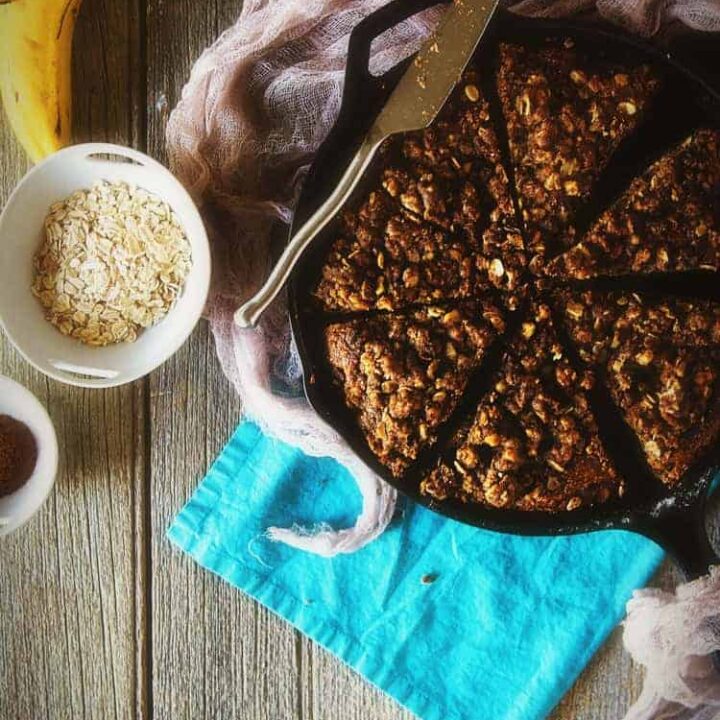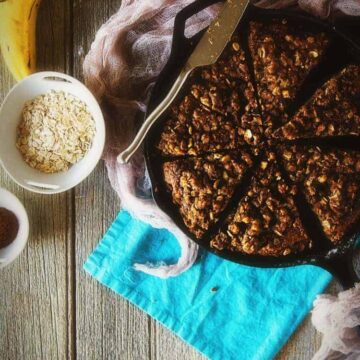 Ingredients
For the cake
1/2

stick butter

3

bananas smashed

1/4 - 1/2

cup

brown sugar

3

eggs

1

teas vanilla

1/2

cup

vanilla Greek yogurt

1/4

cup

buttermilk

1 1/2

cups

whole grain flour

1

cup

flour

1/2

teas salt

1/2

teas baking powder

1

teas baking soda
For the cinnamon swirl
1/4

cup

sugar

1/4

cup

brown sugar

1 1/2

tablespoons

cinnamon

1

cup

chopped walnuts
For the crumb topping
1/2

cups

of flour

2/3

cup

brown sugar

1/2

cup

rolled oats

1/2

cup

chopped walnuts

1

tablespoon

cinnamon

6

tablespoons

butter

-

melted

dash salt
Instructions
Preheat the oven to 350 degrees F.

Heat your skillet over medium heat to melt the butter. Remove from heat for two or three minutes. Meanwhile, mash the bananas in a bowl. Set aside.

Add the brown sugar to the butter and stir until smooth. Add the eggs, one at a time, whisking after each until smooth. Add the vanilla, yogurt, buttermilk and stir to combine.

Whisk the flours, salt, baking powder and soda in a bowl. Stir into the skillet. Add the bananas and mix to combine.

Spoon half of the batter into the flour bowl. Cover the remaining batter with the cinnamon swirl filling. Smooth the remaining batter back over the top.

Pressing gently with your fingertips, evenly coat the top with the crumb filling.

Bake for 40 to 45 minutes, until a toothpick inserted in the center comes out clean. The cake will be a dark golden and the edges will be pulling from the side of the skillet. Allow to cool 5 minutes before running a pairing knife around the edges.

Serve warm from the oven with a scoop of vanilla ice cream or serve for breakfast the next morning with coffee. I really think the flavor gets better after a nice sit.
Nutritional informations provided as a courtesy and is only an approximatation. Values will changes based on ingredients used.
⭐ Tried this recipe? Rate it ⭐
Help out the next person and give it a star rating below!