Let's get a little sassy today. Not sure what came over me, but this post is full on pink, girly, and packed with flavor. The moment I knew I wanted to make this spunky little milkshakes I was envisioning a great Valentine's Day post.... Well, obviously missed that opportunity.
Boys, turn away, and girls, let's get girly! Pull out your snappiest pink nail polish, some awesome lip gloss and check out this Tart mascara.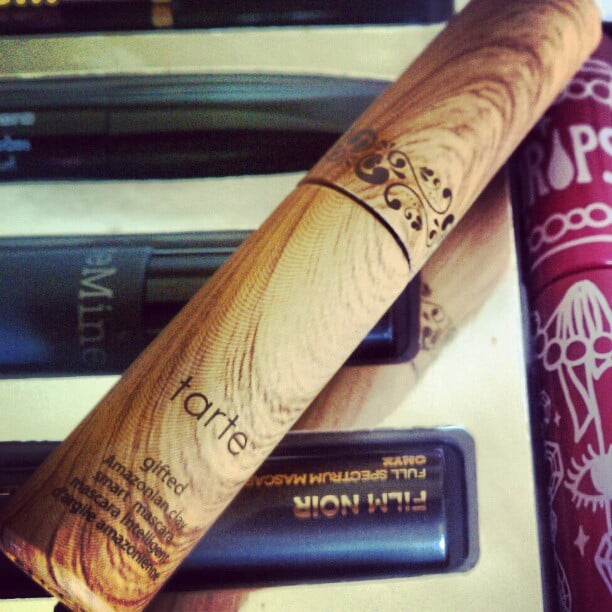 The next mascara up in my Sephora box of lash lovin' was Tart Gifted Amazonian Clay Smart Mascara. At first I was put off by the overwhelming smell of art supplies. Somewhere between cleaner and charcoal. I thought I would hate the mascara as I felt like I was smearing chemicals on my lashes, but this one was actually quite nice. The mascara was very evenly distributed and created slightly thicker lashes that weren't bad looking after I went and put on a little body spray.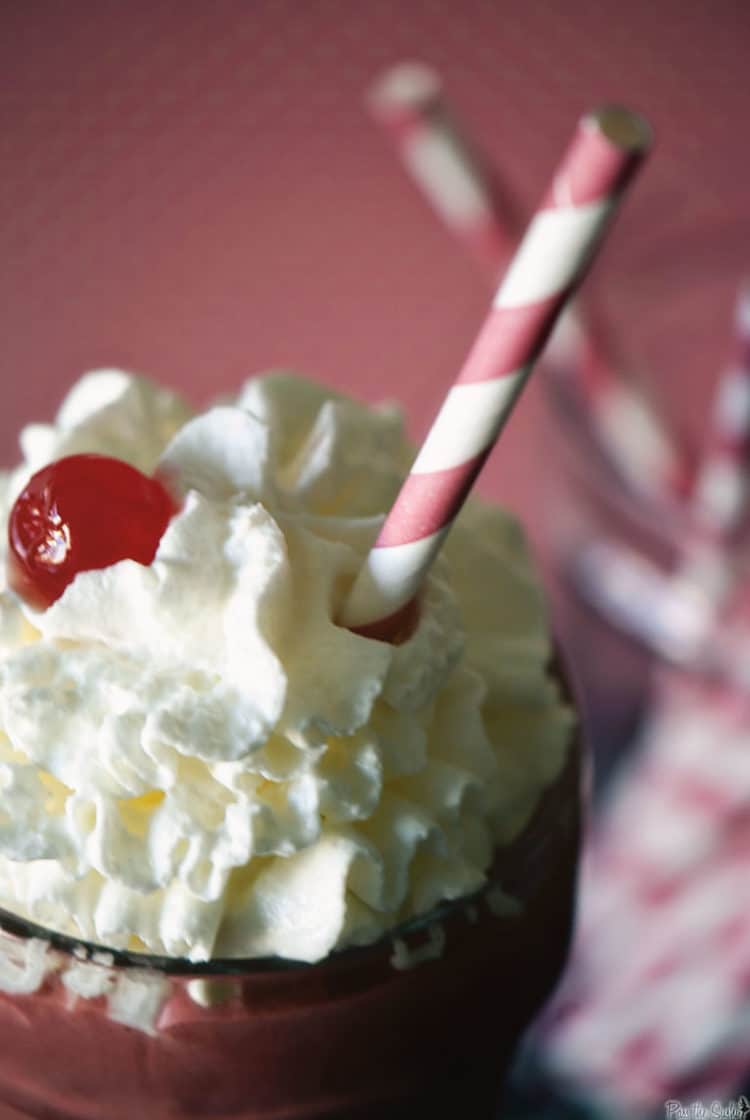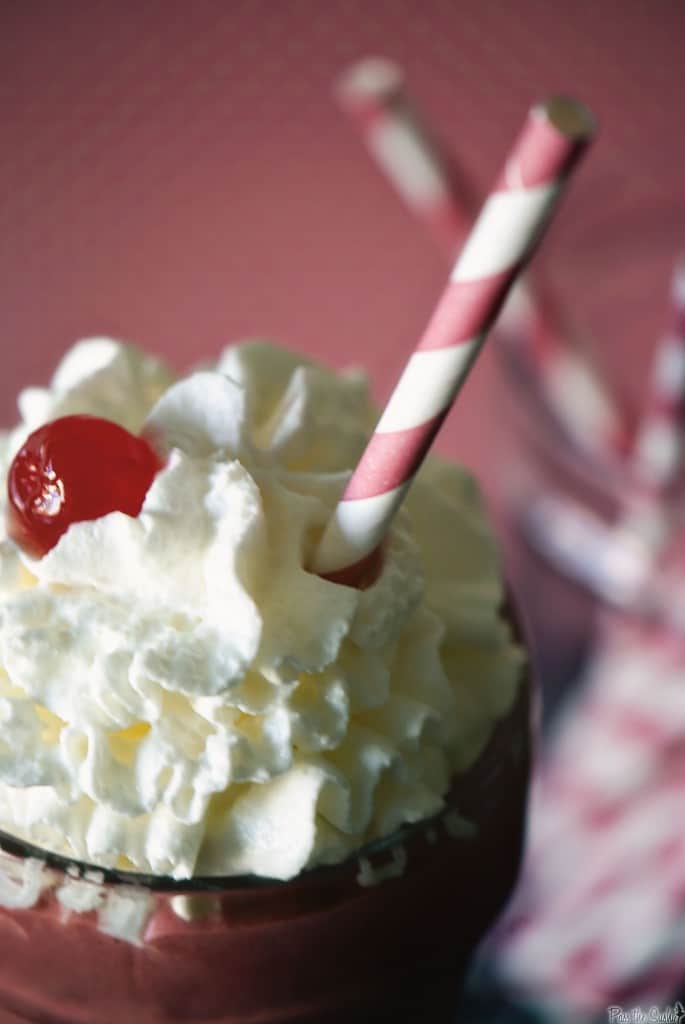 Red Velvet Milkshake
Ingredients:
2 cups Cake Batter ice cream
1 tbs red velvet cake mix
⅓ cup soy milk
whipped cream
maraschino cherries
Preparation:
In a blender combine ice cream, cake mix, and soy milk. Blend until thick and creamy. Pour into a glass, find a rocking straw, pile some whipped cream on top and enjoy.