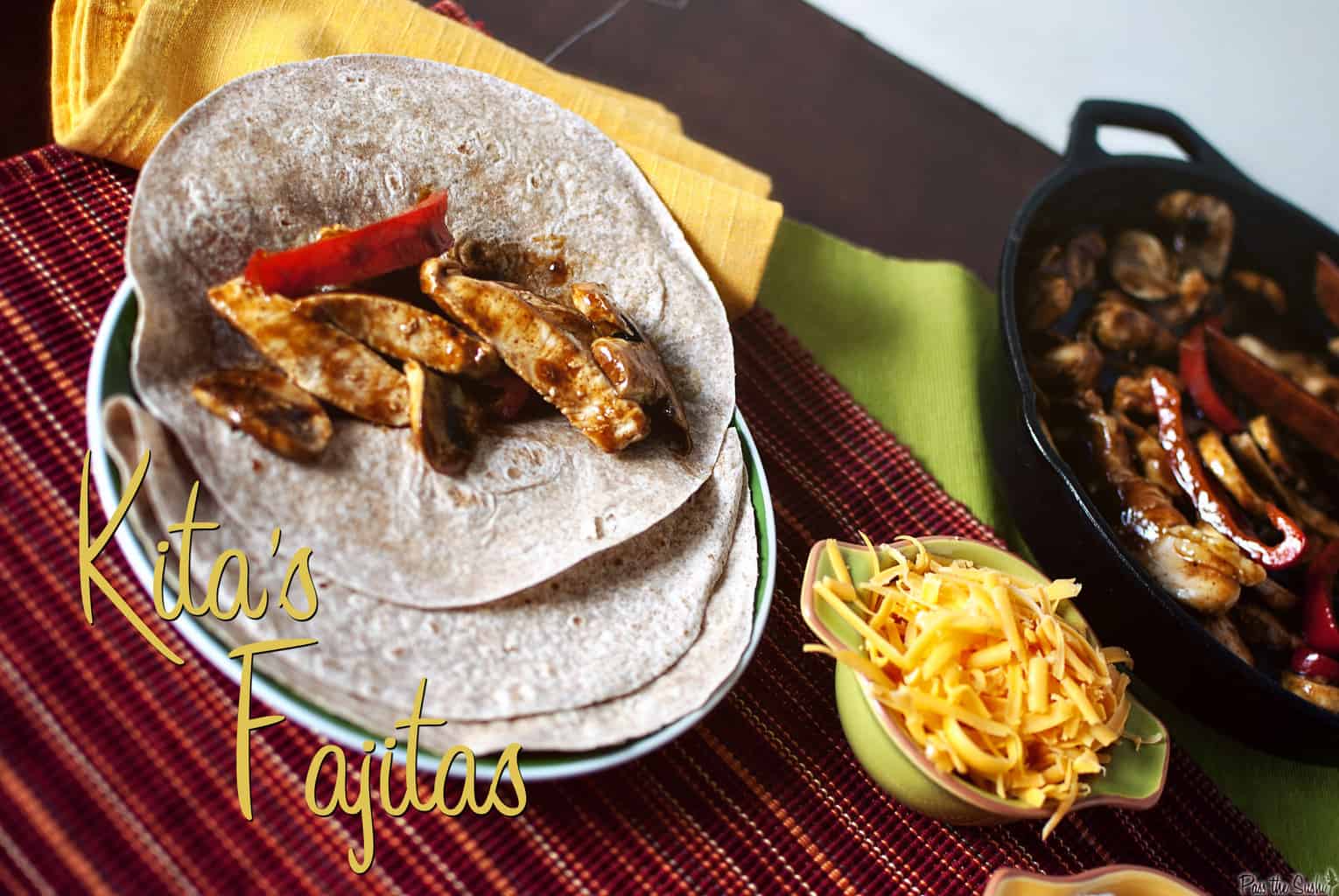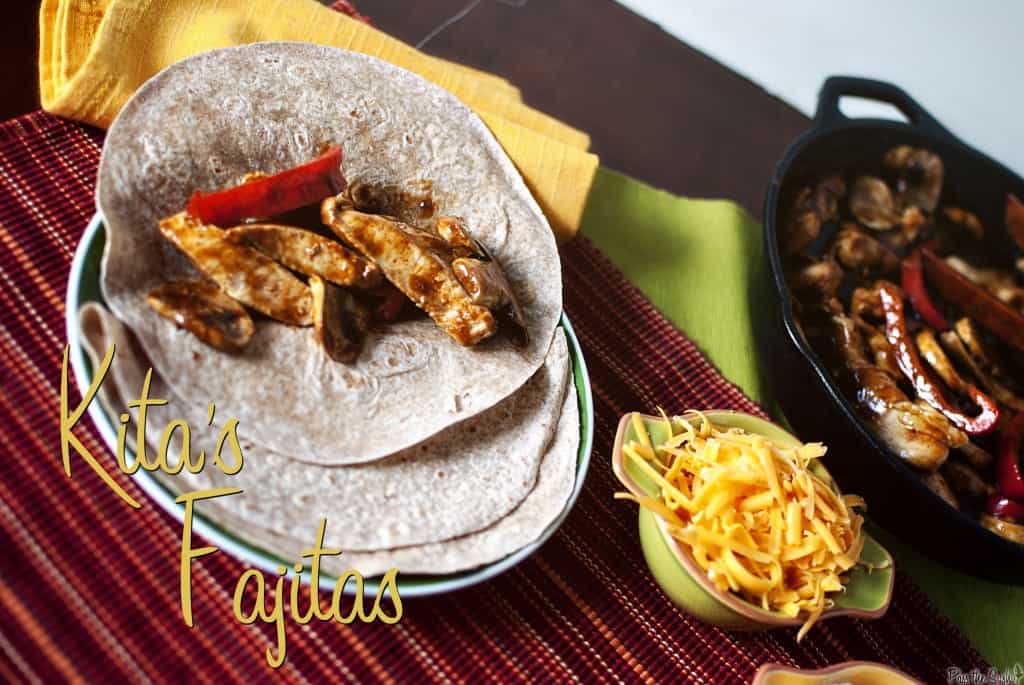 It would be both flattering and shocking if you believed that I made from scratch for every meal, and where there are a lot of things I do choose to make from scratch that a younger less experienced me would have scoffed at, I don't.  So today I am going to share with you some things I keep in my pantry at all times, for those 'in case of emergency's nights'.
Velveeta. For those of you who have followed me a while, this comes as no surprise. Velveeta is a staple in my boyfriends diet, and where we have come a long way in our eating habits, this one I am not trying to rid him of. His perfect meal is macaroni and cheese made with copious amounts of melted velveeta. Give me the stink eye if you want, its carbs slathered in fake cheese, I get it. But it's damned good from time to time.
Speaking of fake cheese, American Singles. These have to be in my fridge all the time. For those days when I'm craving a quick burger or that moment after I take a bite of dark chocolate and want cheese to offset the sweet. Don't ask, it's just how I work.
Bottled Barbecue Sauce. We have come to love a local bottled barbecue sauce known as Auntie Lou's, but whatever flavor you like, a quick stock of bottle bbq sauce can go a long way.
Pasta. Lots and lots of dried pasta. See the note about velveeta above. I kid you not, BF panics if there are less then 5 boxes of macaroni and cheese worthy pasta in the house at any given time.
Ketchup, peanut butter, and mustard. Sure I could make all of the above. But I confess. I'm too lazy and too cheap. They are often on sale for a buck a bottle and I can't make them for that. So in the cart they go and in my pantry they are, young Obi Wan.
Lastly, Lawrey's Marinade Baja Chipotle Sauce. We don't use this as a marinade for anything. Ish. But rather as a secret ingredient for a few of our favorite meals. A minimum of two bottles at all times. They really add a special something something to these fajitas.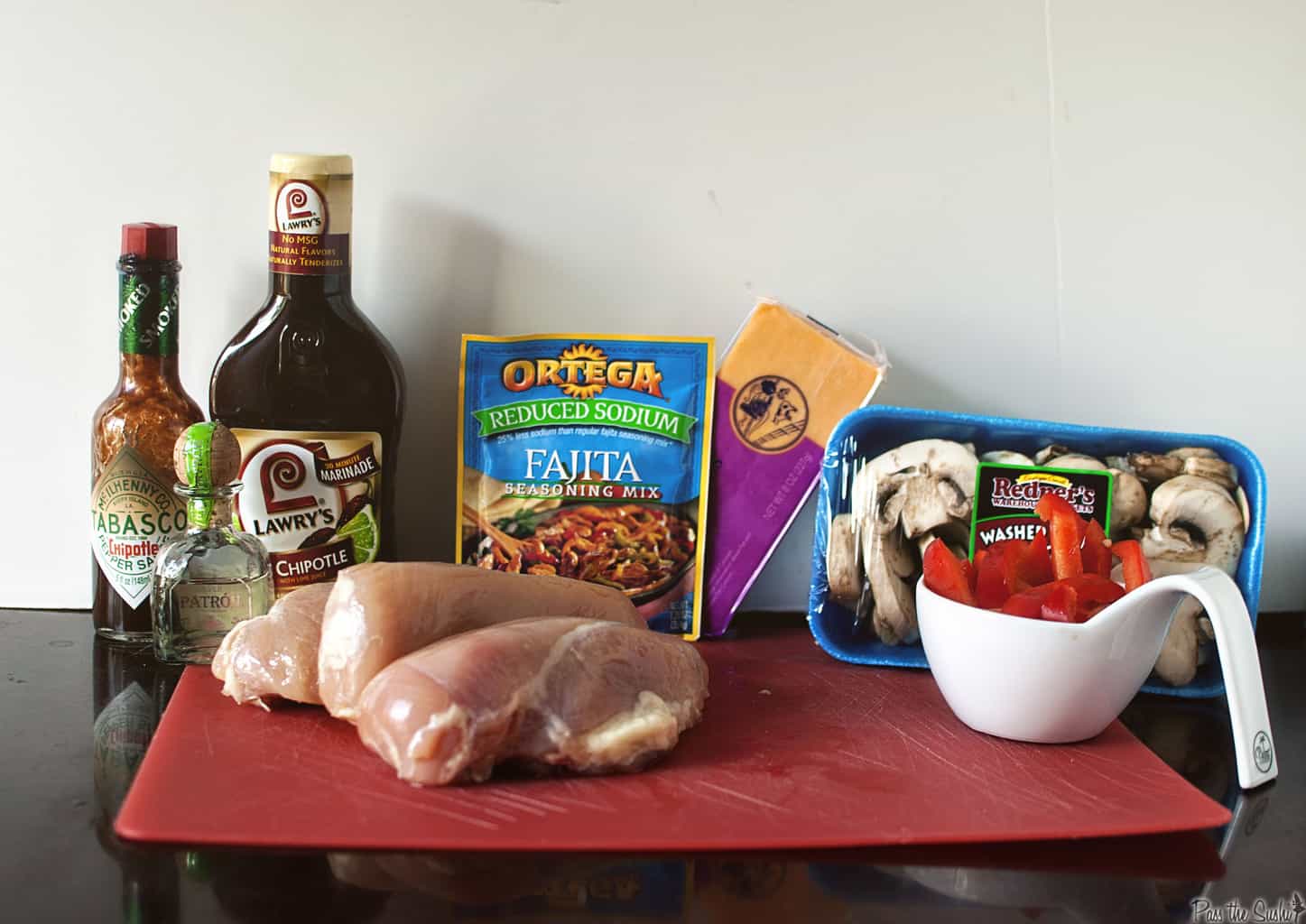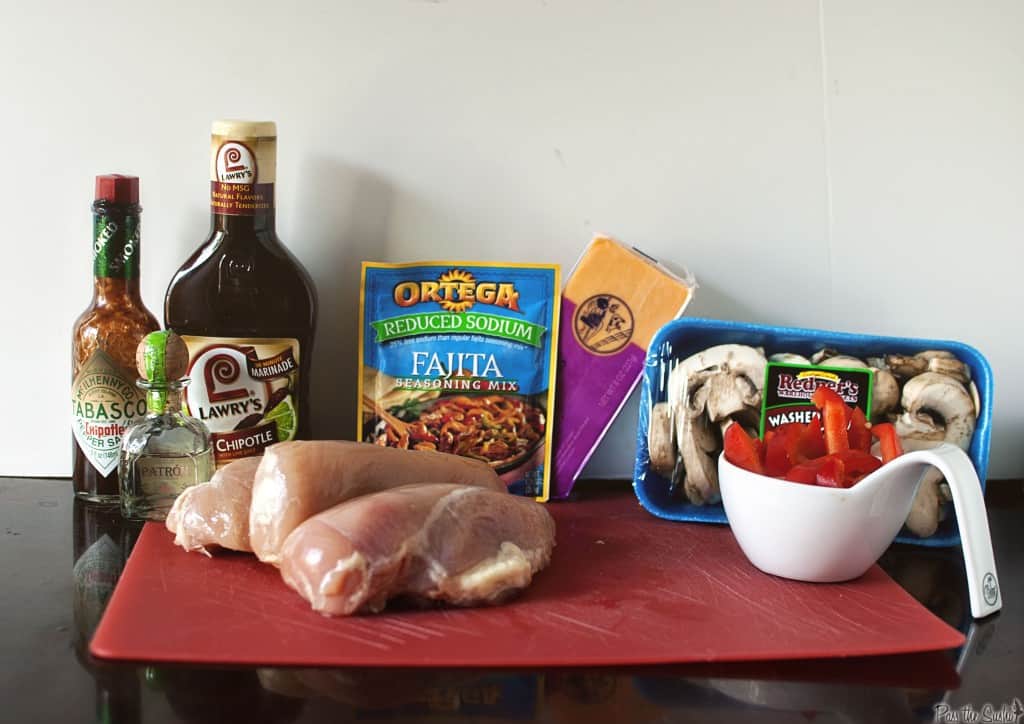 Quick Dinner Fixen's: Chicken Fajitas
(aka Kita's Fajitas)
Ingredients:
2 -3 boneless skinless chicken breasts, sliced thin
½ cup Baja Chipotle marinade, plus 2 tbs
1 tbs olive oil
1 onion, sliced
1 red peppers, sliced
½ cup sliced mushrooms
1 tbs tequila
1 packet fajita seasoning
couple dashes of tabasco sauce
warm tortillas
⅓ cup shredded cheddar cheese
sour cream for topping, if desired
Preparation:
Marinate chicken in ½ cup Baja Chipotle for 2 to 24 hours before preparing tacos in a ziplock bag.
Preheat griddle or iron skillet to medium-high with olive oil. Place the chicken in the skillet and cook, turning as needed, until cooked through, about 5 minutes. Remove chicken from skillet and set aside.
Toss the peppers and onion in the skillet with remaining 2 tbs Baja Chipotle and cook 3 minutes, stirring as needed. Throw in the mushrooms and cook another minute. Pour in the fajita seasoning packet, tequila, hot sauce (add a dash of water or more marinade if the seasoning is still too thick). Pour chicken and reserved juices back into skillet and toss to coat evenly.
Serve with warmed tortillas, optional cheese and sour cream. Get messy and enjoy.