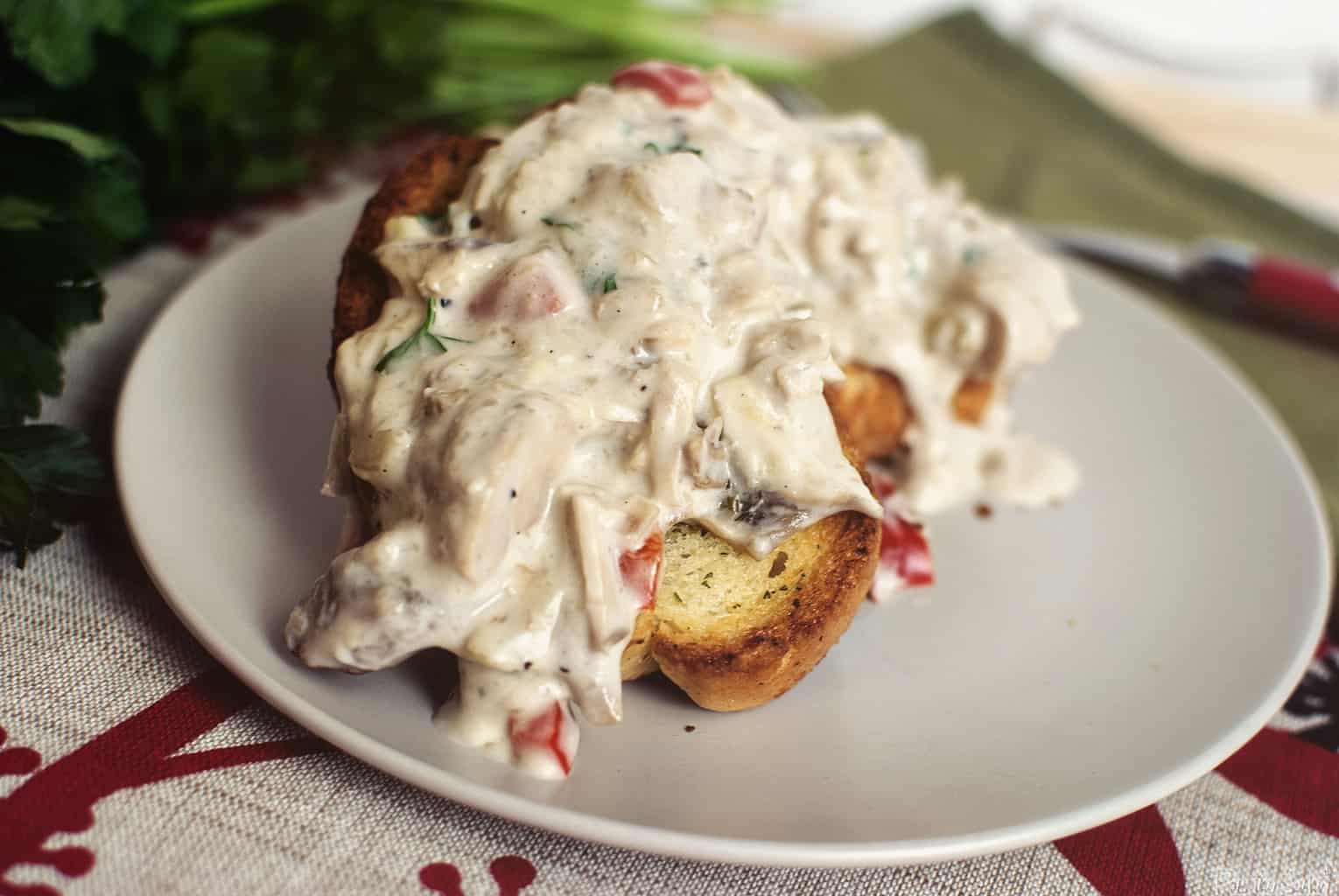 While trying to get my jingle on this year, I'm finding that good old fashioned cable is working against me. I don't have any of that fanciness that tells you what's on other channels or records your shoes, and since they did away with the TV Guide channel, I pretty much have to whip out the laptop if I want to know what's on TV. (I should mention that I also don't know the channel numbers anyway).
For the first few nights, TV Guide was just screwing with me. When I see Rudolph, I expect an old Rank and Bass stop motion production, not some new computer animated craziness with a piper. It's Humble Bumble or Bust. Same goes for Grinch. Nothing against Jim Carey, but it's just not the same.
So, when I saw Year Without A Santa Clause, I was pumped. Surely, there could be only one of those – and it was what I wanted. So while stringing the tree with lights last night, I was happily singing along to the Heat Miser song when Comcast experienced an interruption in service… for like the next hour. Which is fine because then we had to wonder aimlessly into the night for more lights any way. Things just aren't going my way this year.
Hint hint, wink wink Santa. Some classics on DVD would rock. Until you came home in June to see me watching Miracle on 34th Street. Then you would hate me. (Someone does not share in my Christmas cheer… Not saying who…).
In hopes that your holiday viewing traditions are going better than mine, what are your favorites?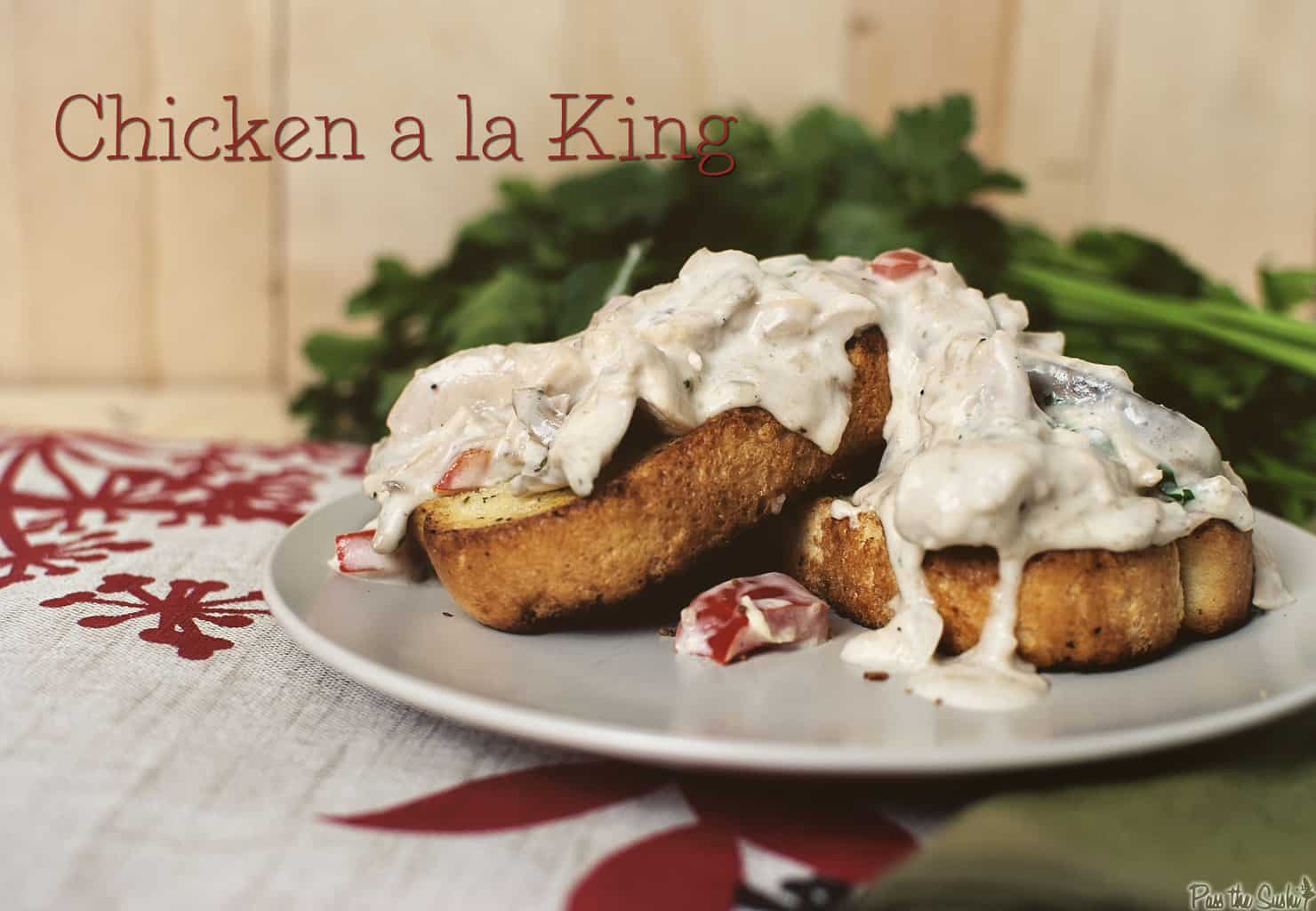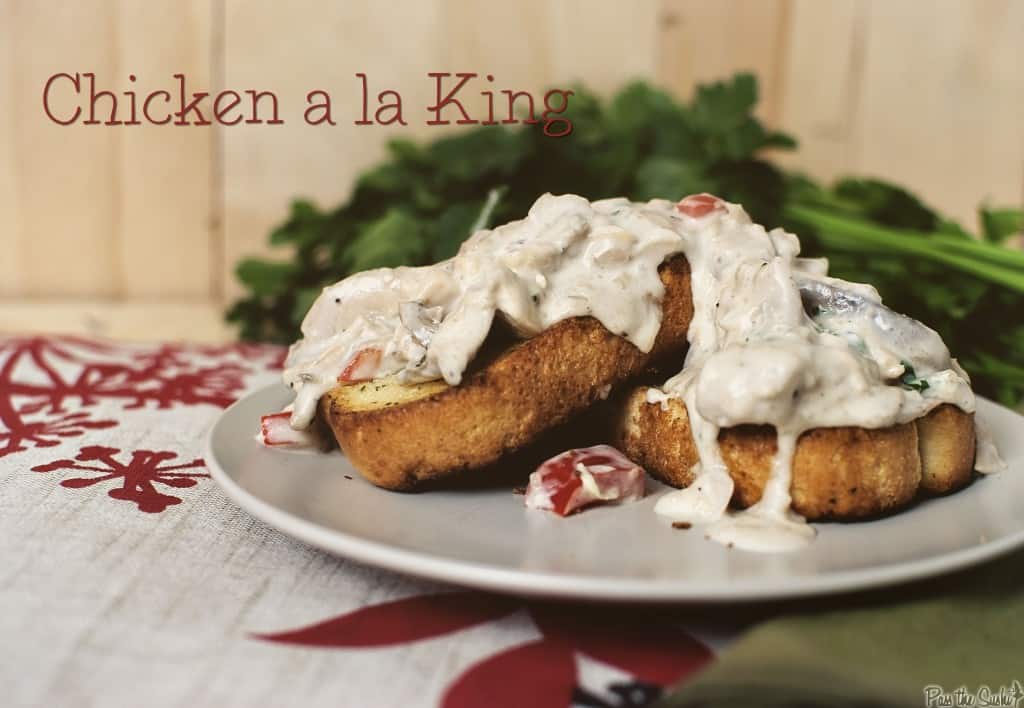 Chicken a la King
from Cook's Country Skillet Suppers
Ingredients:
1 tbs vegetable oil
1 onion, finely chopped
8 oz white mushrooms, sliced thin
1 red bell pepper, finely chopped
3/4 cup heavy cream
1/2 teas salt
1/4 teas pepper
3 tbs flour
1/2 cup white wine
1 1/2 cups low sodium chicken broth
2 cups cooked, shredded chicken
1 tbs lemon juice
2 tbs fresh parsley, finely chopped
8 slices frozen Texas Toast or other thick cut bread
Preparation:
Toast the bread in the oven according to directions on the package. (Unless you are just using regular fresh bread – toast that right before serving).
Meanwhile, Heat the oil in a large non stick skillet over medium-high heat. Add the onions, and cook until golden about 3 minutes. Add the mushrooms, salt, and pepper. Cook 5 minutes, stirring as needed.
Stir in the flour and cook for 1 minute, stirring. Add the wine and scrape up any browned bits. Cook 1 minute. Add the chicken broth and cream and cook until sauce has thickened, about 5 minutes.
Stir in the chicken and reduce heat to medium-low and simmer until heated through. Add the lemon juice and parsley.