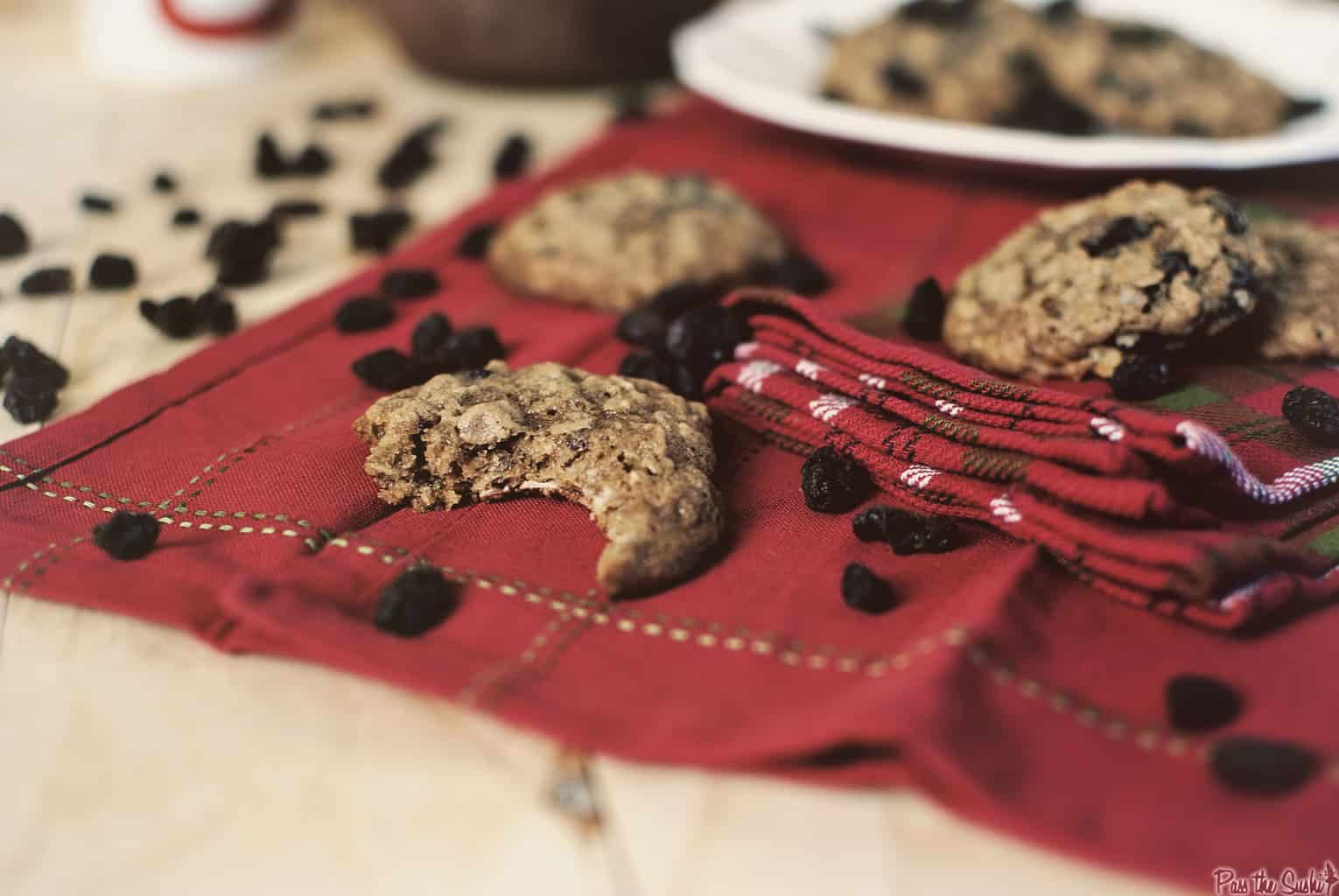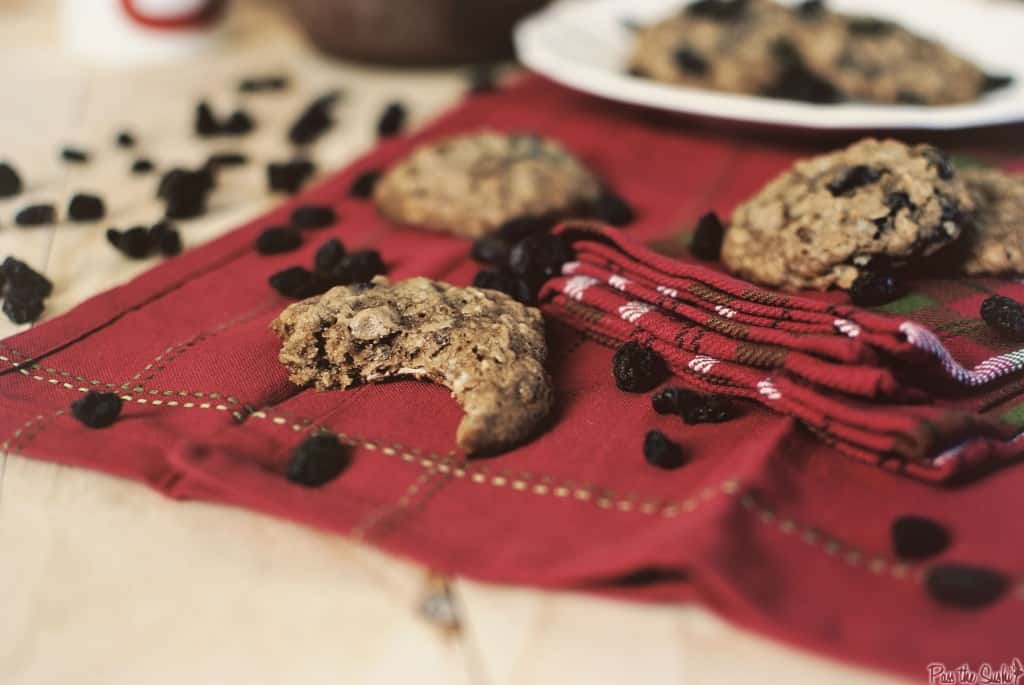 Oh dear God. Brace yourselves. I wasn't prepared or ready for it. I didn't feel it coming on. I was pretty sure it wasn't going to happen this year. Then as I was standing around waiting to get some images framed at the art store the other day, Christmas landed in my cart. (bet you were expecting something much more dramatic, huh?) Garland, ornaments, windings, whohas, and ribbons exploded from the aisles and threatened to take me hostage if I didn't send a few home with myself. So I did. Because I can't not. (The bags are currently hiding in my car though for fear of what Handsome will do when he finds out that I bought more holiday stuff).  So in a  few days, I will smuggle my new goodies inside – after the cleaning fest – and I will unleash my Christmas spirit.
You were warned.
So go figure, this weeks diggin' it round up is all things holiday related. Because if I waited two weeks to post this it would be too late.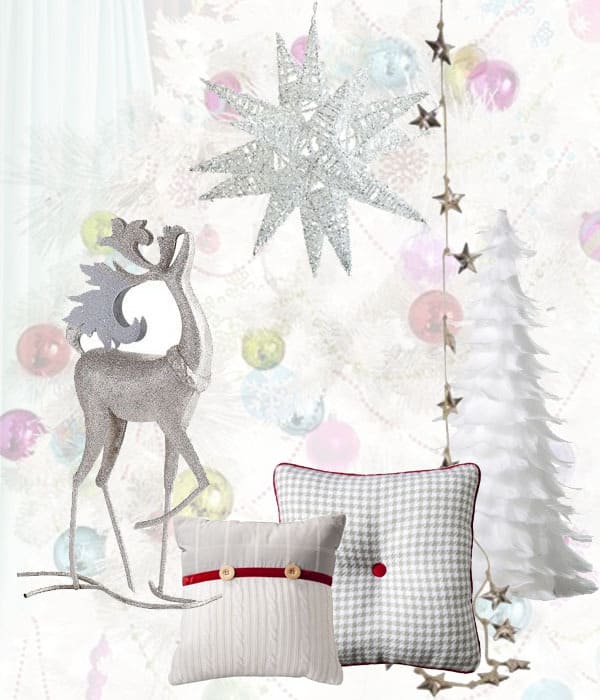 1) Multipoint Star 2) Nickle Garland 3) White Feather Tree (my cats would love me forever) 4) Throw Pillows 6) Glitter Reindeer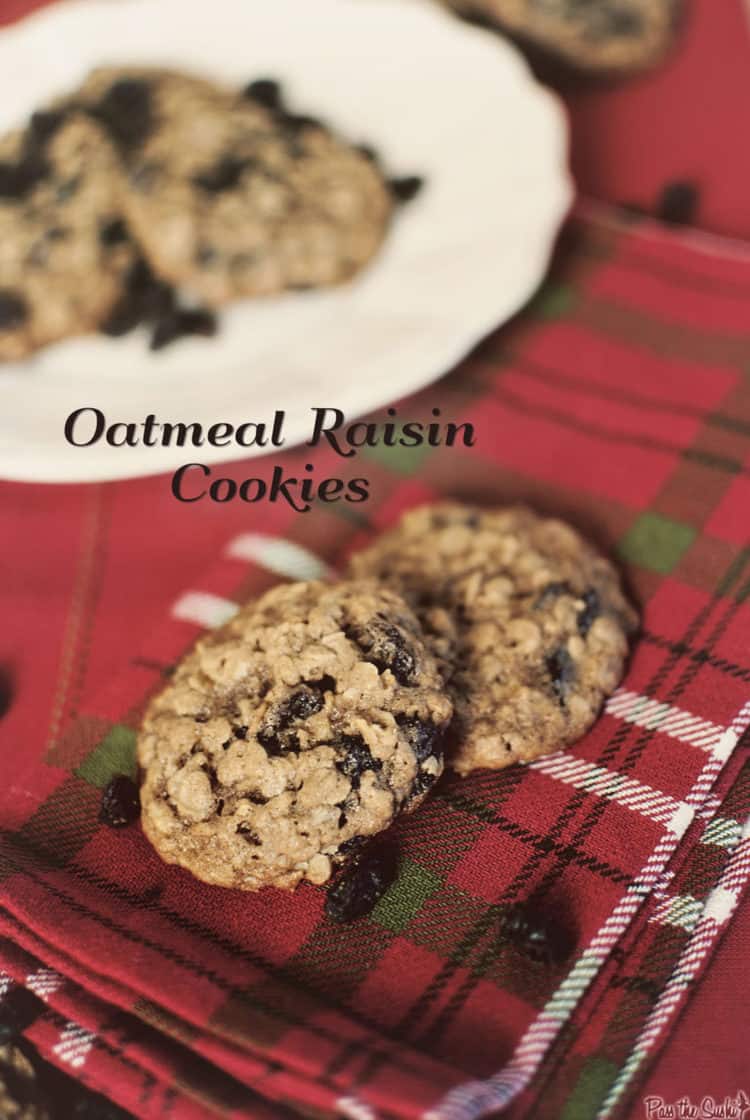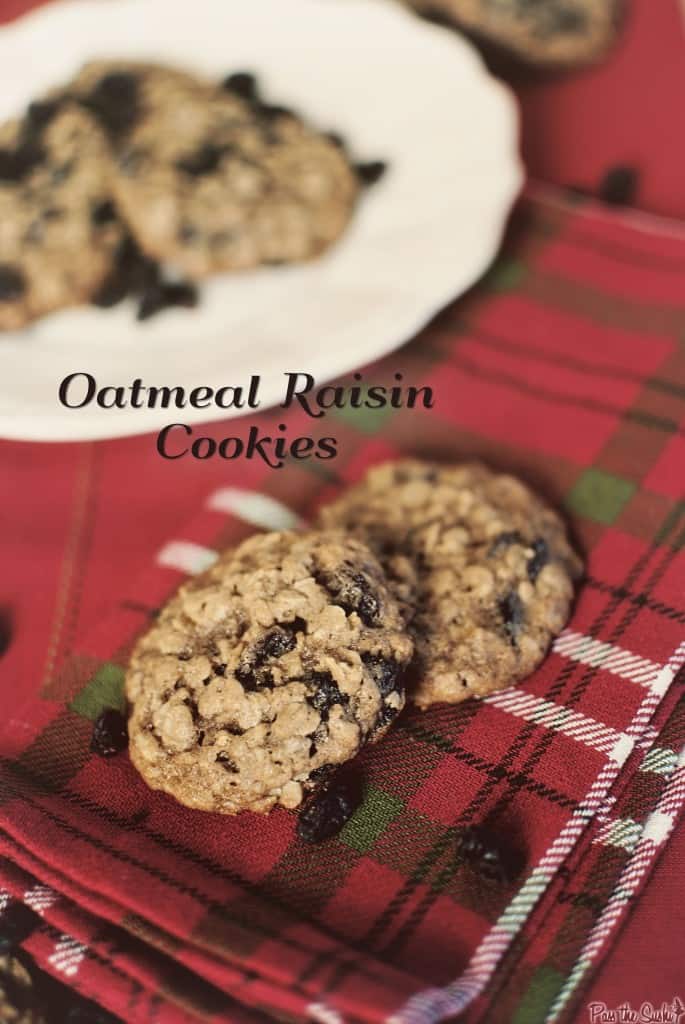 Oatmeal Raisin Cookies
Never before has the humble oatmeal cookie taken the spotlight off of the classic fan favorite chocolate chip. Until Today.
From Cookie Cravings (Now go check out the New Holiday Cookie Cravings!!) 
Ingredients:
3/4 cup raisins
1/2 cup unsalted butter, softened
2/3 cup brown sugar
1 large egg
1 teas vanilla
3/4 cup flour
1/2 teas baking soda
3/4 teas cinnamon
1/4 teas freshly ground nutmeg
1/4 teas salt
1 1/2 cups old fashioned oats
Preparation:
Place the raisins in a small bowl and cover with hot water. Let stand for 5 minutes to softened and drain. Spread the raisins in a single layer over a paper towel to dry.
Line a baking sheet with parchment paper and preheat the oven to 350 degrees F.
In the bowl of your stand mixer fitted with the paddle attachment, cream the butter and sugar together. Add the egg and vanilla and mix until combined. Scrap down the sides if needed.
Whisk together the flour, baking soda, cinnamon, nutmeg and salt in a large measuring cup or small bowl. Slowly add to the butter mixture. Mix until combined. Dump in the oats and continue to stir. Fold in the raisins.
Using a tablespoon sized scoop, spoon cookie batter onto prepared baking sheet leaving about an inch between each cookie. Bake for 10 – 12 minutes. Cool on a wire rack for 5 minutes before removing and letting them cool completely.