I don't normally like to post non-food items on here. But it's my little slice of the internet and sometimes, I dig looking back through my files. This is a journal of sorts. Sure, most of my life revolves around food. And I know a ton of my great stories are started at the dinner table, but in the meantime, here's a glimpse at what it's like when I walk out of the kitchen for a few days.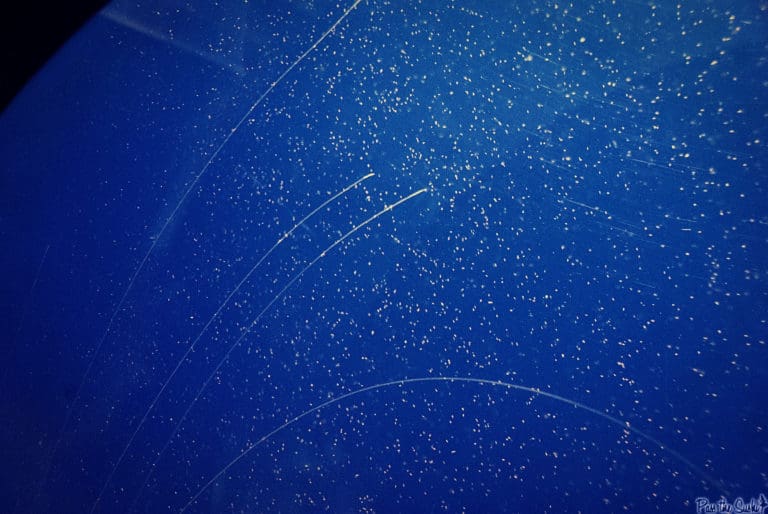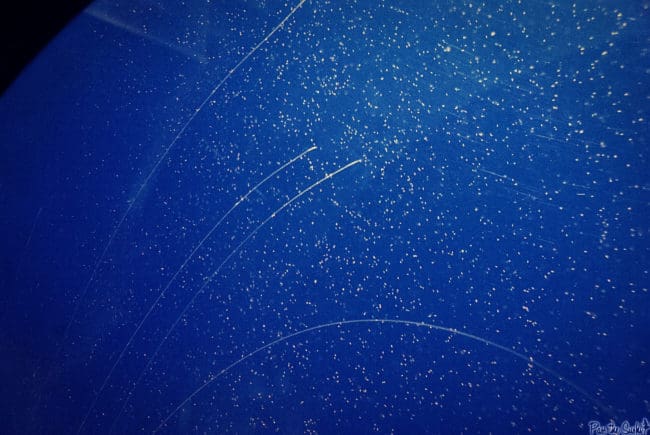 funky little jellyfish tentacles.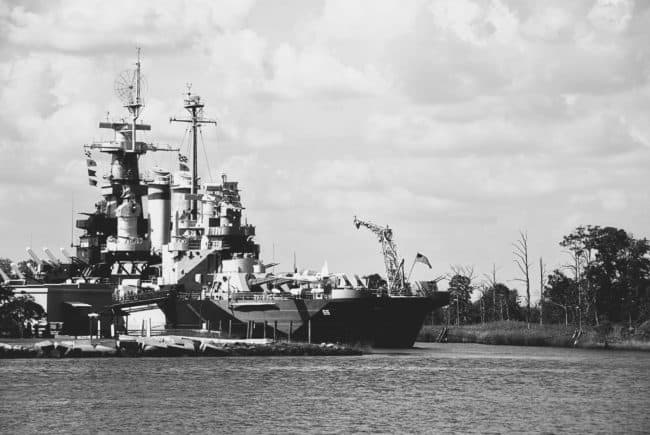 far off battleships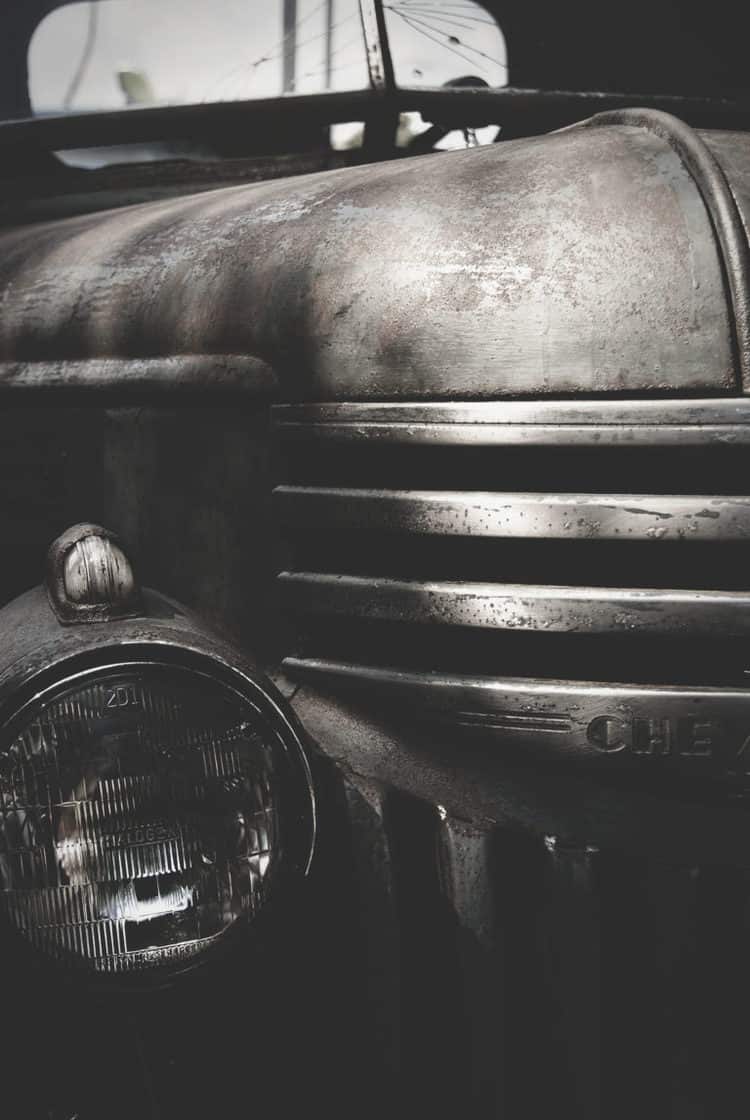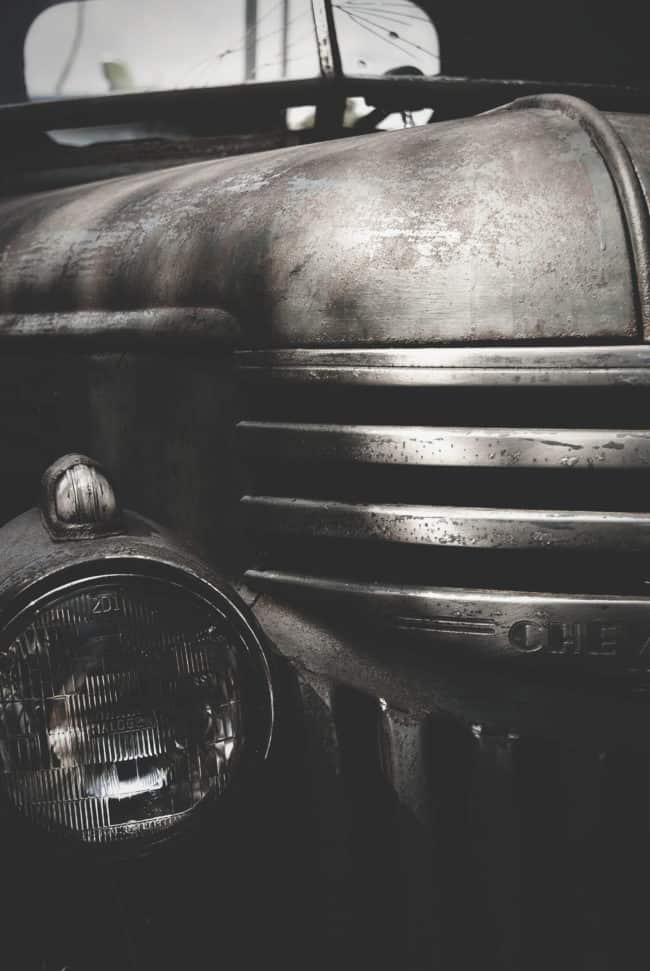 The other day I saw a woman taking her dog for a walk. I realized, I want to be that woman. I want to be able to just go for a walk.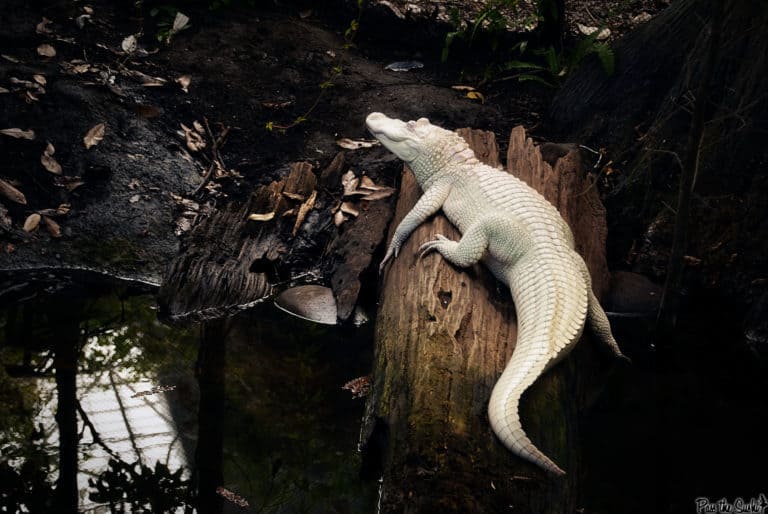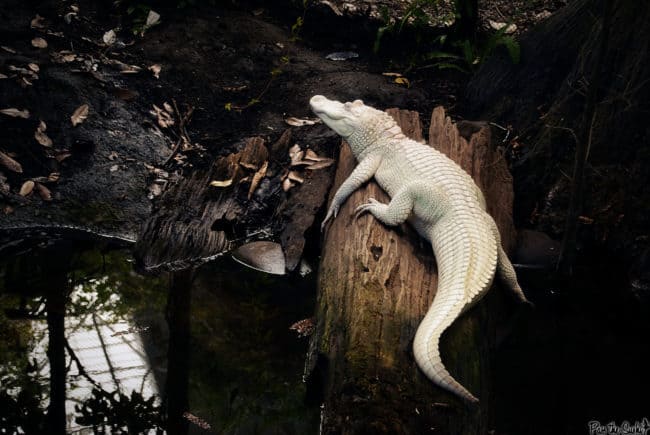 I shall call you Bessy
I am really enjoying life at the moment, but there just isn't enough time to squeeze all of the things I love into the day (including cooking and baking) and continuing to try to juggle like 15 jobs. So, I have decided to take a break. To let something go. And it's hard when you are trying to so hard to do everything, be everyone's everything, to make something of yourself, to allow yourself to admit you simply can't continue to do it all. It's a disappointment to myself. But, it's also a weight lifted from my shoulders to let something go.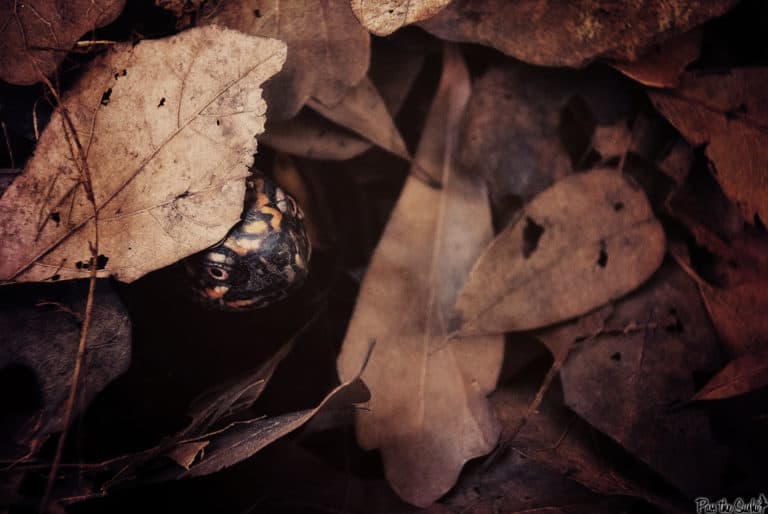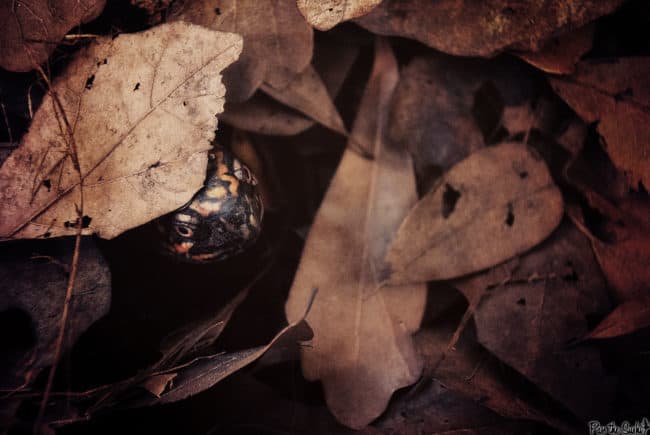 Why, hello there
I want to continue to pursue photography, I want to cook more, I want to run the worlds best comic shop, and I want to be a kick ass mountain bike racer next season. So, I'm going to stop taking on new clients for Silhouette Graphic for a while. There are a ton of fantastic website designers out there all doing some rocking sites. For October, it was my goal to redesign this site. And I haven't even had time to do that. If I can't make time for my own site - how can I possibly take on new sites and produce drop dead smexy results?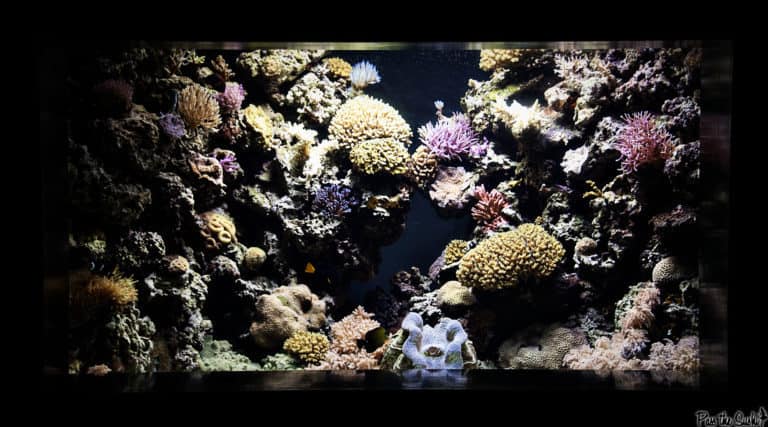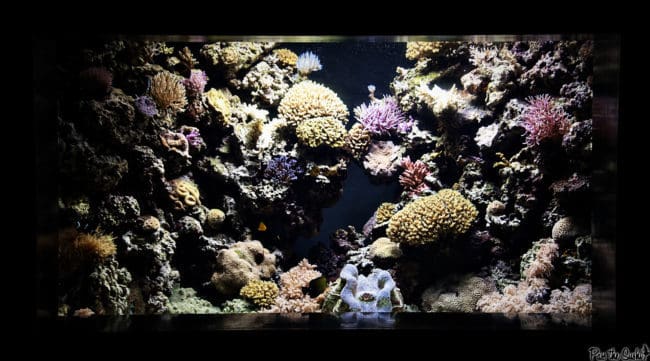 So that's that. More time with friends, more family dinners. More camera time. More dirt and knobby tires. Less time at a desk. I am blessed to be able to make these choices.