Entire cities are celebrating their local flavors and drawing in visitors near and far with the food festival. Here's how to make the most of one (and still save room for roadside BBQ).
Tackling the four day food celebration that is Greenville's Euphoria.

Food. It's American's biggest obsession. From reality TV to Top Chefs, from drive-in's to five-star resorts, we are always looking for the next best nibble. We celebrate food and bask in new unexplored bites and flavors. It shouldn't be a surprise that more and more, entire cities are celebrating their local flavors and drawing in visitors near and far for festivals catered to nothing but the local flavor and flair. And really, what a better way to highlight the best of what an area has to offer than to fill up tourists and make them crave more. If you haven't already, start researching the variety of food festivals out there and plan your next vacation around one.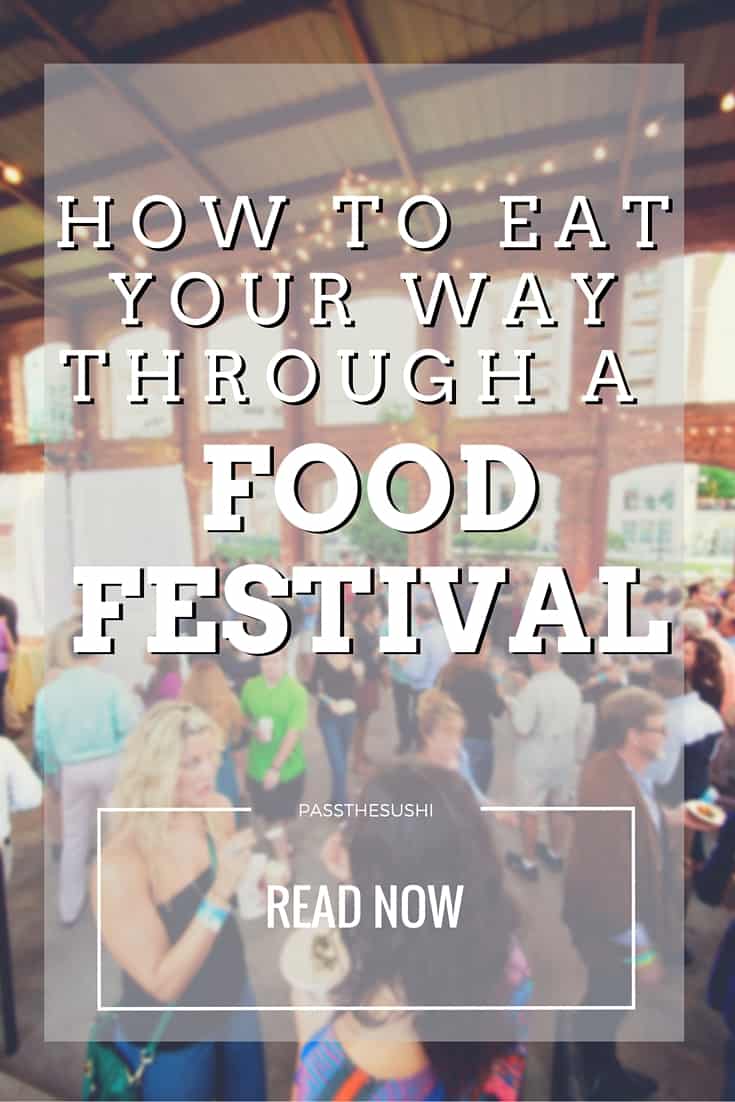 Last year, I was able to attend the 4-day epic food festival that the growing city of Greenville, South Carolina puts on and I had no idea what I was in for. I was headed to western South Carolina. Not the beach... the side that butts up against Georgia. Yay.
No really. Yay!
For more images from my trip - check out the flickr album!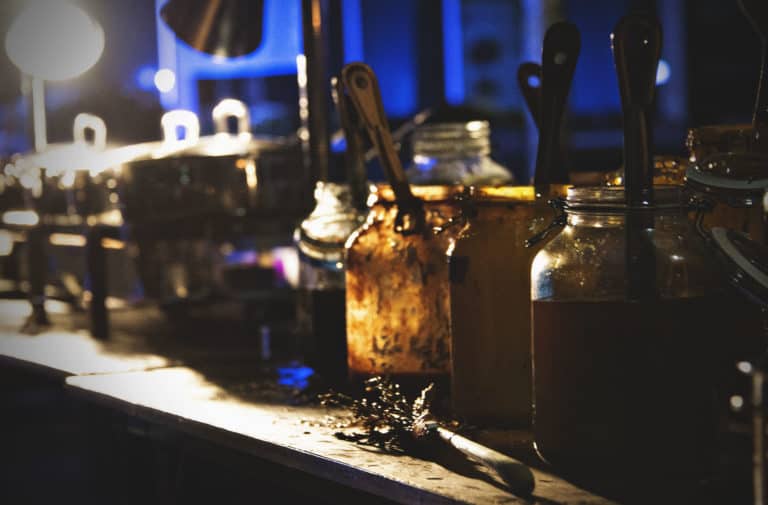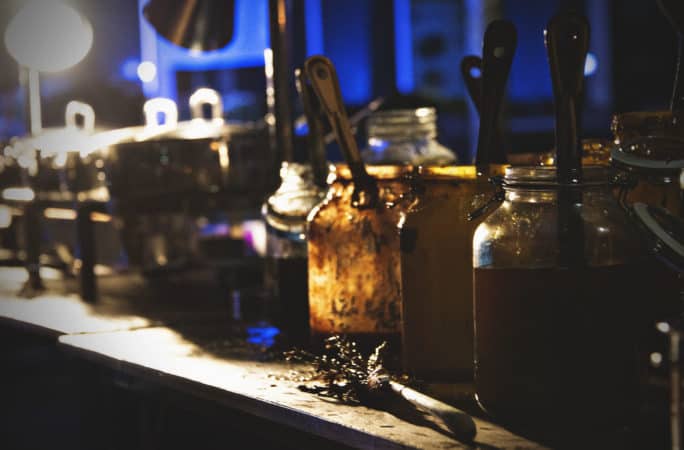 Greenville is the dream city you are planning on retiring too. Little did I know just how packed full of charm and fun it would be. The city is clean and open, with great walking trails, scenery and culture built in all over. A city that stood dormant for years that was reinvigorated by the locals and is now one of those places that I have on my 'to live' someday list.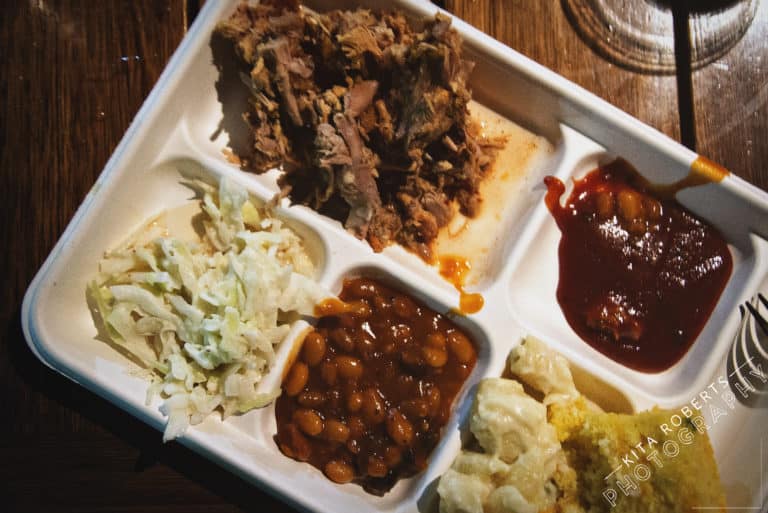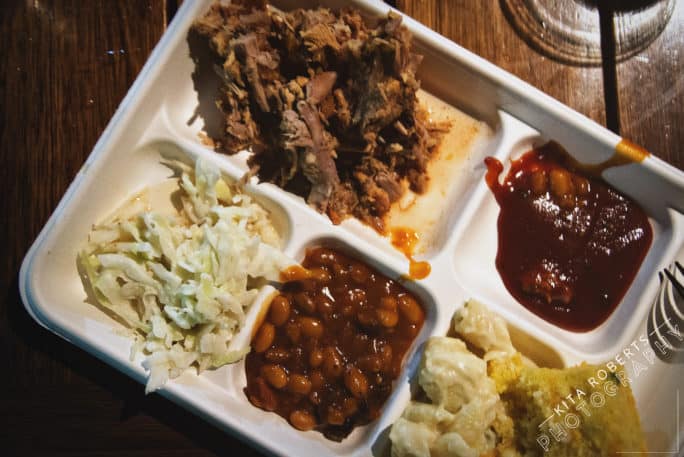 It starts with a smile! Cheesy, but seriously, truth.
Maybe it's culture shock. I am from the great North East. We walk forward with eyes burning a hole towards our destination. We don't flinch. We certainly don't randomly smile and wave at people. We get where we're going. We're busy as hell and that to-do list isn't going to finish itself. Greenville is the exact opposite. It's slower. Softer. And everyone says hello. Everyone. It's still a city and people have things to do, but it is simply slower. And that is something I could really get used to. It was clean, bright, and well maintained. There were art galleries and coffee shops everywhere. Holistic healing and yoga on the square. Ice cream shops and people walking their dogs. My first impression of Greenville left me feeling like I had traveled to another country.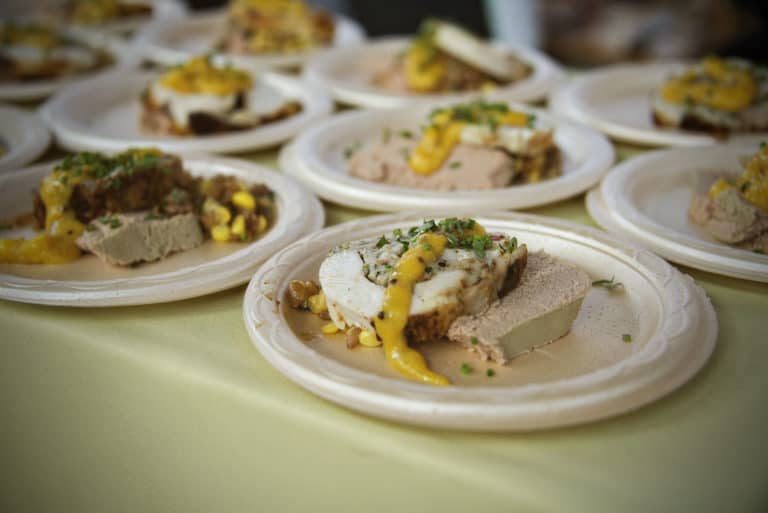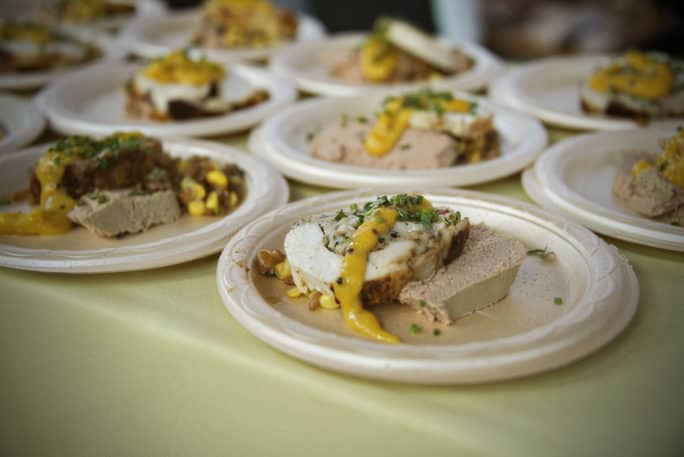 And then Euphoria started. On the square with a smoker and pork. Platters lined with cornbread and cracklin. And live southern country playing for all to see. There was moonshine and whiskey. Banana pudding and cupcakes. And more barbecue sauces to slather on your pork than I knew what to do with. Night one and I knew I was doomed.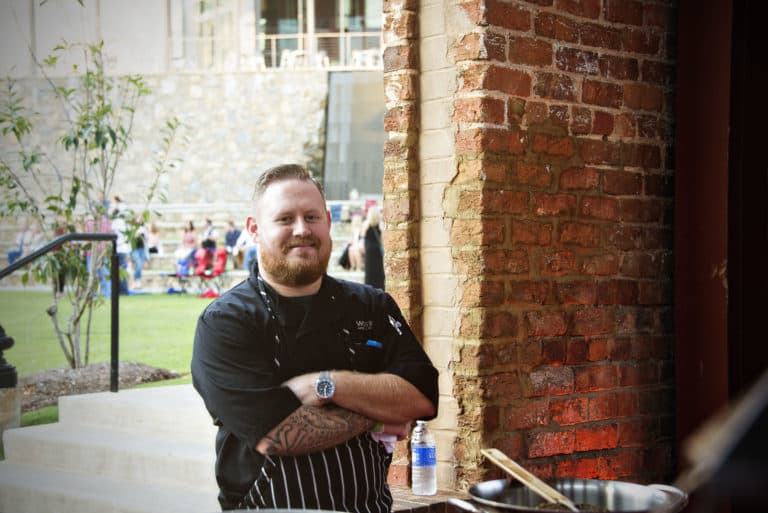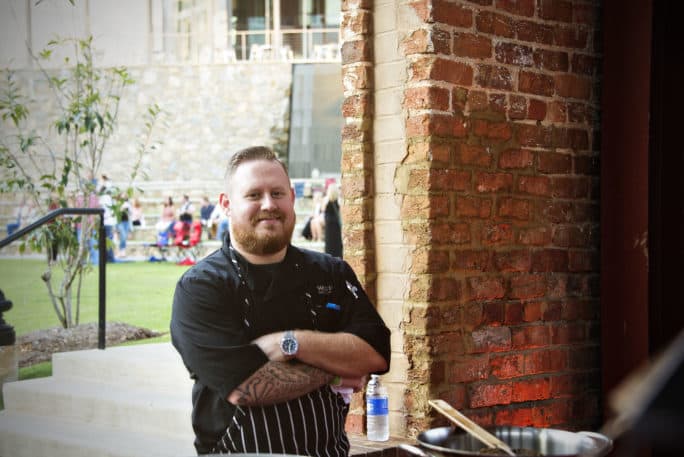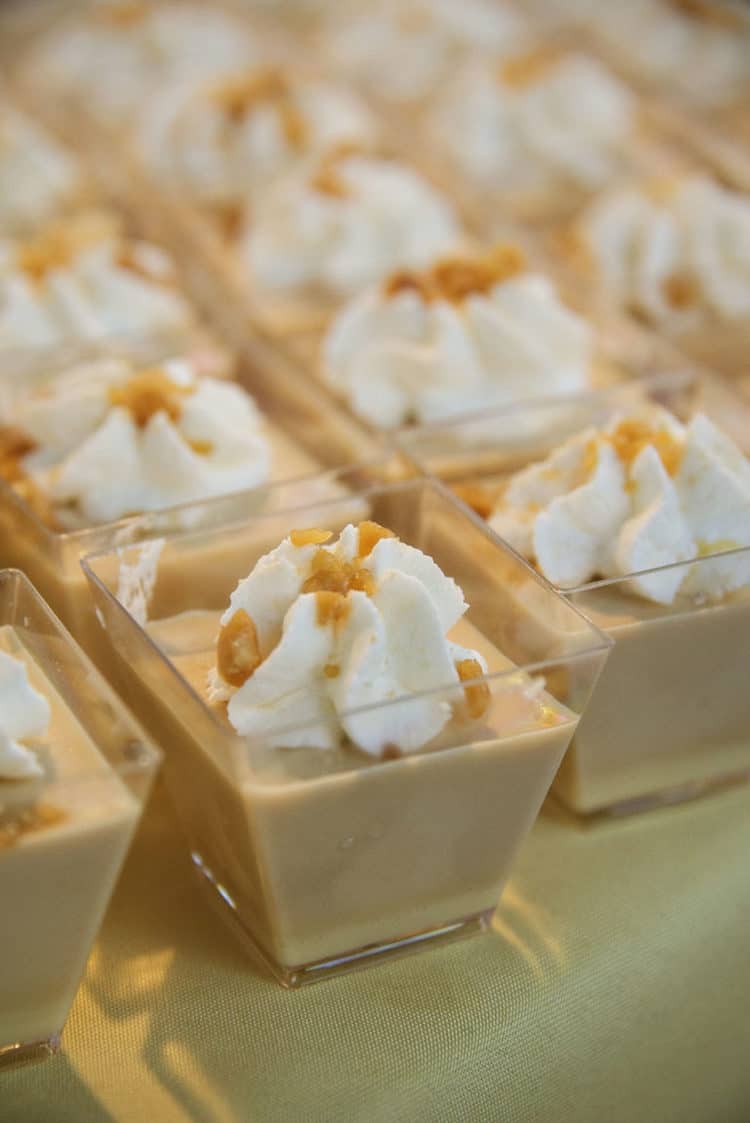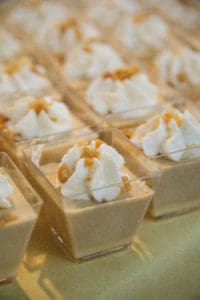 If you are going to go to a food festival, bring your walking shoes. Because when you are not eating, you are going to want to be moving. Working off all those calories to ready yourself for the next round. And what was particularly great about Euphoria, is that there was plenty to walk too. There was a zoo in town, a beautiful bridge that overlooked the town river, a trail running all the way to the net town. We could have parked the car for the entire weekend.
Take in the scenes!
Round two of the Food Festival was an outdoor bash.
An evening on the river that rolls through the town with move live music, and tasting tables from 20 or more restaurants participating in the weekend's events. Tasting tables may have you thinking that you could be hungry. Where's the food? No, these aren't teeny portions. Tasting tables from each of the vendors was the perfect way to experience so much food. We nibbled and tasted every single thing. Collards and crawfish, duck and macaroni and cheese. Every bit was glorious. I mingled with chefs, food writers, liquor reps, and sat along the water just enjoying myself. We fell into easy and natural conversations with strangers from all over. There were a few moments in between all the people that we walked up and down a few times just taking it all in. We ended the night on a rooftop bar talking with a young waiter about how he'd grown up in Greenville and how much the city has grown through the hard work and effort of the people that live there. And of course, watching college football.

Enjoy some cocktails!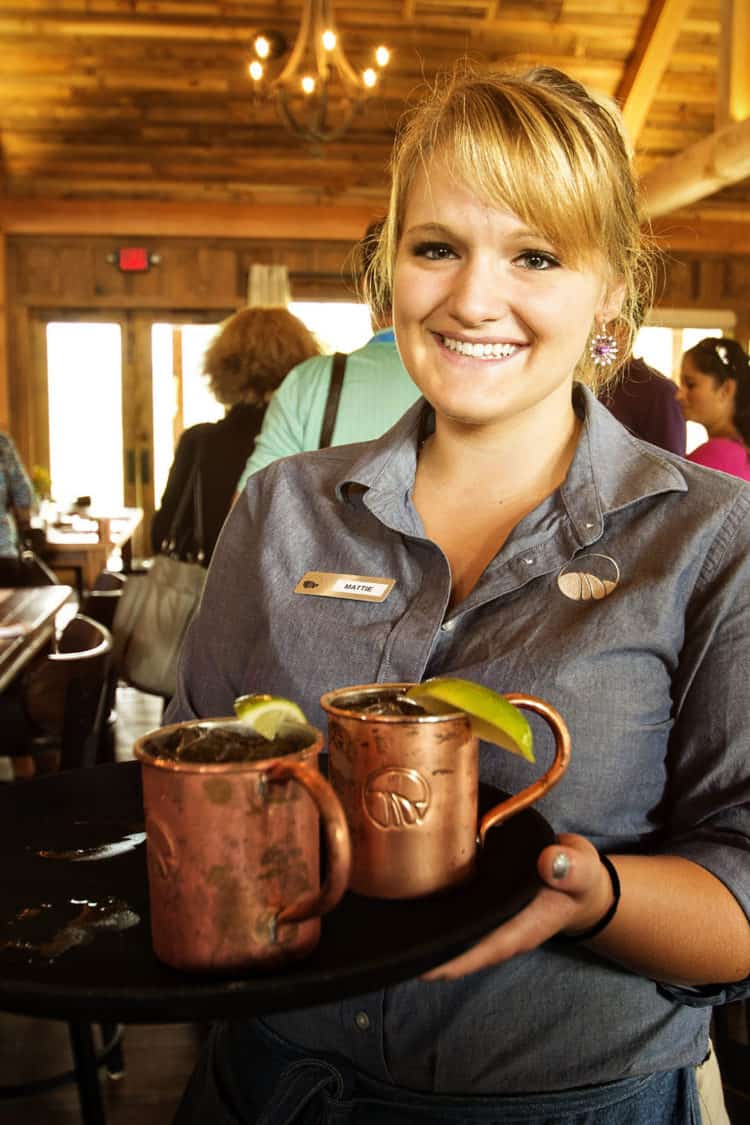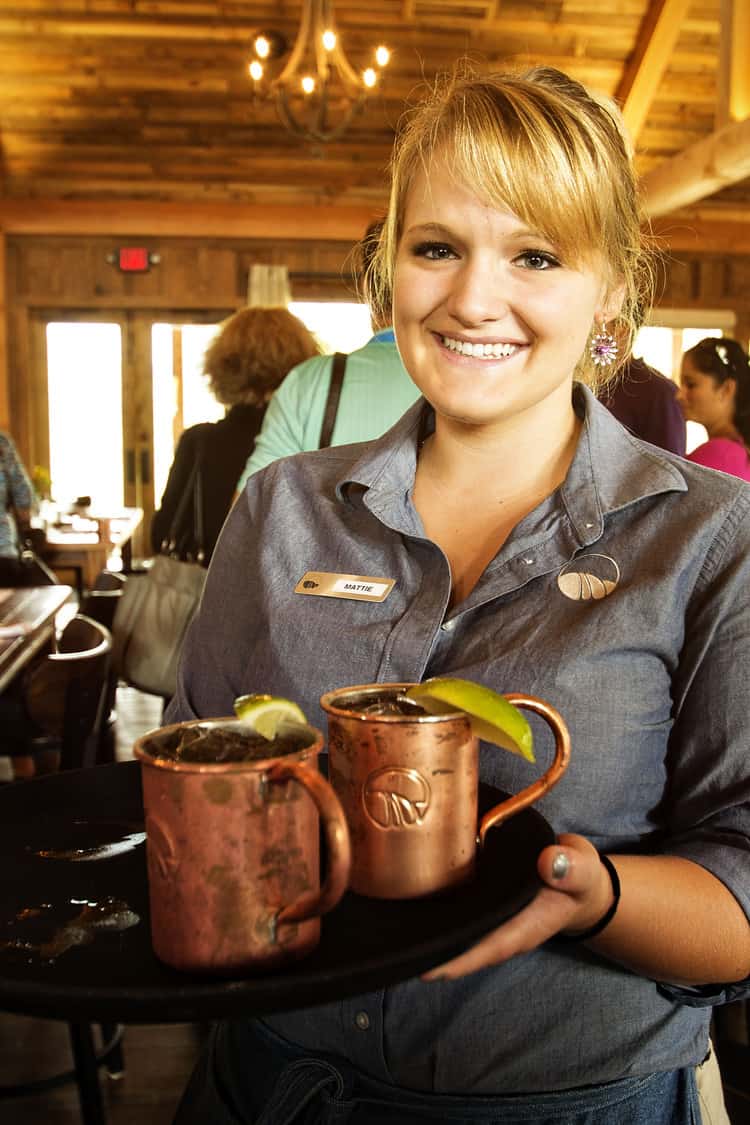 We enjoyed an all day brewery tour, a growing craft in the Carolina's
that we can all appreciate. Every brewery was as unique as their owner and made me want to spend some nights just slinging a few beers back in the local scene. Each had character - from the proprietor to the dogs we'd see hanging out nearby. We dined at The Cliffs club house (hello, sweet potato pie). And nibbled on granola from a local bakery.

The last big dinner of the Food Festival was my kind of event. A Food Truck Celebration.
They lined the square with a variety of food trucks and let them work their magic. Bean bags and string lights set the mood as everyone lounged. A modern bluegrass band entertained us and even the local police enjoyed a bite or two as we

Stretch those legs! Explore!
After a heavy brunch tasting, we really needed to stretch those legs. Lucky for us Greenville is on the western side of South Carolina. Forty-five minutes out of town and you are in the rolling mountains. Hiking trails, rivers, kayaking, rafting. It was all right there. We hiking up to a few shallow falls and enjoyed a little summer fun playing in the water. We escaped to mountains and make the trek up to the peaks for the views. And if you didn't get the impression that these people love food, let me tell you about the boiled peanut stands and roadside barbecue. Which, I had no business stopping for, but damned if I could turn it down. As I sat on a worn bench with a napkin wrapped pulled pork sandwich, I couldn't help but think that this was my kind of vacation. How little I had known about South Carolina.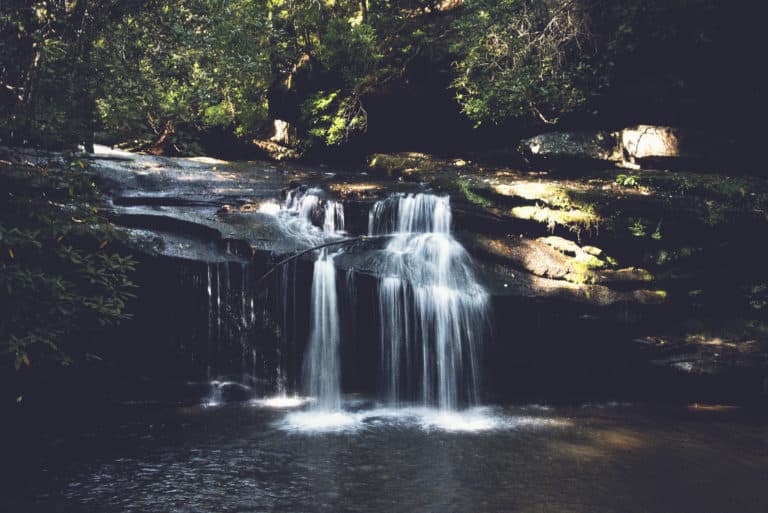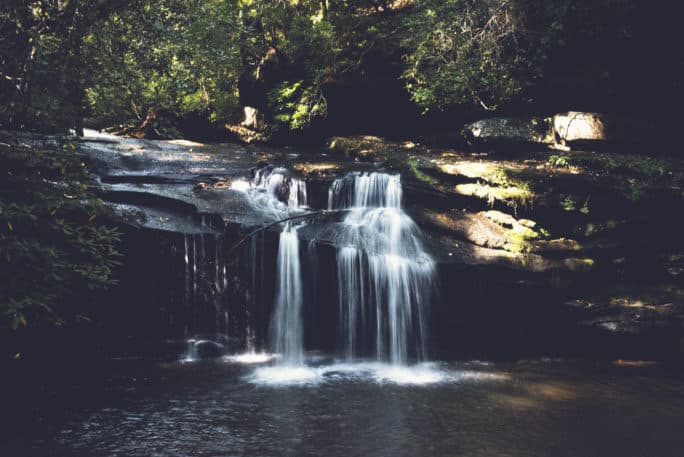 We didn't get to experience the BMW test track, the segway tours, or any of the plays in town that weekend. Let alone, the countless family-owned small businesses and variety of restaurants that filled the streets. But we will be back to Greenville. And now I know to bring my appetite.
Greenville Food Festival Takeaways
Favorite Nibble: The smoked pork on night one.... It set the stage for all that was to come.

Favorite Moment: Sitting on the river, clean and crisp in the evening air and listening to the band play music as the town danced the evening away.

Who is Euphoria for? It is for foodies. It's for locals. It's for people looking to find a new city to visit. Euphoria is a food festival dedicated to those who love to eat. Come hungry, and leave satisfied with enamored with the southern hospitality of a true gem of a city.

Plan it: Euphoria is an annual event in September. A perfect time to catch the festival, try out some nearby hiking, and enjoy the sweet southern heat of late summer, early fall. Schedule time for antique hunting, roadside bbq, hiking, white water rafting, an easy bike tour on the Swamp Rabbit Trail, a play, and the zoo! Don't miss out on the local coffee shops or ice cream!
Looking for more? Check out my review of High Cotton in Greenville.