Pumpkin pie cocoa is the perfect warmer-upper for Thanksgiving. Rich hot chocolate, with the spices and whipped cream of pumpkin pie!
Whether your table is filled with all the trimmings, house is packed with friends and family, or you are spending this Thanksgiving in a more cozy atmosphere and keeping it small and simple, today is a day to sit back and remind yourself all that you have to be thankful for.
First and foremost I am thankful for chocolate. 😉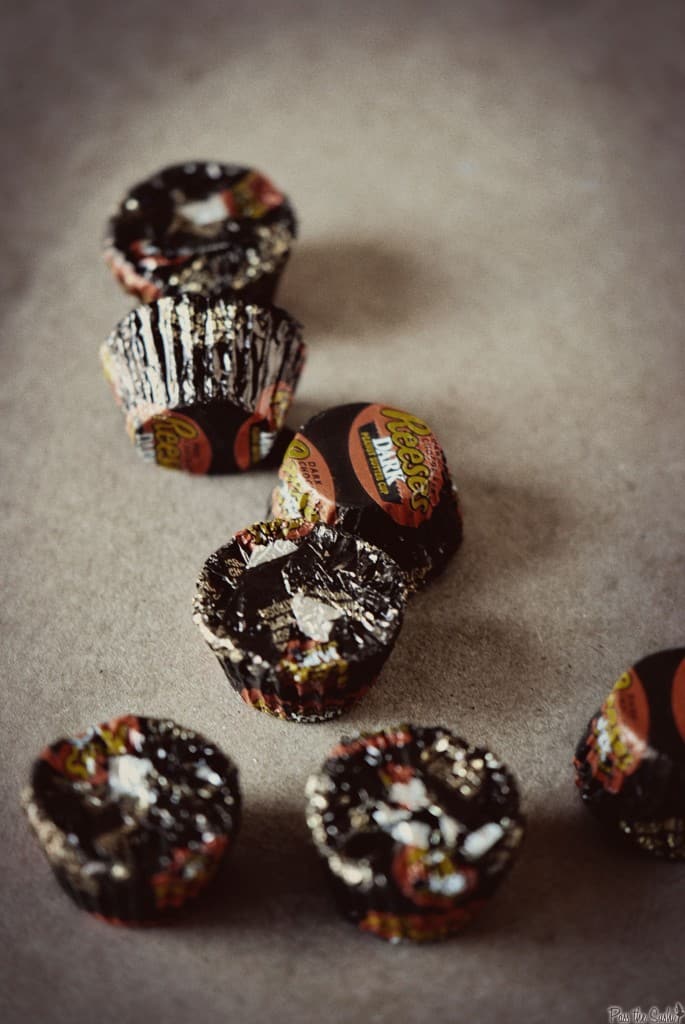 The man that keeps the roof over our heads.
And my cute little buddies that fill my home with joy.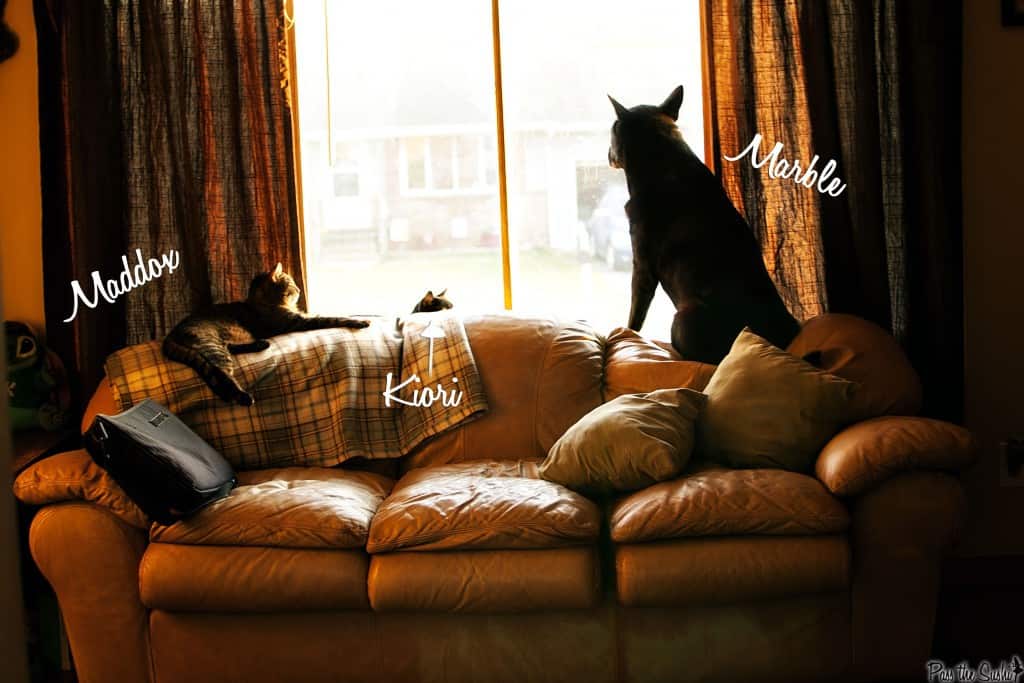 Cozy flats, good magazines and limitless cookbooks.
The amazing friends and family that I will be sharing my plate with today, those that are spending their holidays with their families and  and the many foodie friends I have since starting this project.
Having a job (jobs) I love and being in a place in my life where I can afford to have them
Autumn leaves dancing through the yard…
This list could go on and on, but for today, we will keep it short and wish you and yours a cozy Thanksgiving.
 Now fix your family some pumpkin pie cocoa and they'll be thankful, too.
Pumpkin Pie Cocoa
from Rachael Ray magazine October 2011
Ingredients:
2 1/4 cups low-fat milk
1/2 cup hot cocoa mix
3 tbs canned pure pumpkin puree
1 1/2 teas pumpkin pie spice
1/2 cup whipped cream
Preparation:
In a saucepan, whisk milk, cocoa mix, pumpkin puree and pumpkin pie spice' heat until steaming.
Pour into mugs and top with whipped cream.
 For those that asked, I found the mug at Forever 21. Not sure why they had a mug, but how could I pass this lil dude up?