Fontina cheese sauce has authentic Italian taste (even if it's not authentically Italian) and is perfect served over pasta. This recipe is similar to Olive Garden's – quick, easy and delicious.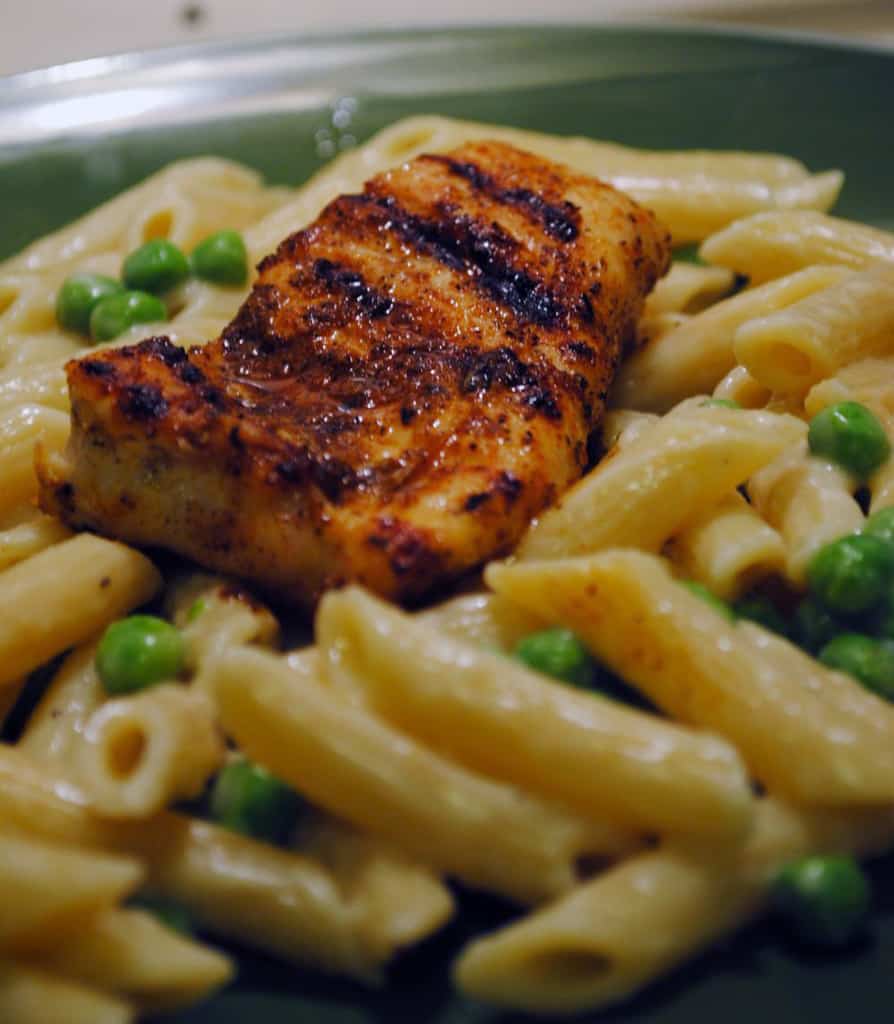 When did customer service disappear? When did the smile and wait on the customer with a positive attitude way of retail vanish? When did my dollar become so unimportant to a store that I am forced to wait impatiently for a computer to ring me up – incorrectly – and then have me wait for the one person manning the entire automated area to override the non-existent error on my screen while never saying a word to me.
When did honoring the advertised price start coming with 99 stipulations or lack of rain check and a person who can competently compensate you for the not-stocked items? Why can you not ever actually speak to a person when you pick up a phone to call? I know people work with phones – they constantly try to sell my business things via the phone. Where do they go when I call them?
As you can tell, I'm a little done with people at the moment. I have had numerous examples of horrible customer service in the past two weeks. I have worked retail in some fashion since I was 16. Sure, I have days when I'm cranky, hate my hair, fought with my boyfriend and stepped in a giant puddle when I got out of my car- but it's my job to stand there with my squishy gross wet socks for the duration of my shift and make you feel welcome and appreciated for coming into my store. To help you find that item your looking for and make you enjoy your experience so much you want to come back. Why can't anyone return the favor?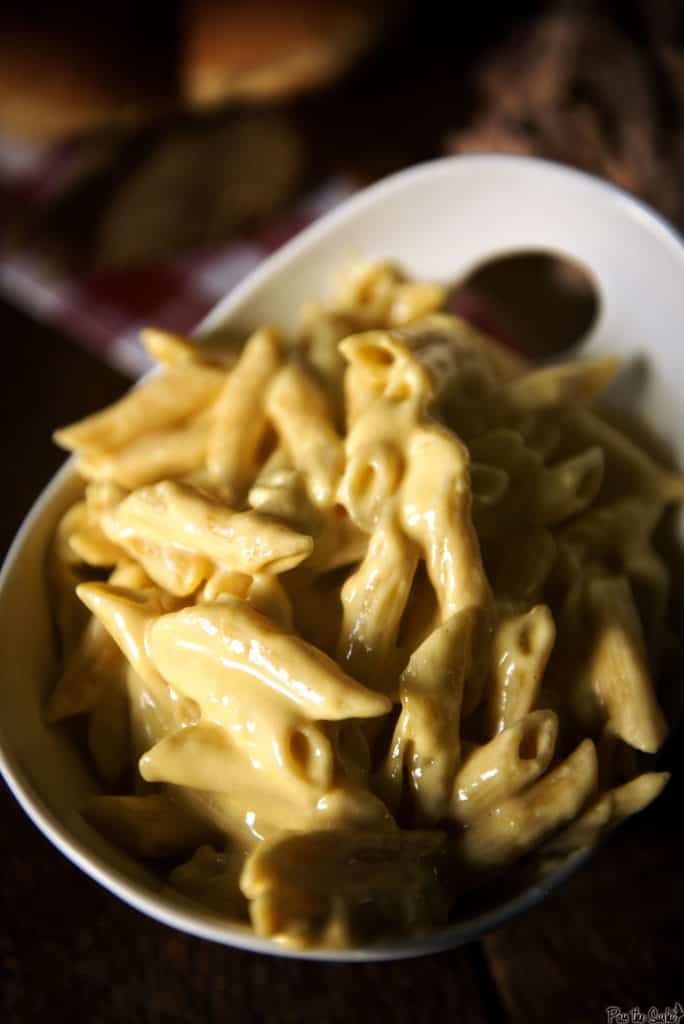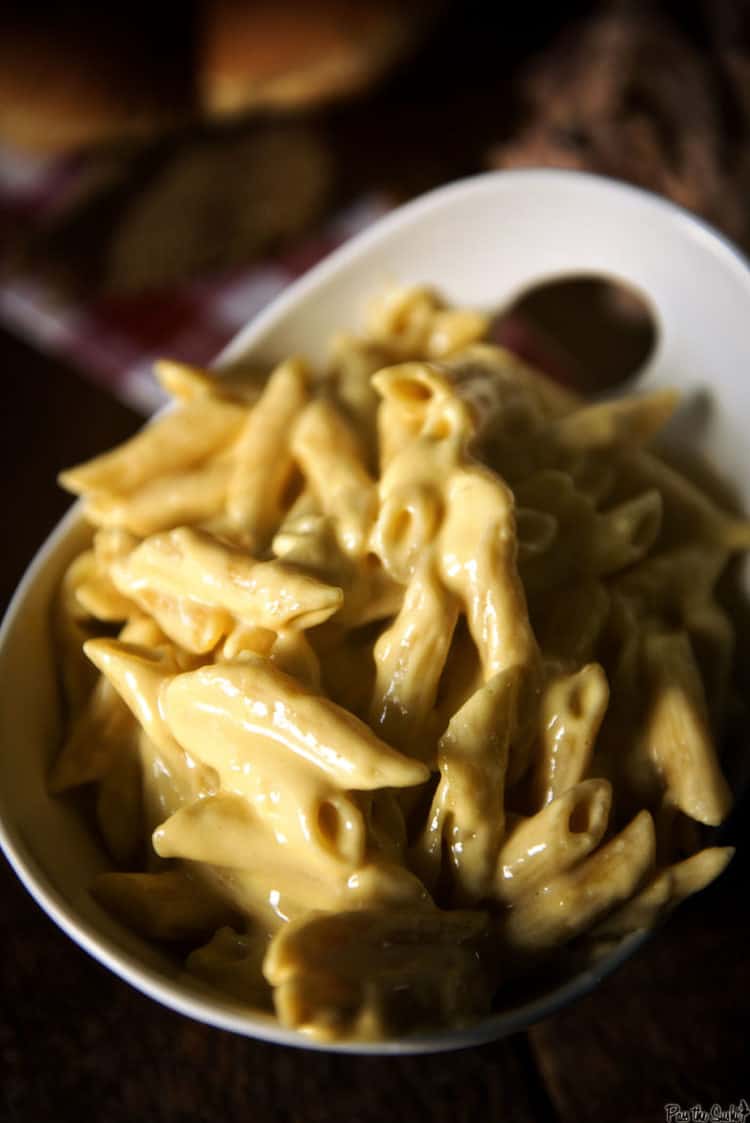 I was inspired the other day to make a cheese sauce. My BF and I ended up at an Olive Garden for a late night supper. I had something with Fontina cheese sauce on it. I don't think Olive Garden is good old fashioned Italian, by the way – but, damn, its good.
It's an easy pasta dinner though. We can all make pasta at home, right? Pasta from a box, or homemade pasta.
Either way, it tastes fantastic with my Fontina cheese sauce ladled over it.
It's no secret that I love macaroni slathered in cheese. Doesn't everyone? This Fontina Cheese sauce is delicious, but if you can't find fontina, have no fear! These recipes will have you just as deep in cheesy goodness!

Ultimate Creamy Stovetop Mac and Cheese Recipe
Spicy Taco Mac and Cheese
Slow Cooker Barbecue Mac and Cheese
If you've tried my Fontina Cheese Sauce recipe or any other recipe on passthesushi.com please don't forget to rate the recipe and let me know where you found it in the comments below, I love hearing from you! You can also follow along for more good eats and travel tips on Instagram @passthesushi & @girlcarnivore, Twitter & Facebook.
Yield: 1 recipe
Fontina Cheese Sauce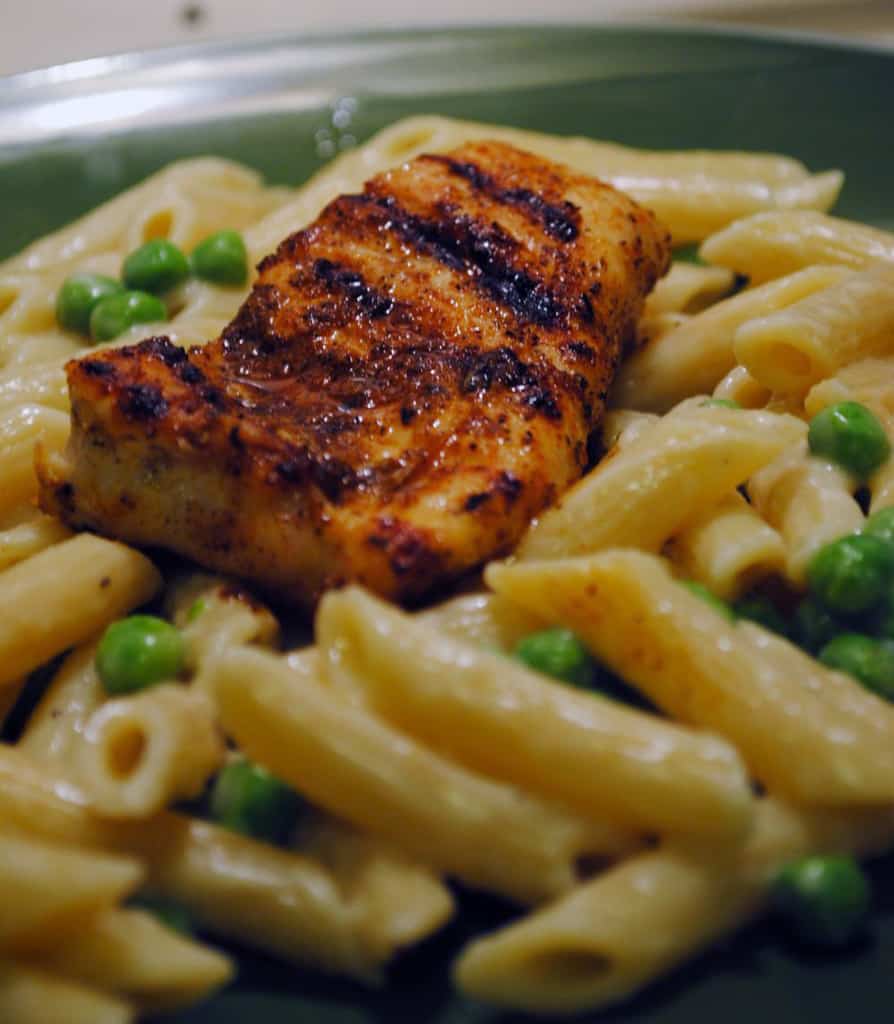 Fontina cheese sauce has authentic Italian taste (even if it's not authentically Italian) and is perfect served over pasta. This recipe is similar to Olive Garden's – quick, easy and delicious.
Ingredients
6 tbs butter
6 tbs flour
3 cups milk
1 teas Cajun seasoning
1/2 teas Cayenne pepper
1/2 teas black pepper
1/2 teas garlic salt
6 oz fresh grated Fontina cheese
Instructions
In a sauté pot, whisk flour into melted butter.
Slowly pour in milk, continuously whisking.
Add Cajun seasoning through garlic salt and melt in the cheese. Keep stirring!
This sauce thickens up quickly so feel free to add a bit more milk to thin it out a little – I will the next time I make it.
Nutrition Information:
Yield:
6
Serving Size:
1
Amount Per Serving:
Calories:

308
Total Fat:

23g
Saturated Fat:

14g
Trans Fat:

0g
Unsaturated Fat:

7g
Cholesterol:

73mg
Sodium:

993mg
Carbohydrates:

14g
Fiber:

1g
Sugar:

1g
Protein:

13g
Nutrition information provided is an estimate from nutritionix.com. For specific health concerns, please put the recipe into your Dr recommended nutrition calculator.
Oh. I served this Fontina cheese sauce over a penne pasta with peas and I topped it with blackened chicken. Enjoy!
Sorry for the not so fun post. I promise I'll return to my perkiness soon.
I have another great project in the works (to add to the pile) that I'm really looking forward to and can't wait to share with you guys! In the mean time – Stella has lost her grove.