Let's get down on the bayou with a kiss, a frog, and some serious flavor.
Macaroni and cheese is something I developed a late love affair with not growing up with the blue  box, but don't make your children suffer the same fate as me, or they may become mac and cheese addicts (see my teenage years). The problem with mac and cheese is that it can get boring if you aren't mixing it up from time to time with new flavors. Sure, melted cheese is amazing, but add some southern kick and we are really talking.
I have yet to see the Princess and the Frog. Now that I'm in my 20's finding an excuse for it's arrival in the Netflix account is harder to come by, though, when I started the posts for this weeks, I did check to see if it was on demand. Sadly, it wasn't. Sad for the man, it's on the list now. And another round of this awesome mac and cheese.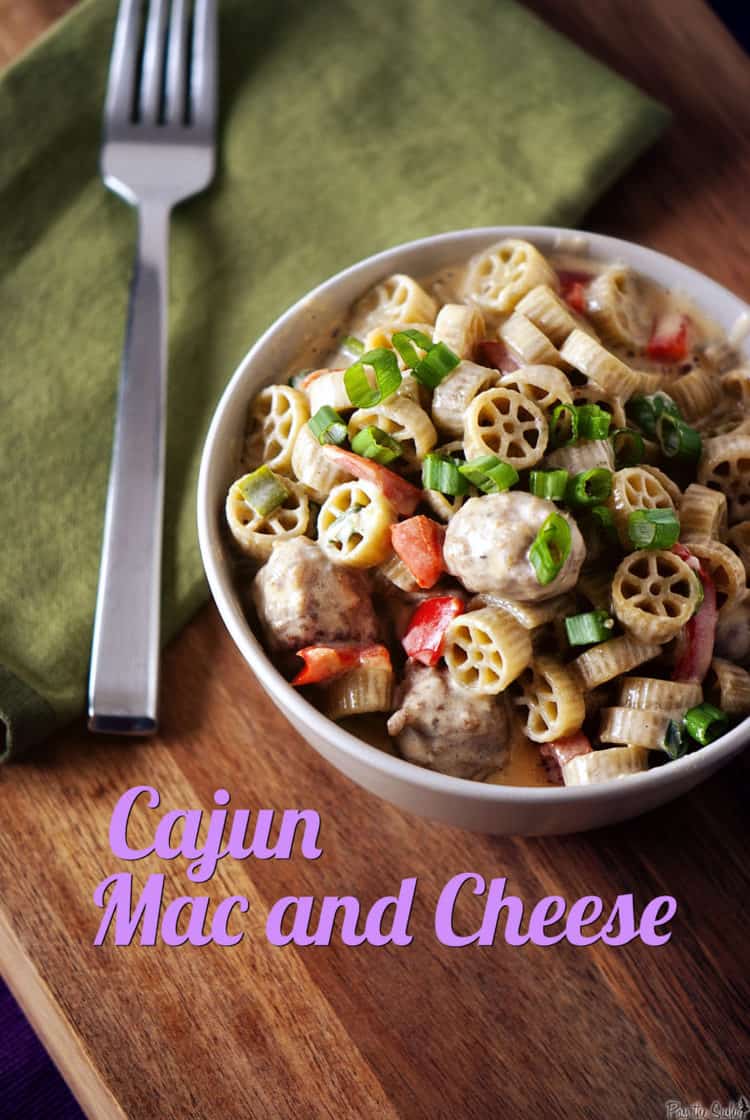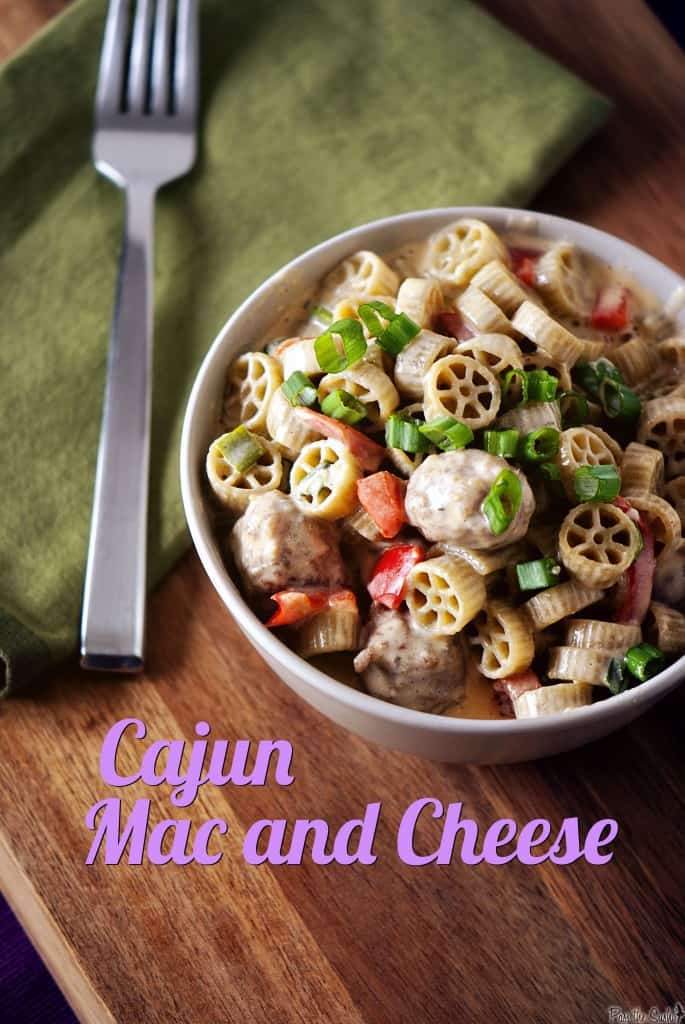 Cajun Mac and Cheese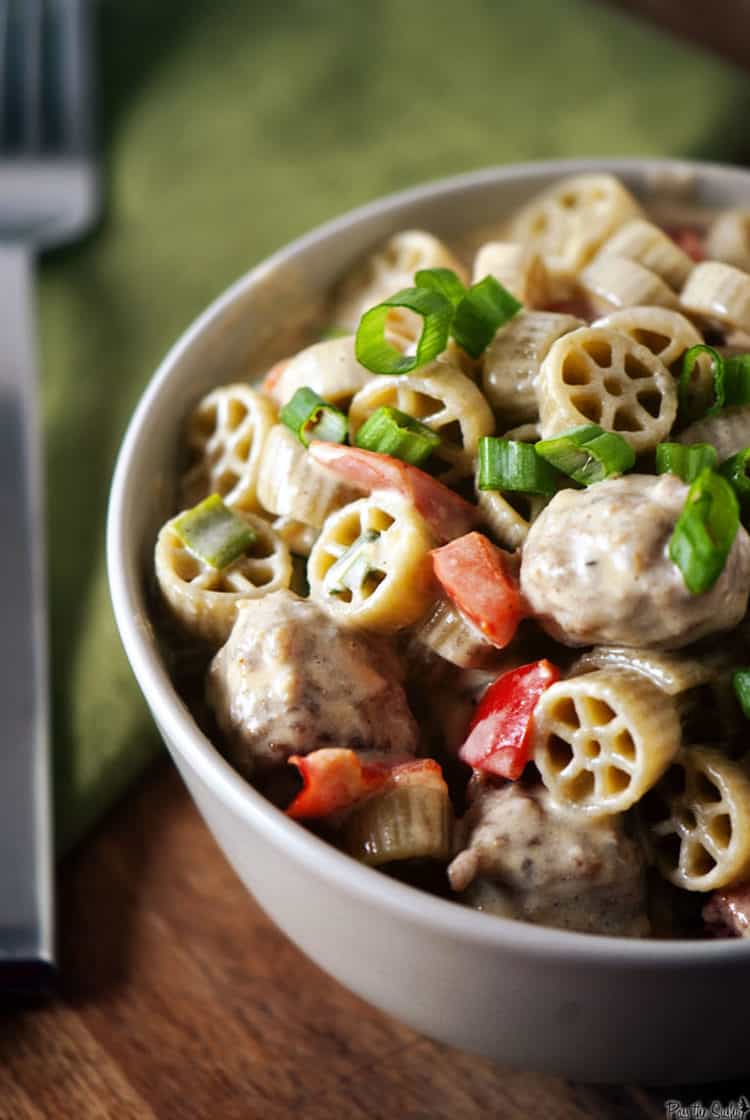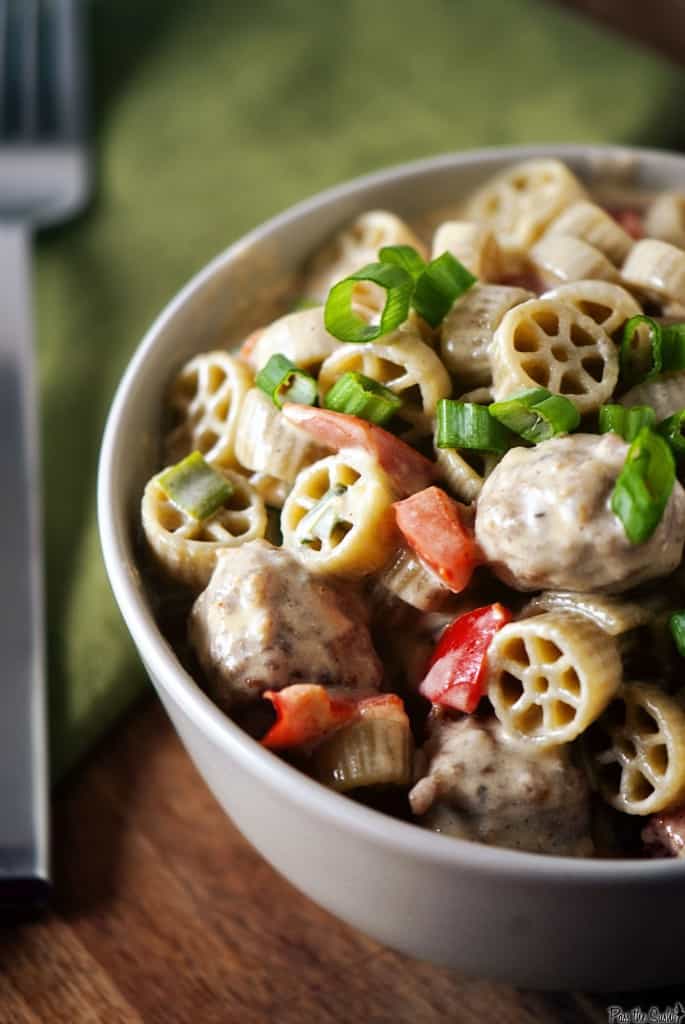 from
Food Network Magazine March 2012
Ingredients:
Kosher salt
12 ounces wagon-wheel pasta, I used Barilla Piccolini Mini Wheels with Zuchinni and Spinach to pack some extra veggies in
2 tablespoons extra-virgin olive oil
6 ounces andouille sausage, diced
2 bunches scallions, thinly sliced
1 bell pepper (red or green), chopped
1 tablespoon Cajun spice blend
2 tablespoons all-purpose flour
2 cups whole milk
8 ounces sharp cheddar cheese, cut into small cubes
Preparation:
Bring a pot of salted water to a boil. Add the pasta and cook until al dente, about 1 minute less than the label directs. Reserve 1 cup of the cooking water, then drain the pasta.
Meanwhile, combine the olive oil and sausage in a large skillet over high heat and cook, stirring, until the sausage starts to brown, about 2 minutes. Stir in the scallions and bell pepper and cook until the vegetables are slightly soft, about 3 more minutes. Add the Cajun spice and flour and cook, stirring, 2 more minutes. Gradually whisk in the milk and continue whisking until the sauce is thick and smooth, about 5 more minutes.
Add the pasta, cheese and reserved cooking water to the skillet. Reduce the heat to medium low and cook, tossing to coat the pasta in the sauce and melt the cheese, about 1 minute.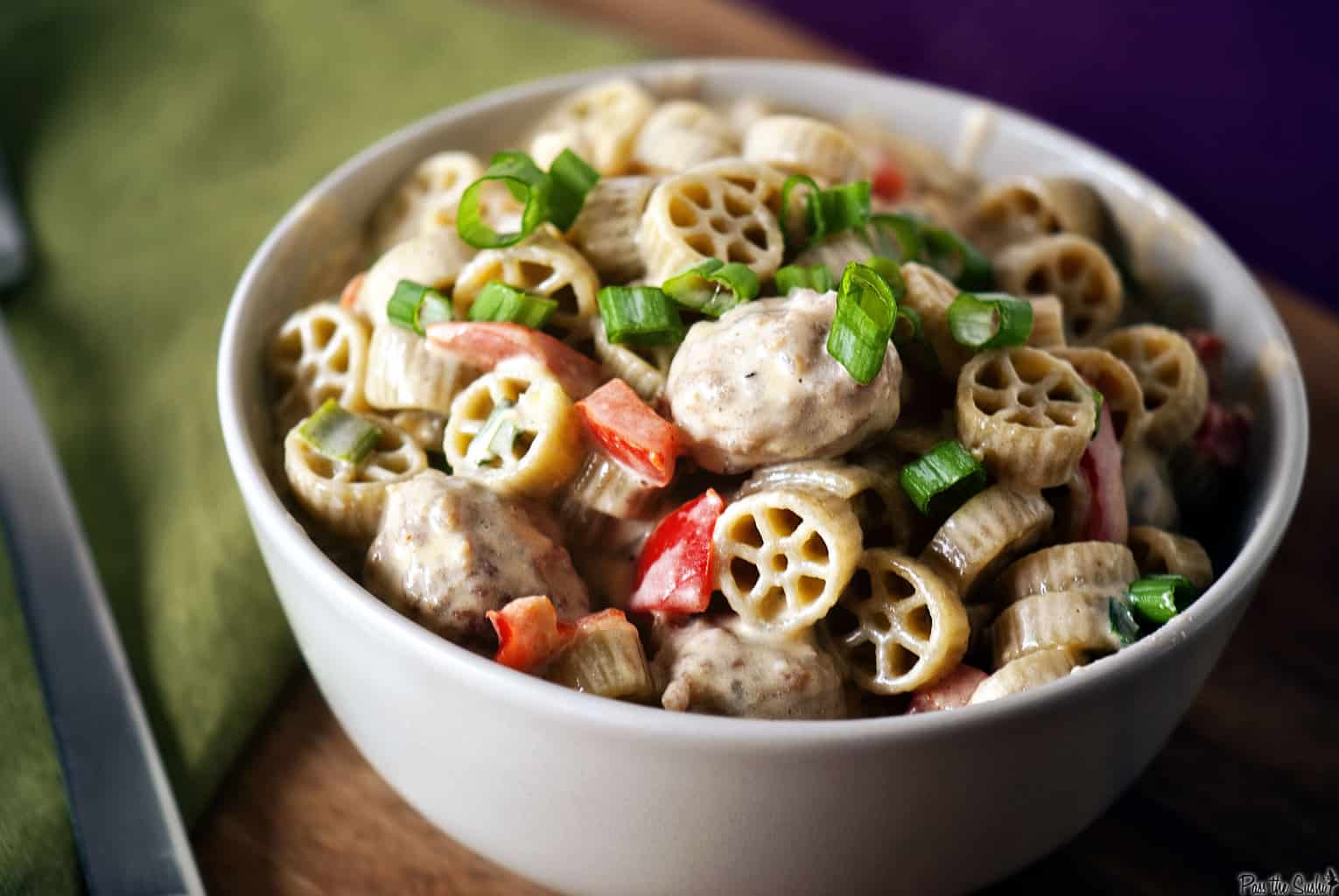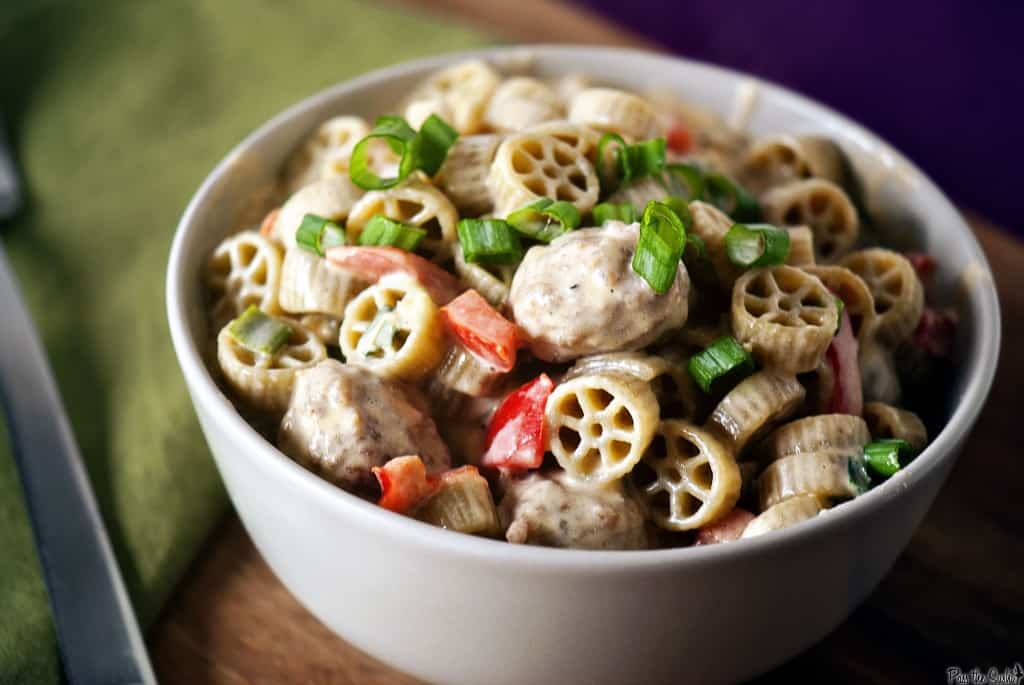 And congrats to

Erin @ the Spiffy Cookie

who Random.org selected as the winner of last weeks giveaway, CakeLove in the Morning!