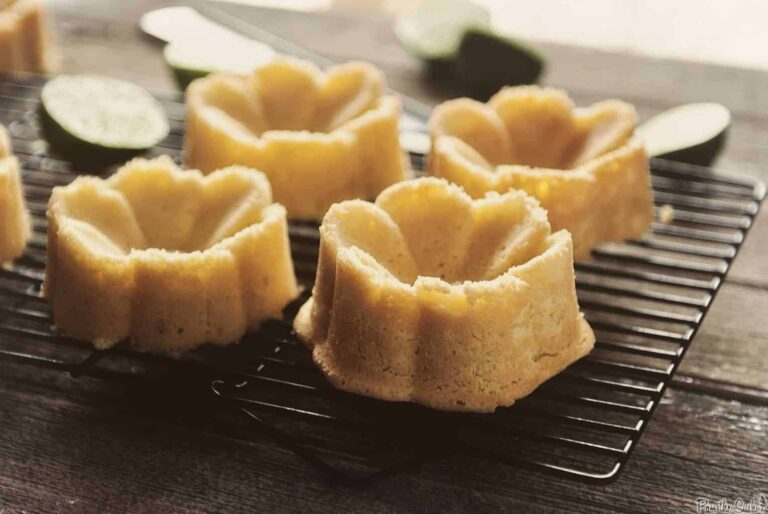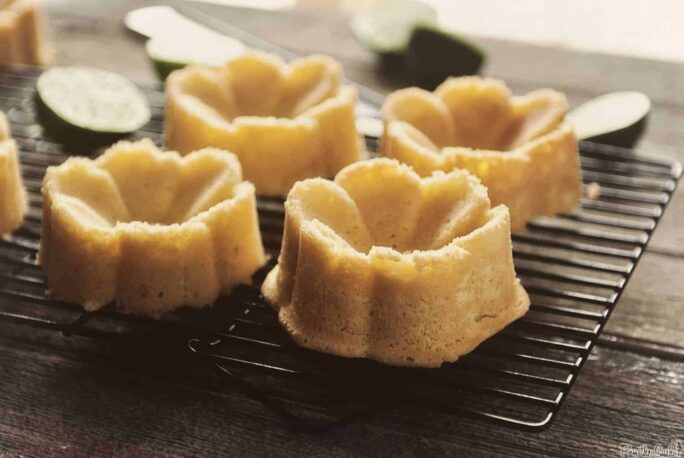 I'm cheating. Don't hate. It's the first time in a long time I feel like I've let down my blog. But, it's Monday and I don't have a salad for you. Better yet, it's the last Monday of spring, which means next week it's a new theme, and I couldn't even phone it in for you.
Now for a dramatic reenactment of Apocalypse Now, "the horror, the horror."
But, since I'm bringing this sweet pound cake to the table, I'm sure you're not holding the lack of a green leafy salad against me. Right?
Between meeting Little Miss Muffin this weekend (my *fingers crossed* adopt a pup), riding a 50 mile loop for MS, and celebrating Father's Day with my pop – I was too tired to bother with a salad (or anything for that matter). This week, I'm all over the place for work as well (New York to Orlando without a moment to enjoy either). So here's to hoping I can get that juicy burger I just photographed ready in time for Thursdays Pass the Cook Book Club! 😉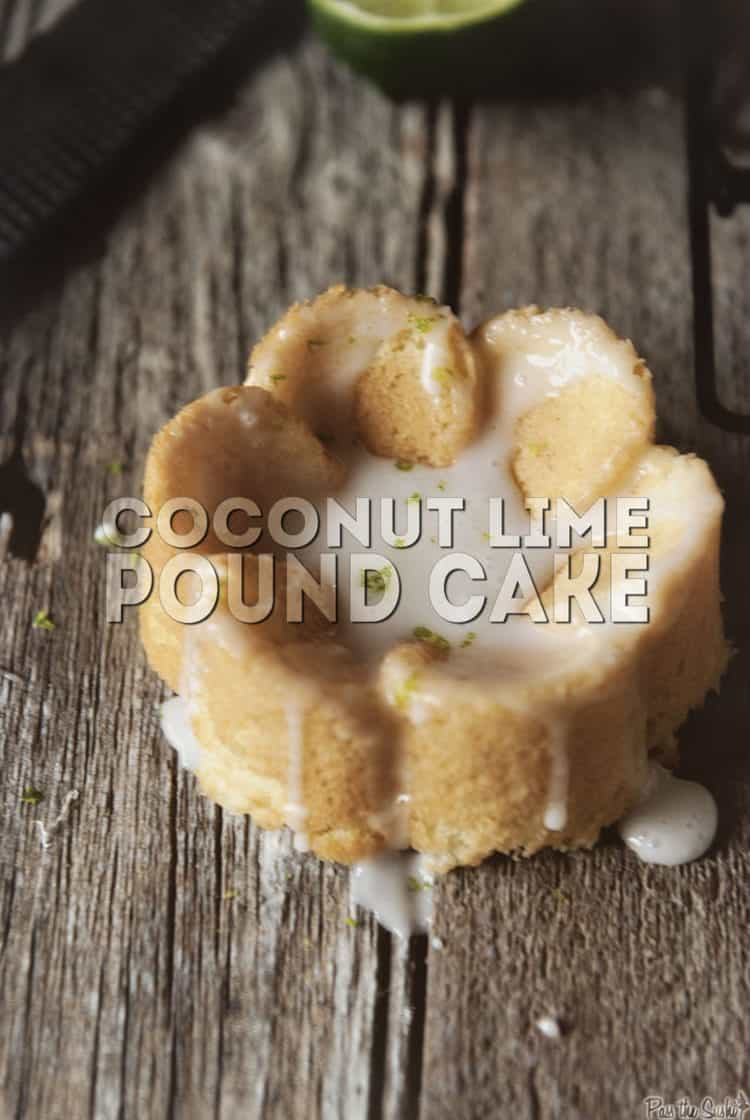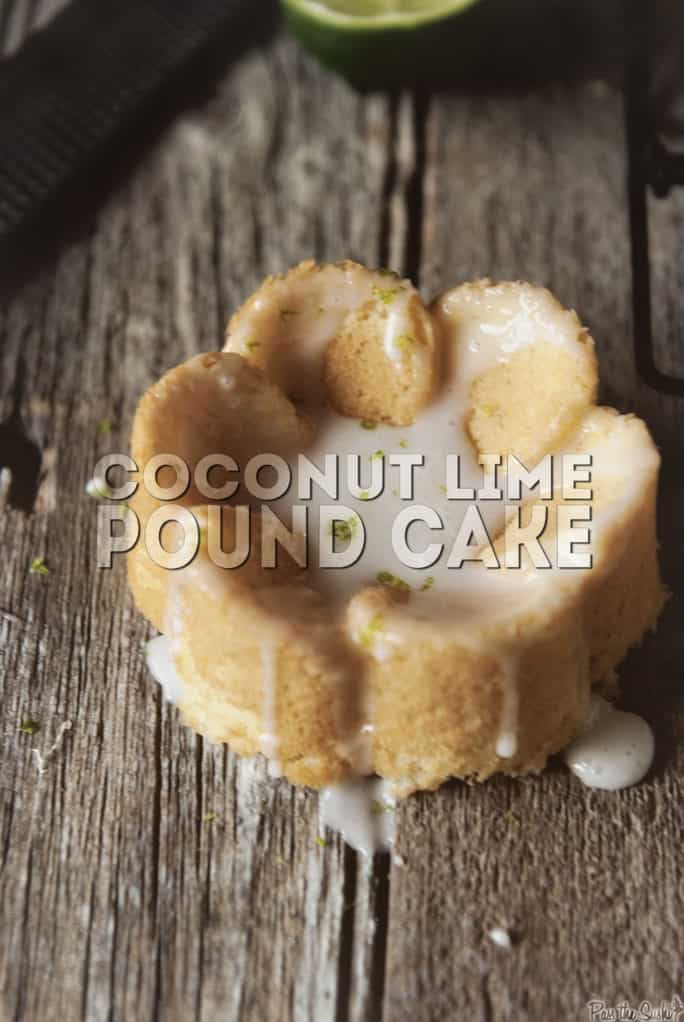 Coconut Lime Pound Cake
from BHG Special Interest Desserts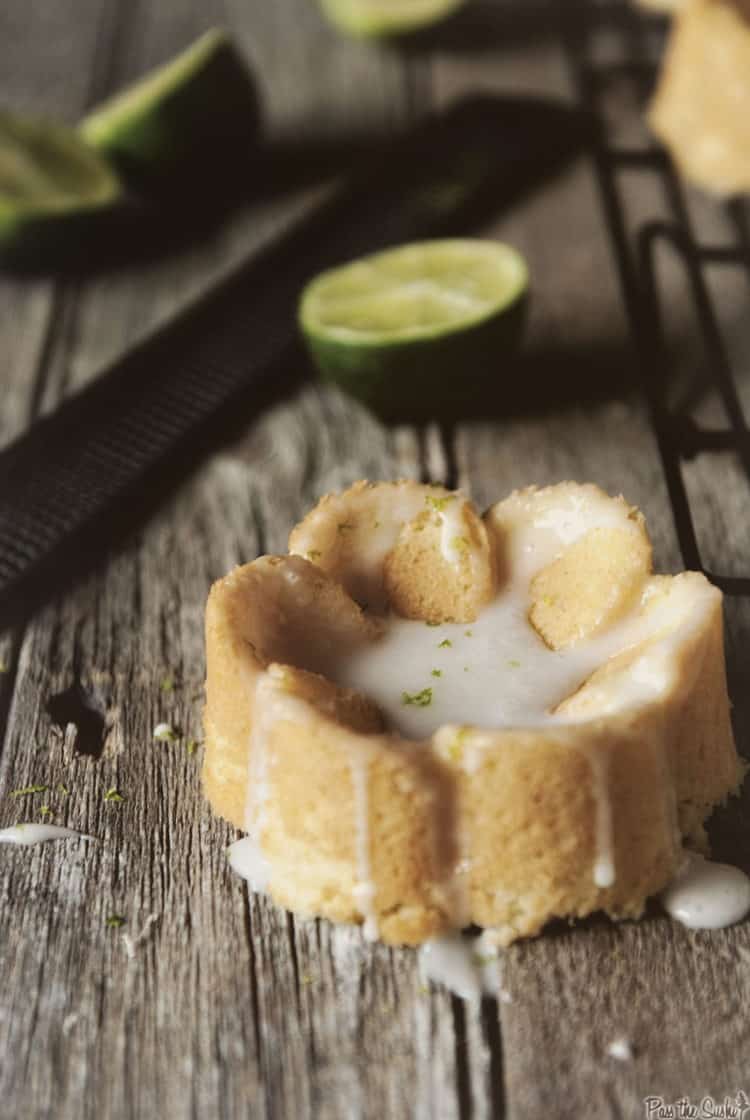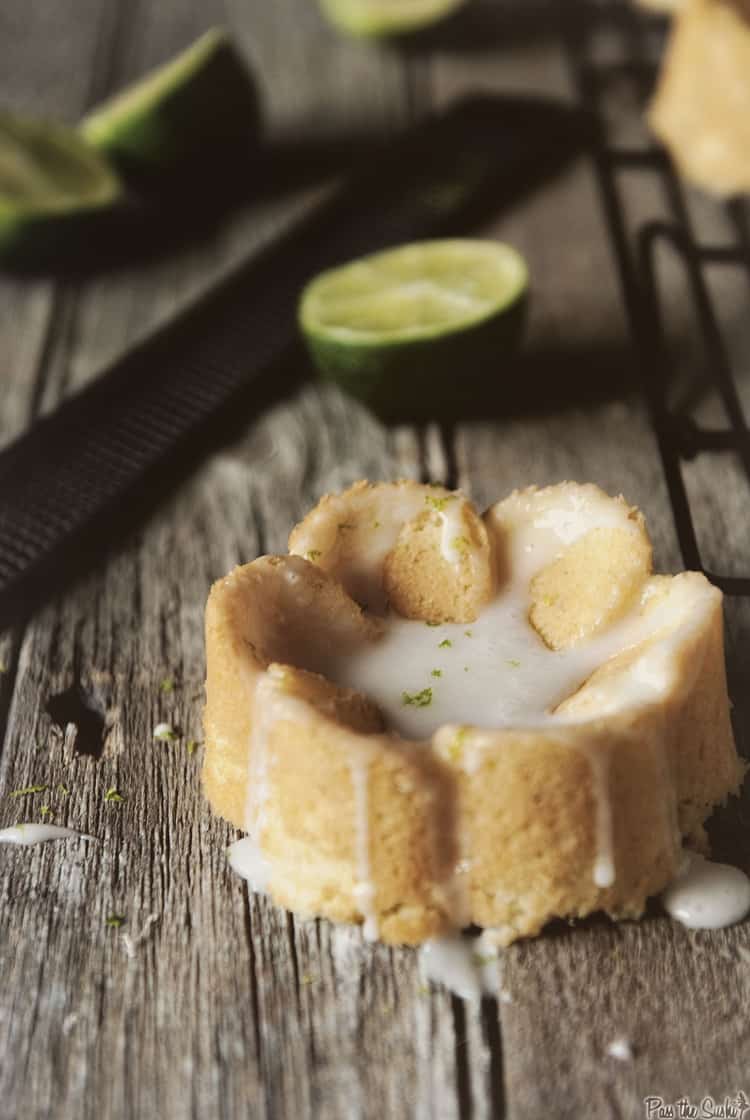 Ingredients:
For the Cake: 
1 cup butter, room temperature
5 eggs, room temperature
1/2 cup shortening
2 1/2 cups sugar
3 cups flour
1 teas baking powder
1/2 cups cream of coconut
1/4 cup lime juice
1/4 cup water
1 teas vanilla
1 cup shredded toasted coconut
For the Lime Glaze: 
1 cup powdered sugar
1 tbs milk
1/2 teas lime zest
1/4 teas coconut extract (a little coconut rum works if you don't have coconut extract on hand)
Preparation:
Preheat oven to 325 degrees F. Grease a 10″ bunt cake pan, or mini pans; Set aside.
In the bowl of your stand mixer, beat the shorting and butter over medium speed for 30 seconds.  Add the sugar and beat until light and fluffy. Add eggs, one at at time, scraping down the sides of the bowl as needed.
Mix together the flour, and baking powder in another bowl. In another bowl, stir together the cream of coconut, lime juice, water, and vanilla.
Add the flour and coconut mixture, alternating one at a time, to the shortening mixture. Beat until just combined.
Pour into prepared pan. Bake 65 to 75 minutes or until a toothpick inserted into the center comes out with only a few moist crumbs. Cool on a wire rack for 10 minutes before turning out to cool completely.
When cool, mix the lime glaze ingredients together in a bowl and drizzle over the top. Sprinkle with toasted coconut.