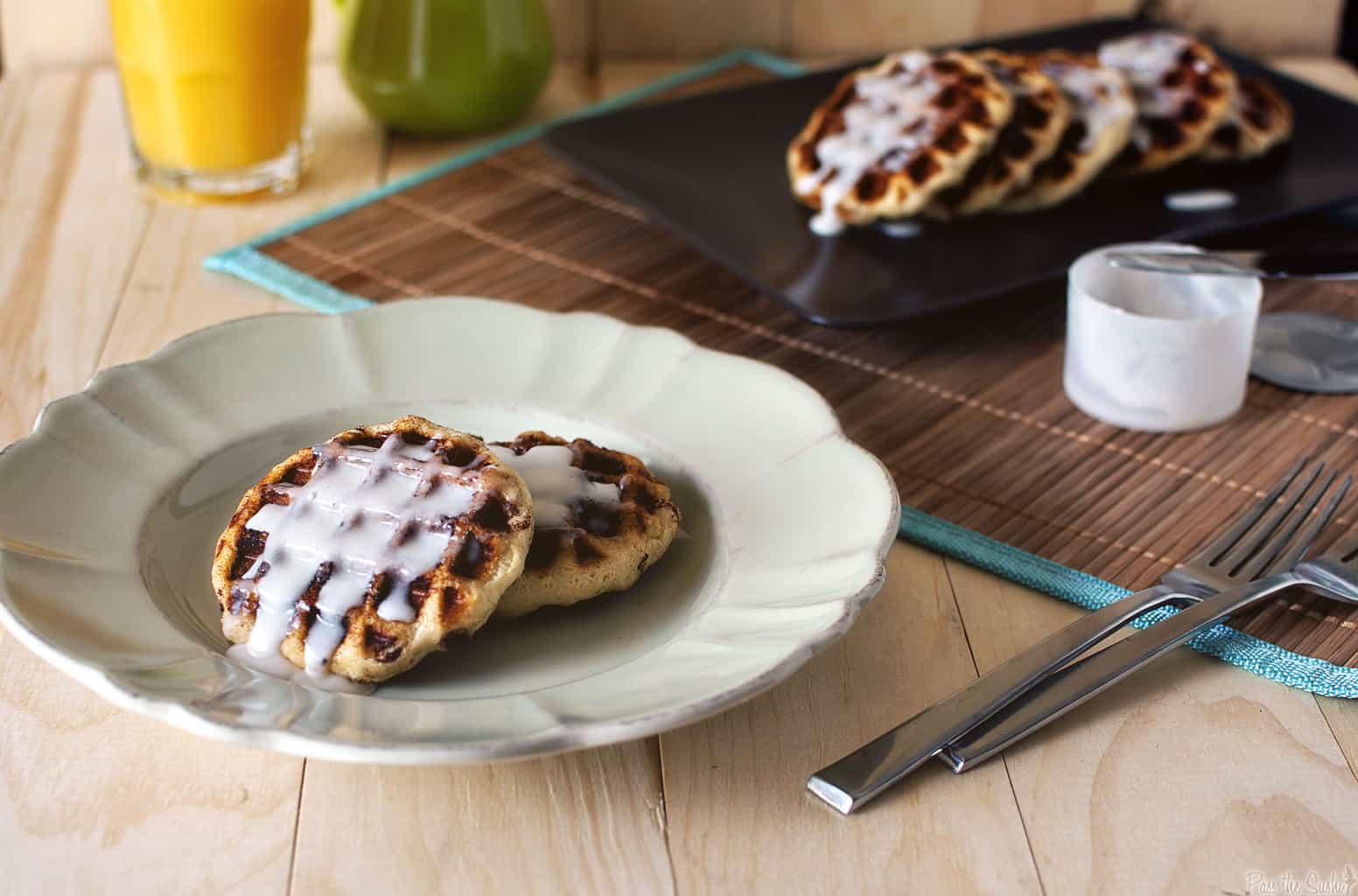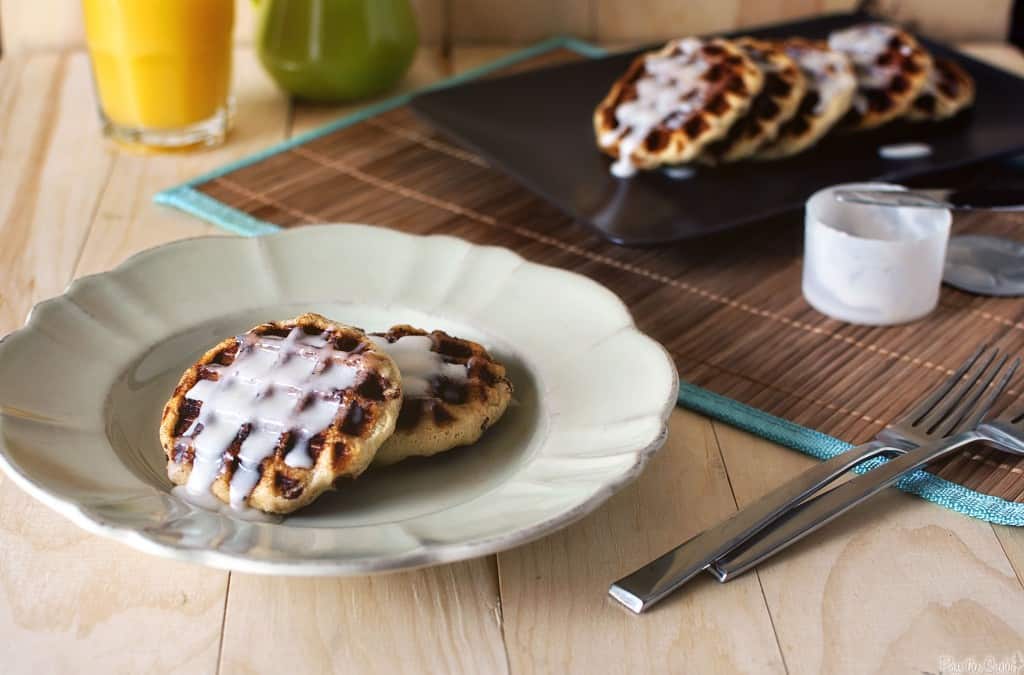 When the sun rises early in the morning, like in the summer months, my four legged furry companions have the tendency to rise a little before I would care too. The first chirp of a distant bird sends them into a tizzy and before I can get myself back into the deep comforting sleep, they are bouncing all over me. I swear, it's like they can tell from rooms away that you are in that in between state - and they are going to do their best to get you out of bed.  Rather than argue, I have been pulling myself out of bed in an attempt to heard the two cats and dog away from the bed room so at least one of us gets to enjoy those last few moments of sleep.
You know the expression, 'No good deed," right? Because it's been brought to my attention that if I'm going to be up at the butt crack of sunrise, I should also be fixing breakfast. I'm not much of a breakfast person - I don't like to eat early... But, being the awesome girlfriend that I am, the other day I woke up, chopped some peppers, mushrooms, and scallions and was on my way to creating some tasty breakfast burritos when I was told that a certain someone (you know, the only other someone that actually replies to me in an audible language when I have a conversation with him instead of just chirps and meows - the one who suggested this whole breakfast idea) that he wasn't hungry. Well. This plan is working well. Shortly there after, these little bites of brilliance came to mind. No one cal turn away from the smell of a cinnamon bun. Yeah, try being not hungry now, Handsome. :p

Cinnamon Roll Waffles
from Pillsbury.com  
Ingredients:
1 can Pillsbury Grands refrigerated cinnamon rolls with cream cheese icing
1 cup confectioners' sugar
3 tbs milk
1 teas vanilla
Preparation:
Preheat your waffle maker and coat with cooking spray. Remove dough from can.
Place one roll in the center of your waffle maker (mine makes two at once, so in that case, one rolls in the middle of each). Close and cook for 3-4 minutes.
Whisk together the icing from the package, confectioners' sugar, milk, and vanilla until smooth and serve over hot waffles. *I omitted this and just used the icing as it - I can only take so much sweet in the morning.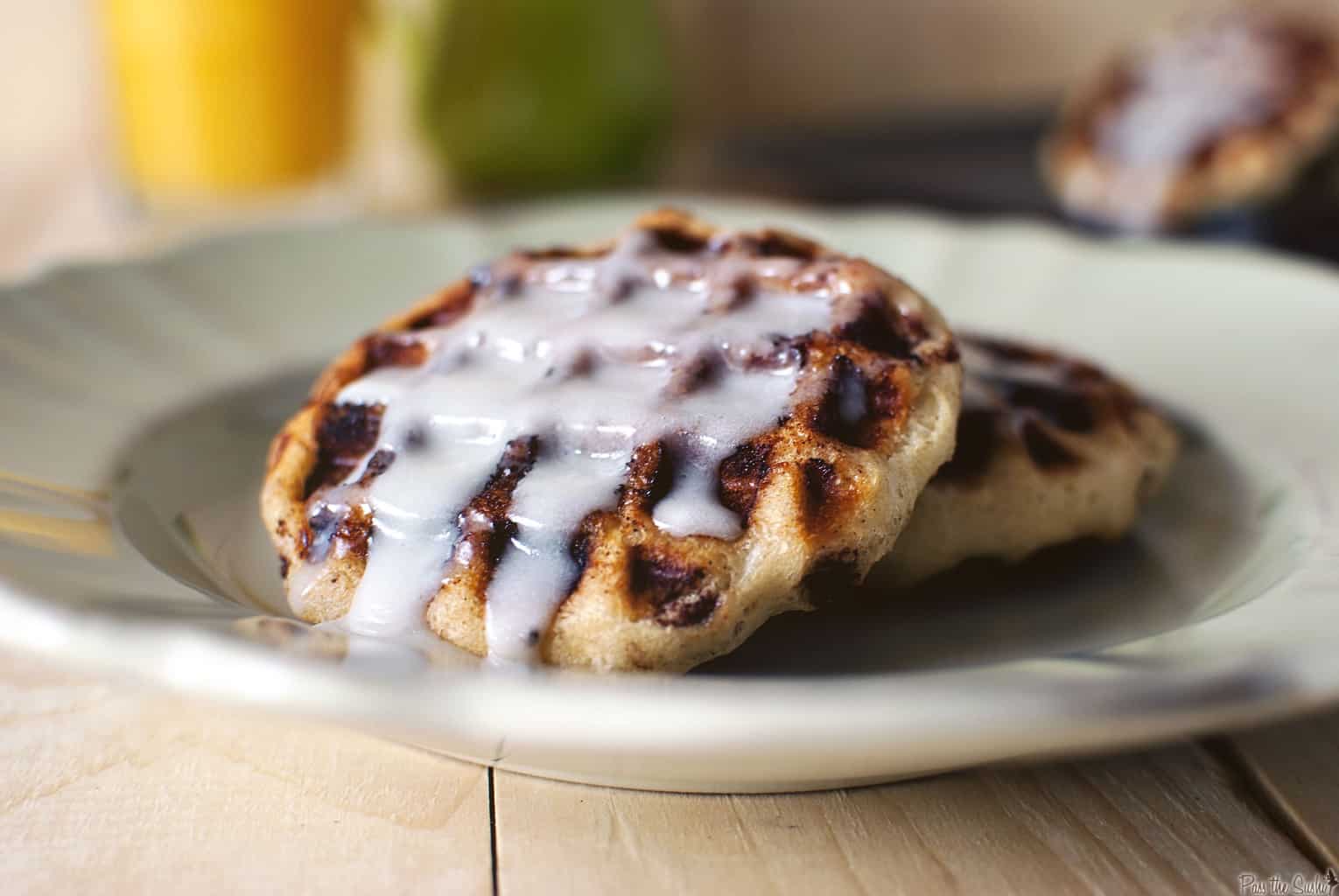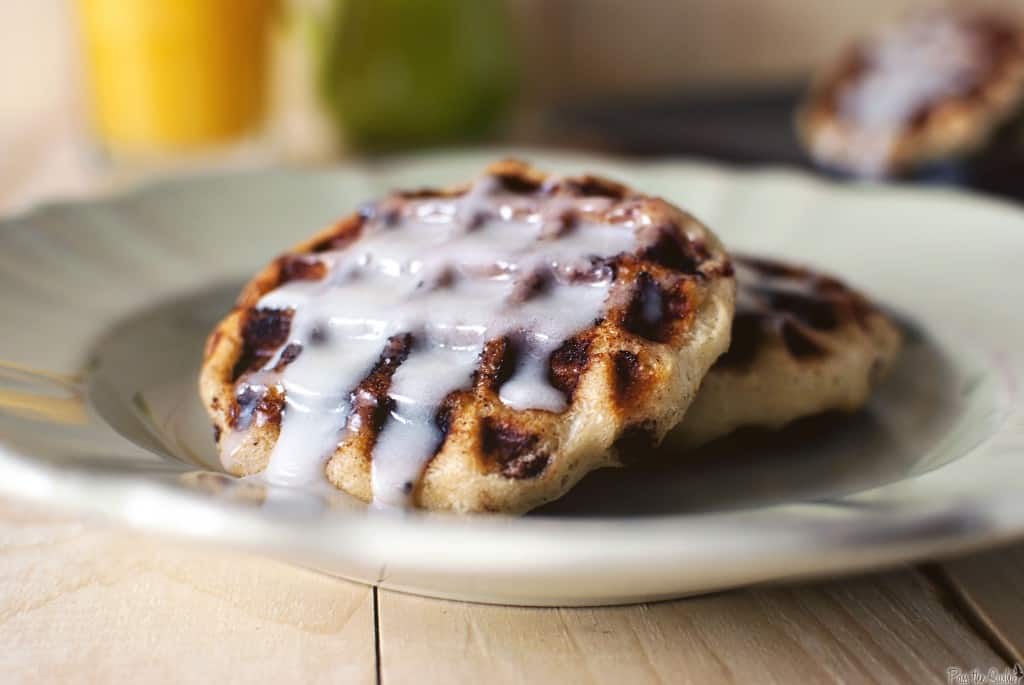 Please go check out Dinners Dishes and Desserts. Erin is hosting a bake sale to help raise funds for the recent Colorado wildfires.
Also please check out the pancake love going on over at Rachel Cooks. Yesterdays Cheddar Apple Pancakes from Fat Girl Trapped in a Skinny Body  looked INSANE . That girl knows the way to my heart!