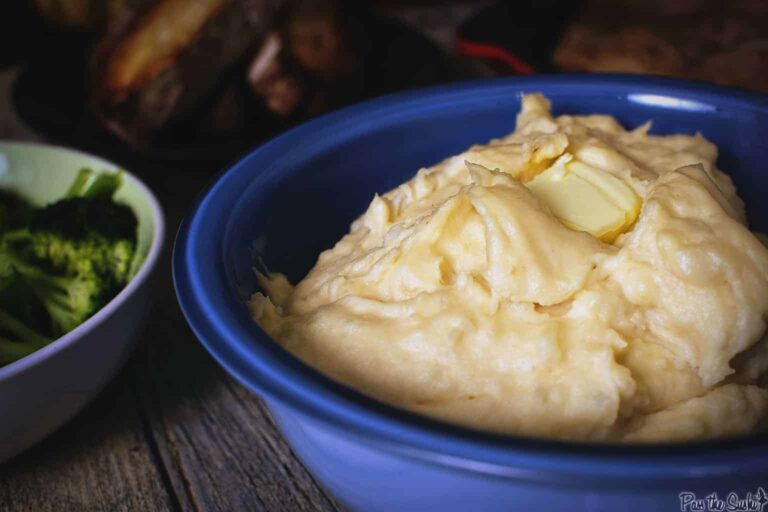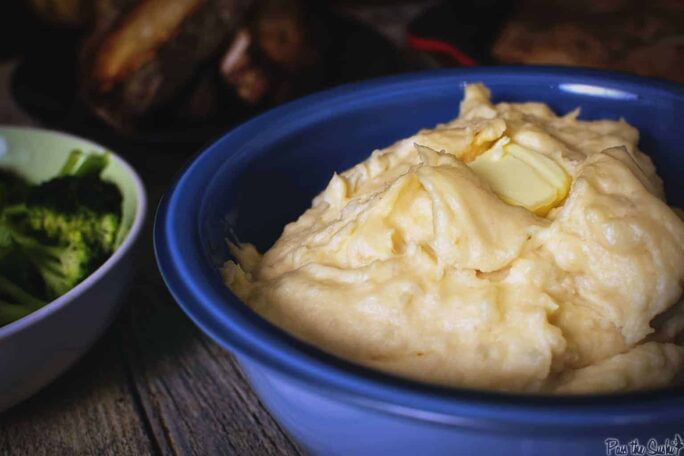 Lately, I have been all about mixing things up. Trying new things. Branching out and really being unafraid to taste test everything. I started rock climbing this year, took a painting class this week, went kayaking, did a crazy hanging arm fitness kick boxing class with a friend, ate pizza with another foodie at a random stop in North Carolina, did a photoshoot, zip lined over a gorge, ate yogurt in Seattle, so on and so forth.
Pretty much if its an option, I'm giving it a go. You know why? Because I can. And, because you never know what you are really going to like. So far, I'm pretty happy with everything I have tried. And, it's all been really fun. I am no Bob Ross, but I can mix colors like a pro. Really, I am comfortable in my life, with our two dogs and cats, our bikes and our jobs. Life is good. We don't need any additional hobbies or anything else that requires gear purchases. But at this moment, I am not turning any new adventure down, no matter how big or small, because… you never really know.
Maybe it's an age thing. Maybe it's because we are in a place where we can. Or maybe it's realizing that there will never be a day when everything is going perfectly and you are financially stable and it's the day to do that thing you have been waiting for (we have a jar for that, and I'll be damned if either one of us has to relieve that scene from Up… and you know what, "Adventure is out there!"). Maybe it's knowing this is what it is for us, and being 100% ok with that. Maybe it's the first time I am so comfortable with me that I am allowing myself to expand and grow in more ways than I ever knew were possible.
If you could try one thing right now, what would it be? Have you wanted to go sky diving? Maybe trying ceviche for the first time? Take a figure drawing class at your local college? If you could do it, what would you love to try? And, what's stopping you?
So, when I saw this idea for spicing up my mashed potatoes… Well, why the heck not?! Adding a little chiptole cheddar to the pile of perfect starchy love was just what I needed to branch out when I served these up. Sometimes those wild and crazy adventures are really just that. Stepping out of the tried and true comfort zone and spicing up everyone's favorite side dish. Because sometimes it's the boring things we remember the most. Like simple date night dinners for two, with zesty chipotle mashed potatoes.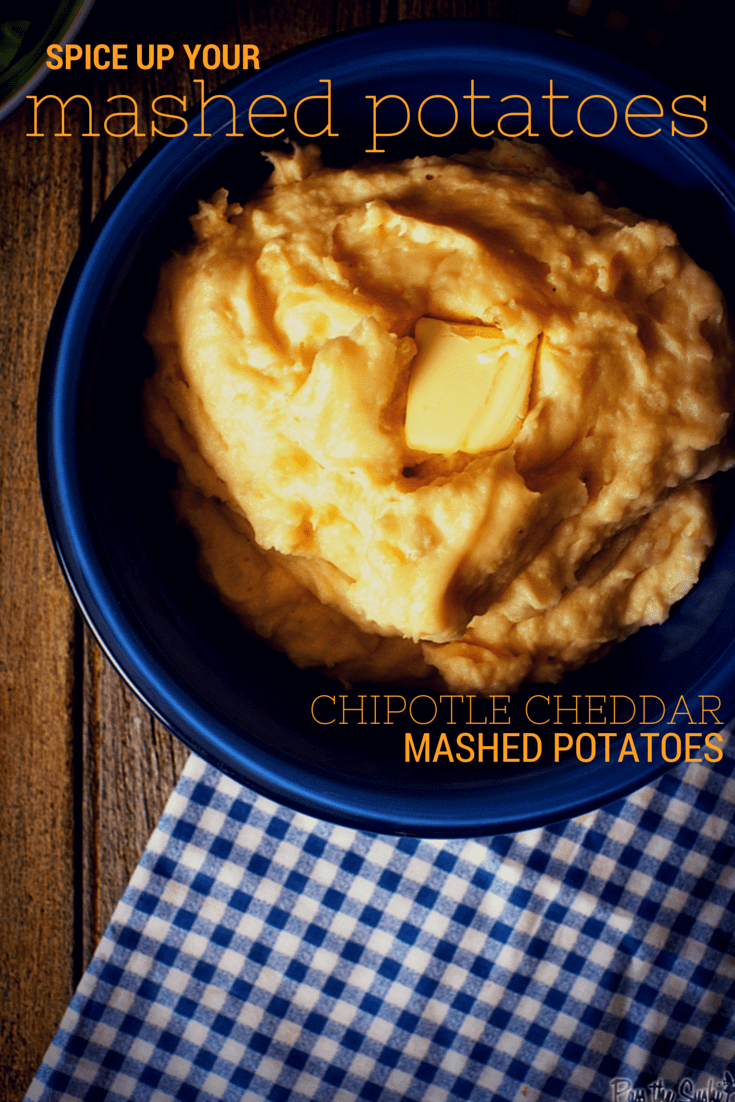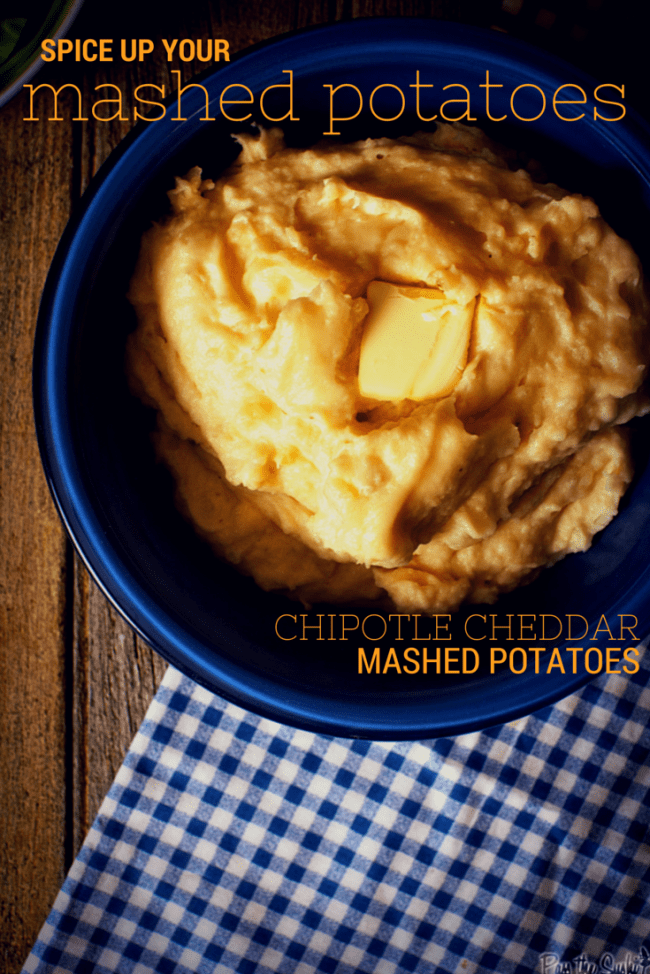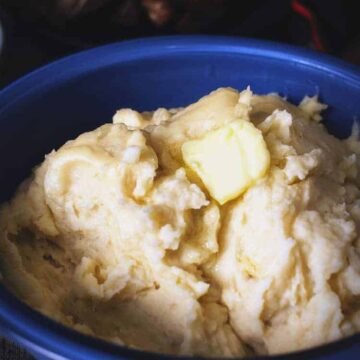 Ingredients
1

recipe for perfect Home-Style Mashed Potatoes

1

cup

white cheddar

-

shredded

2

teas adobo sauce from canned chipotle chiles
Instructions
Whip up a batch of home-style mashed potatoes as directed and when mashing, stir in the cheddar and the adobo sauce. Season with salt and pepper as needed. Oh, and more butter, because that it totally acceptable on mashed potatoes.
Notes
Nutritional informations provided as a courtesy and is only an approximatation. Values will changes based on ingredients used.
⭐ Tried this recipe? Rate it ⭐
Help out the next person and give it a star rating below!