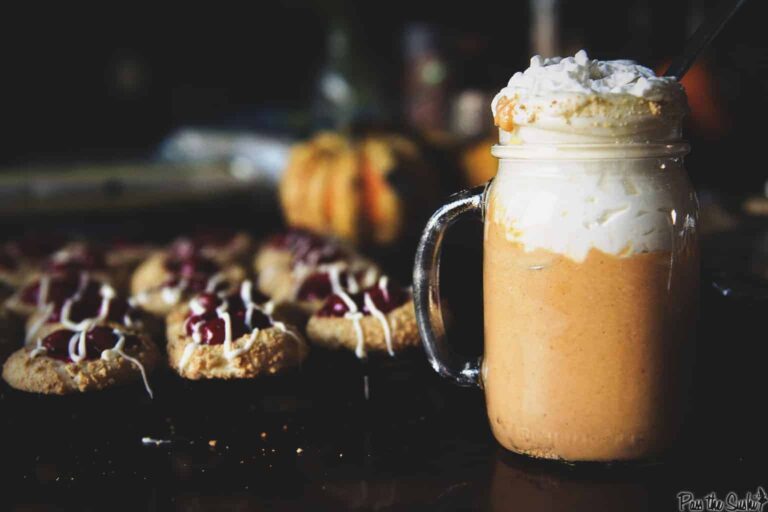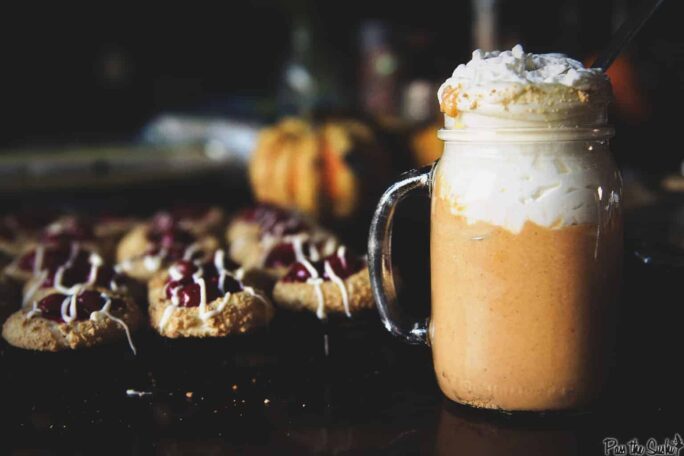 And a Seattle Weekend Recap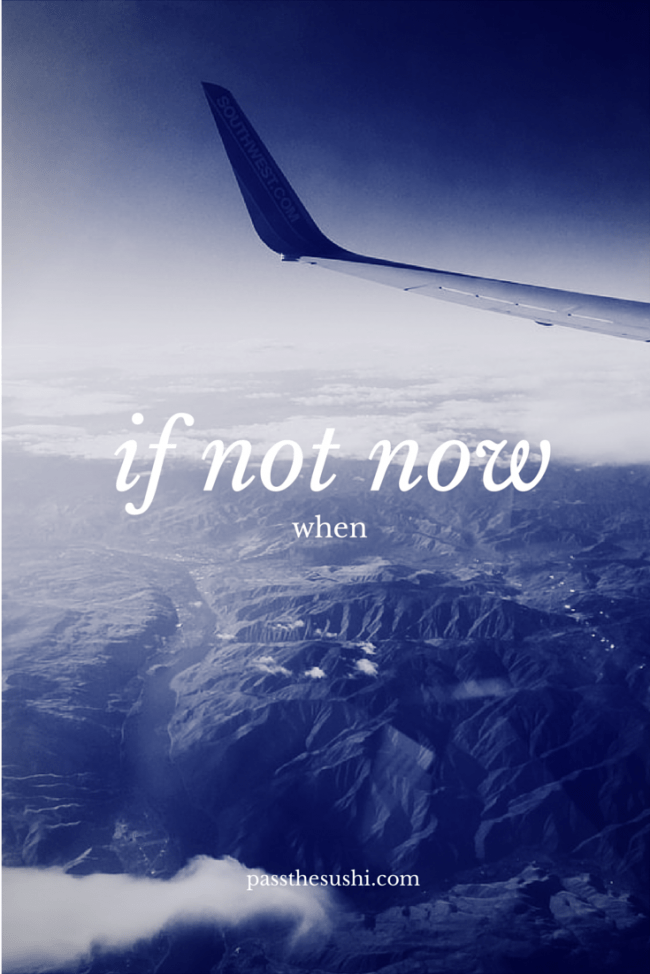 A few months back Peabody, Erin and I tossed out the idea of a weekend get together, and since I am all about random acts of awesome lately, we made it happen. So, what happens when you put 3 totally hot food bloggers with only one man and a puppy in a mecca of organic seasonal and fresh food? We sit in our PJs and watch Magic Mike and Bad Words til all hours of the morning. Duh.
And eat... a lot. Seriously, we were on a mission to pack as much food into 2 days as we could. And I'd say we did pretty damned well.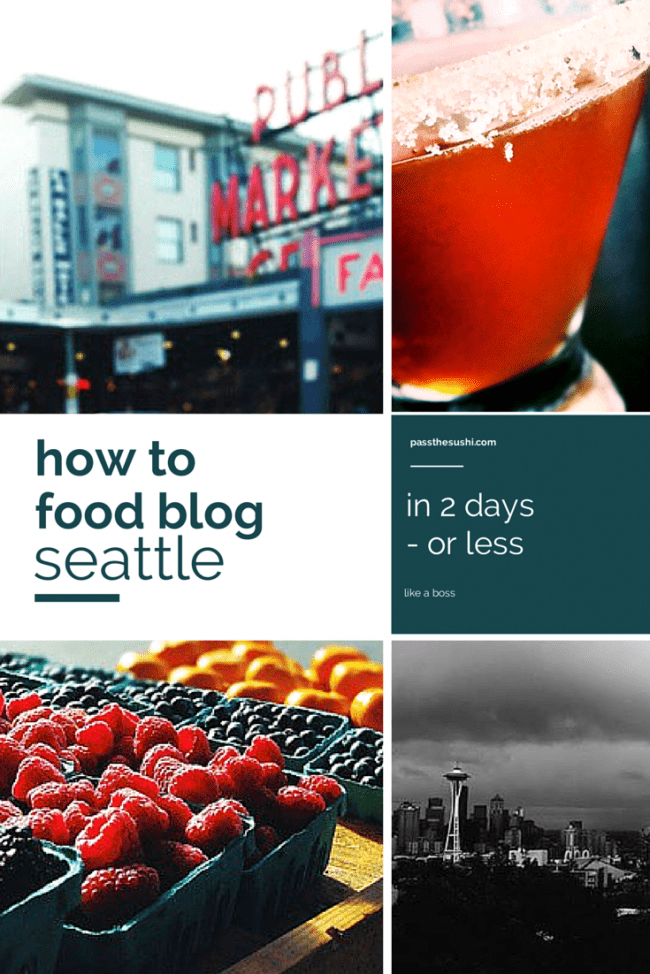 We touched down and headed to Triple XXX Rootbeer Drive-in, but due to a storm, power was out. So, lucky for us, we got to taste test Lunchbox Laboratory (and that's pretty much where it all went down hill). Starving from my long flight everything suddenly sounded delicious. So... we pretty much ordered just that. One of all of it. 3 boozy milkshakes, 2 burgers, a sandwich, the daily mac and cheese, Hong Kong Hot Wings, Dork Balls, Tang-O-Ritas and more. Food coma to come quickly. But, we aren't quitters. Forward we boldly marched to check out some great views and see a bit more of the area.
Dinner was at> Kokoras Greek Grill, who made the best Avgolemono and hummus ever. Followed by movie night. Kind of just what the doctor ordered for a girl burning the candle at both ends.


The next morning we shared 3 amazing pastries at Frost where I popped my fritter cherry. Oh. My. God. Apple Fritters. That is all.
We headed downtown to Pikes Place Market and did the usual food gawker run around - where Peabody then introduced us to the best. Greek. yogurt. ever. (Splurge, order some now!). We then ducked into Piroshky Piroshky for fresh baked deliciousness. And into a few more stores (where I proudly declared my new adult name to be 'Squeezable Deliciousness' in the ever classy Sur La Table - pronounced just like that).




(it's like they knew I was coming!)
A trip to a seemingly harmless root beer store ended with a trip to Fed Ex and ultimately additional luggage purchase for Erin as things spiraled out of control quickly. But it really looked like it made her day! (I know it sure as heck made her collection).


After much discussion about cook books, food blogging, and a little lesson in bunny naps, we headed out to our final dinner in Washington. Preservation Kitchen did not disappoint. I even ordered the vegetarian dinner (but mainly because I knew I would be sharing with Erin) 😉 Caramelized Short Ribs, Vegetable Risotto, Wild Boar Ragu. Apple bread pudding. Yeah, Washington is pretty much a foodies heaven.
Before boarding our planes, we did get to stop at Triple XXX Rootbeer. It was perfect. A hot dog to make an horse blush, giant milk shakes, and a few more laughs. Yeah, that's how you do Washington in 2 days or less.

(just a couple of girls... and that guy)
And now, a boozy shake inspired by our little weekend out ::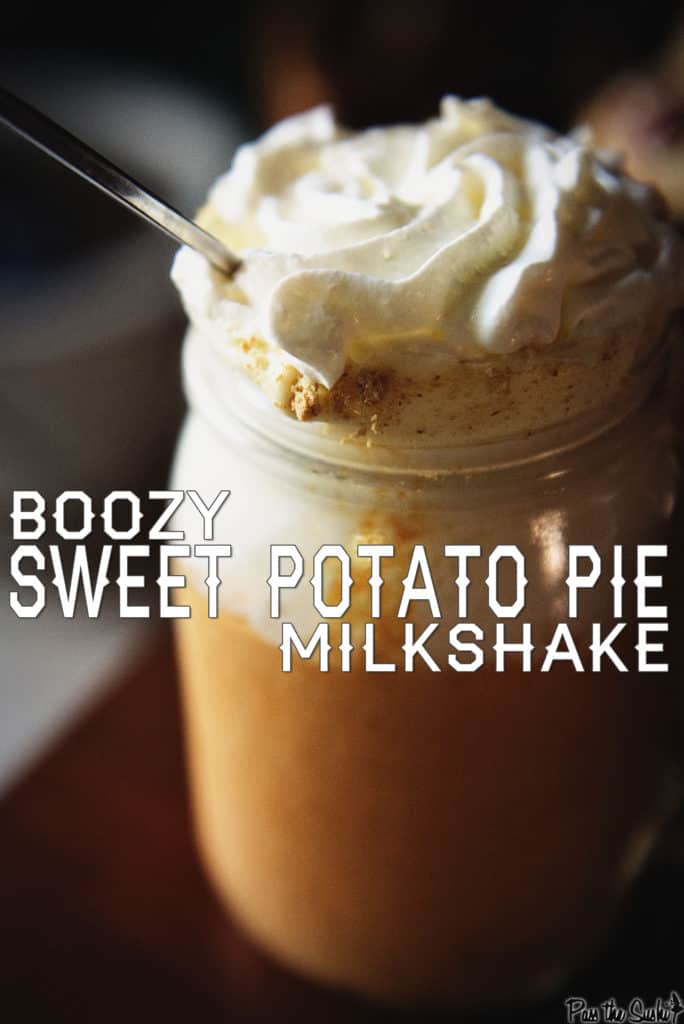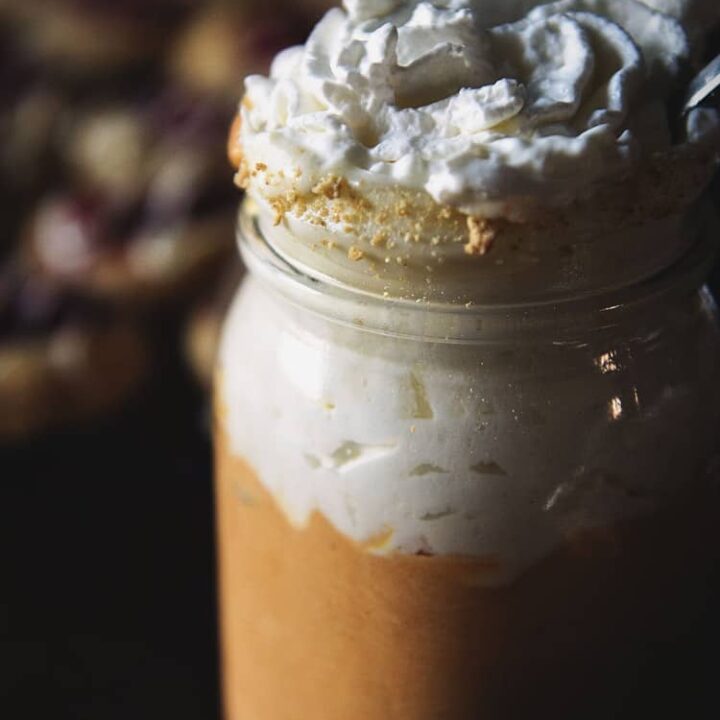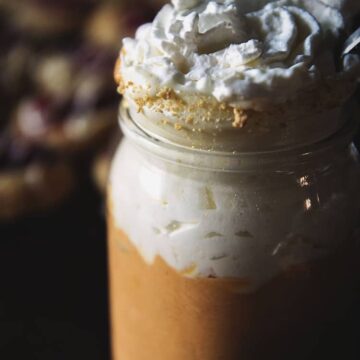 Ingredients
melted white chocolate for rimming glass

2

healthy scoops ice cream

1

slice

leftover sweet potato pie - gingersnap crust and all

¼ - ½

cup

milk

2

oz

rum

2

oz

Pumpkin Spice Liquor

Whipped cream
Instructions
Press the glass into the melted white chocolate and twist to coat the edge.

In a blender, combine the ice cream, sweet potato pie (crust and all) and ¼ cup milk (add a little more if needed to thin out the shake).

Serve the shake with shots of rum and pumpkin spice liquor on the side to be stirred in and a pile of whipped cream on top.
Nutritional informations provided as a courtesy and is only an approximatation. Values will changes based on ingredients used.
⭐ Tried this recipe? Rate it ⭐
Help out the next person and give it a star rating below!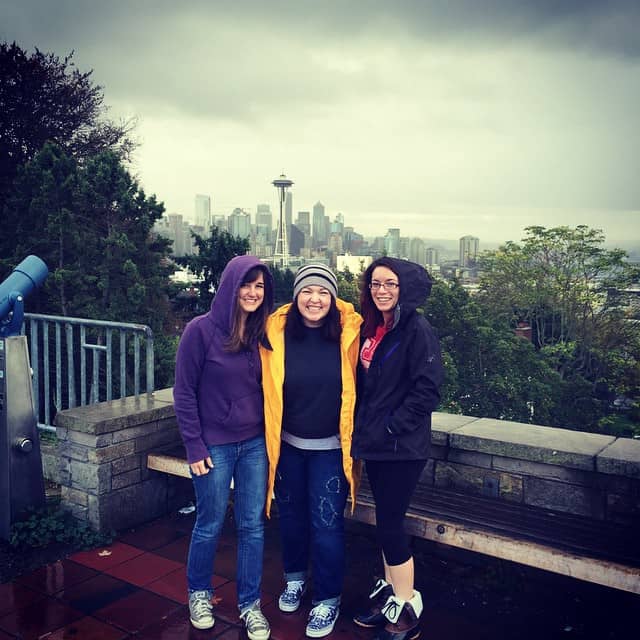 So, what's a foodie weekend get together have to do with you? It was kind of sort of a work weekend where we hashed out some details on the all new foodie tech podcast Season with Sass, launching in January 2015. Subscribe now to get updates and episodes right to your inbox!
Now, obligatory whipped cream.