Maple buttermilk muffins are moist, fluffy muffins that taste surprisingly like buttermilk pancakes, making them perfect for breakfast or an anytime snack!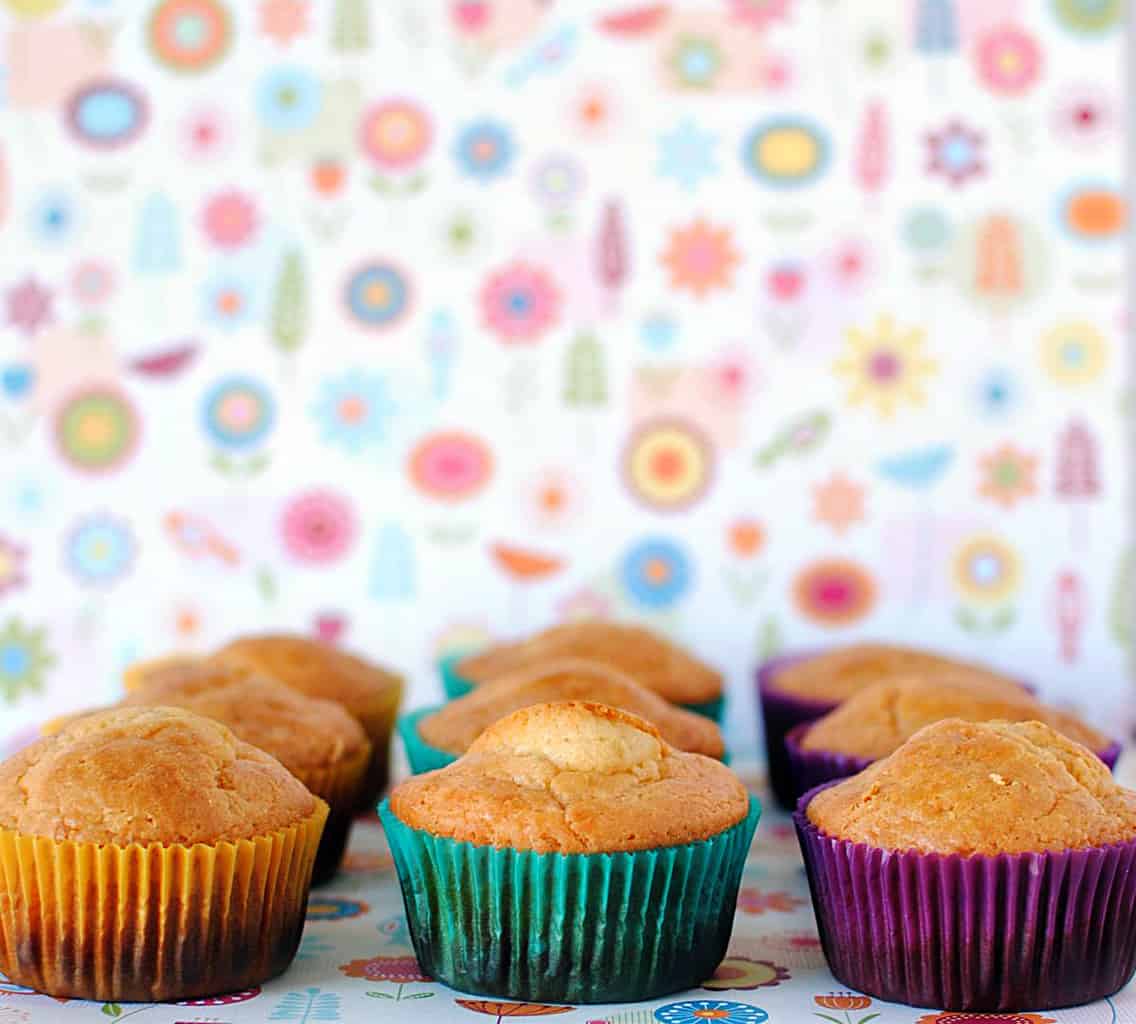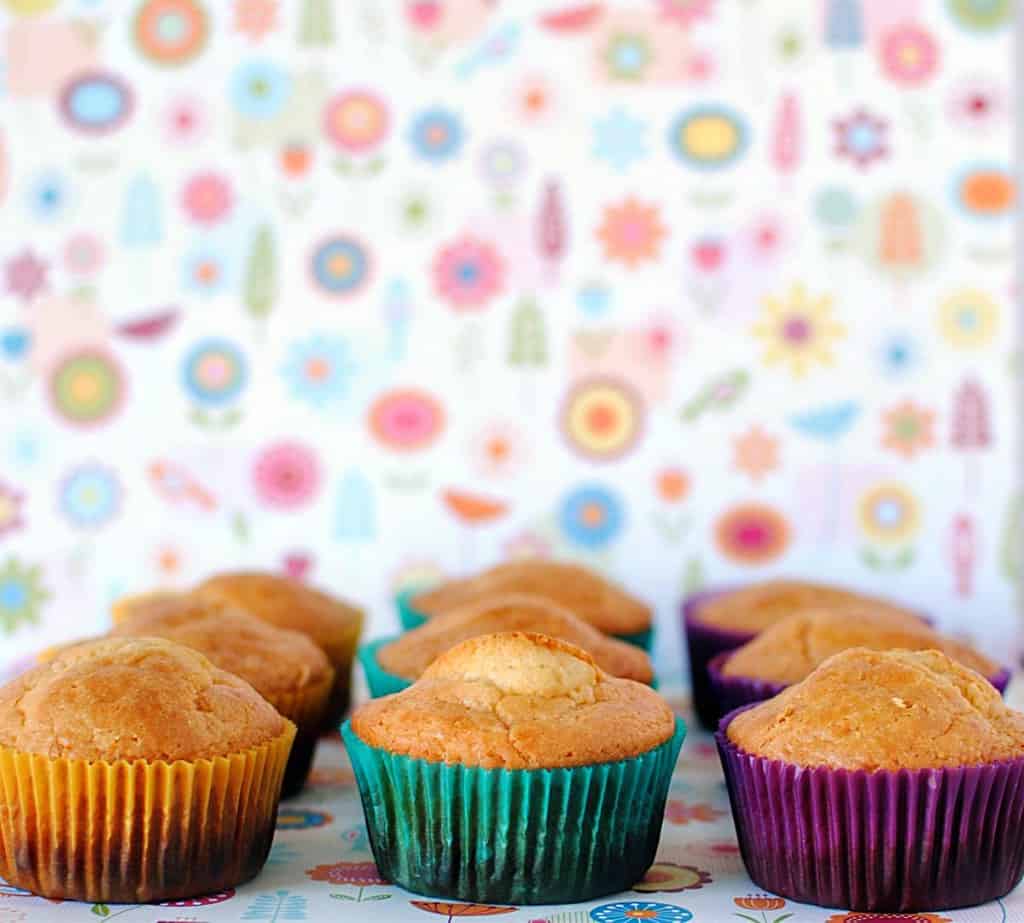 I had dreams of going to Texas and discovering amazing restaurants and out of this world food. Unfortunately, my 4 days in Texas were spent in a hotel. The entire time. I'm not trying to sound unappreciative of my hosts. They feed us a lot! I just didn't have the time to explore like I was hoping.
It was 4 days packed with networking and productive meetings. I had a blast and really feel like I've made some great contacts in the industry. That's right - I'm networking in the comic book industry. Think what you will, but I love what I do. 😉
The only down side was I got very little sleep and the trip home was a long one. So I was rushed and tired to cook on Monday bringing some healthy food back in my system. Not to mention some delicious treats too.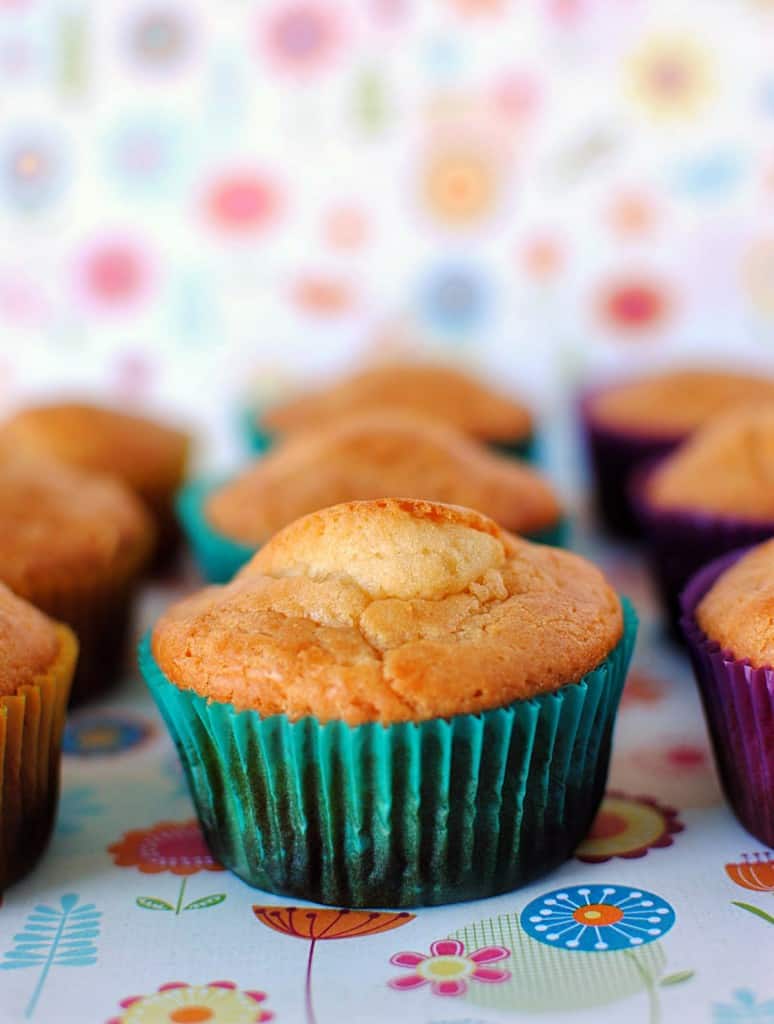 Maple Buttermilk Muffins
From Kitchen Confidante
Ingredients: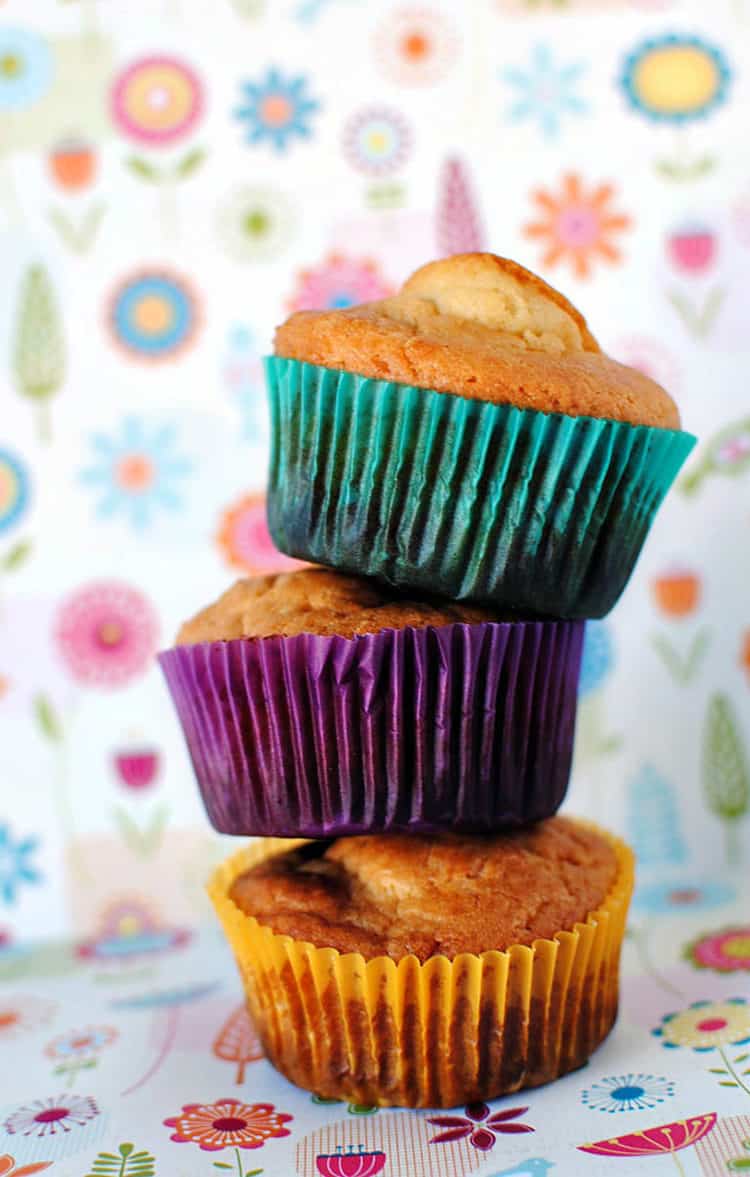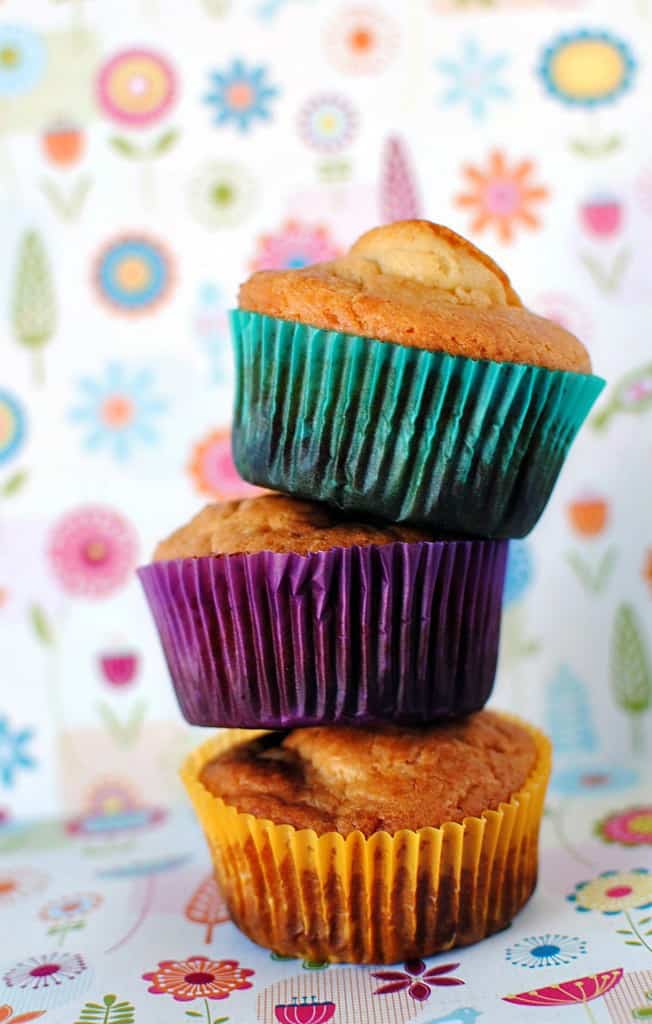 1 ¾ cups all-purpose flour
2 teaspoons baking powder
1 teaspoon baking soda
¼ teaspoon salt
1 stick (8 tablespoons) unsalted butter, melted
½ cup pure maple syrup (best quality, I prefer Grade B for its stronger maple flavor)
1 egg
1 ½ cups buttermilk
Preparation:
Preheat the oven to 400° F. Grease muffin tins or line with paper liners.
Sift or whisk together flour, baking powder, baking soda and salt. Set aside.
In the bowl of an electric mixer, mix melted butter, maple syrup, egg and buttermilk. Gradually add flour mixture, do not over mix. Fill muffin cups about ⅔ full.
Bake in oven for 15-20 minutes for standard muffins (8-10 minutes for mini-muffins), or until a toothpick inserted into muffin comes out clean.
The maple buttermilk muffins were awesome!
The batter was great though (yeah, I guiltily wanted to eat it by the spoonful). They really taste like pancakes. I suggest heating them up and slathering them with butter. If you're feeling dangerous, dip them in a little syrup too!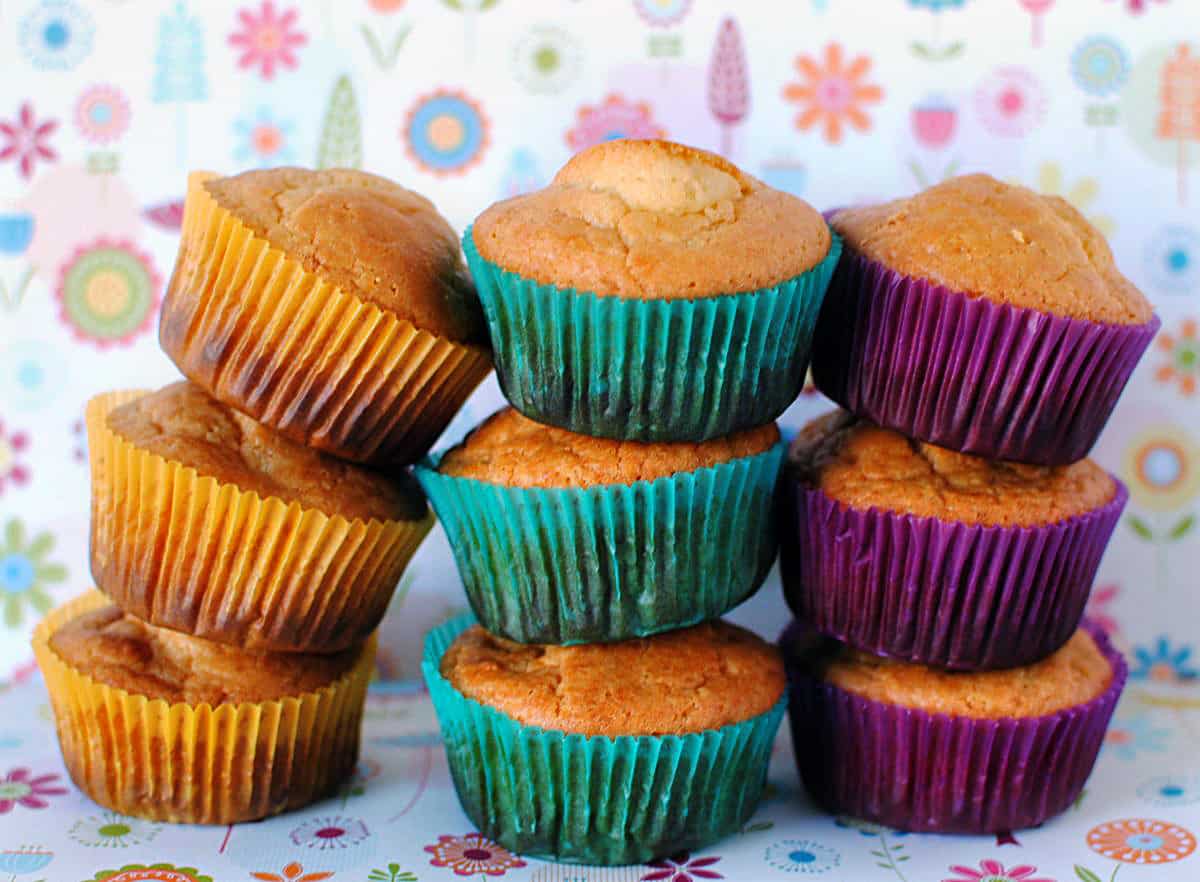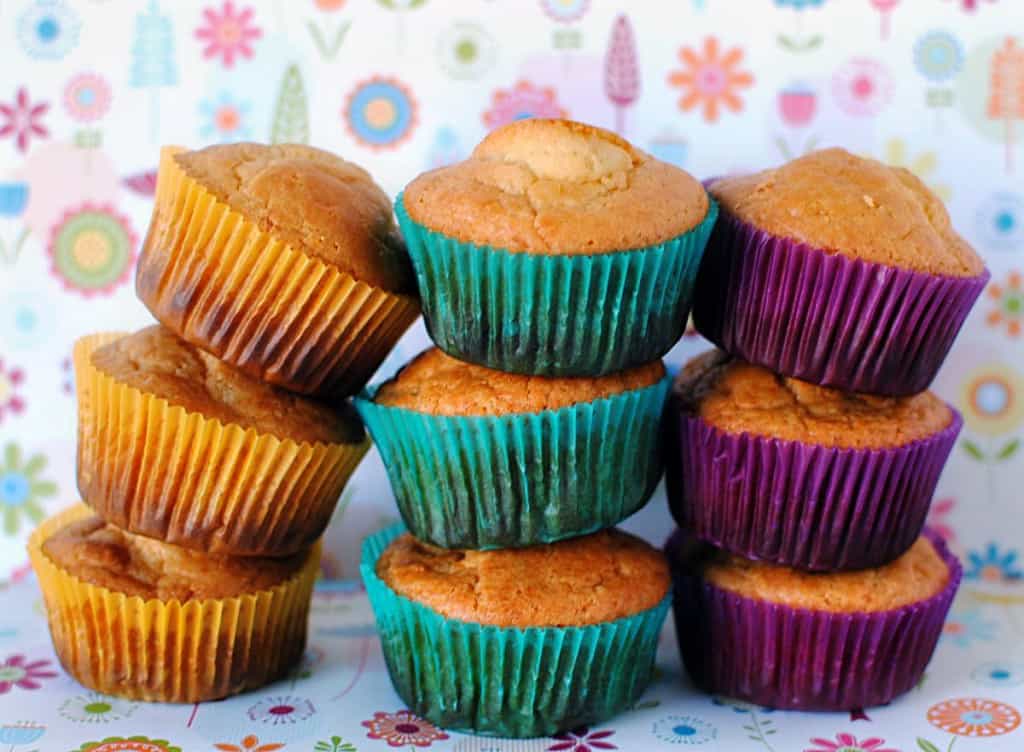 Can you tell by my color choices that I'm itching for spring?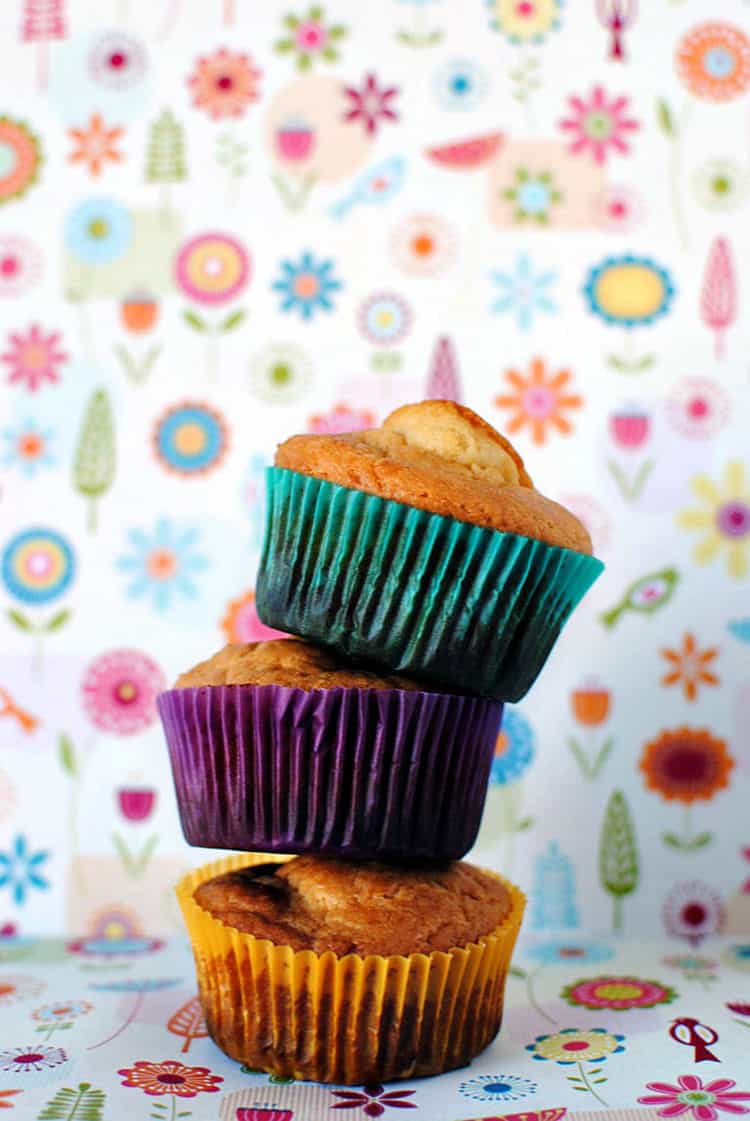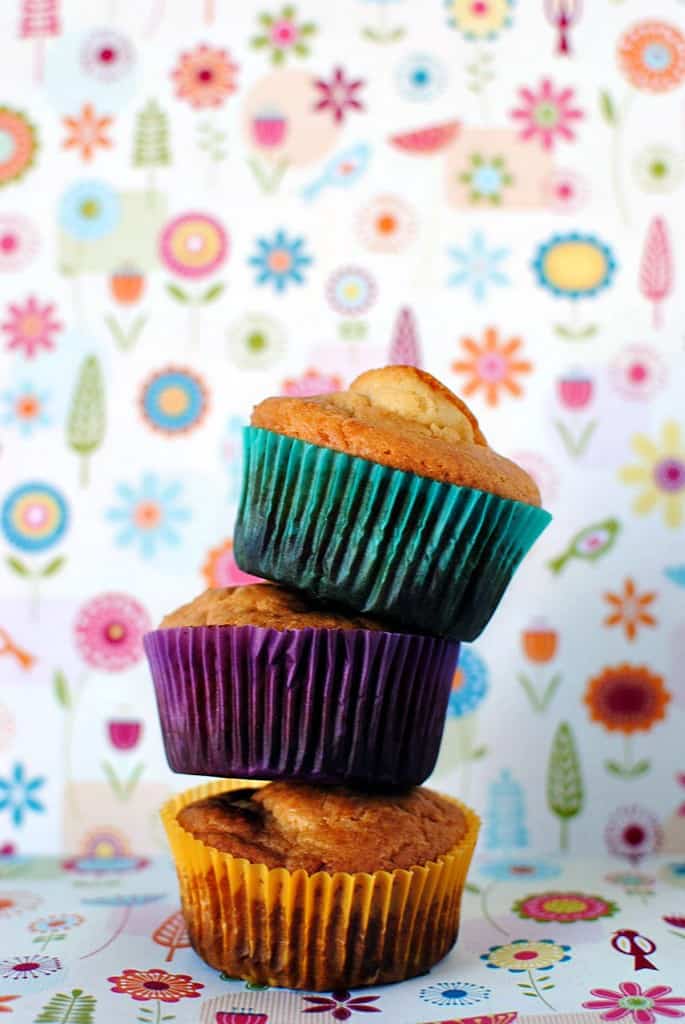 So I bet you're wondering who won that adorable jewelry from Tasty Peach Studios? Dionne Baldwin of Try Anything Once! Congratulations!
And thanks to everyone for all the support on Facebook and Twitter and to Tasty Peach Studios for their lovely creations!