As you are out spreading some Fa La La this holiday season bouncing from party to party, don't forget to grab something to thank the hosts for all their hard work. It takes hours of prep, cleaning and cooking to throw a proper holiday shindig. Why not reward all that hard work with a little gift from mike's hard lemonade that will help to kick off the merry mingling. With fun flavors like mike's hard lemonade, mike's hard black cherry lemonade, mike's hard cranberry lemonade and mike's hard limeade, with a flavor blast of real lemon juice for the best tasting flavor - it's a variety pack of fun! The hostess will love a gift that requires no clean up and helps to spread the holiday cheer, and it sure beats a six pack of the same old same old.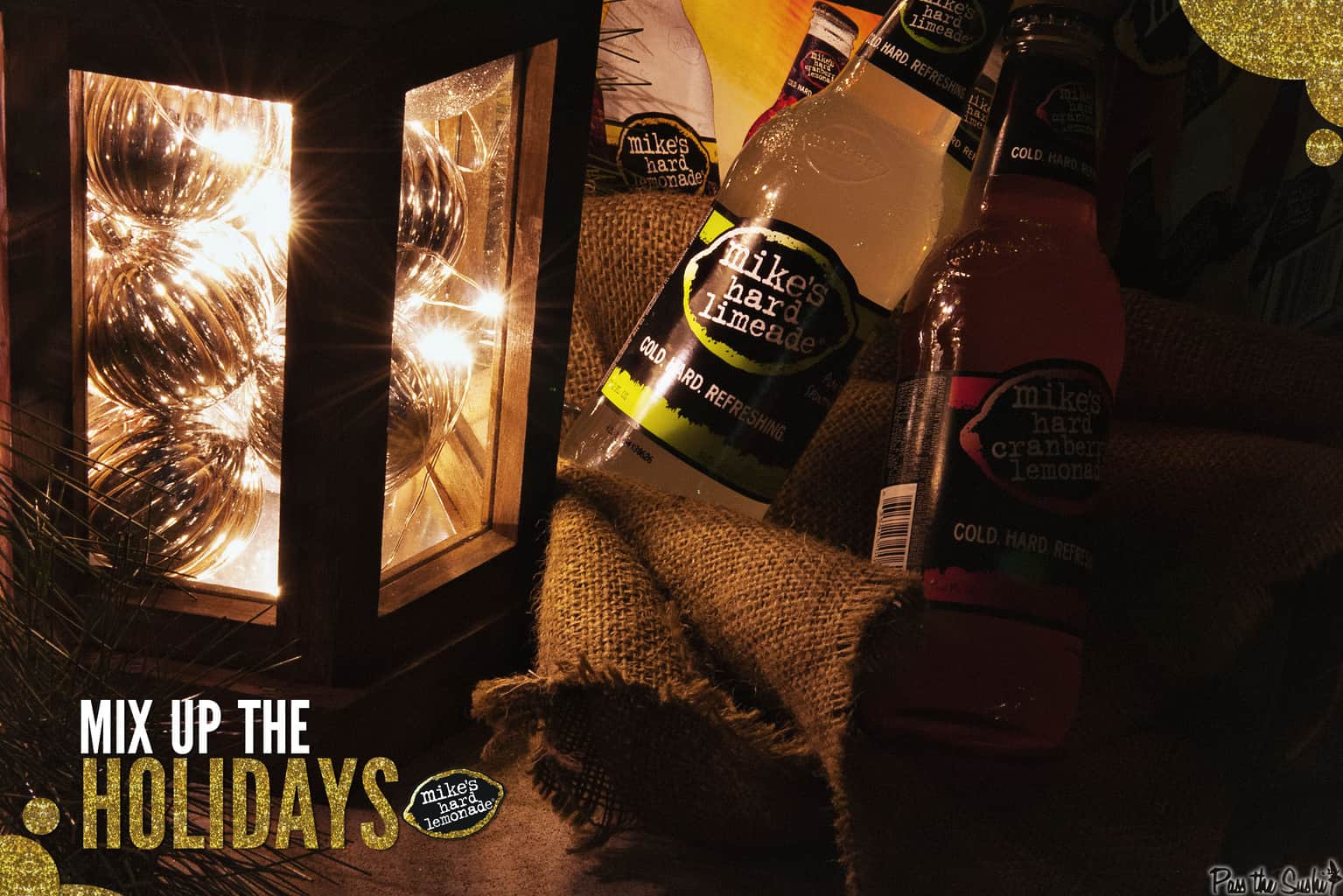 Take some pressure off the hostess by leaving a mike's party kit at the front door or entry way tucked into the seasonal decor. It's a serve yourself bar that takes the pressure off to make a new drink every few minutes for new company. Guests will find it fun and easy to help themselves with this unexpected party treat.
So, while you are in a gift giving mood, mix up the holiday hostess gift and stop by your local spirits store and grab a mike's hard party kit.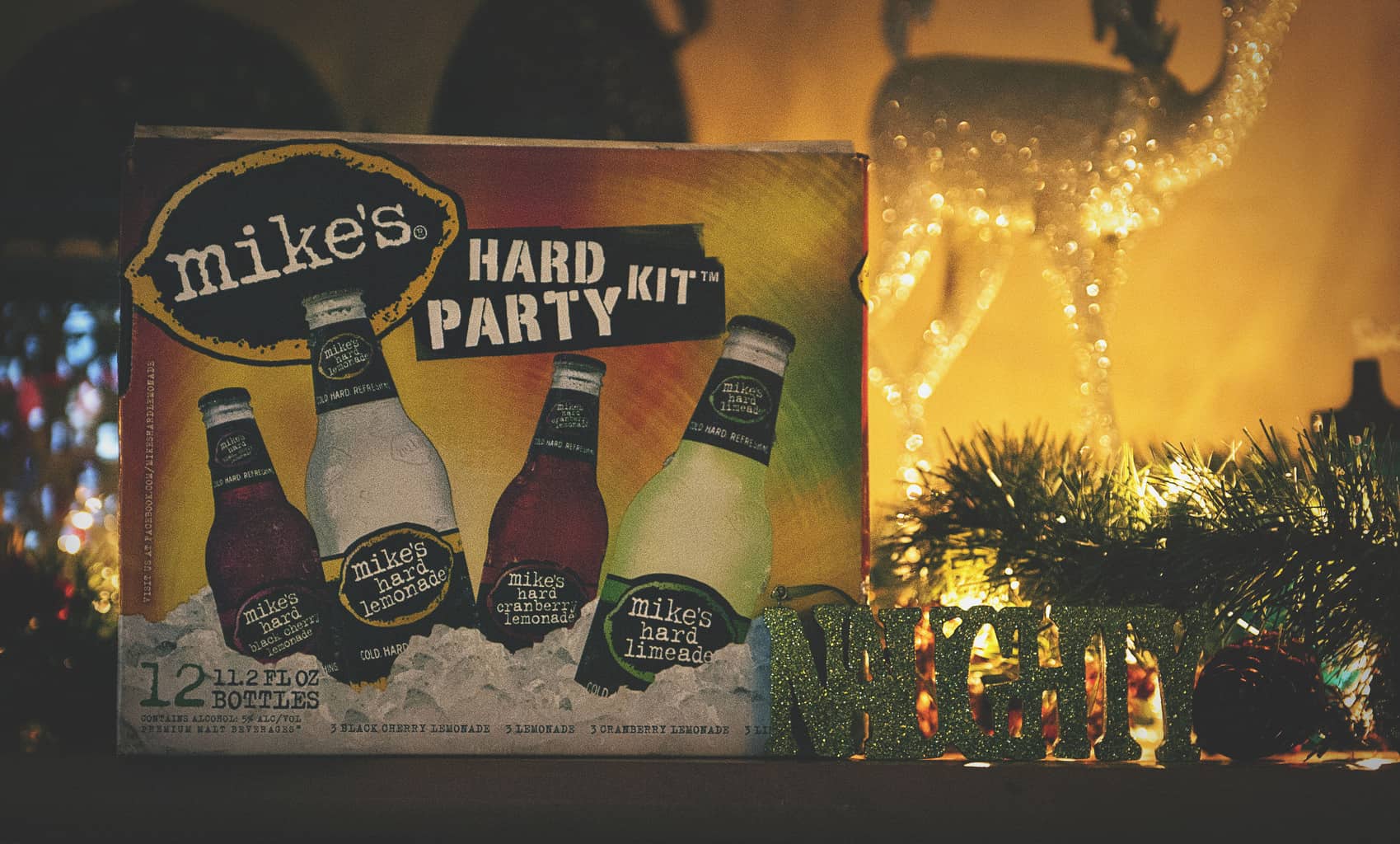 Check back tomorrow for a killer holiday cake you're going to want to taste test as soon as possible!
This is a sponsored post, however all opinions expressed are my own. No seriously, don't forget a hostess gift!