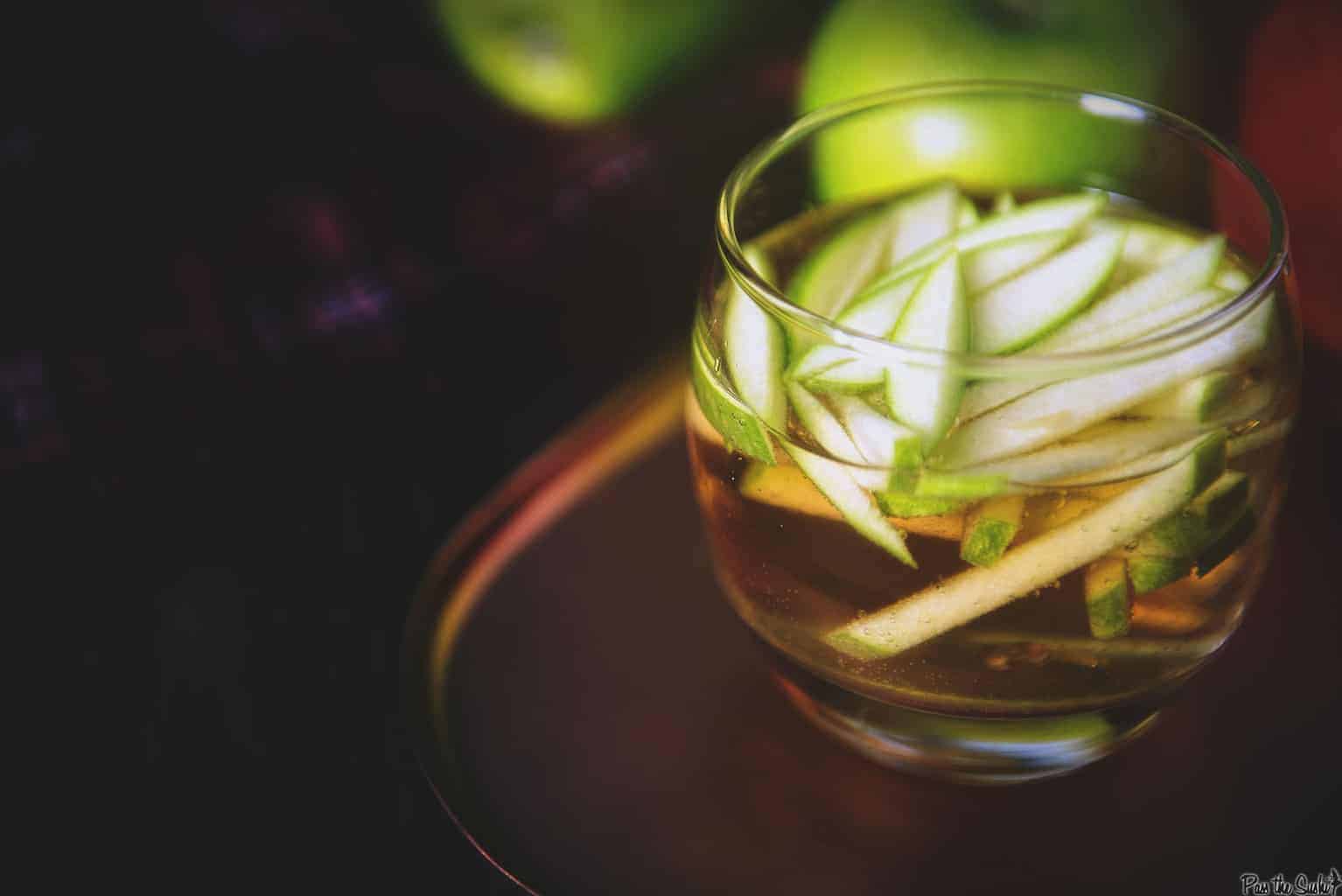 Do you have a word for 2016? A clean simple one-word reminder that focuses your intentions and reminds you what the big picture goals are for your year? Personally, I have a list of goals, bigger bucket list things and some attainable to-do's this year that I want to get done. I have a tiny notebook filled with big dreams and some really rad ideas. Things that all once seemed really out of reach to me.
A few years ago, I sat down and really wrote down what I wanted, all the crazy things you could never imagine really happening. There's something magical and cathartic about putting solid black ink to paper that makes things seem real. It hasn't been the path I expected, but, over the last few years, I have really seen some of those wild crazy could-never-be-me dreams happen. I really do believe it's because I put it out into the universe and started steering myself even without a map towards what I truly wanted.
True story, I have gone back and flipped through those beaten, traveled, and worn notebooks and I can see the moment that I wrote something that I really wanted. I circle and highlight those moments with enthusiasm because they have come to fruition and that is worth celebrating! I am not typing this because my blog is making money (it's not) or because I have spiked some number or something (I haven't). There is no deal that's going to just make it for me this year. But dreams. Things I never imagined possible, they have bee happening and in the big picture, that matters to me more than anything.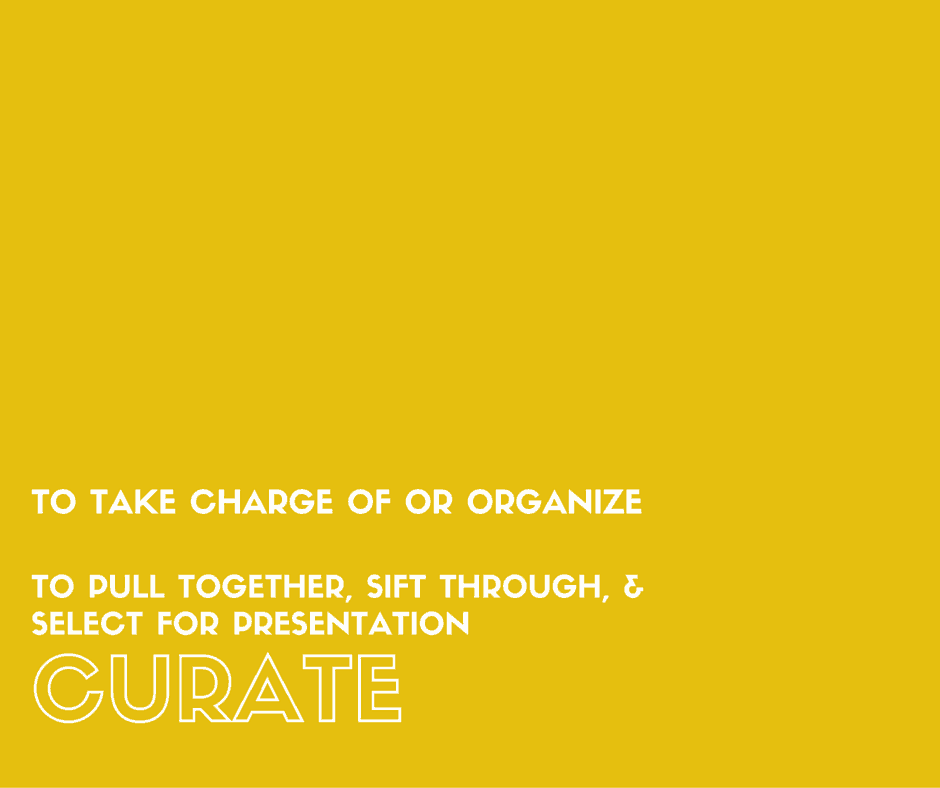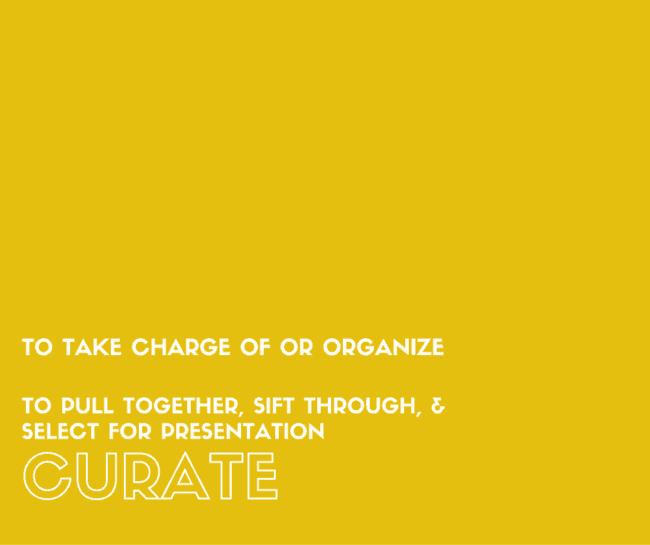 I chose Curate as my word for 2016 in order to really give myself more direction. To focus. To fine tune the vision that I laid out 3 years ago and really figure out what it is. To filter my feeds to reflect that. To fill my social media and real life to nurture that dream. To reflect in all aspects of my life my goals. That is going to mean a total overhaul of my personal Instagram and facebook feed. It's going to mean limiting how many groups I participate in / where I spend my time online. It's going to mean limiting where / who / what I work on and with. It's going to mean saying no and pissing people off. It's going to mean surrounding myself with the positive reinforcement that I need to continue to make leaps and bounds towards my goals and work my ass off to get there.
I am going to curate my life in order to make it better.
I would love to hear your word for 2016 and thoughts on defining one word instead of a list of goals for the new year!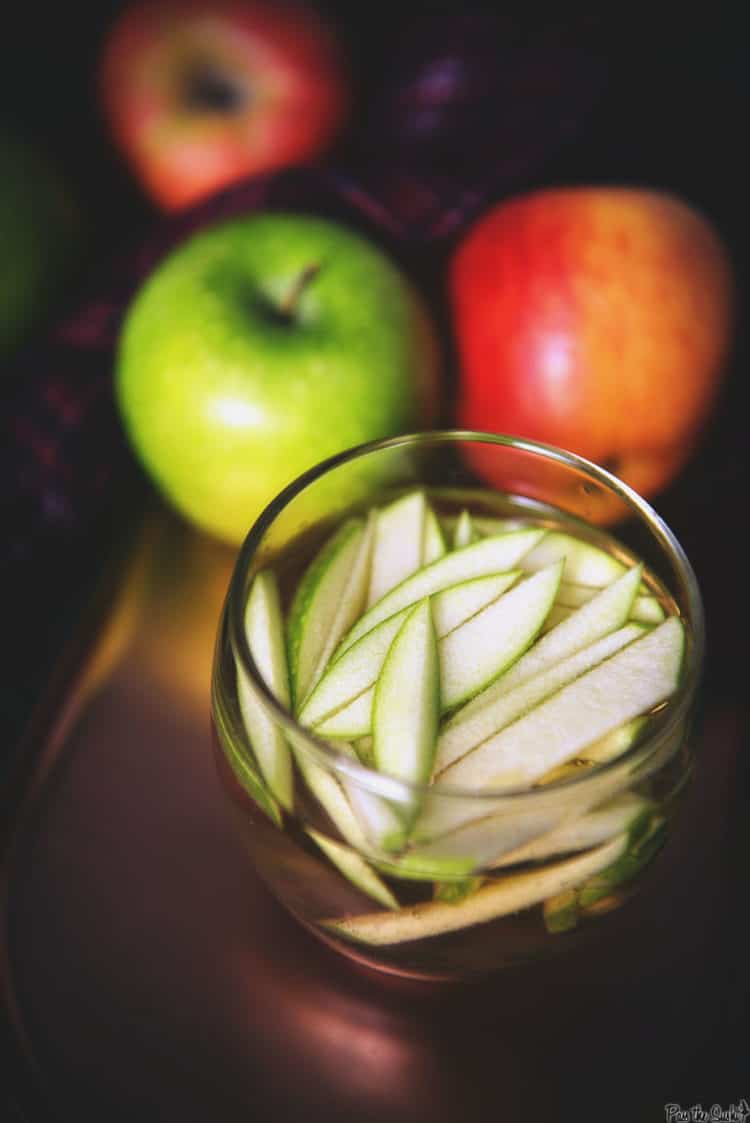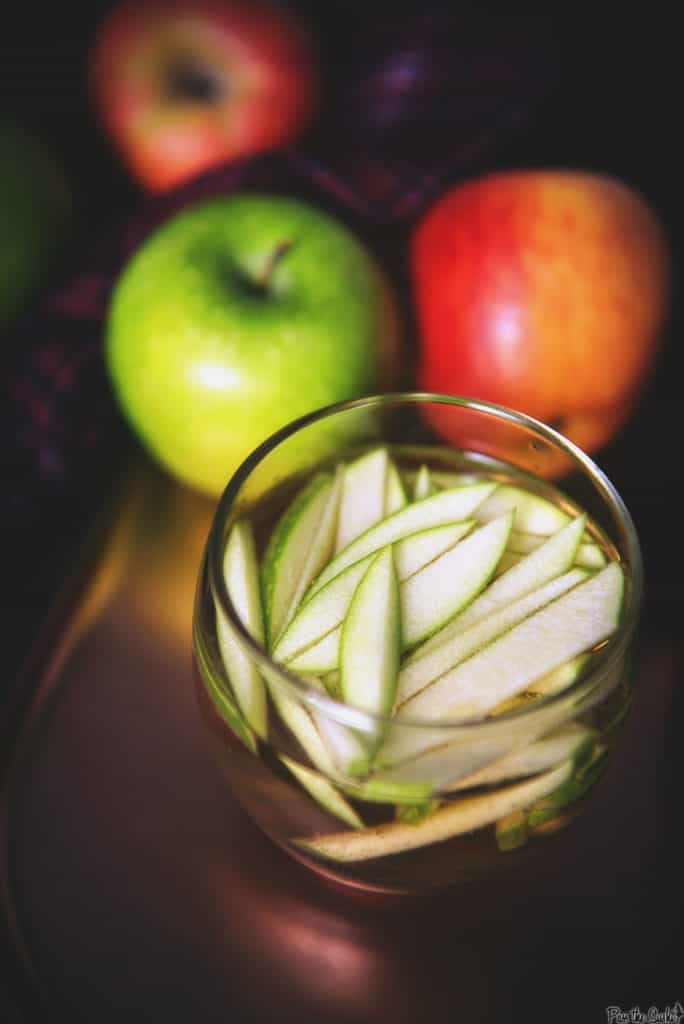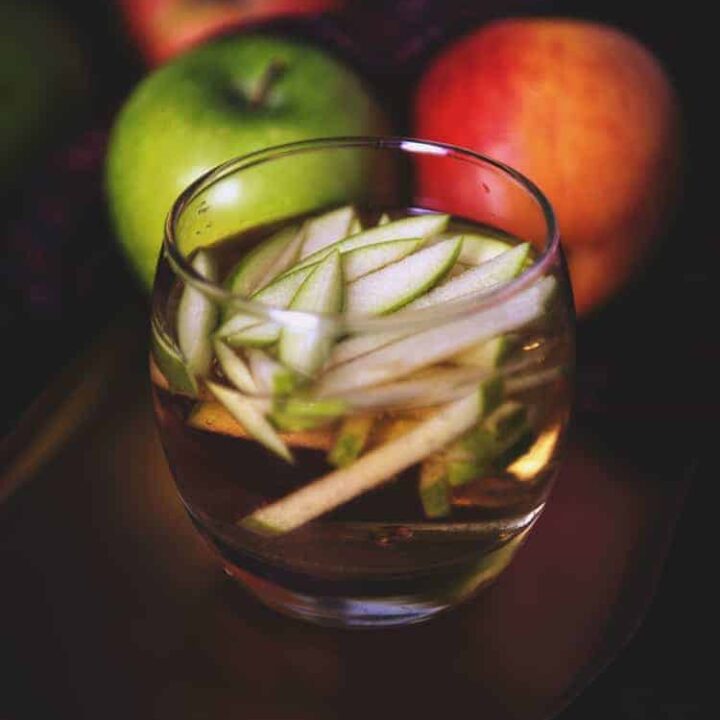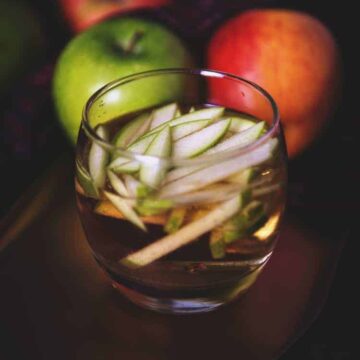 Ingredients
2

oz

Maple Crown Royal

1

oz

ginger liqueur

4

oz

Sprite

1/4

Granny Smith apple

-

julienned
Instructions
In a cocktail glass with ice, add the Maple Crown and ginger liqueur. Give a little swirl.

Fill the glass to half full with the Sprite.

Add the julienned apple and top off the glass with remaining Sprite as needed.

Sip and enjoy.
Notes
this cocktail is a creation from a libation we enjoyed at a local bar.
Nutrition
Serving:
1
g
|
Calories:
348
kcal
|
Carbohydrates:
32
g
|
Protein:
1
g
|
Sodium:
17
mg
|
Fiber:
1
g
|
Sugar:
26
g
Nutritional informations provided as a courtesy and is only an approximatation. Values will changes based on ingredients used.
⭐ Tried this recipe? Rate it ⭐
Help out the next person and give it a star rating below!