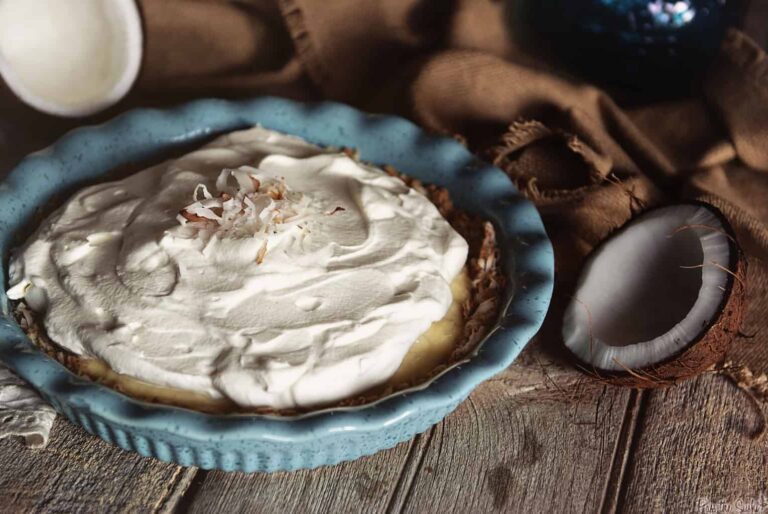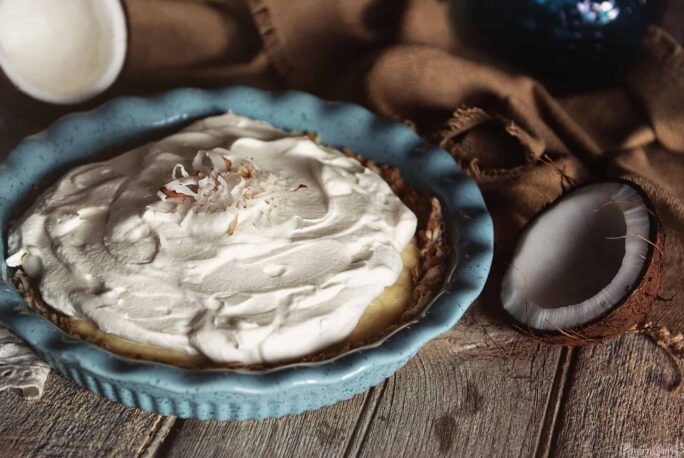 Some of you may know this, but I sling comic books for a living. And let me tell you - there has never been a better time to be a nerd. Between the Big Bang Theory (and the 9 million people that ask my if I'm Penny and if it's really 'like that' every single week - seriously, Penny?! That's kind of an insult... and kind of not all at the same time...), GOOD superhero movies galore, and freakin fantastic comics, its the dream life. Normal people buy comics. Nerds buy comics. Hipsters buy comics. Girls buy comics. Families buy comics. And occasionally, a really smelly kid buys comics. But really what I'm saying is - everyone is buying comics. It's a fun way to read great stories and a fantastic hobby to have (hey, they could be sitting in a bar). If you come in and said you read this on my site and want to try reading comics - heck! I'll give you a free one (first one's free, baby. Then your addicted like crack)
So where am I going with all this comic talk? Really, I was going to talk about the social media world and how the internet's little head just about melted the other day when it was announced that Ben Affleck will play Batman in the upcoming Man of Steel sequel. I was mixed immediately, but calmed myself in the rationality that a) Affleck isn't a horrible actor b) it doesn't matter who's playing Batman if the movie is going to suck. And after seeing Man of Steel and the dark dreary universe that those superheroes are playing in, I can't see this being nearly the rock em sock em action flick that Marvel has taken the opportunity to build. So, while my 14 year old inner nerd would LOVE a Batman Superman movie half as cool as the original arc by Jeph Loe, I know it's just not happening. Marvel has a formula - and it's working. One that DC is simply choosing to ignore for a darker grittier reality. But the truth is, if my superheroes aren't fighting for humanity, trying to save it, and are just blowing things up, is it really a hero I can root for?
NERD RANT OVER. Now on to the real point - how awesome (and powerful) is social media that a movie that is going to bomb any way has received this much attention in that short a period all because some one leaked a casting call?
Now, to make up for that... I made you a pie. And it was glorious. Route for that. Demand a sequel. We'll get Chris Hemsworth to star in it... with whipped cream... it could be the superhero blockbuster sensation women everywhere were waiting for.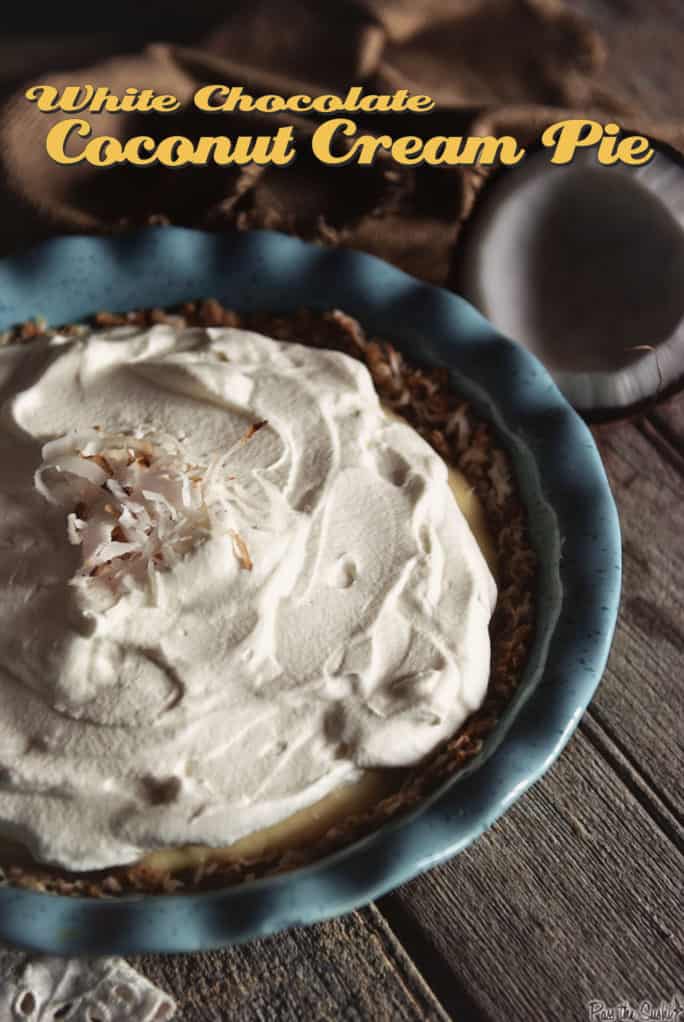 White Chocolate Coconut Cream Pie
From BHG Special Interest Chocolate
*I have a firm belief that all 'cream' based  fillings taste better after a 24 hour cooling period. This one held true to that as well. Day two I couldn't keep a fork out of this pie. My suggestion would be to make the filling the day before making the crust and assembling the pie for optimum coconut cream flavor.
Ingredients:
2 cups flaked coconut
½ cup graham cracker crumbs
¼ cup butter, melted
¾ cup sugar
3 tbs cornstarch
2 ½ cups light cream
4 egg yolks
2 tbs creme de cacao
2 tbs butter
4 oz white baking chocolate, chopped (make sure it has cocoa butter in the ingredients)
1 cup whipping cream
¼ cup powdered sugar
1 ½ teas creme de cacao
Toasted coconut for topping
Preparation:
Preheat the oven to 350 degrees F. Combine the coconut flakes and graham crack crumbs in a bowl, add the butter and toss to combine. Using your fingers, press into a 9" round pie plate and up sides. Place in oven and bake for 12 minutes or until golden brown. Cool completely on a wire rack.
In a medium saucepan, stir together the sugar and cornstarch. Whisk in the light cream and cook over medium heat until thickened and bubbly. Reduce heat to low and cook for two minutes longer. Be attentive here as too long over too high a heat can ruin everything.  Place egg yolks in a large bowl and carefully whisk in hot cream mixture into eggs to temper. Transfer back to saucepan and bring to a gentle low boil over medium heat. Reduce heat and cook 2 minutes longer, stirring constantly. Remove from heat and stir in the creme de cacao and 1 tablespoon butter. Stir until melted. Cover surface directly with plastic wrap and let cool in the fridge.*
Meanwhile, in a small saucepan, stir together the white chocolate and remaining 1 tbs butter over low heat and stir until melted. Spread over the bottom of the crust. Let firm up and then add the cream filling. Let set in fridge 2 to 4 hours.
About 30 minutes before serving, make the whipped cream topping by whisking the whipping cream, powdered sugar, and cream de cacao in the bowl of your electric mixer with the whisk attachment until soft peaks form. Spread over the whipped cream over the pie, toss some toasted coconut flakes on there and let set for 30 minutes in the fridge. Slice and serve.