Slow cooker French dip sandwiches are the perfect easy weeknight dinner, or for serving on any given game day. Tender roast beef and onions served on a hearty bun with a side of au jus for dipping. What could be better?
If you're a regular here at Pass the Sushi you already know that I have been in full swing Fall mode since early September – which means apples, pumpkins, scarves, sweaters, boots (lots and lots of boots), soup, strews, casseroles, and the return of my favorite kitchen must-have equipment – my ever faithful slow-cooker.
If it wasn't weird, I'd hug it.
This year I have tons of new soups, stews and slow cooked goodness to scratch off the list this year – and the best part is – I can do these on the nights I work late! (Cheer with me!) I love that. Coming home to a house filled with amazing smells and a boyfriend curled in the fetal position trying to hard not to sneak bites is the best thing in the world. Kick off the shoes, grab a bowl and call it a night.
One to start with is this slow cooker French dip sandwich.
I wanted to see if it were possible to create a French dip as good as my previous attempt this year with half of the work.
It wasn't as good by any stretch of the imagination. All the work that went into that last one was amazingly worth it. But these little sandwiches are still good – especially for the work you won't put into them.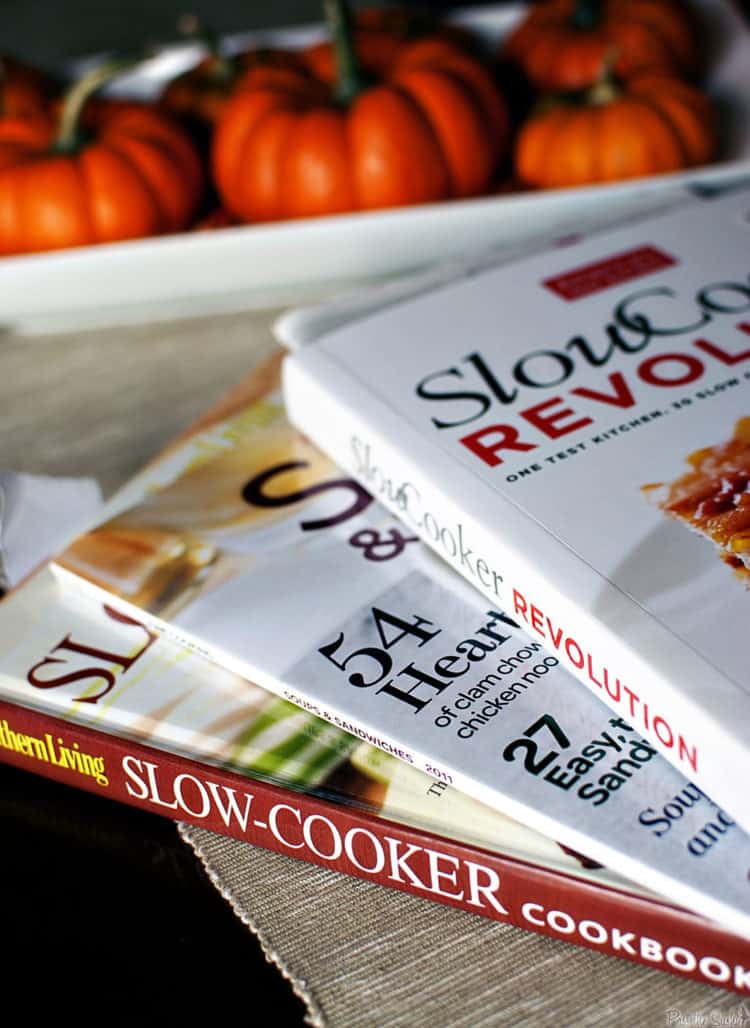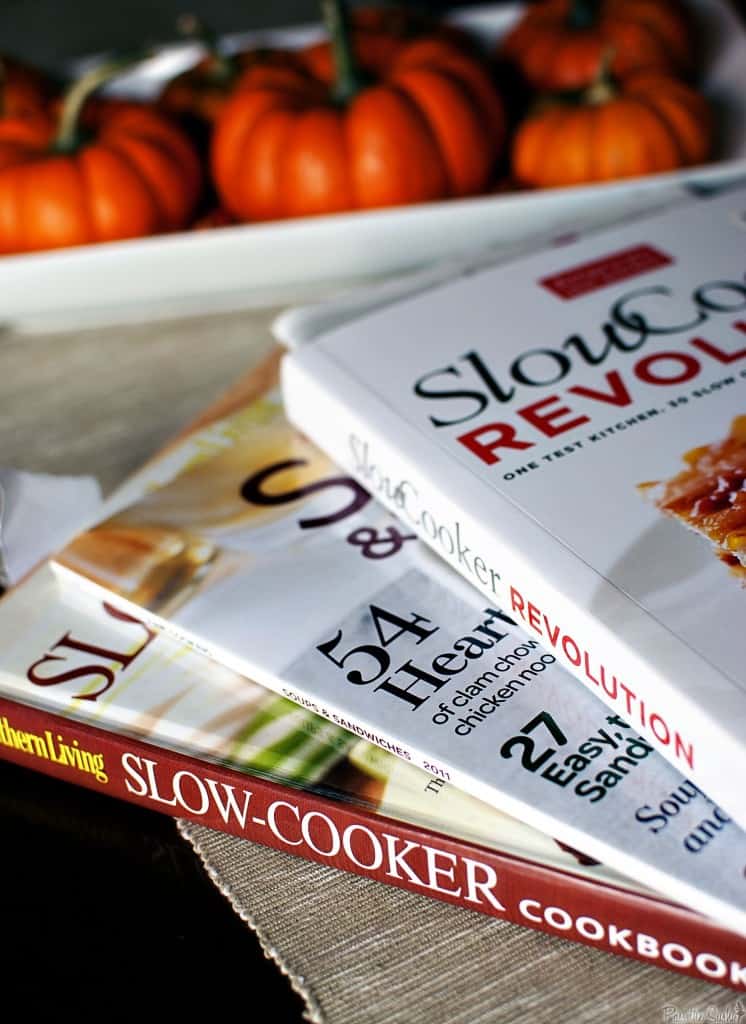 Slow Cooker French Dip Sandwiches
from Southern Cooking Slow-Cooker Cookbook
Ingredients:
1 (3 to 4 pound) boneless chuck roast, trimmed and cut in half (I used a venison roast I had on hand
1/2 cup soy sauce
1 beef bouillon cube
1 bay leaf
3 to 4 peppercorns, crushed
3/4 teas dried rosemary, crushed
1 teas dried thyme
1 teas garlic powder
12 French sandwich rolls
Preparation:
Place roast in a 5-quart slow cooker. Combine soy sauce and next 6 ingredients; pour over roast. Add water to slow cookeruntil roast is almost covered.
Cover and cook on Low for 7 hours or until very tender. Remove roast, reserving broth; shred with 2 forks. Place shredded meat evenly in rolls and serve with reserved broth for dipping.
** I toasted our rolls to make them hold up a bit better against the dipping. I topped our sandwiches with sliced provolone cheese and picked onions.