Apple cider, caramel sauce, vanilla ice cream, and fall spices are having a party in a glass. You're invited to grab a straw and dig into a delicious apple cider float!
I work right next door to a co-op and every Sunday, while the weather permits, they host a farmers' market. It consumes most of the parking lot with a wide variety of goods from farm stand fair to a wood fire pizza truck. Yes, you read that right. It's kind of nifty because every other Sunday during my shift, it gives me no excuse to check out a farmers market. Problem is I rarely carry cash but am finding myself purchasing more and more organic, natural, farm raised, etc at the grocery store. Moving forward I am hoping to be more progressive  in my meal planning for the week and try to patron a few more local farmers, not just rely on what's at my neighborhood market.
I caught some tips for farmers' market novices like myself over at iVillage the other day, making a point to bookmark them. So, if you are in need of the know how for the farmers' market, go check it out!
Tips for Smart Farmers' Market Shopping
Make an apple cider float to sip on while you're reading!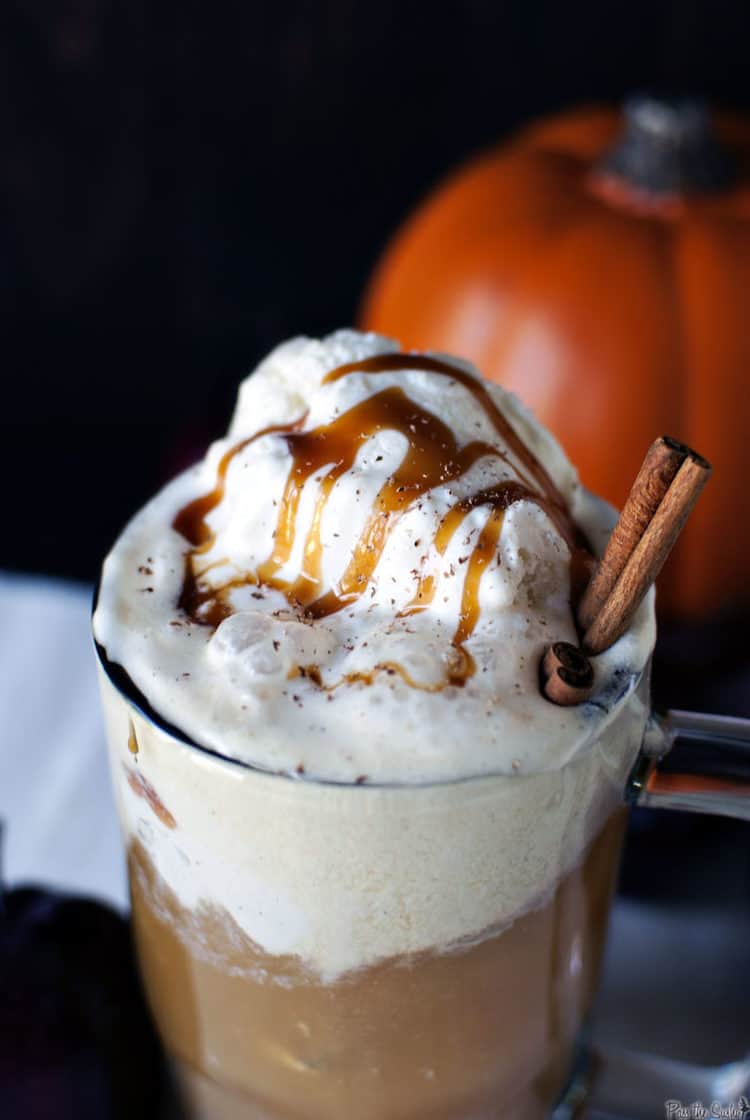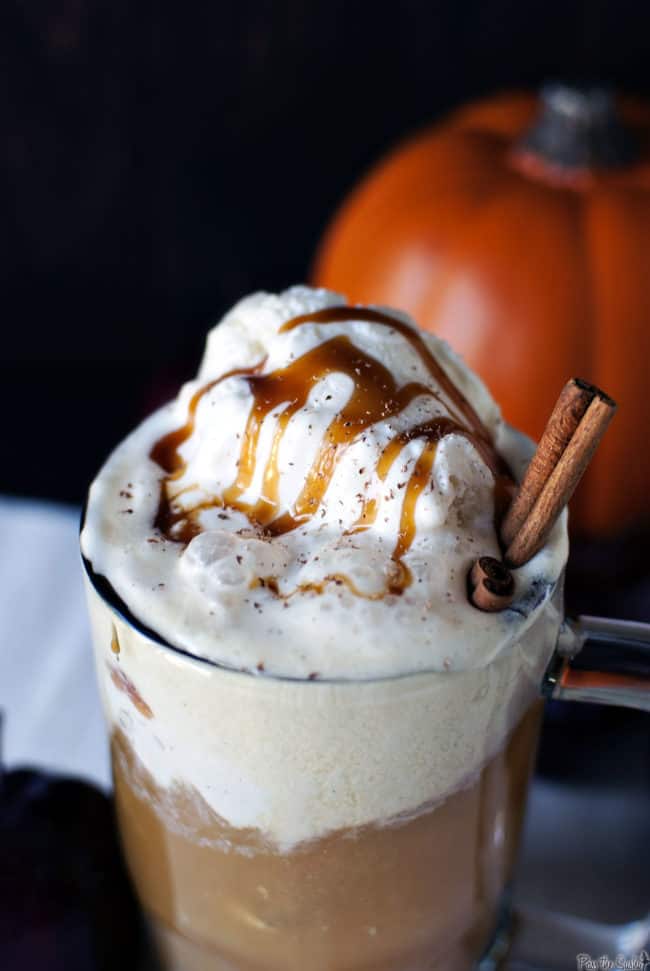 Apple Cider Floats
From Rachael Ray Magazine October 2011
Ingredients:
2 cups apple cider
cinnamon stick
1 cup vanilla ice cream
1 tbs caramel sauce
grated nutmeg

Preparation:
In a small saucepan, heat cider with cinnamon stick until warm.
For entertaining during a party heat cider and cinnamon stick in a crock pot over low heat for 2 to 3 hours.
Pour warm cider into glasses. Top with ice cream, caramel sauce and a grating of fresh nutmeg. Serve with a spoon and napkins – you're going to need them.