It probably goes to show just how unorganized I am when it comes to make-up by how long it is taking me to post reviews of one sample box. Seriously, I started this in December and there are only like 10 mascara's in the box... If I ever get to the last one, it will probably be dried up, sad, and neglected.
Make Up Forver Smokey Lash: the bushy applicator that reminds me of a small caterpillar applies volume, length and great curl. All upsides to me with my little knowledge of competing products (after all that's why I'm risking my eyeballs with these reviews). The overall look is slightly chunky but not in that trashy hooker sort of way. This is a nice product, cleans off well and does it job.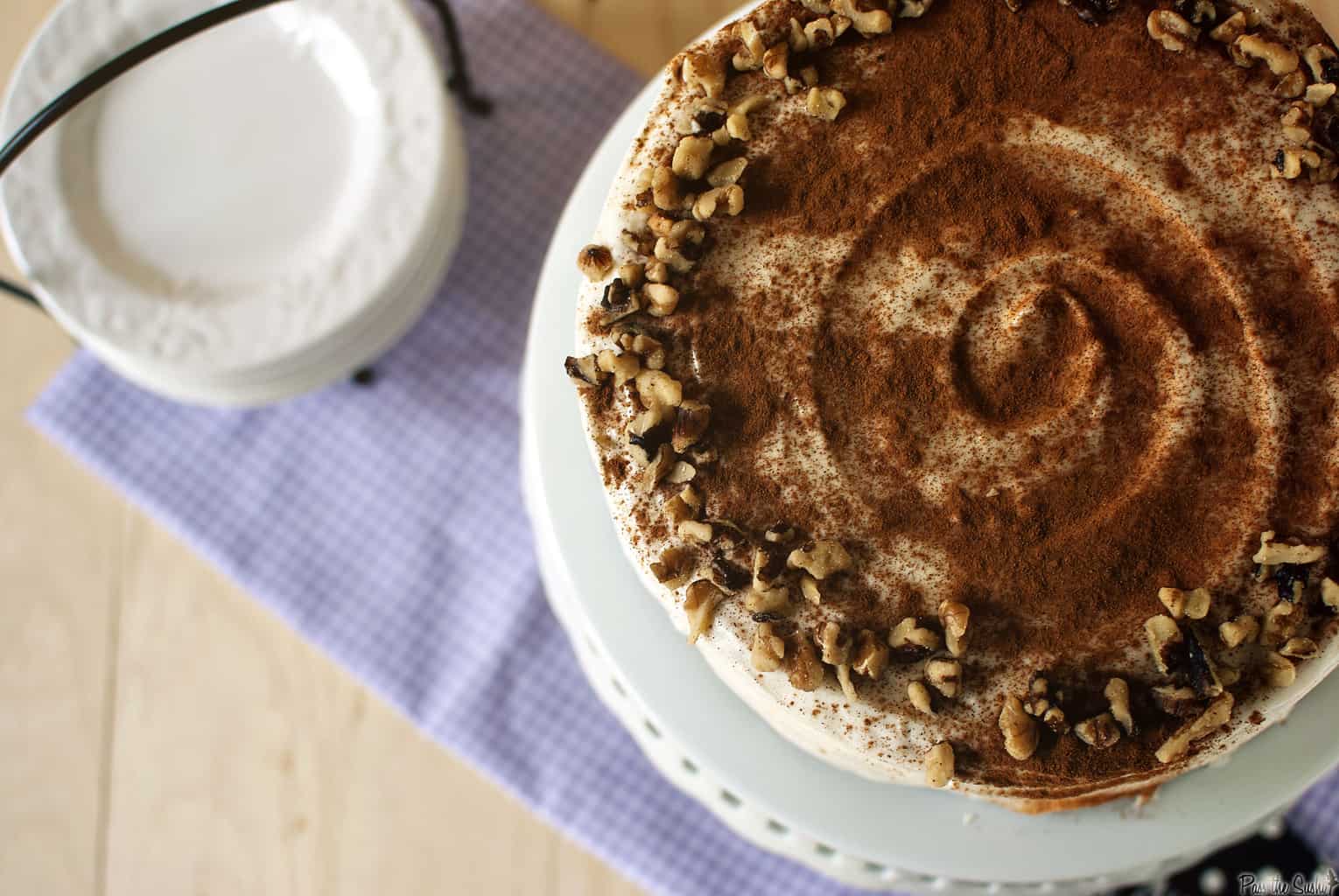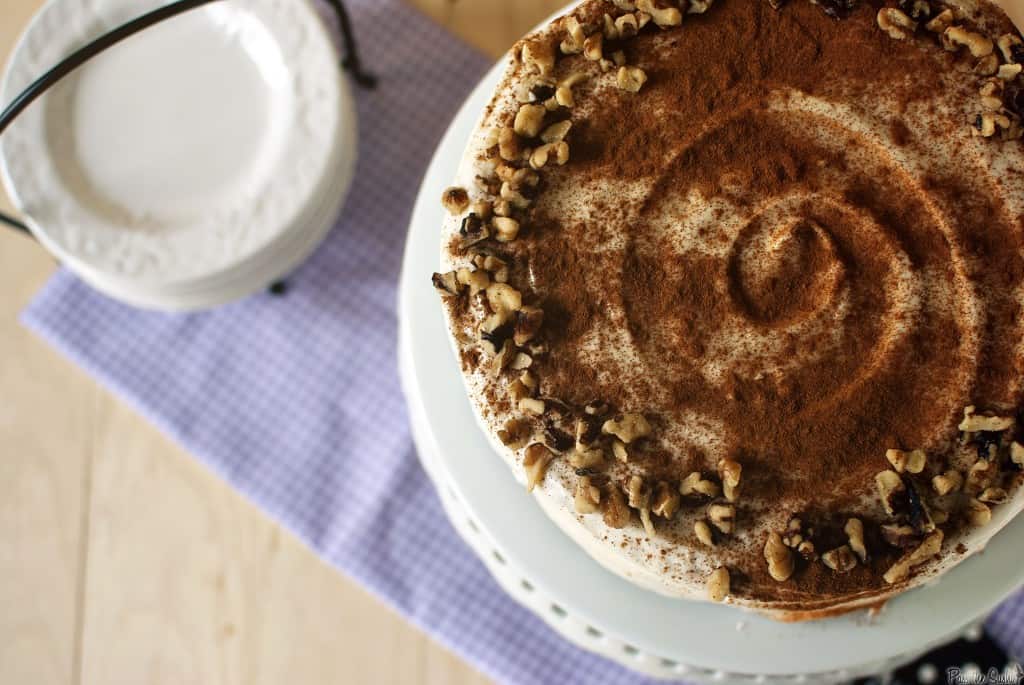 For everything I liked about Make Up Forever's offering, I loved Josie Maran Instant Natural Volume Argan Mascara . Someone shoved a magically little Christmas tree all up in the tiny sample and dosed it with extra fairy dust. At least I'm assuming that's what the secret ingredient is that makes this mascara so awesome. My lashes were super smooth and voluminous all day. This may be the winner of the lot.
On to something I can't screw up:

Who knew carrot cake was so popular? I took this into the shop and halfway through my shift there was none left. This would be a perfect Easter dessert and comes together very quickly using the food processor method. You can prepare this without a food processor, just shred the carrots with a grated and use prepare as you would a normal cake. Same for the frosting. Enjoy! 😀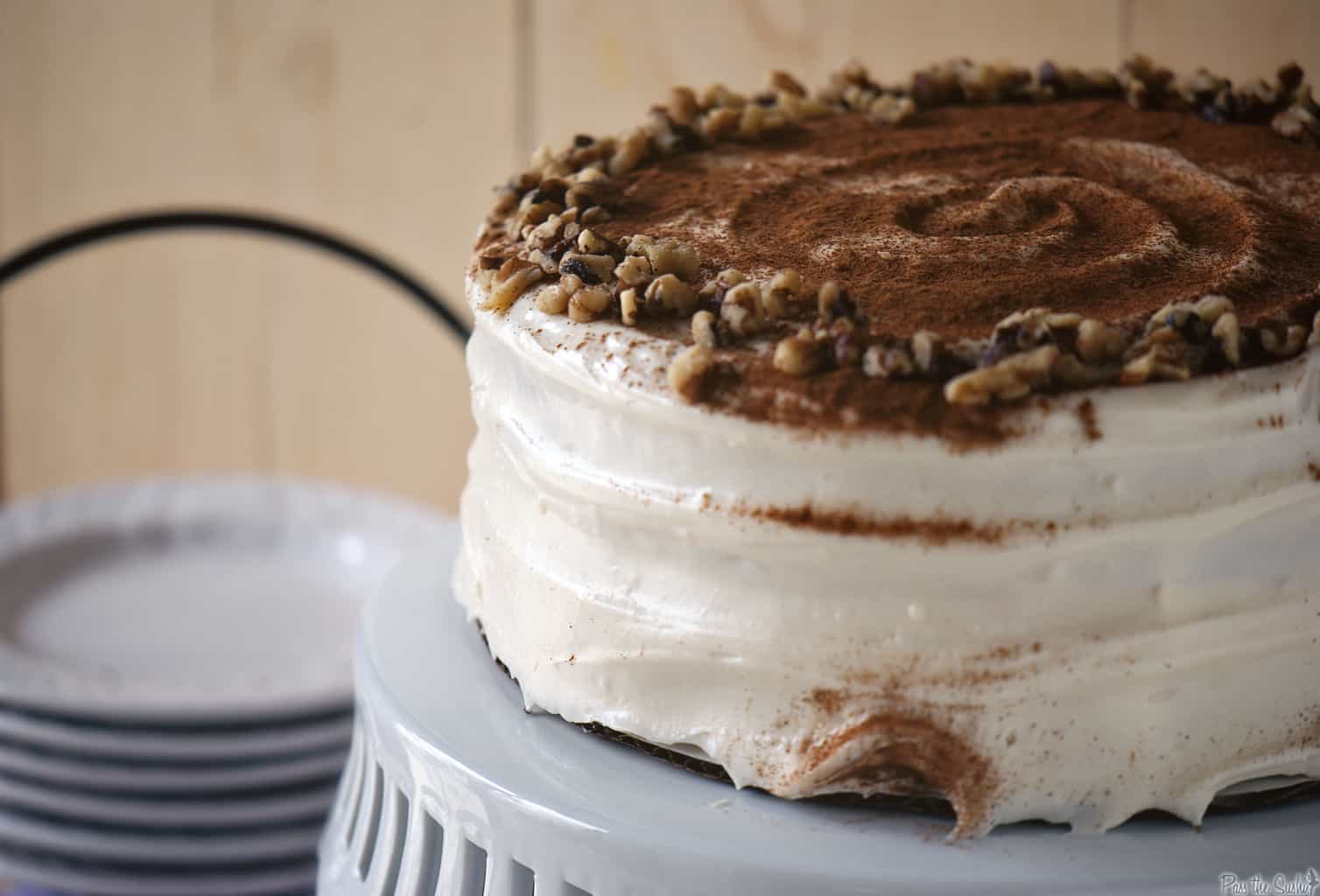 Simple Carrot Cake with Cream Cheese Frosting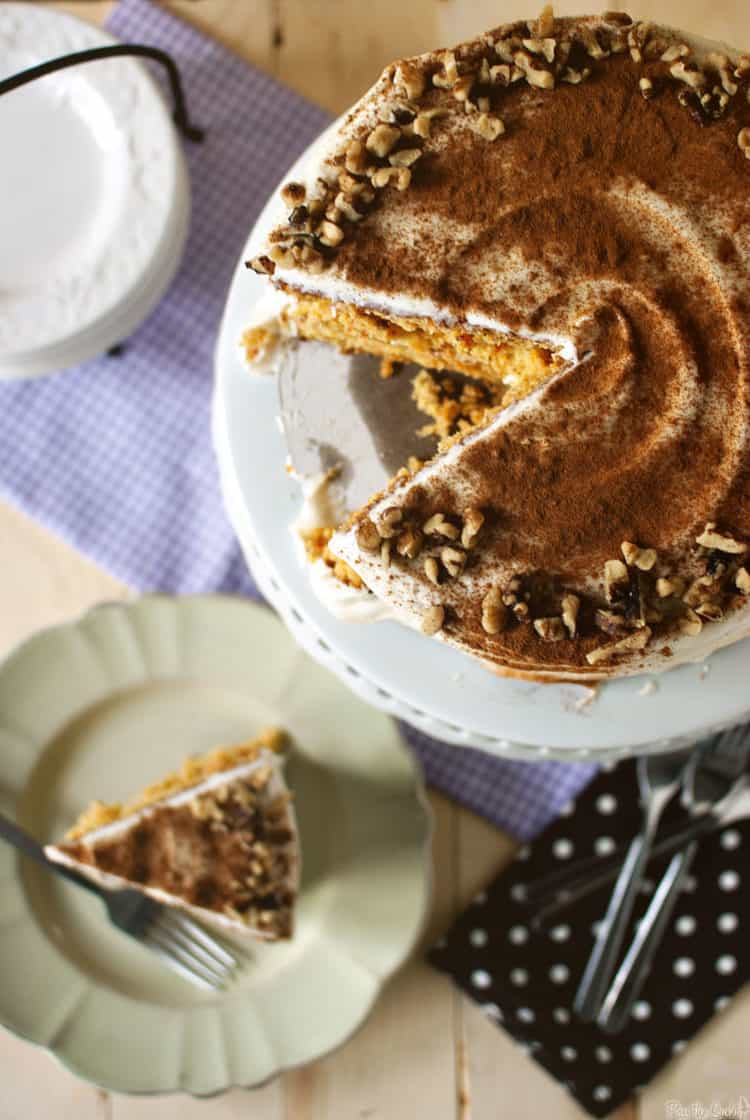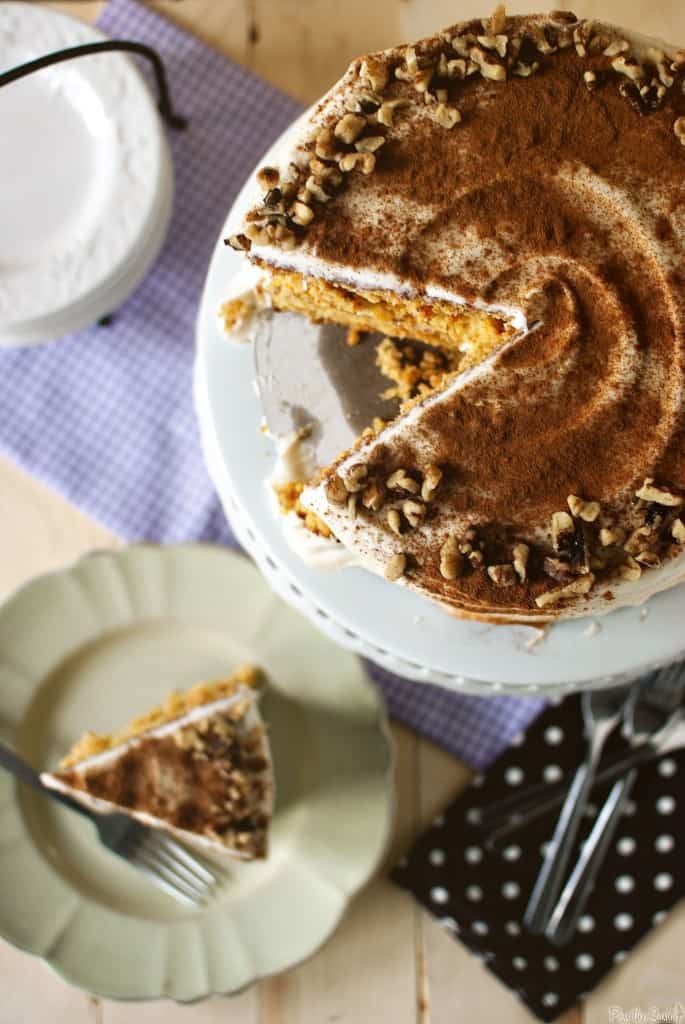 from Cooks Illustrated Cookbook
Ingredients:
For the Carrot Cake:
2 ½ cups flour
1 ¼ teas baking powder
1 teas baking soda
1 ¼ teas ground cinnamon
½ teas ground nutmeg
⅛ teas ground clove
½ teas salt
1 lb carrots, peeled
1 ½ cups granulated sugar
½ cup packed light brown sugar
4 large eggs, room temperature
1 ½ cups vegetable oil
For the Cream Cheese Frosting:
12 oz cream cheese, softened
6 oz tbs unsalted butter, softened
4 teas sour cream
1 teas vanilla extract
¼ teas salt
1 ¾ cups confectioners' sugar
Preparation:
Adjust the oven rack to middle position and heat oven to 350 degree F. Grease 2 8 inch cake pans or one 13x9 inch pan, line with parchment paper, grease parchment. Flour the parchment and knock out any extra.
Whisk flour, baking powder, soda, cinnamon, nutmeg, cloves, and salt together in a large bowl and set aside.
Using a food processor fitted with the shredding disk, shred carrots; transfer to bowl. Wipe out work bowl and fit processor with metal blade. Process granulated sugar, brown sugar, and eggs in food processor until frothy and thoroughly combined, about 20 seconds. With processor running, add oil in steady steam and process until mixture is light in color and well emulsified, about 20 seconds. Transfer mixture to medium bowl and stir in carrots and flour mixture until incorporated and no streaks of flour remain.
Scrape batter into prepared pan, smooth top with rubber spatula, and gently tap pan on counter to release air bubbles. Bake cake until toothpick inserted in the center comes out clean, 35 to 40 minutes, rotating pan halfway through baking. Let cake cool completely in pan on wire rack about 2 hours.
Run paring knife around edge of cake to loosen from pan. Invert cake onto wire rack, discard parchment, then turn cake right side up onto serving platter.
Make the frosting: Process cream cheese, butter, sour cream, vanilla, and salt in food processor until combined, about 5 seconds, scraping down bowl as needed. Add confectioners' sugar and process until smooth, about 10 seconds.
If making a layer cake with two 8" rounds, level cakes, ice one layer, top and spread frosting evenly over cake and serve. For 13x9", spread icing evenly and serve.