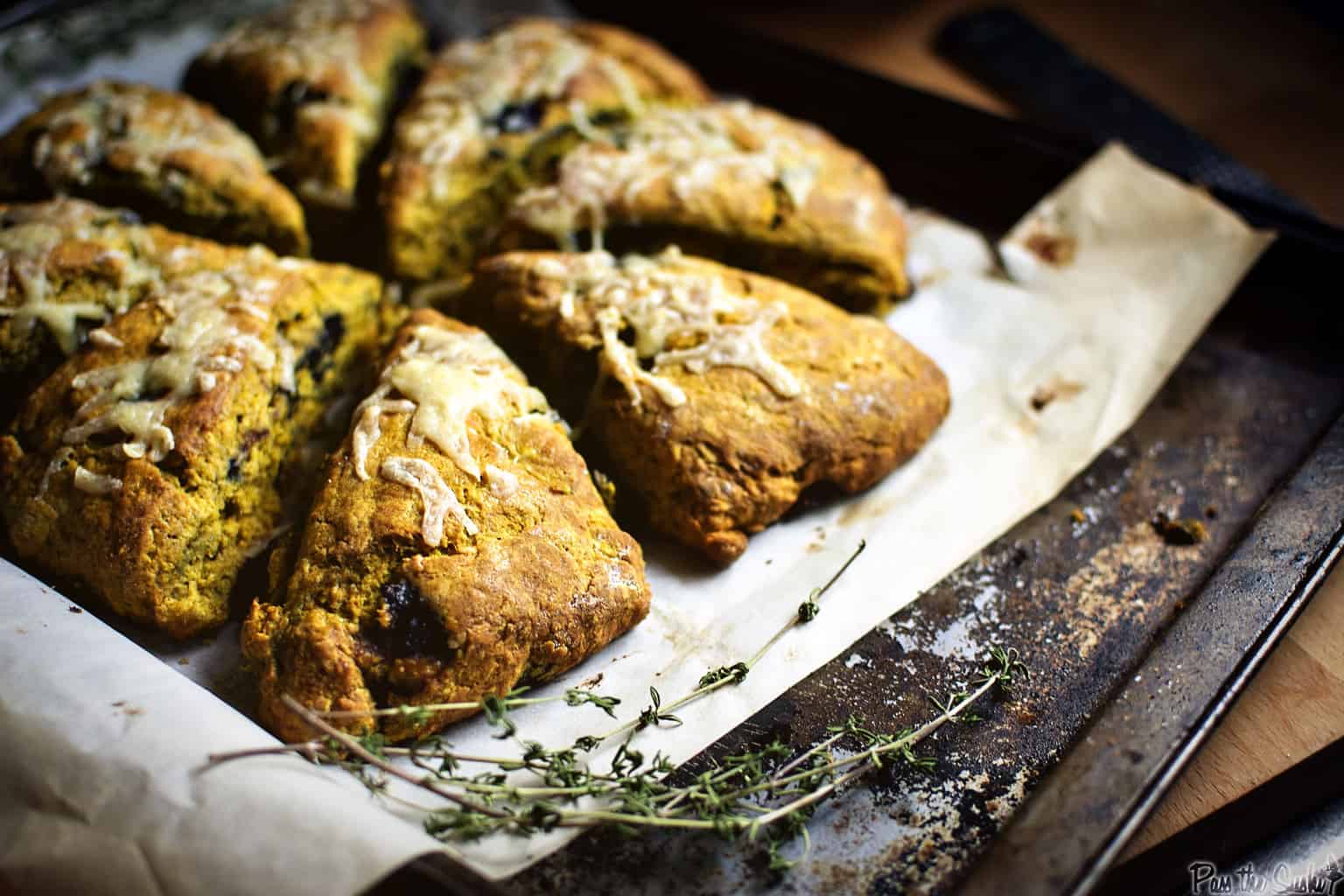 The holidays are all about the little things. The small details that etch memories into your mind and define the moments. It's not the big things -the packages and bows. It's the moments when you and your sisters laugh for hours in a messy kitchen over silly things. The sweet moment between a grandparent and child. Baking a relatives traditional recipe with those you love. The way nothing smells as amazing as Dad's homemade apple pie. It's the details that creep in and seal the moment in your mind forever.
Today I am sharing a quick and easy recipe that I switched up by adding frozen blueberries too. It was for the the Blueberry Council as they put their twist on some classics and hopefully inspire you for the holiday season. So far, I am really digging this Cinnamon Blueberry Old Fashioned, but really, I am liking the challenge to get in the kitchen and put a new spin on our favorite holiday flavors. Also, the Blueberry Council has a great swag bag giveaway happening over at their site - where you could win $500 towards a fresh new holiday meal! That would certainly go a long way for the grocery bill this holiday season.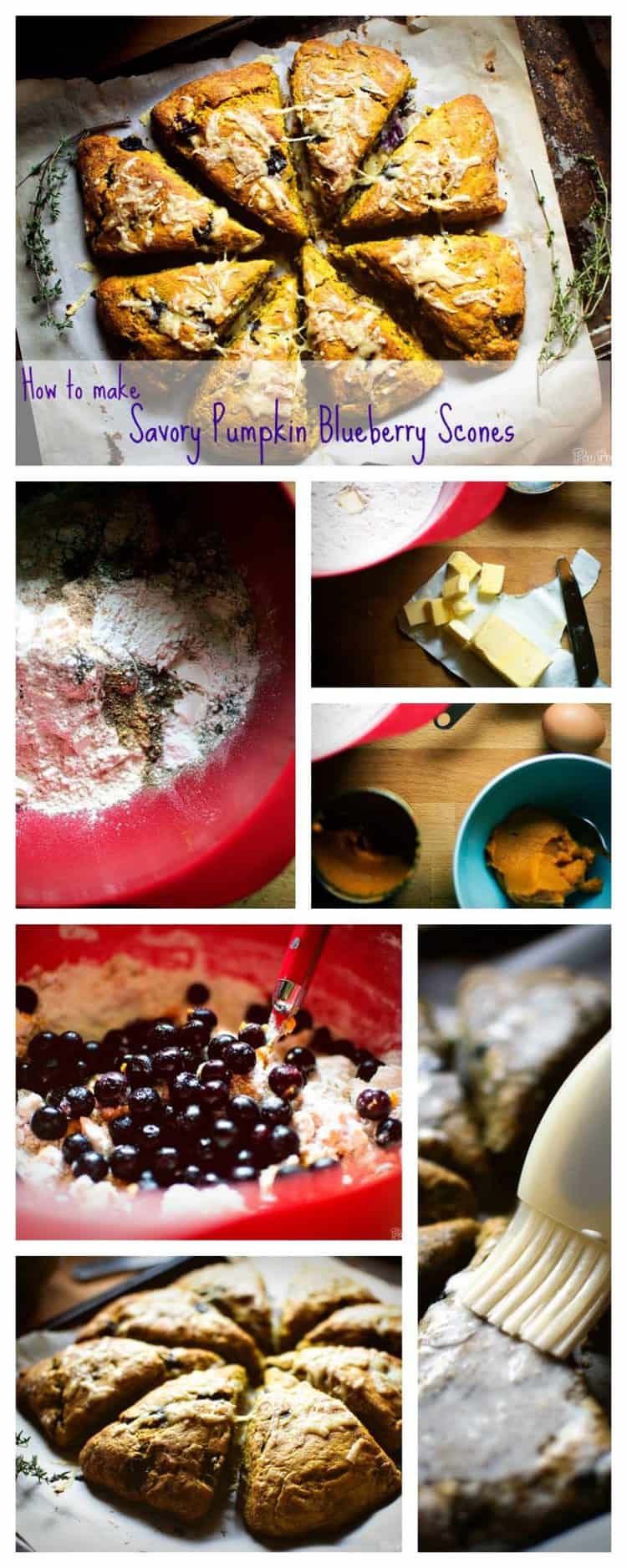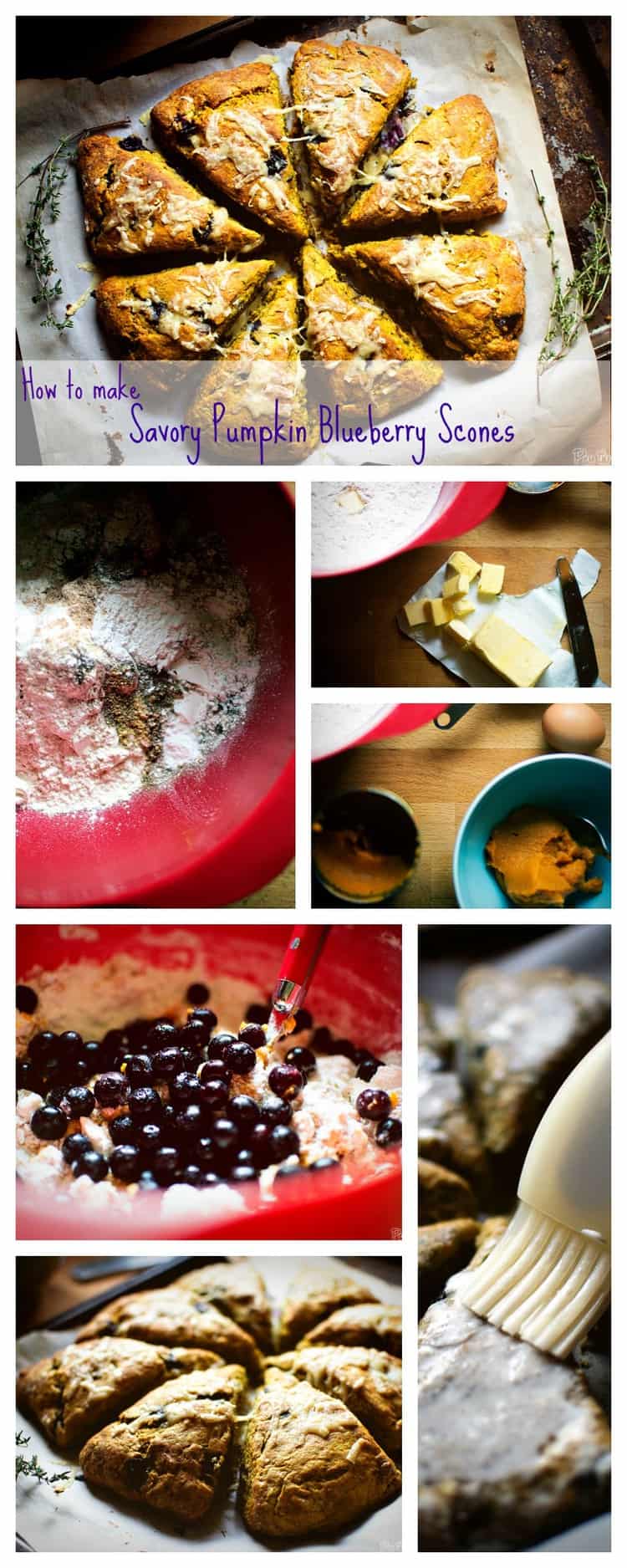 For the full Pumpkin Blueberry Scone recipe please visit the Blueberry Council's page.