Another busy weekend filled with mud, friends, and mountain bikes came and went faster than I would have liked. This is our second time heading to the epic 12 hour Granogue  race, but the first time really participating. Last year we had a killer view as we marshaled the 'Tunnel of Love' for a few hours, but being new the scene and not knowing many people, we left right away.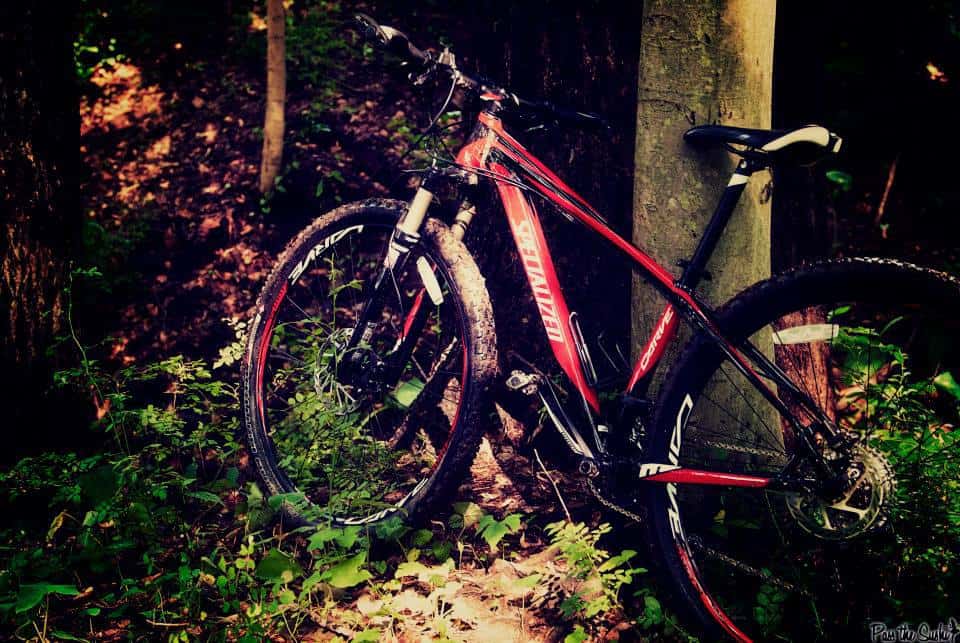 This year we hung out Friday night (I got to throw down a little b-b-q for my friends) in that awesome rain we had. Saturday it was up bright and early and I ran my first 10k (I am pretty sure it was closer to an 11.7k… or at least that's what I'm telling myself). It was wicked hard as the trail was a wet sloppy mess from the downpour the day before, it was long, and there were serious hill climbs, rocks, a run through a stream, and a snapping turtle all along the course. Needless to say, I was not prepared. I went in mentally ready to run harder than I ever had and do well… I wanted to do better than well. I wanted to rock it. Shortly into the race though… I kind of sort of pulled something that isn't supposed to be pulled and have been limping ever since. I still finished mid pack and but I am being a total sore loser about my time.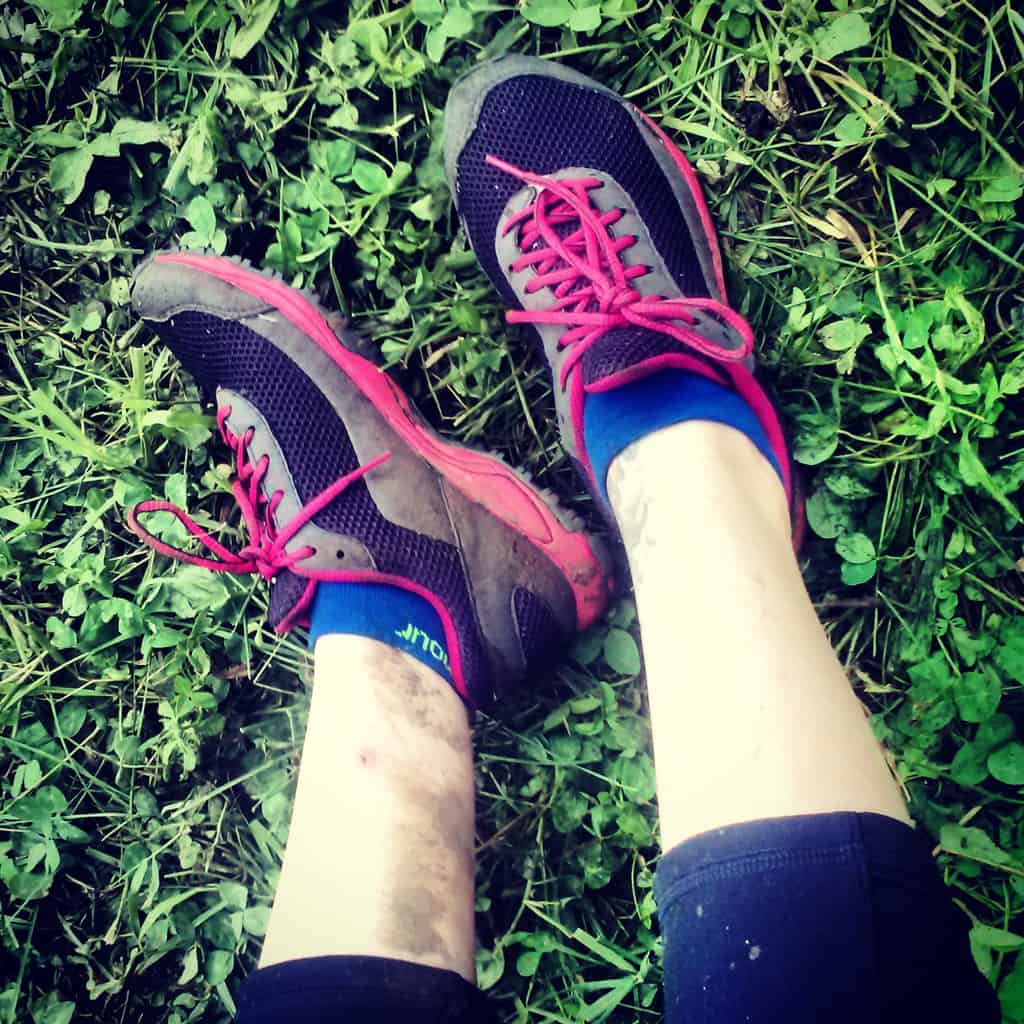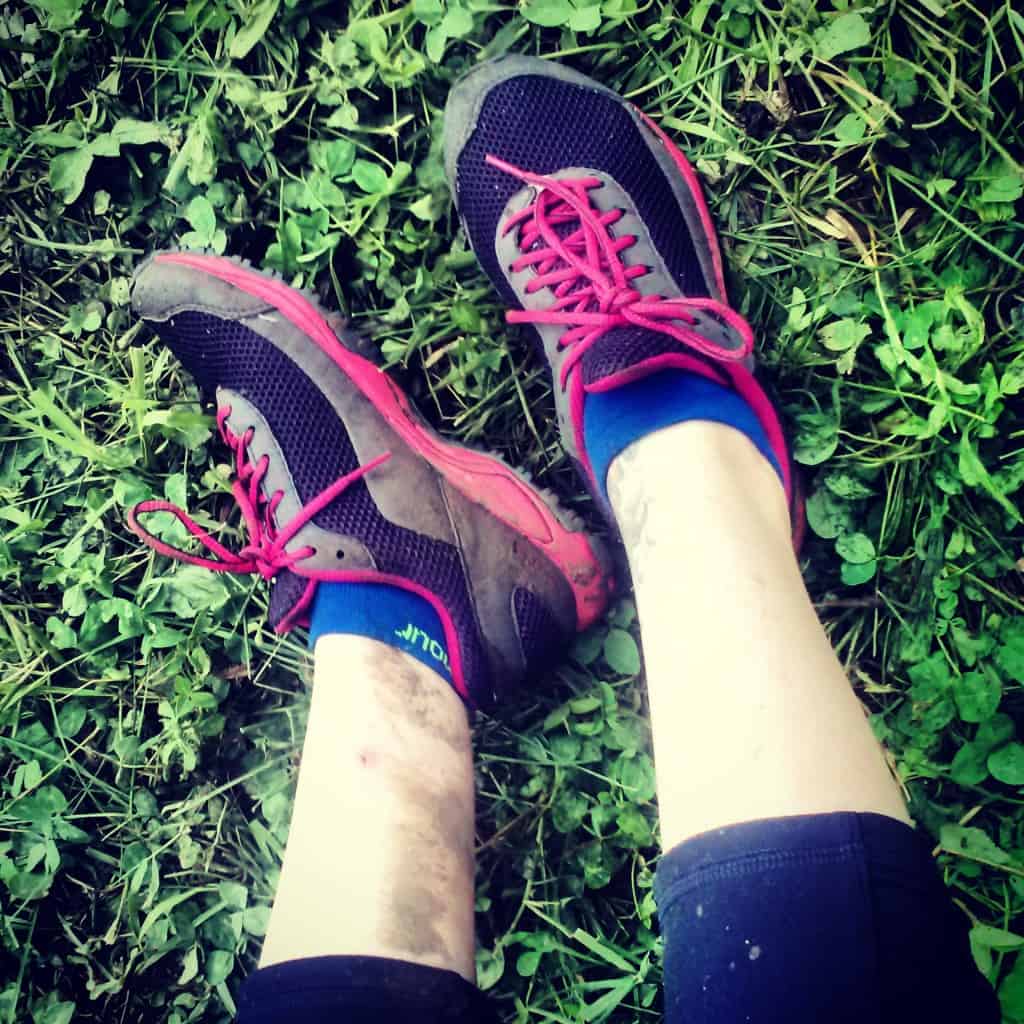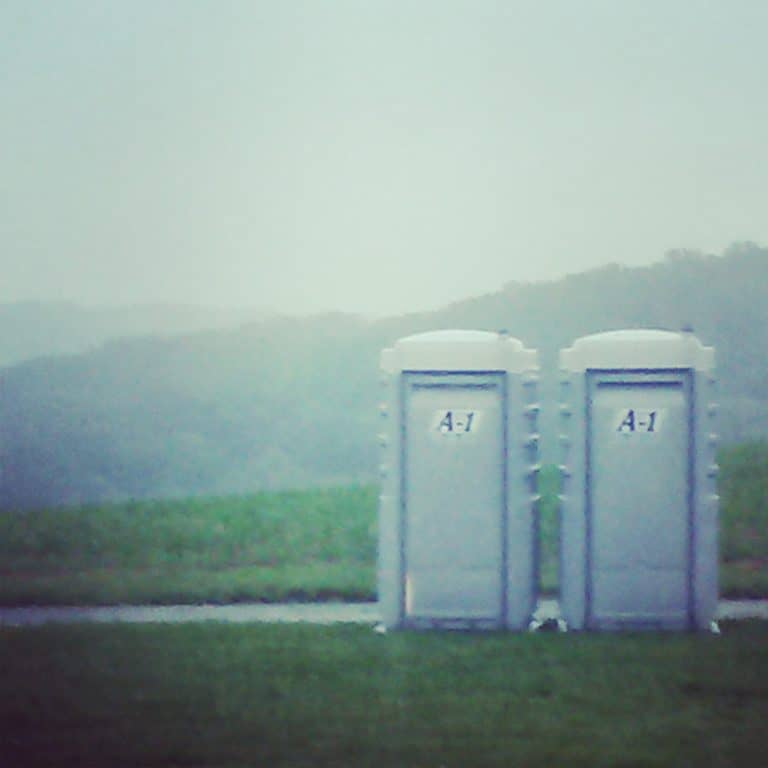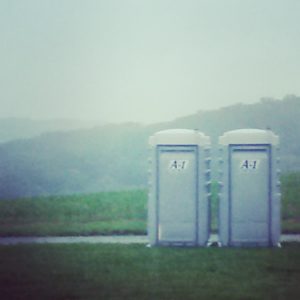 The day rolled right along as Handsome got to ride a bit for the promoters team, I got to cook another round of food,
snap some great pics
of the very skilled, very talented, and damned hard working endurance riders. Finally I got to settle into my own marshaling spot for a few hours at the tail end of the race and cheer randomly at riders as they finished out the day strong.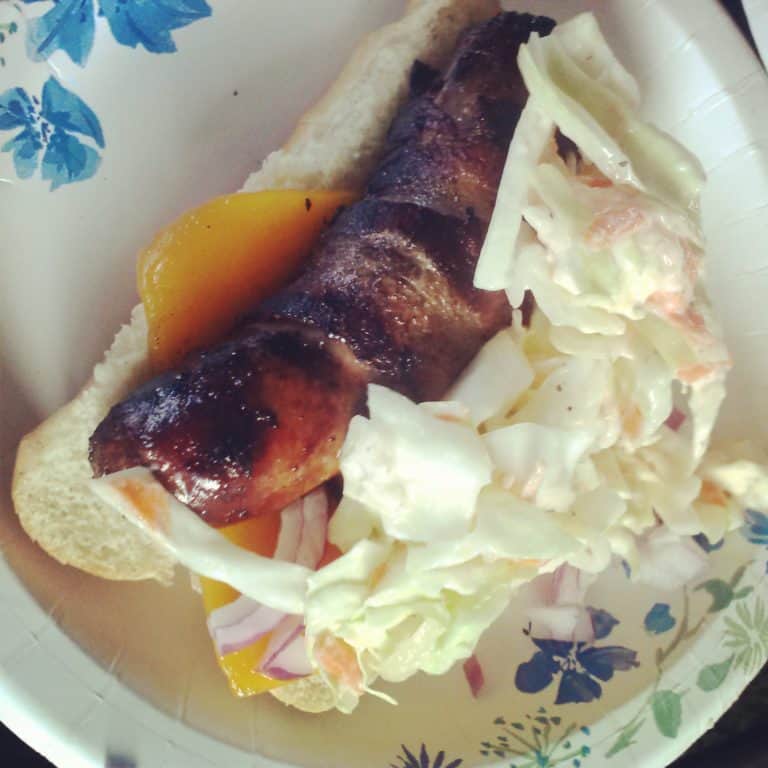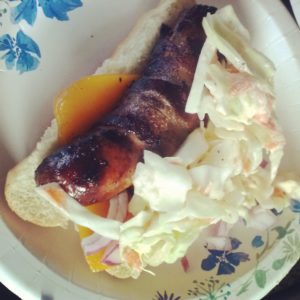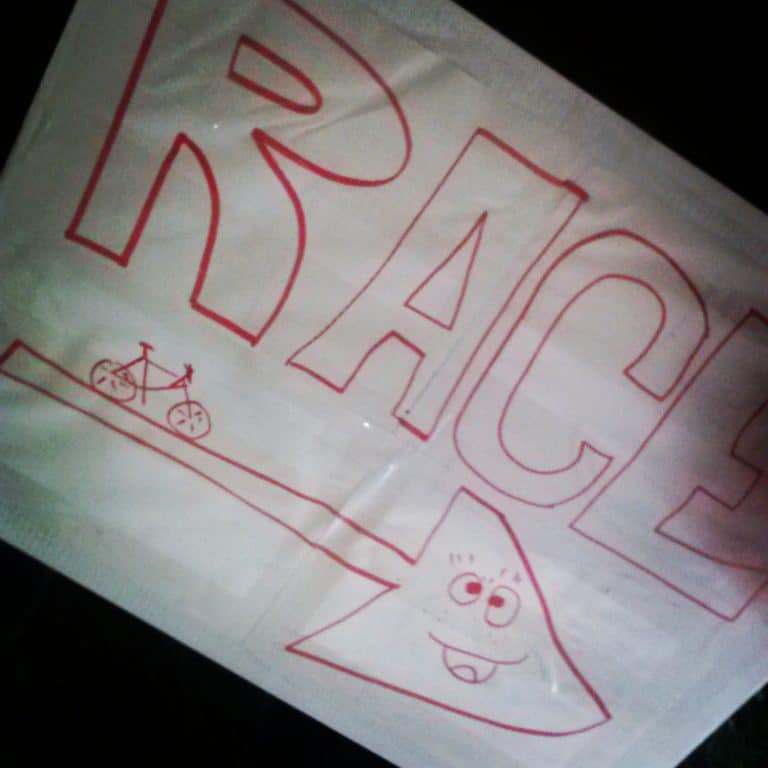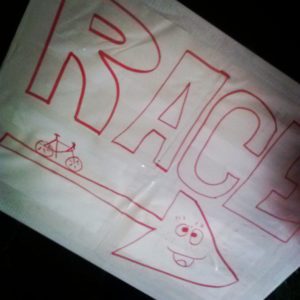 Overall – killer weekend! Watching the amazing riders made me want to get on my bike more so that next year I can tackle the terrain at Granogue. Meeting people and making friends was awesome (everyone was super kind) and really just having the weekend off to do what we love was pretty darned awesome. I could stand a little more of that in my life. This morning, unloading the mud covered bikes, sitting back after a long weekend and noshing on brunch this morning. It was great to think that this is life at the moment.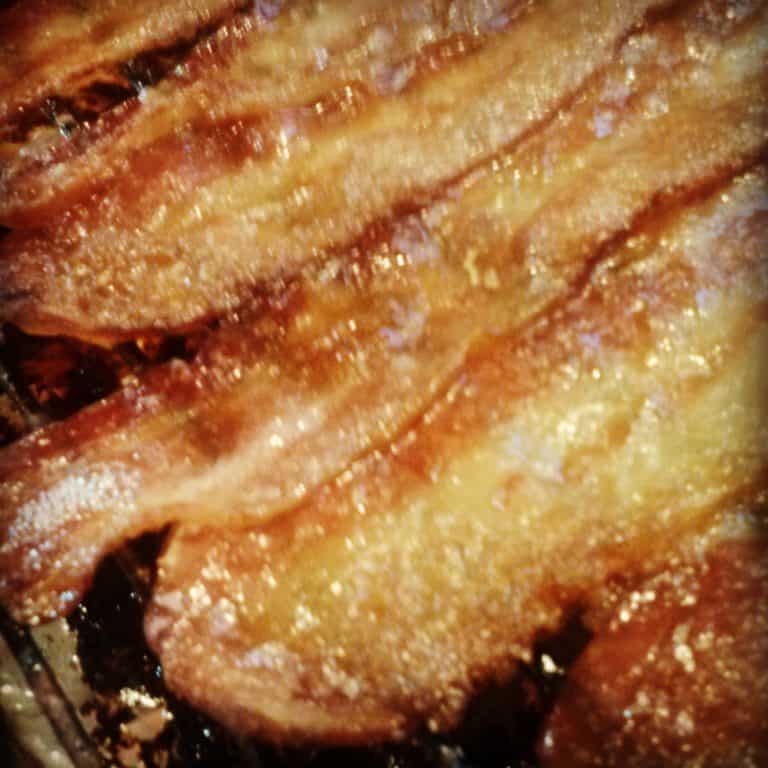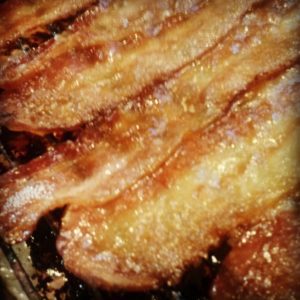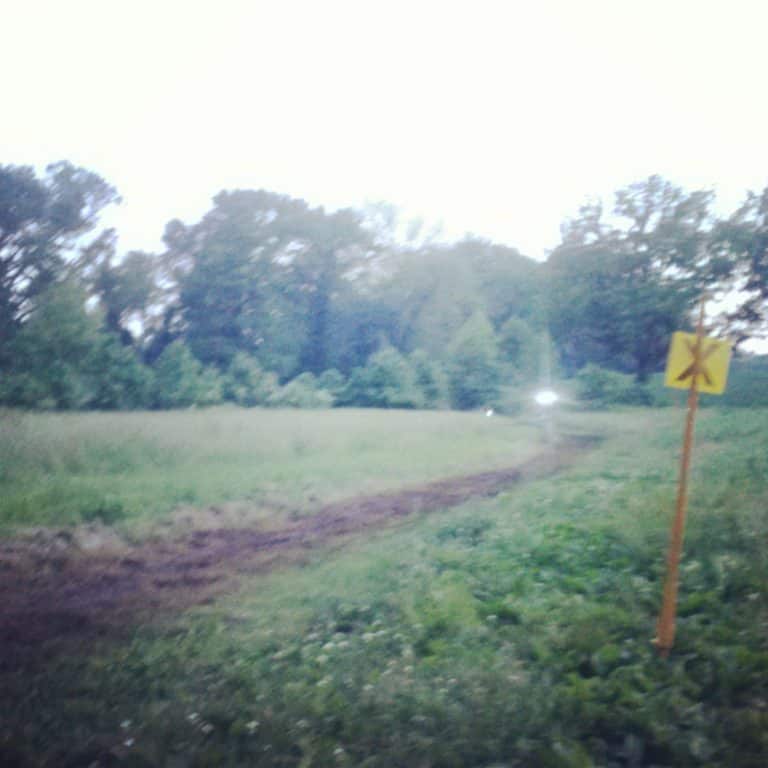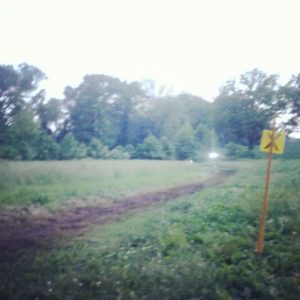 As for the food, it will come later this week. A not so favorite promotional post of mine has been holding up my schedule with a publish date that keeps jumping around. I may just publish the darn post and deal with the repercussions later. There will be a bacon-y salad and some sweets headed over here this week as well as some meaty awesomness posted up on Girl Carnivore. But as for today, Gimpy's gunna rest.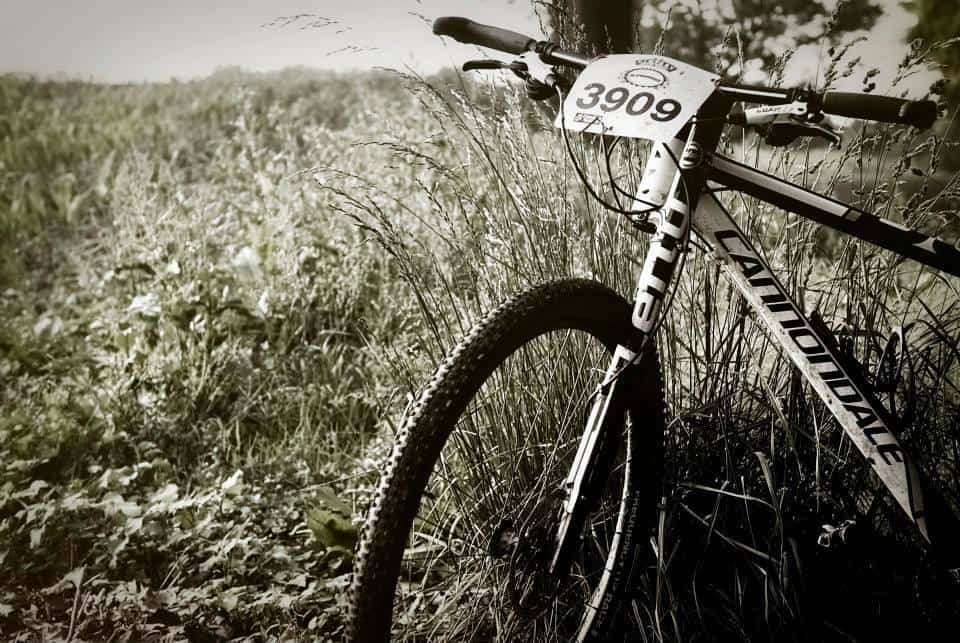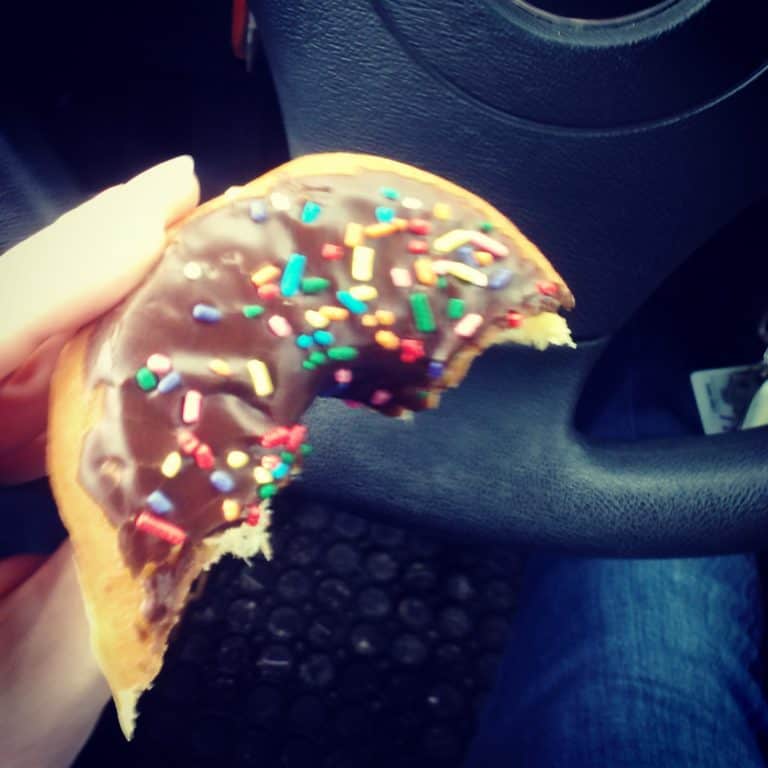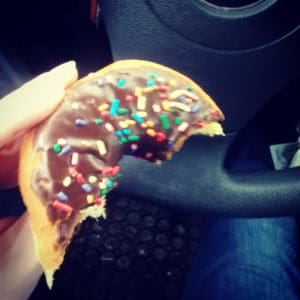 (there was also a little of this…I think I earned it)