Weekends are for this...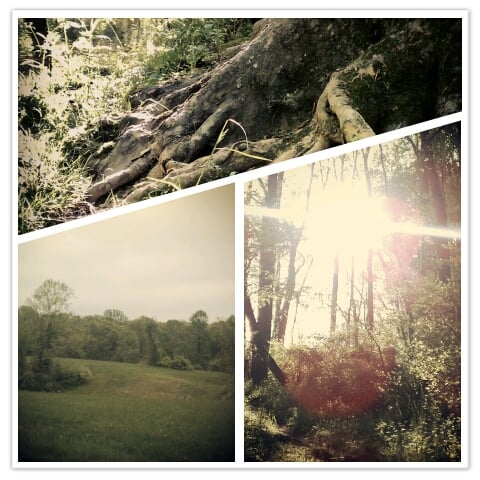 And because I'm awesome, some of this...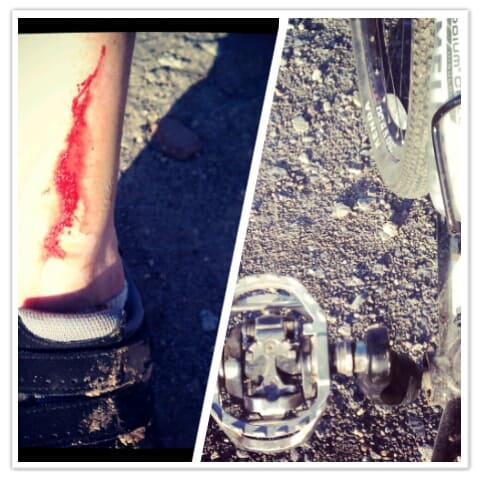 This weekend in particular should be filled with savory Mexican dishes
And of course, Free Comics!
Please click here to find out more about Free Comic Book Day events in your area. Comics are a great way to get kids to read and most stores try to make it a family friendly event. We go hog wild, so if you are in the area, or even if it's a bit of a drive, I would love to see you at our Free Comic Book Day celebration. There will be pinatas! Darth Vader! And Spider-Man!

Quick Sopaipillas with Chocolate Sauce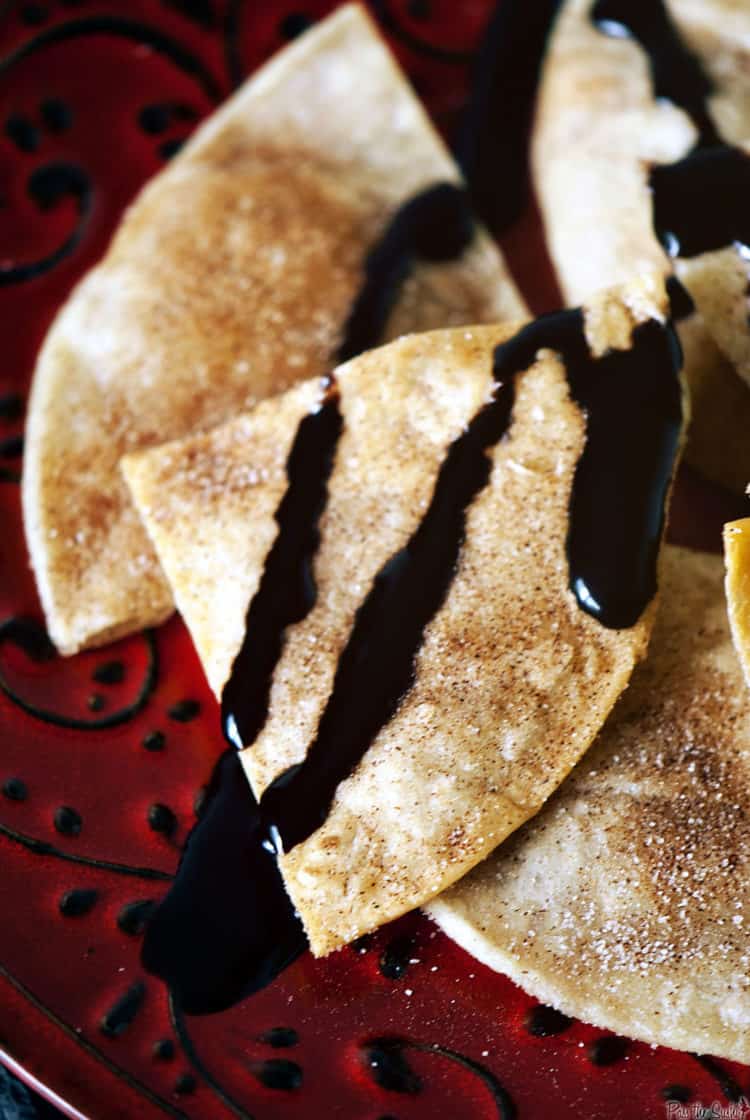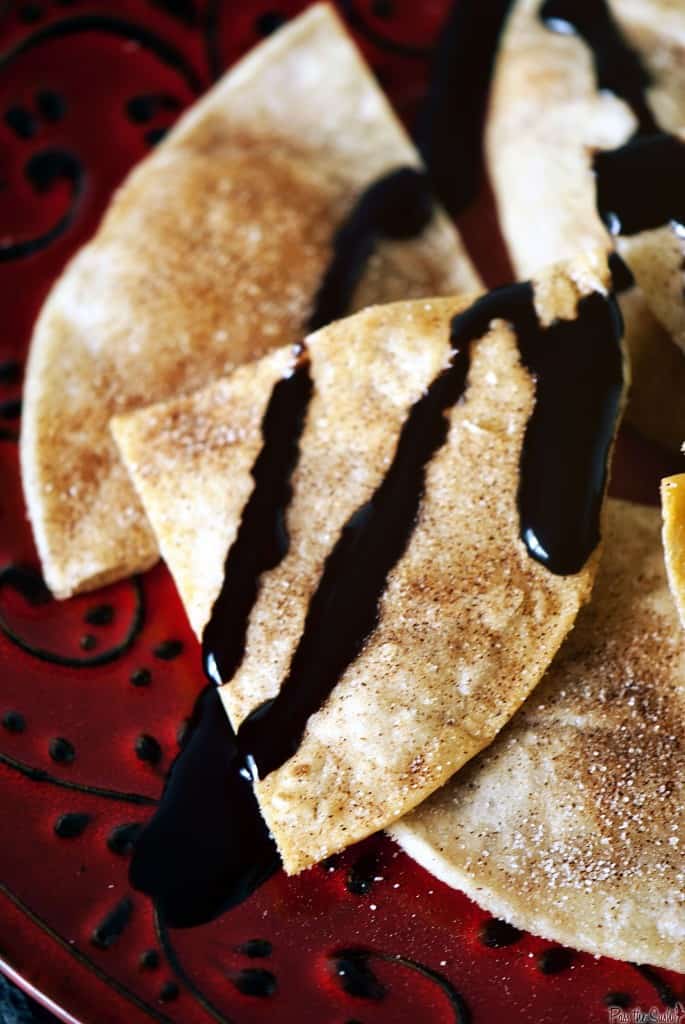 Adapted from FoodNetwork.com
Ingredients
Vegetable oil, for frying
4 8-to-10-inch flour tortillas, cut into wedges or strips
1 tbs sugar
1 teas cinnamon
Chocolate syrup
Preparation:
Heat ½ inch vegetable oil in a large deep skillet until a deep-fry thermometer registers 350 degrees F. Working in batches, fry the tortillas, turning once, until bubbly and golden on both sides, 1 to 2 minutes per batch.  Transfer to a paper towel-lined plate to cool and drain excess oil.
Toss the cinnamon and sugar into a paper bag. Shake to mix, add a few of the fried tortillas at a time and shake to coat. Drizzle with chocolate syrup and serve.