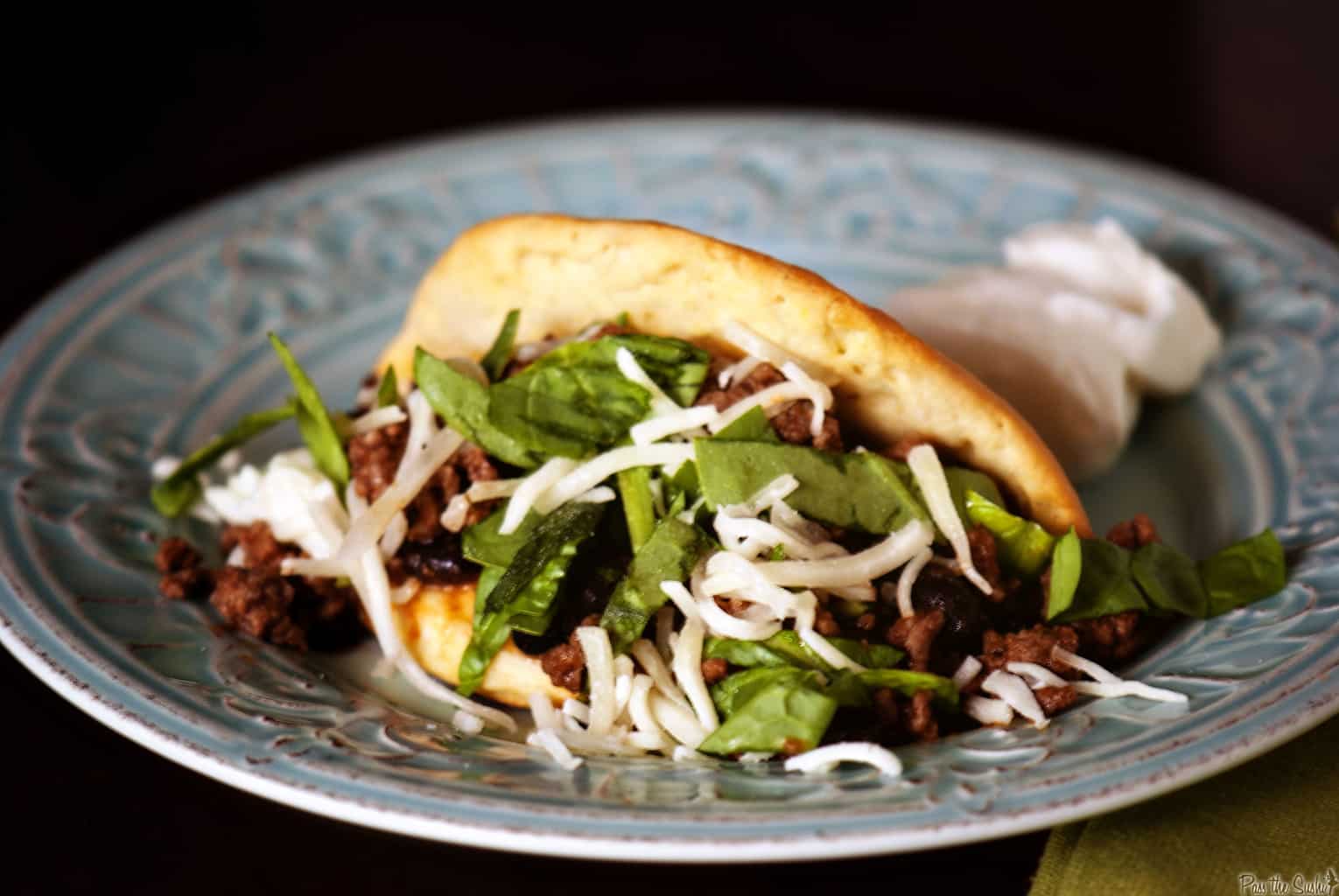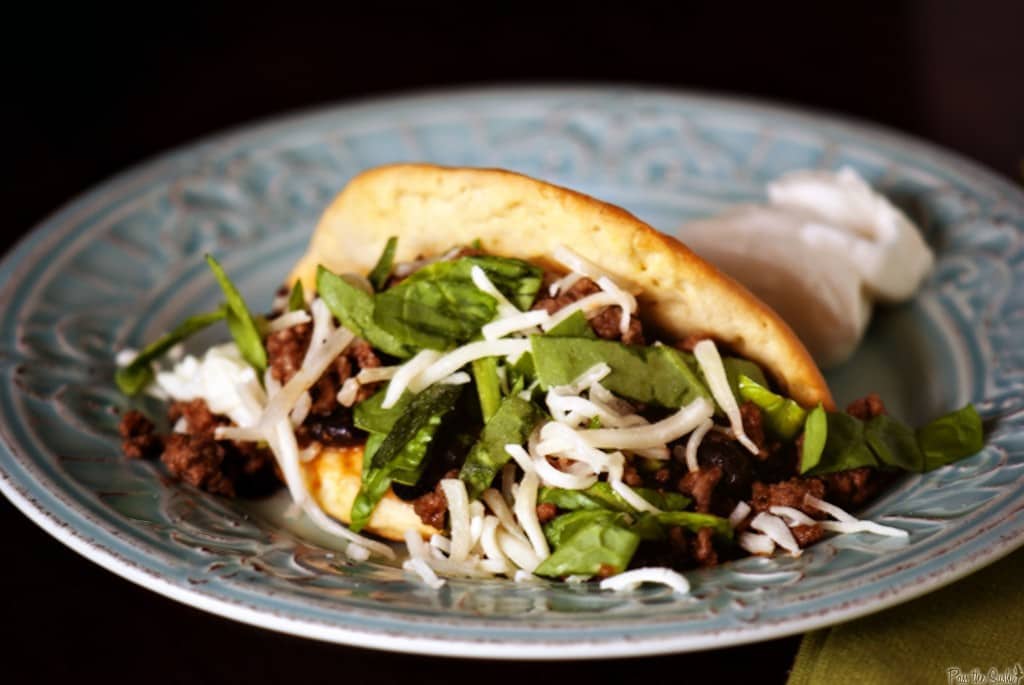 There is something magic about those pop and bake refrigerated cans of dough. Pure freakin magic. They come out perfect every time, unless you are one of those people who always burns them (I've known a few). They are tall, flaky, and buttery – even before you slather them with more butter or jam.
I am not above throwing a can or two in the cart when things are on sale, and, I must confess, I do subscribe to the Pillsbury weekly email. Yes, I am all sorts of classy. Really, they have some appealing quick recipes on there and I think they have come a long way from mom's burned dinner biscuits to a variety of nifty products and recipes to have on hand. (Um, does pie crust get any easier?). The recipes appeal to me for when I am looking to make something that I know will please a lot of taste buds. Often times, my dinner choices receive a look of agony and a shriveled nose, so when I see a large collection of boyfriend pleasing quick and easy meals, the part of me that's not still pissy about him picking out every one of the black beans from last nights dinner get's excited.
These are one of those perfect crowd pleasing meals for picky eaters. To top it off, it's just a fun weeknight fix.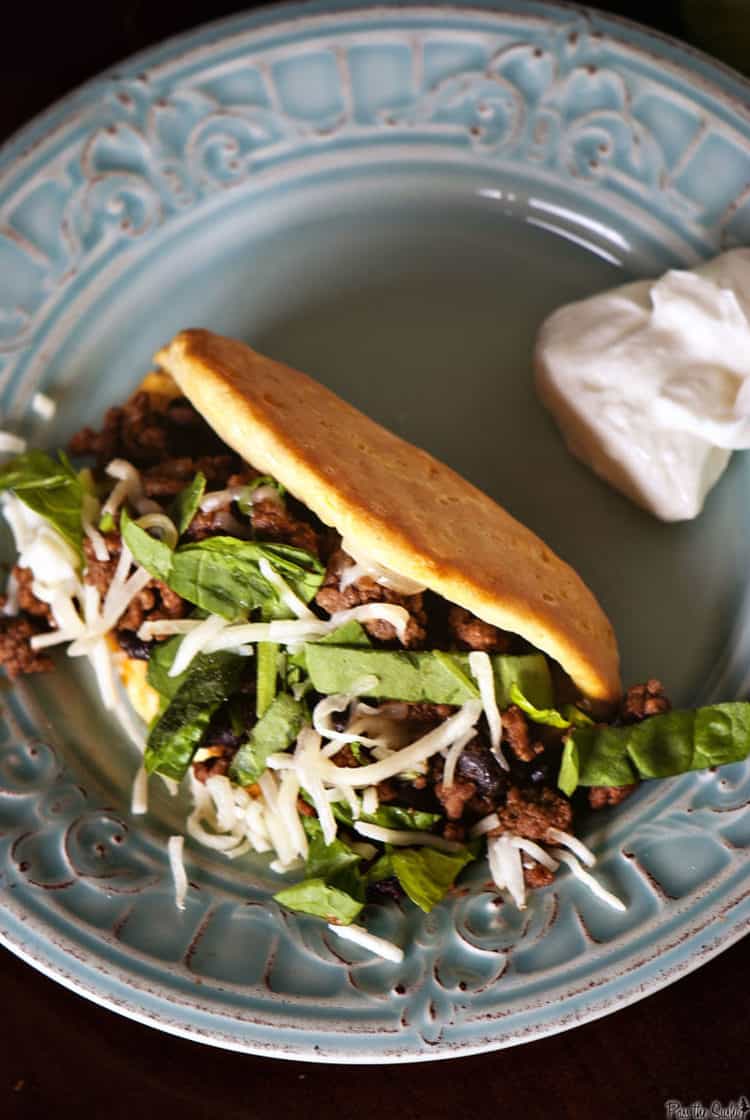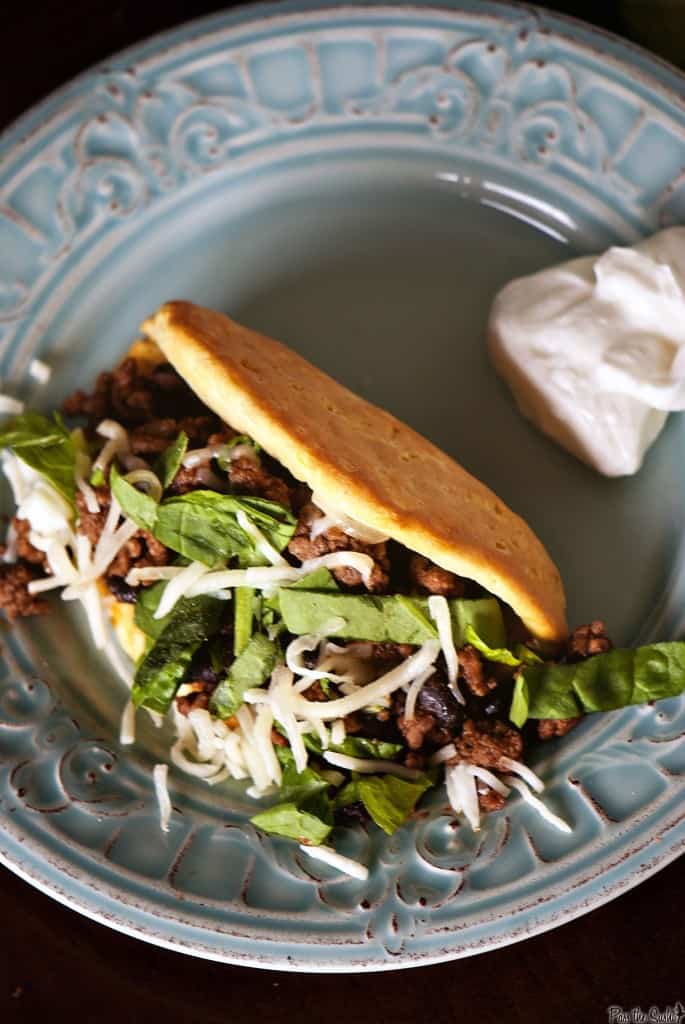 Quick Dinner Fixins: Sloppy Jose Gorditas
from Pillsbury.com
Ingredients:
1 tbs olive oil
1/2 cup diced onion
1 lb ground beef
1 8oz tomato sauce
1 teas oregano
1/2 teas cumin
1/4 tea salt
1/4 teas cinnamon
1 15oz black beans, rinsed, drained
1 can refrigerated honey butter biscuits dough (Pillsbury Flaky)
1 1/2 cups shredded lettuce
1/2 cup shredded cheddar or queso cheese
2 tbs finely chopped fresh cilantro
1/2 cup sour cream, if desired
lime wedges, if desired
Preparation:
Preheat oven to 350 degrees F. Line a baking sheet with parchment paper. Set aside.
Heat olive oil a large skillet over medium-high heat. Add onion and cook 3 to 4 minutes until softened. Stir in ground beef, breaking into pieces and cook 5 to 7 minutes until browned and no longer pink. Drain fat and reduce heat to low. Stir in the tomato sauce, oregano, cumin, salt, cinnamon, black beans, and raisins. Cook 5 to 8 minutes until heated through. Reduce heat to low or simmer, the lowest your stove top will set to, cover.
Meanwhile, using a rolling pin, roll out each biscuit into a 6″ round. Lightly brush the top with egg white. Fold the biscuits in half and place on prepared baking sheet.  Bake 13-18 minutes or until golden brown. Remove from oven and cool 5 minutes.
Using a small knife, cut slits in the center of each buscuit. Spoon in filling and sprinkle with lettuce and cheese. Serve with sour cream and lime wedges if desired.