Bonus Post!
Just in case you needed something a week bit stronger to get you into the holiday spirit this year…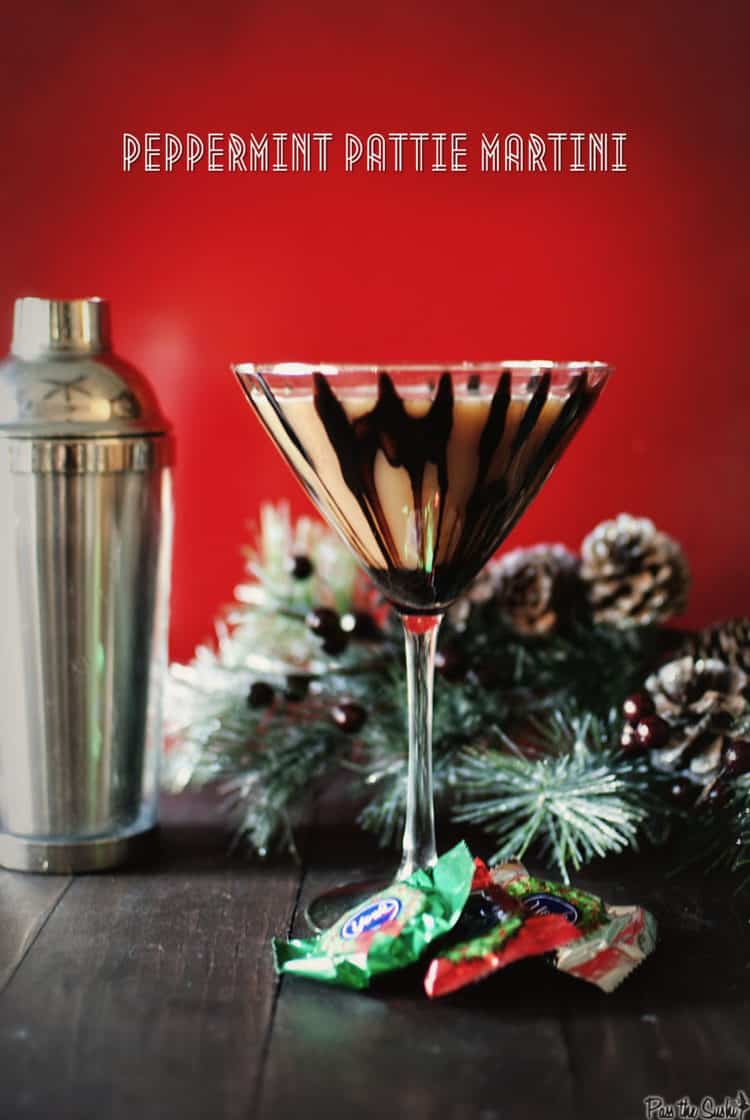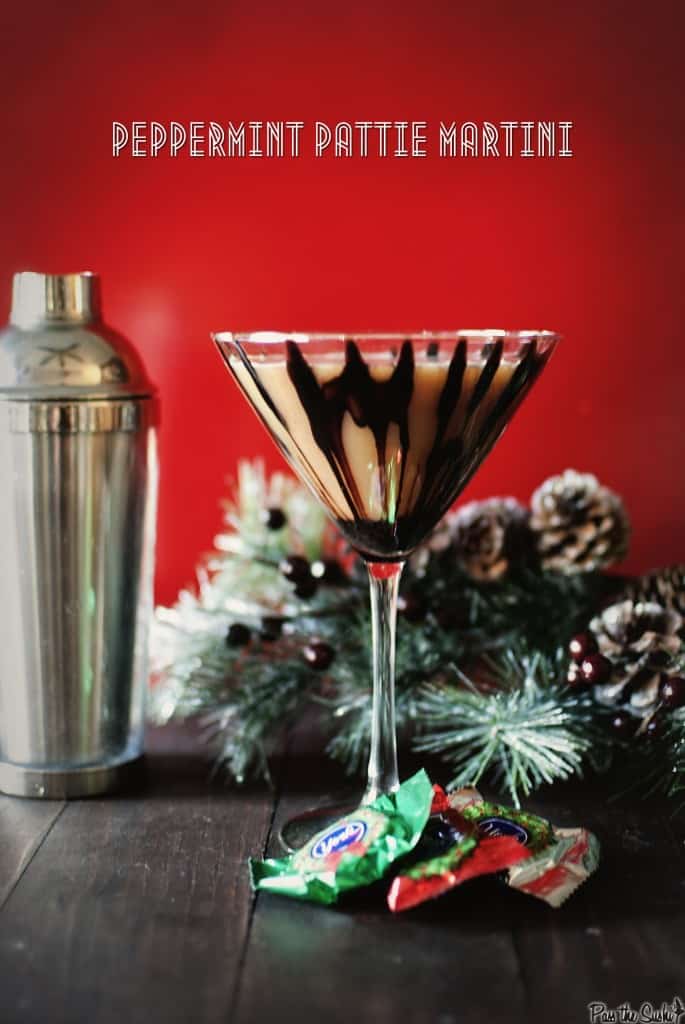 Peppermint Pattie Martini
In a small jar combine 1 1/2 cups vodka with 5 Peppermint Pattie's and let sit for a day (or two). Strain into a clean jar, chill.
When ready to serve, place ice cubes in a cocktail shaker with 2 oz Peppermint Pattie vodka and 1/2 cup Yoohoo. Shake well and serve in a martini glass drizzled with chocolate sauce.  Add more or less Yoohoo to taste.