With my first actual flower popping up out of my garden I feel like I have accomplished something. Sure, all I have done so far was plant some pre-established plants from the BFs moms garden and some sunflower seeds. But hey, I'll take it. I have spent time looking at other plants I would like to put in the garden. I have made sure to pull some nasty very very thorny weeds from the garden and keep it tidy. I water it… you know…. once a week…. >.>
It's a start.
What I didn't know from the start is that you don't have to plan a garden months in advance like they train all professional shoppers to do from a young age. Santa's barely parked the sleigh and your trying to figure out if that itsy bitsy yellow polka dotted thing will really look good or not 7 months from now.  You buy the plants when they are all flowery and what not and you plant them at that point. Wow. Who would have guessed. Now I know there are people who prep and get things going all year long but I'm not there yet. I was ready to go in March and didn't understand why I had to wait. What was I waiting for? Flip flops were abundant at stores – that means summers here right? Haha, they sure got me.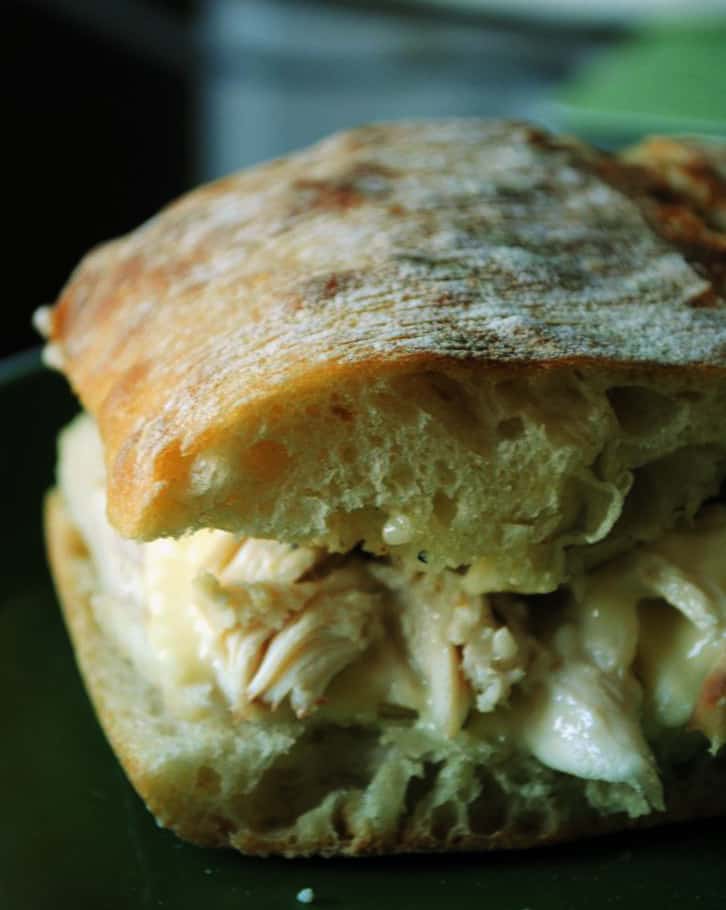 Dinner wasn't too creative last week as the semester winds down for the BF and I was prepping for Free Comic Book Day. This week we have much yumminess planned and next week someone wants to play Grill Master as he has a free week from school.
I threw together quick roasted chicken sandwiches on ciabatta (yeah for the panini press!) one evening and made a chicken and broccoli casserole another with the left overs.
Chicken and Broccoli Casserole made by Me. 🙂


1 onion chopped

2 tbs minced garlic

2 tbs Olive Oil

2 cups cooked chicken chopped

1 10oz can Cream of Mushroom

1 10oz can Broccoli Cheddar Soup

1/2 cup Milk

1 teas Thyme

1/2 teas Cayenne pepper

1/2 teas pepper

1 box *because I feed a man who eats like a small army* cooked penne

1/2 cup shredded Parmesan cheese

12 oz fresh steamed broccoli (or sauteed OR 1 bag frozen steamed broccoli)

1/4 cup shredded mozzarella cheese

Preheat over to 350.

Heat skillet with olive oil and saute onion and garlic 5 minutes.

In a large bowl whisk together cream of mushroom, broccoli cheddar and milk. Add 1/3 cup parmesan cheese, thyme, Cayenne pepper and pepper. Stir in onions, chicken, broccoli and pasta.

Toss into a greased baking dish, cover with remaining mozzarella and parmesan cheese and bake 20 – 30 minutes.
Tonight its faijitas for seis de Mayo. It was crunch time last night for the BF so after I got home from work we enjoyed some not delivered DiGiorno.  Im sure my tummy wont mind the weight.