Sunday's are long lazy days, when they can be. This was one of those days. We took our time on the quest for adventure, heading up to Wayne PA, where we stopped at a classy joint called the
White Dog Cafe
. They embrace it. Dog themed art covered the walls, charming tiny tables arranged across the dining areas, and aged armours tucked in corners hiding glasses and computer systems. Baubles and trinkets were placed in every nook and cranny to create a lived in environment without making things look crowded or overdone.
We started outside and our waiter was fantastic. He pointed out the specials, brought us some light fare to nibble on and even quickly got us a spot inside when the skies threatened rain without us having to ask. The White Dog menu boasted of locally grown vegetables, sourced meats, and sustainable ingredients. It read like a foodies dream, which worked perfectly on someone like myself.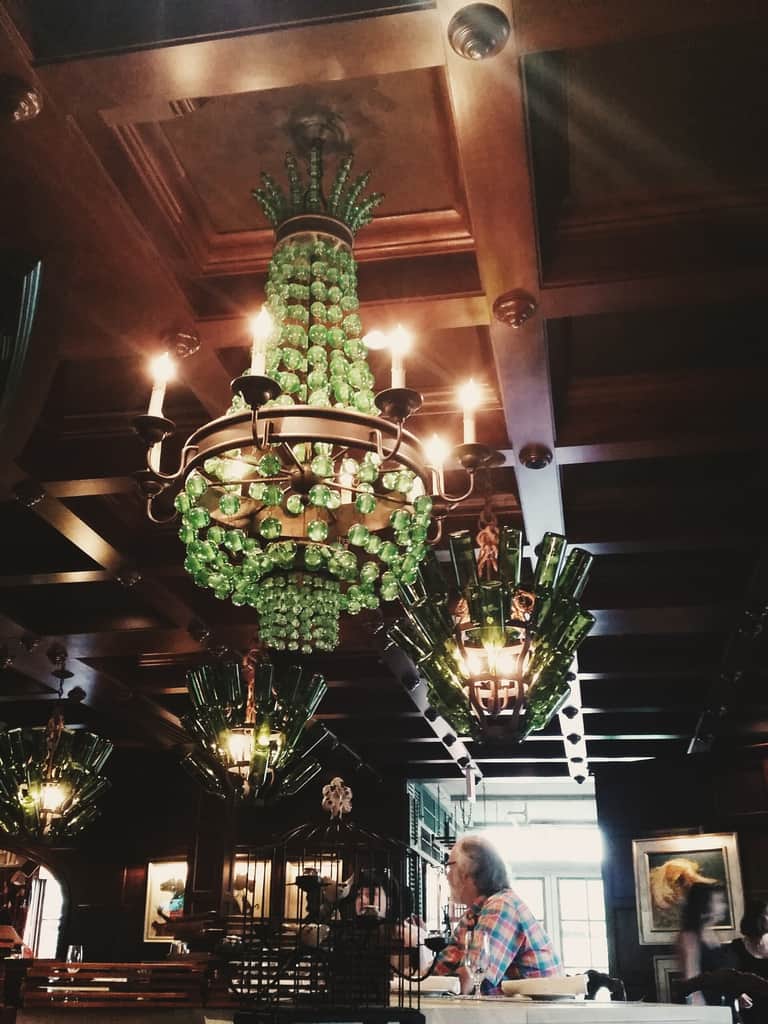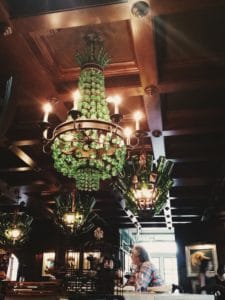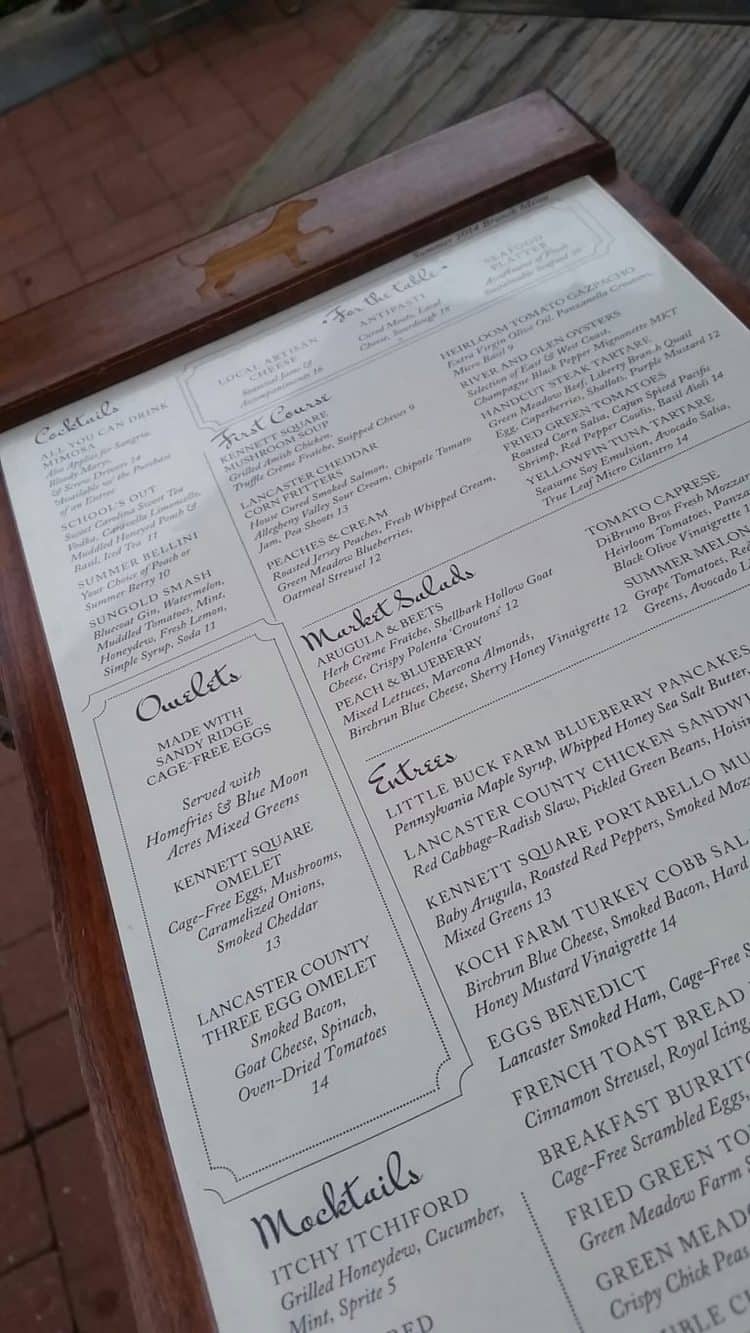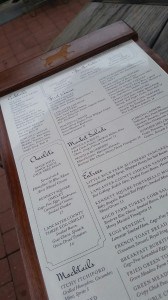 We ordered the daily special egg omelet with sausage, whipped ricotta, and arugula and the Little Buck Farm Blueberry Pancakes with  Pennsylvania maple syrup, whipped honey sea salt butter, and thick cut smoked bacon.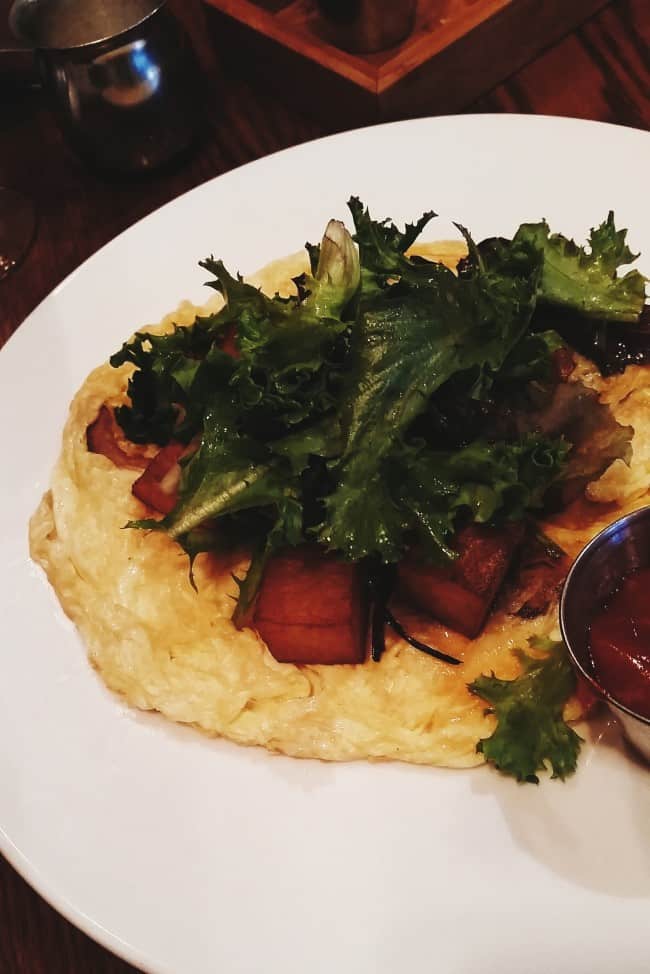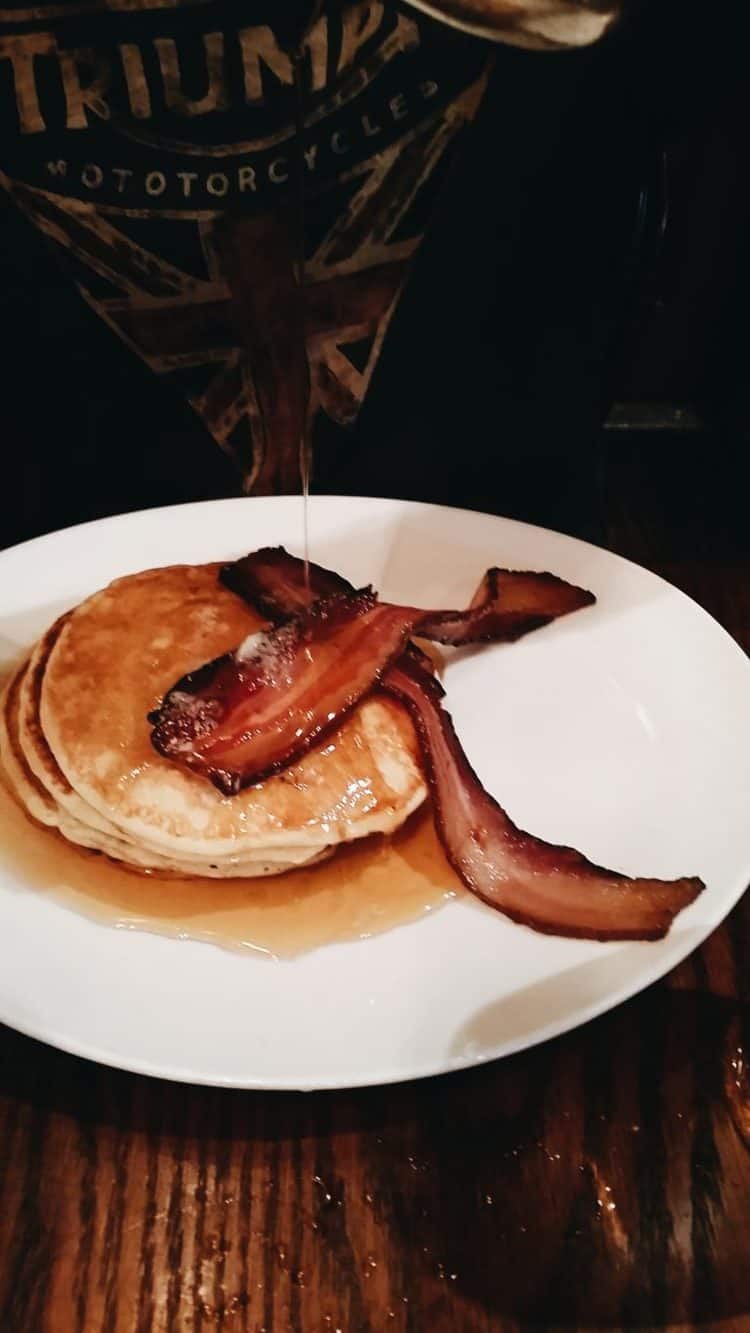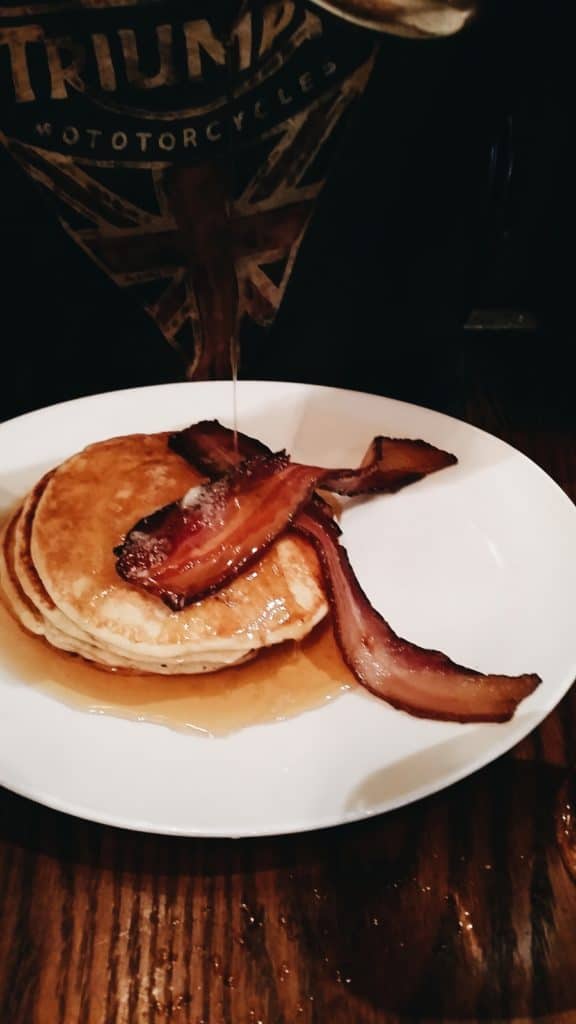 We devoured that briskly....
If you are looking for a beautiful breakfast place for a special occasion, or just because it's a lazy Sunday, check out the White Dog Cafe. I know I'll be back.
Find the White Dog Cafe at 200 West Lancaster Ave, Wayne PA