Chocolate jimmy sandwiches for Mother's Day.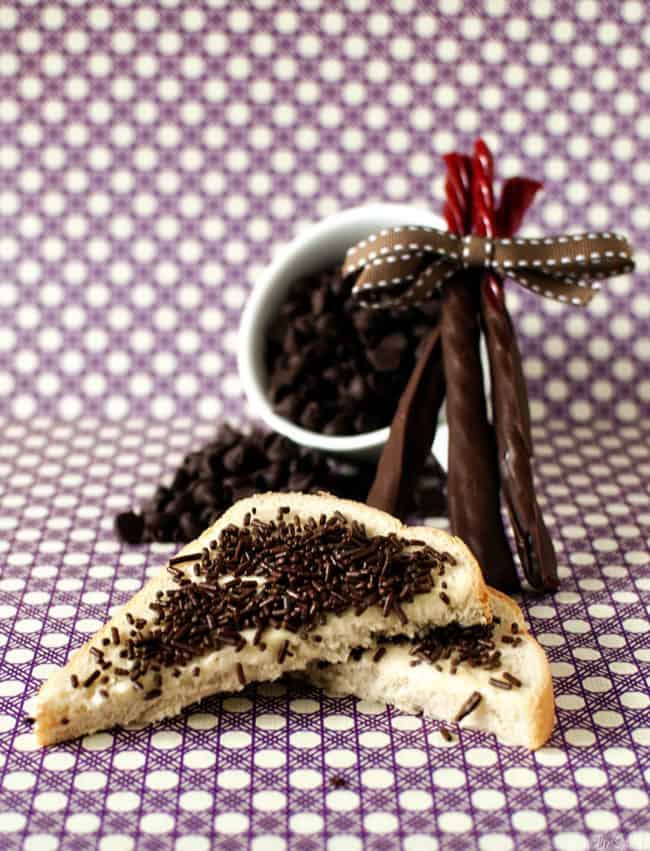 I wasn't sure how to cover this topic here on Pass the Sushi. My mother and I had an interesting dynamic, and I always considered Mother's Day one of the holidays I could skip over without much concern. However, as a food blogger, I knew the Internet would be buzzing with Mother's Day pies, tarts, brunches, lunches and the sort. So I figured I'd be missing out by not throwing my $0.02 in, and that's where my chocolate jimmy sandwiches come in.
I didn't have a typical mother figure in my life, but I've been blessed with many strong, caring women, all who have played huge roles in the person I am today. I'm grateful to them for their patience and caring, and for their understanding when I was at my most trying. When I needed a shoulder to lean on, and when I just needed someone to help me understand that the world may not spin the way I want it to, but at the end of the day it all comes out in the wash.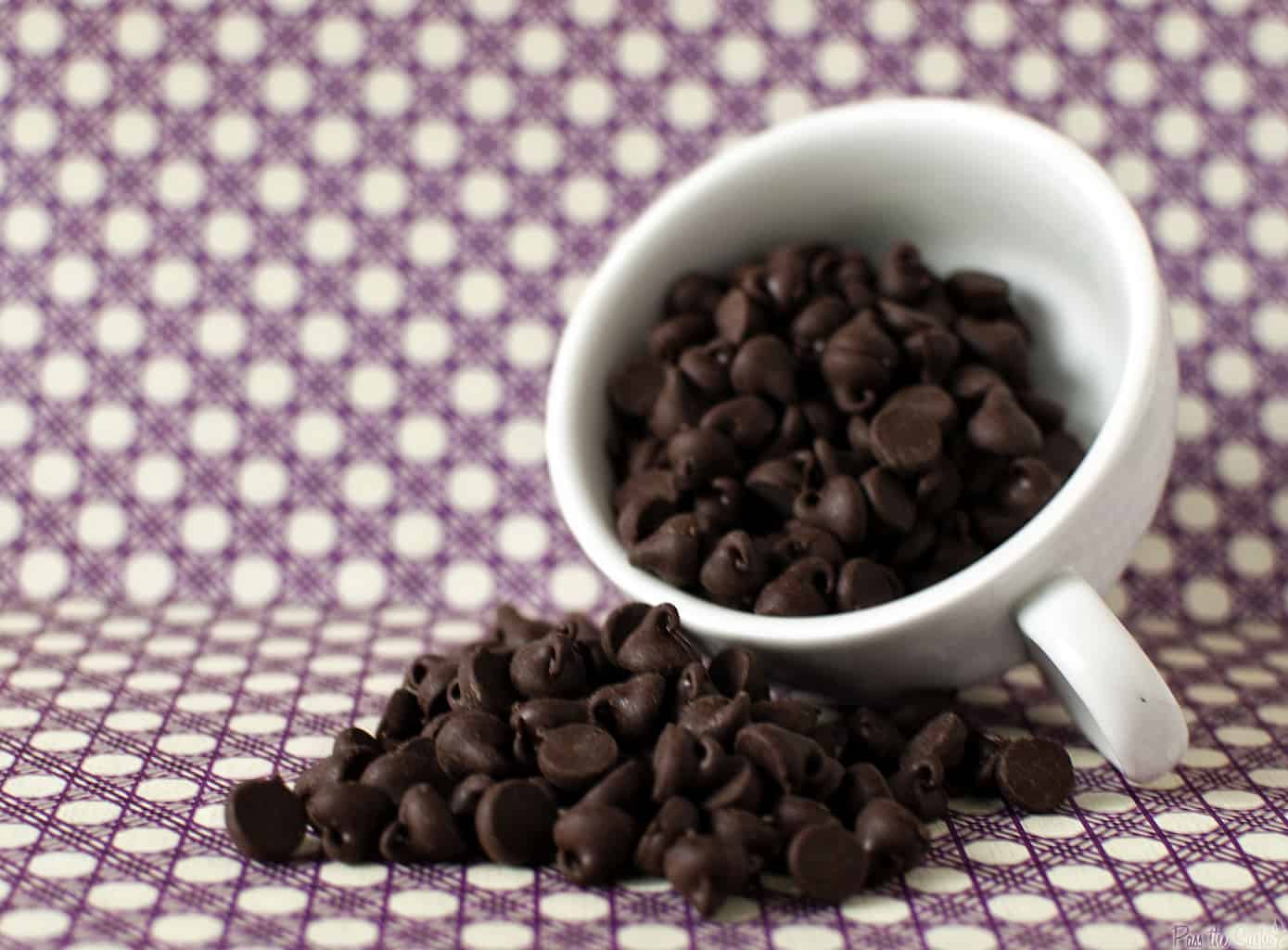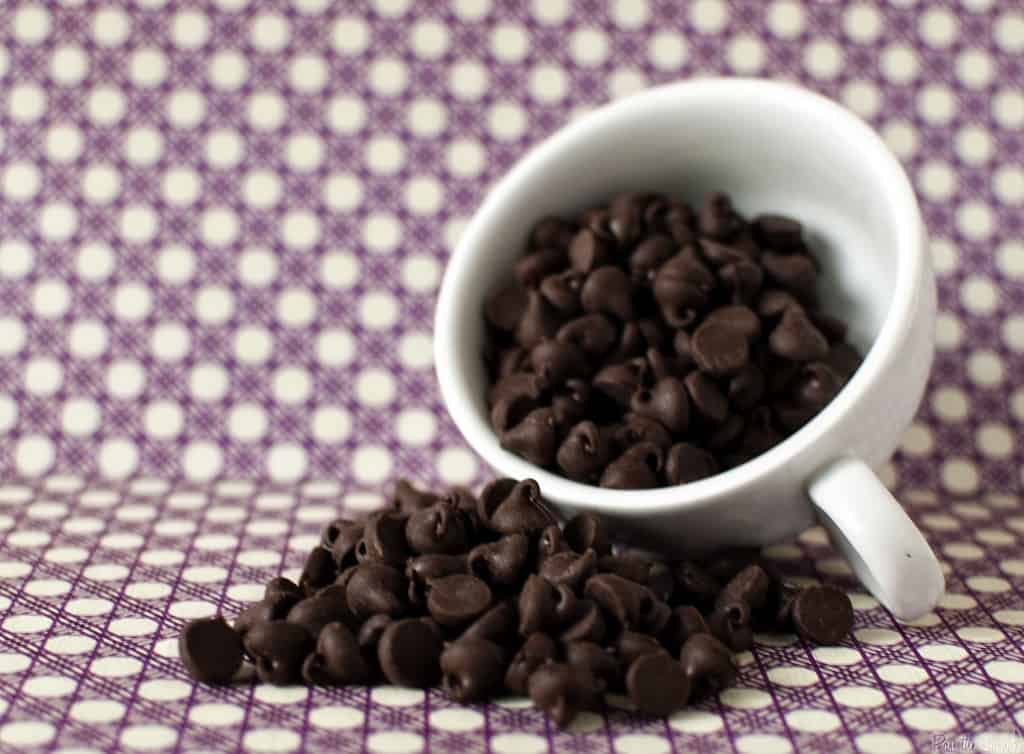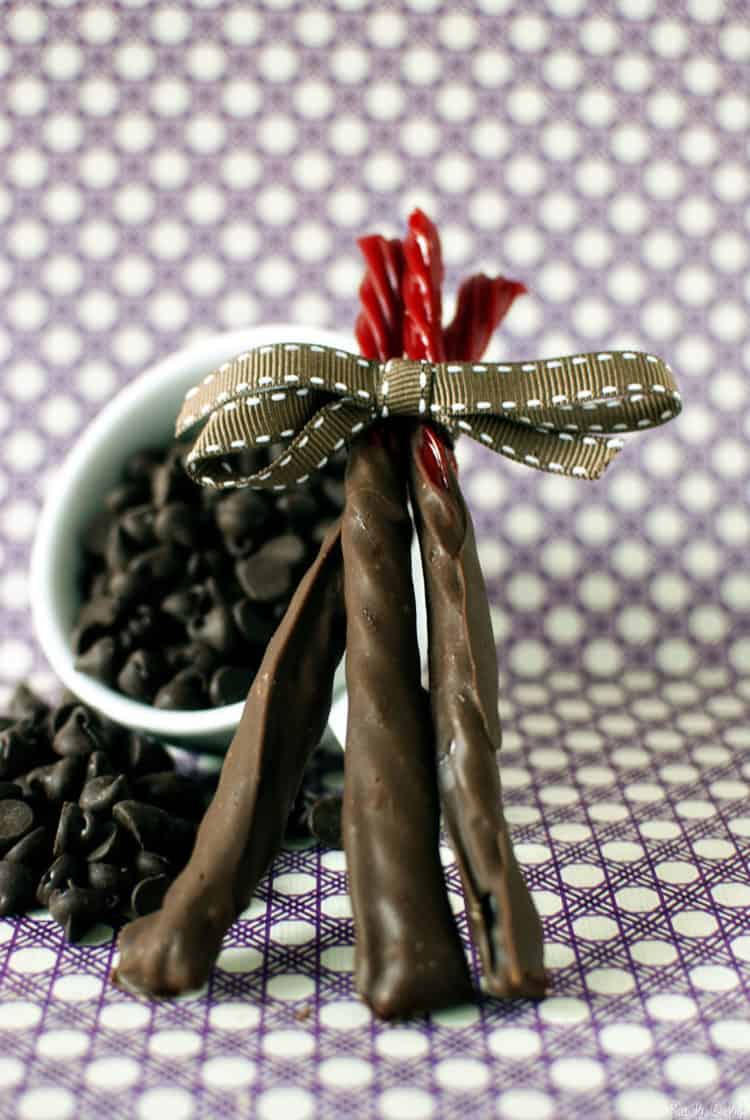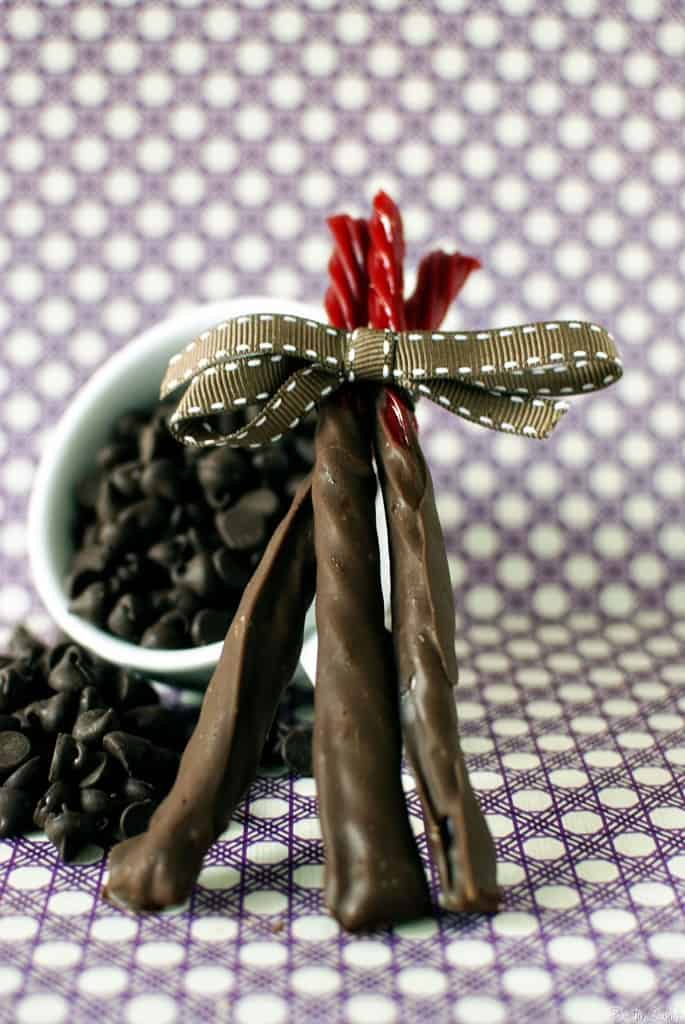 As for my own mother, she may not have been typical, but in the end, who really is? I'm sure you are wondering what the heck I am thinking with the images that I have posted. Well, these are the treats I was raised with. My mom believed that chocolate chips were best kept in the crisper drawer at the bottom of the fridge. These cold chocolates are awesome at the bottom of a scoop of ice cream or by the handful after a stressful day.
I always remember a pack of Twizzlers under the front seat of the car. They were always there, and I'm convinced it was for bait to use on my brother and I to make us behave on road trips. In hindsight, it's rather brilliant. I don't recall them ever melting in the heat, but they would get really hard and chewy in the colder months. That just meant that they lasted that much longer underneath the front seat.
Yeah, Kita, that would be stale. Like a Peep, they are better that way.
So, to class up our Twizzlers for Mother's Day, I've dipped them into milk chocolate. I'm pulling out all the stops, I know.
And then there is this last treat – chocolate jimmy sandwiches.
It's the one that I'm sure is luring you in with temptation. That one was busted out just for special occasions like this.
The Chocolate Jimmy Sandwiches
My Mom
Ingredients:
bread, the softest white bread you can get your hands on
butter, room temperature
chocolate sprinkles, otherwise known as jimmies (this recipe does not work with rainbow sprinkles)
Preparation:
Slather room temperature butter all over a slice of white bread. Sprinkle heavily with jimmies. Take a bit and love it or hate it.
If you're wondering if I actually ate chocolate jimmy sandwiches, I did (Handsome, couldn't believe it). And I enjoyed every bite with a small smile on my face, remembering the good times.
Maybe I never had a traditional mom, but to the women who have come and gone in my life, Happy Mother's Day.