When one thinks of the slopes of Utah, snow covered peaks and winter sports are the first things that come to mind - but a girls weekend in July at the Solitude Resort, have us rethinking our priorities.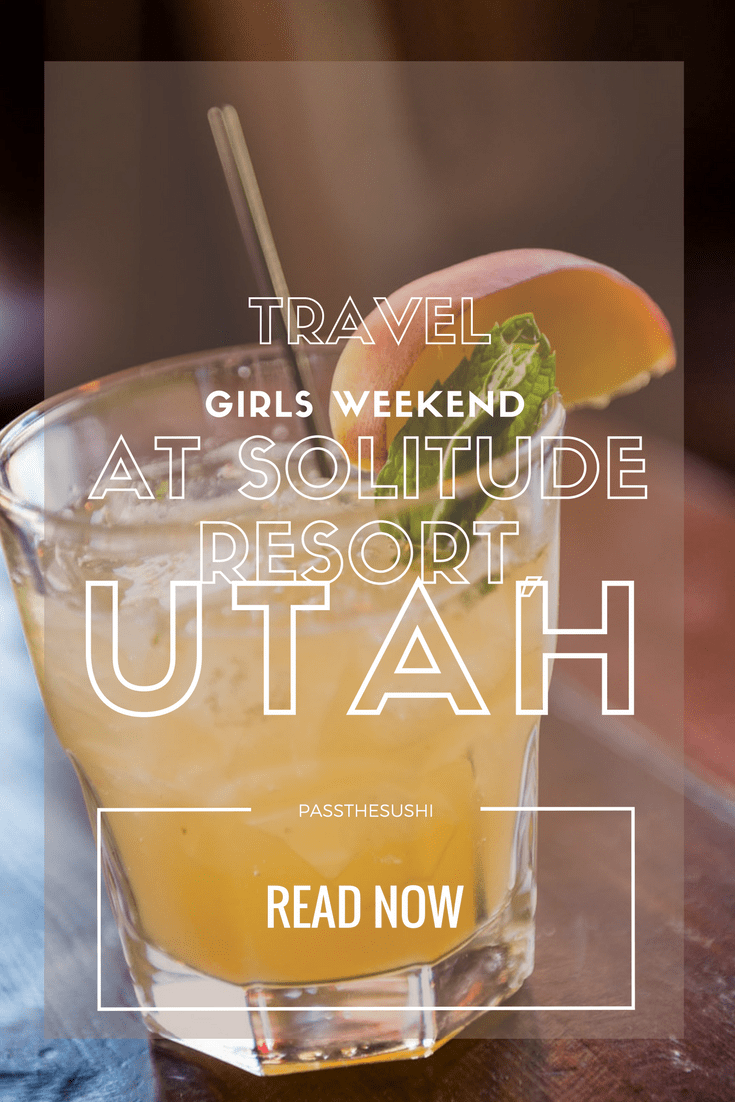 Our stay at
Solitude Resort
was complimentary for by the resort, however, the thoughts and opinions expressed are my own.
When I think of flying into Salt Lake for a mountain escape, I am often trying to figure out if I will sign up for snow board or ski lessons first. But, one weekend in July, a group of friends gathered at the woodland lodge of
 Solution Resort
for a girls weekend and mastermind retreat.
The lush green and rocky peaks speckled the background and invited several long hikes for the group. A few of us even ventures up on the active ski lifts, considering mountain bike rentals, to descend the switchbacks through single track trails and overlook the mountain views. The bright greens offered a warm and inviting perspective on the environment that made us stop in awe as we discovered lakes and summited the peaks.
We used our fully furnished and equipped condos at
Solitude Resort
for making breakfast and putting our brains together as we discussed the business of blogging before heading out for a fun pizza lunch and, as with all great summer time trips, a scoop of ice cream. XXXX being the local flavor and a must try!
The thinner crowds also meant a more private experience as we watched the sun set, playing games with others enjoying their own casual weekends. As the sun dipped below the horizon we saddled up to the bar for their signature cocktails and toasted to a perfect summer get away.
A quick in and out - only a weekend - but the perfect summertime recharge that a busy individual needs from time to time. Solitude Resort proved to be the perfect location for a fun filled, nd relaxing girls weekend.