Drunken pork chops sit in a bath of red wine, rosemary, and salty anchovy paste before being grilled to perfection. With a side of savory spinach rice with fontina cheese.
It's January 2nd and all I have on my scratch sheet of paper is the words screwing up. No profound new years resolutions. No list of organized and achievable goals. Nothing. I'm in a funk.
What do you do when you screw up? Especially when you don't mean to. When it is a genuine mistake. You've somehow hurt, upset or offended someone and an 'I'm sorry' just doesn't seem like it will cut it.
A customer and friend of mine once said, "I have 'Catholic guilt'." I immediately knew what he meant (and also realized that I have suffered from that same guilt my entire life). It's this crazy creepy guilt that runs through your veins all day over the most monotonous shit that you will go over in your head a million times while the rest of the world has moved on and is building other bridges. It turns small innocuous mistakes into balls in your gut. It makes me twitchy. At what point in my half and non-church going Catholic side embed this seed of everlasting guilt into my head? I bet it was those little communion crackers.
I can submerge myself in cooking drunken pork chops I'll listen to loud music to drown out the worry and know that at the end of the day, everything will come up roses.
Drunken Pork Chops and Savory Green Rice with Fontina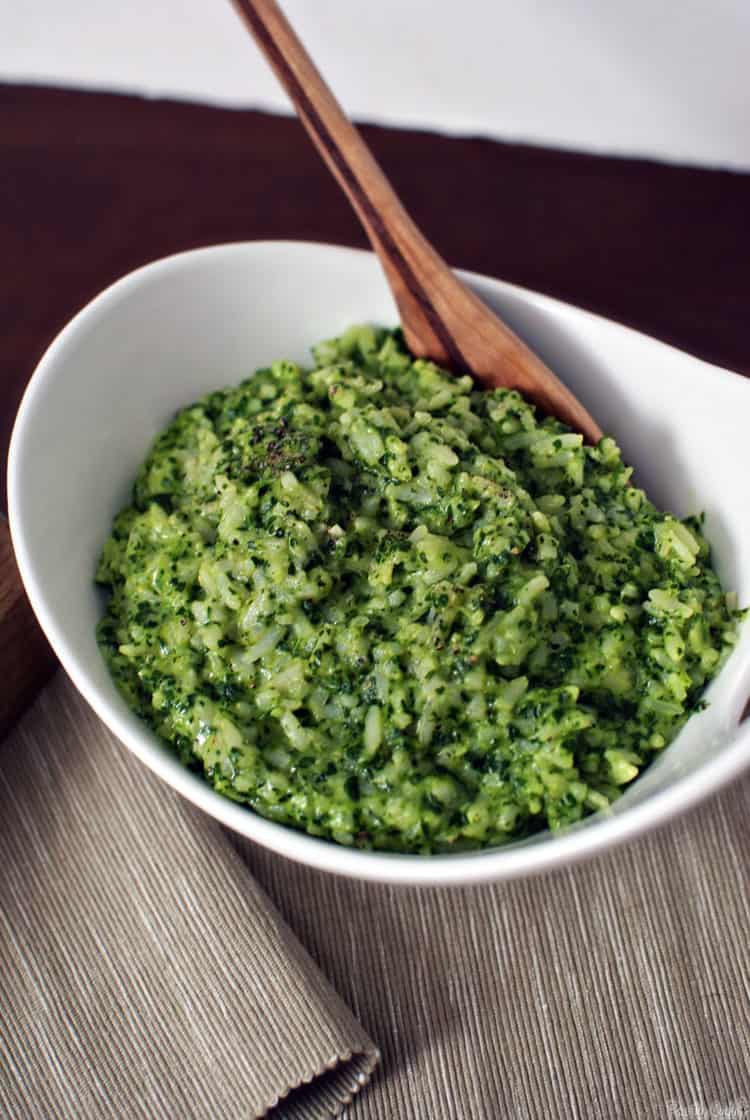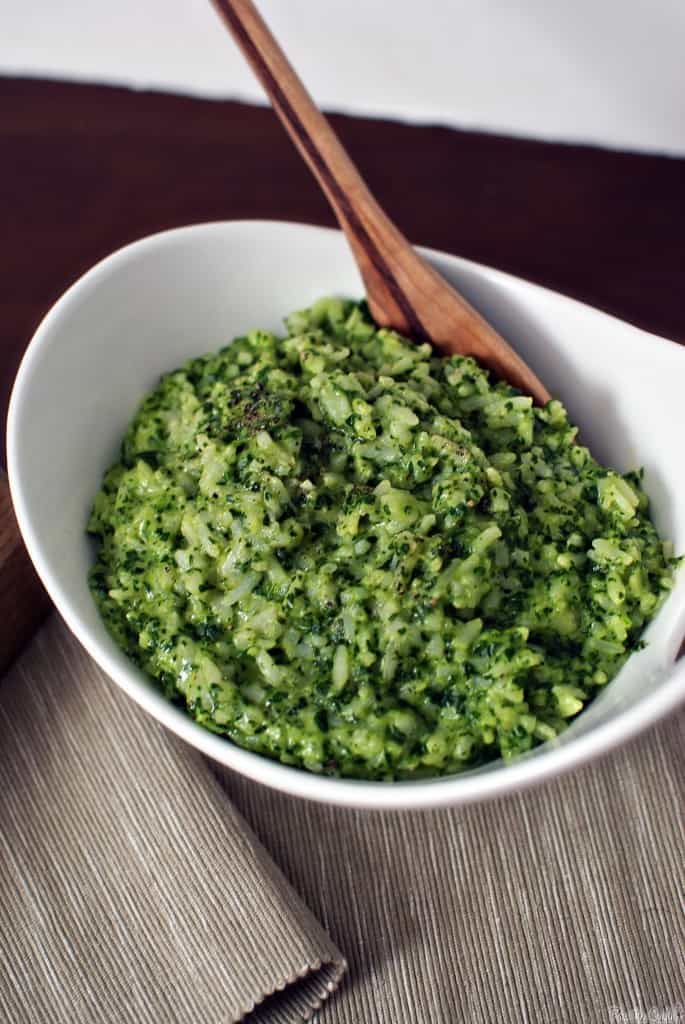 from Rachael Ray Magazine
Ingredients:
½ cup dry red wine
½ cup extra-virgin olive oil
3 large cloves garlic, 2 thinly sliced and 1 finely chopped
3 sprigs rosemary, coarsely chopped
2 teaspoons anchovy paste
4 bone-in pork 1-inch thick chops
Salt and pepper
1 ½ cups long-grain white rice
2 cups vegetable or chicken stock
Juice of 1 lemon
1 cup baby spinach or arugula
1 cup flat-leaf parsley
A few grates fresh nutmeg
⅓ pound fontina cheese
Preparation:
In a shallow dish, whisk the wine, ¼ cup EVOO, the sliced garlic, rosemary and anchovy paste. Season the chops with a little salt and lots of pepper and add to the marinade. Let sit, turning occasionally, for 10 minutes while you preheat a grill or griddle pan over medium-high heat. Grill the chops, turning once, for 8 to 10 minutes.
In a large saucepan, bring the rice, vegetable or chicken stock and ⅔ cup water to a boil. Lower the heat and simmer for 18 minutes.
Meanwhile, using a food processor, combine the lemon juice, finely chopped garlic and remaining ¼ cup EVOO. Add the spinach and parsley and process. Fluff the rice with a fork, season with the nutmeg and add to a serving bowl. Stir in the tomato and the spinach dressing; mix in the cheese. Serve with the chops.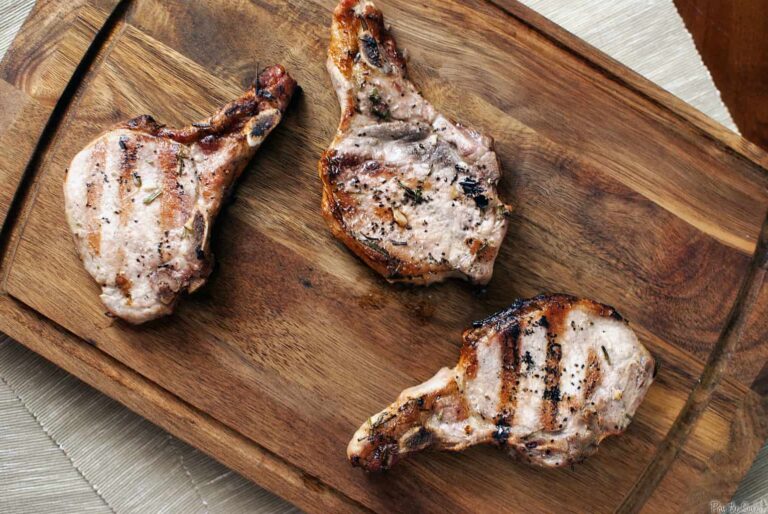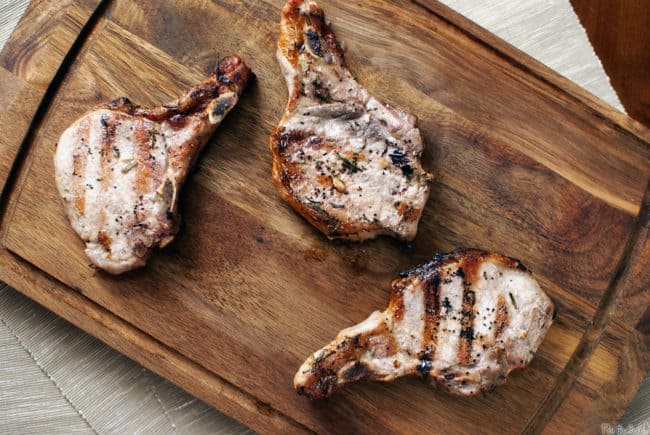 I'm not great at remembering expressions and wrote 'come up daises' instead of roses before double checking myself on google. I think I will keep it daisies in my head though, I like them better.
Speaking of things I like better - booze! Make a pan of fudgy amaretto brownies to serve for dessert with these drunken pork chops.