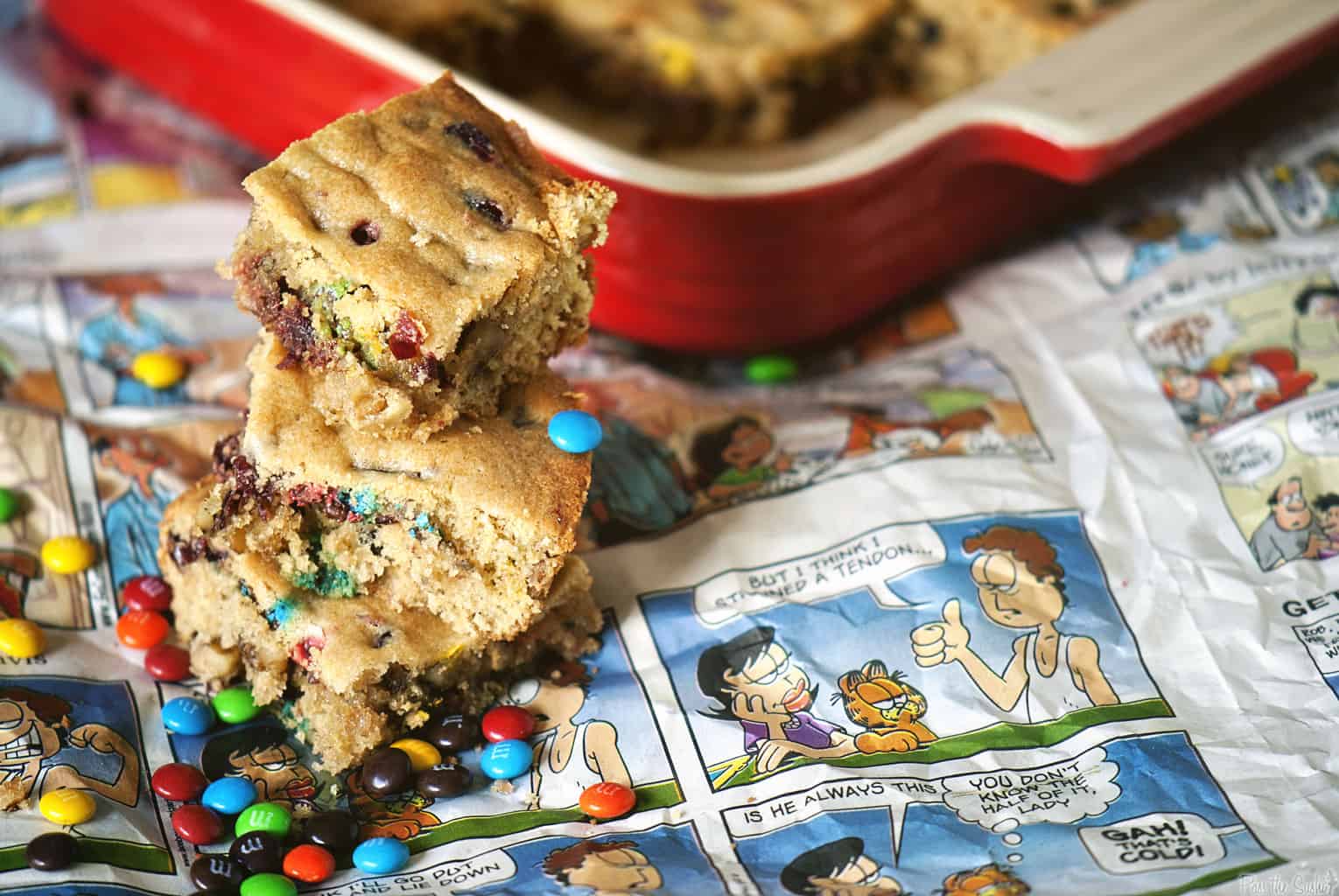 It's amazing how one piece of furniture can inspire a whole lot of change. I have been living in the same house for almost four years and yet it has never been a home. The word home is weird to me. As I don't pay for the roof over my head, I don't treat it with the same sense of creativity. Slowly but surely my style is creeping out and I am settling in to this place, making it more then just walls, and learning to like it.
The other night we added some decals to our bedroom walls. I know, it's like we're five, but seriously, check out the things you can find on Etsy these days. The blue and grey birds pop on our dark grey walls and we even went ahead an hung some curtains. Improvements people! Last night we added a bit of classy Ikea  furniture to the collection and I can't help but think its starting to look like more of a personal space then just the room we sleep in.
Next I take on the spare room. Paint, office furniture and more. I've only been here four years, let's see how long that project takes. 😉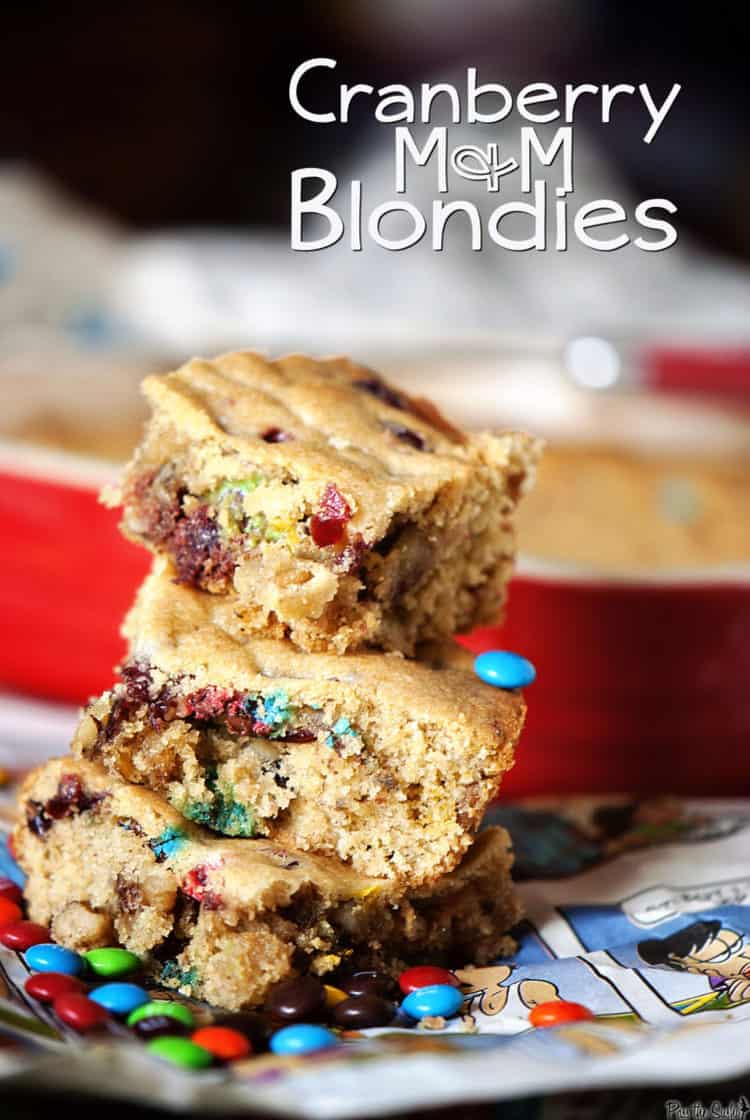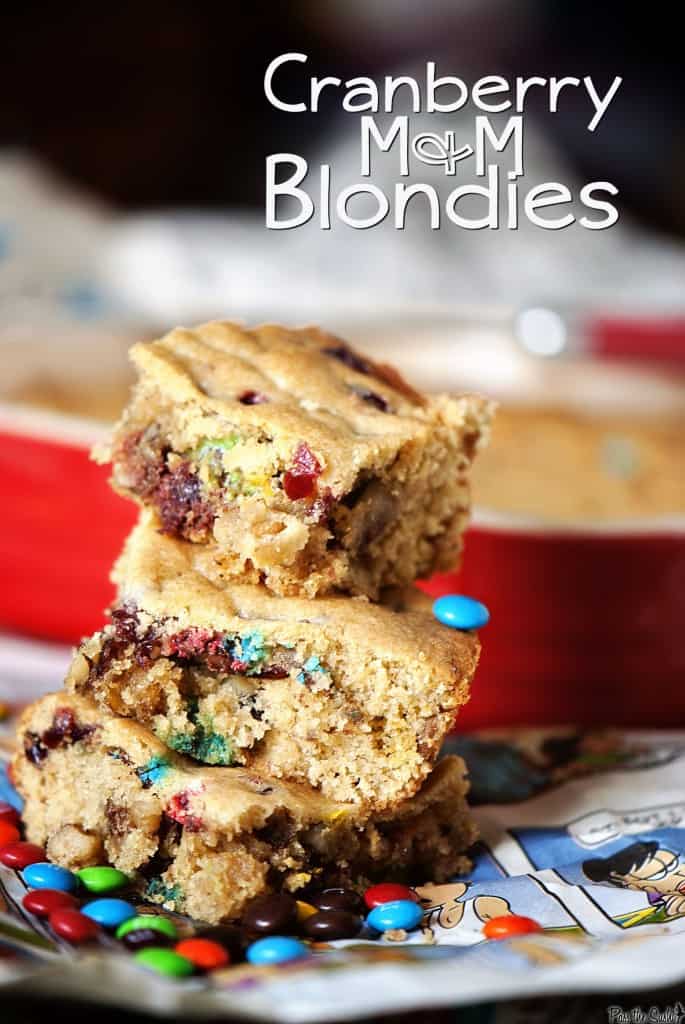 Cranberry M&M Blondies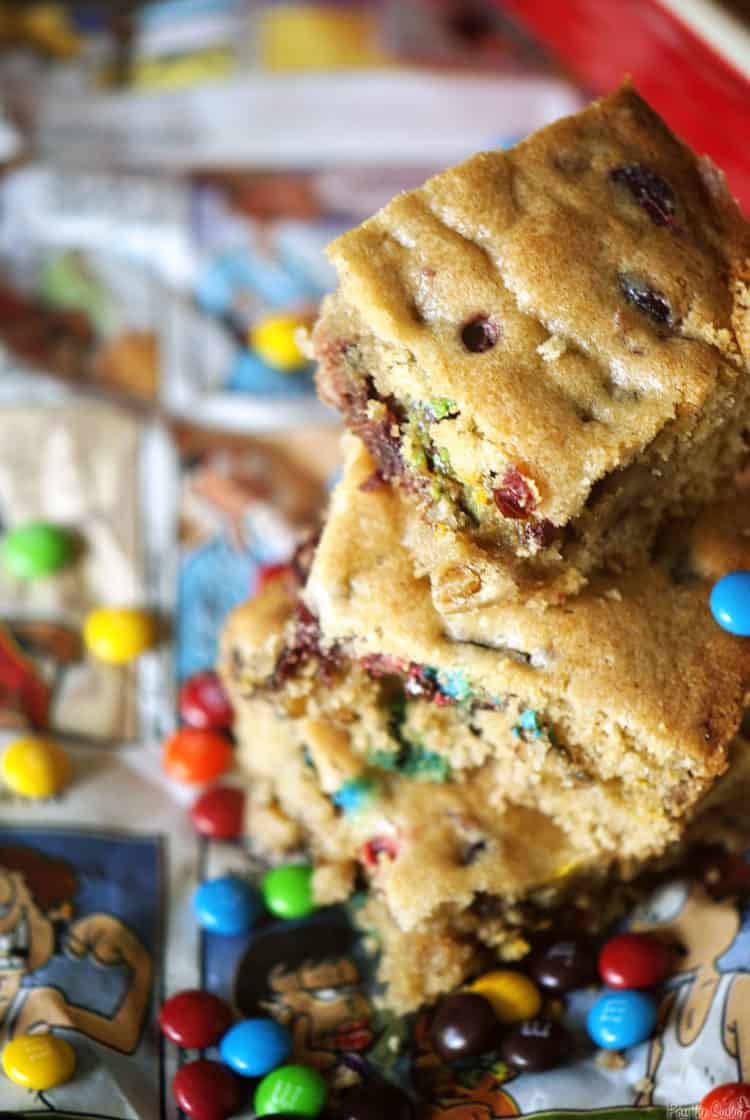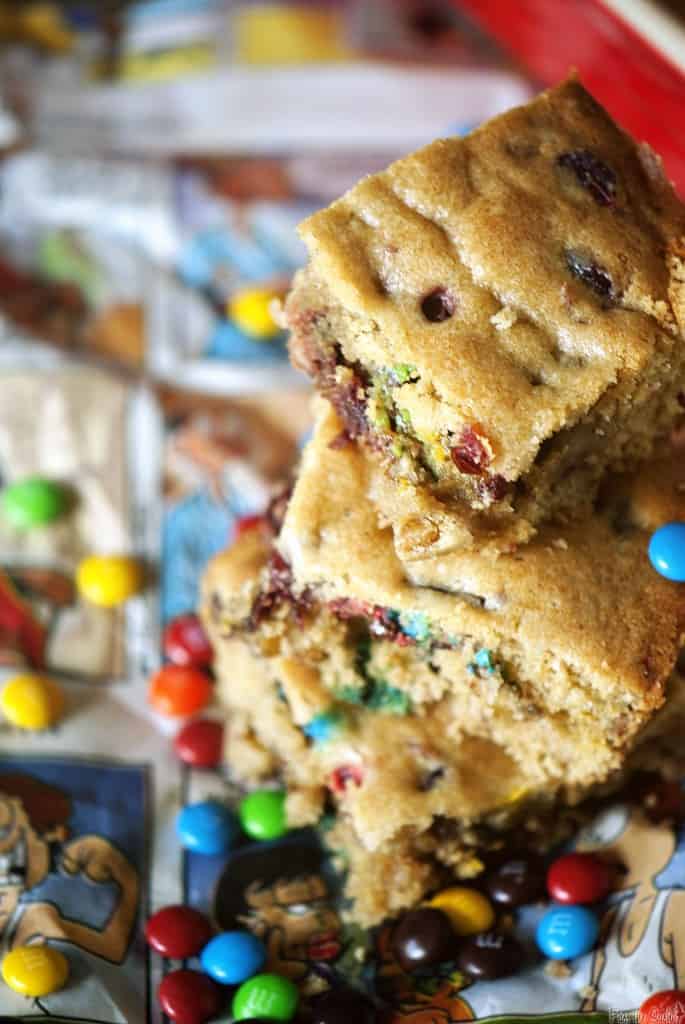 from BHG Special Interest Publications Desserts
Ingredients:
1/2 cup butter, softened
1/2 cup granulated sugar
1/2 cup packed brown sugar
3/4 teas baking powder
1/4 teas baking soda
1/4 teas salt
2 eggs
1 teas vanilla
1 cup flour
1 cup dried cranberries
5 oz M&M candies, mini, dark, whatever you feel like (they even have cherry cordial ones that would be awesome in these).
1/2 cup chopped walnuts
Preparation:
Preheat oven to 350 degrees F. Line a 9×9 square baking dish with foil, extending foil over the edges. Coat foil with cooking spray; set aside.
In the bowl of your stand mixer, beat butter on medium speed for 30 seconds. Mix in sugars, baking powder, baking soda, and salt. Beat until combined, scraping sides of bowl as needed. Add eggs one at a time. Mix in vanilla until incorporated. Gradually beat in flour on low speed until just combined. Mix in the cranberries and M&M's.
Spoon the batter into prepared pans, using a spatula to smooth out. Bake for 25-30 minutes or until a toothpick inserted near center comes out clean.
Cool completely on wire rack. Using edges of foil, lift blondies out of the pan. Cut into bars and serve.