This week's Diggin' it Tuesday is all about taking 5. So shake off the rest of the work week and drama and enjoy: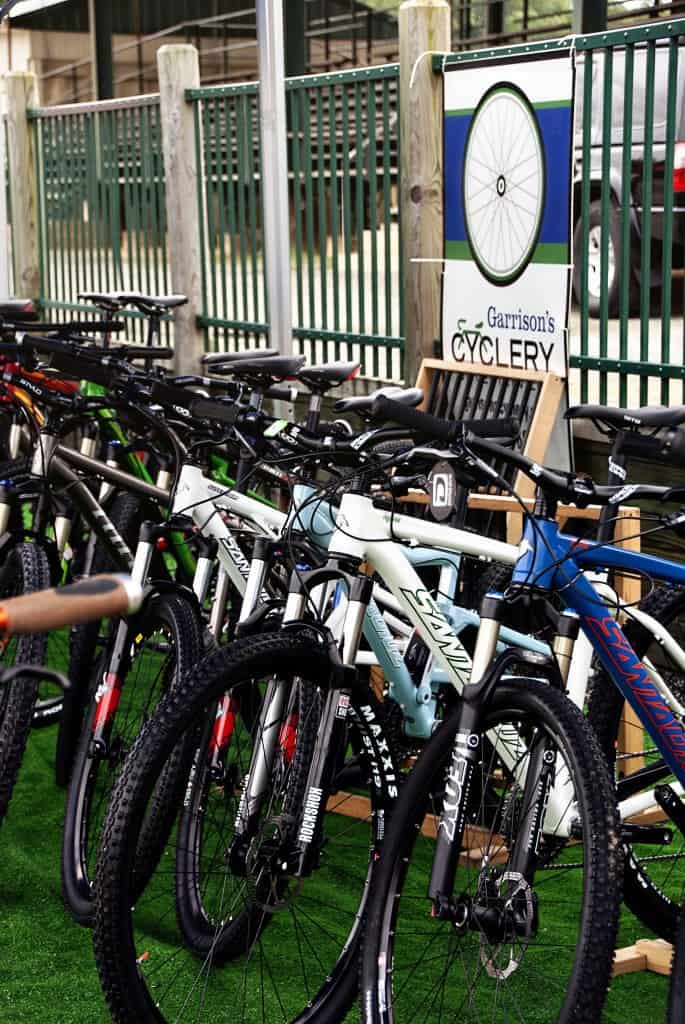 Lack of cell phone reception.
(That's right no way to check texts, emails or tweets. And I love it.)
Mountain biking on cold slippery trails
(And being muddy. I'm weird and I love it.)
The leaves that happen to be on mentioned cold slippery trails
Daydreaming about new mountain biking gear… Drooling over friends biking pics and races and stories.
(Yes, it really is my crack.) 
Good company, good entertainment, and a great weekend outside and away from it all.
(Sneaking in more of these weekends from now on.)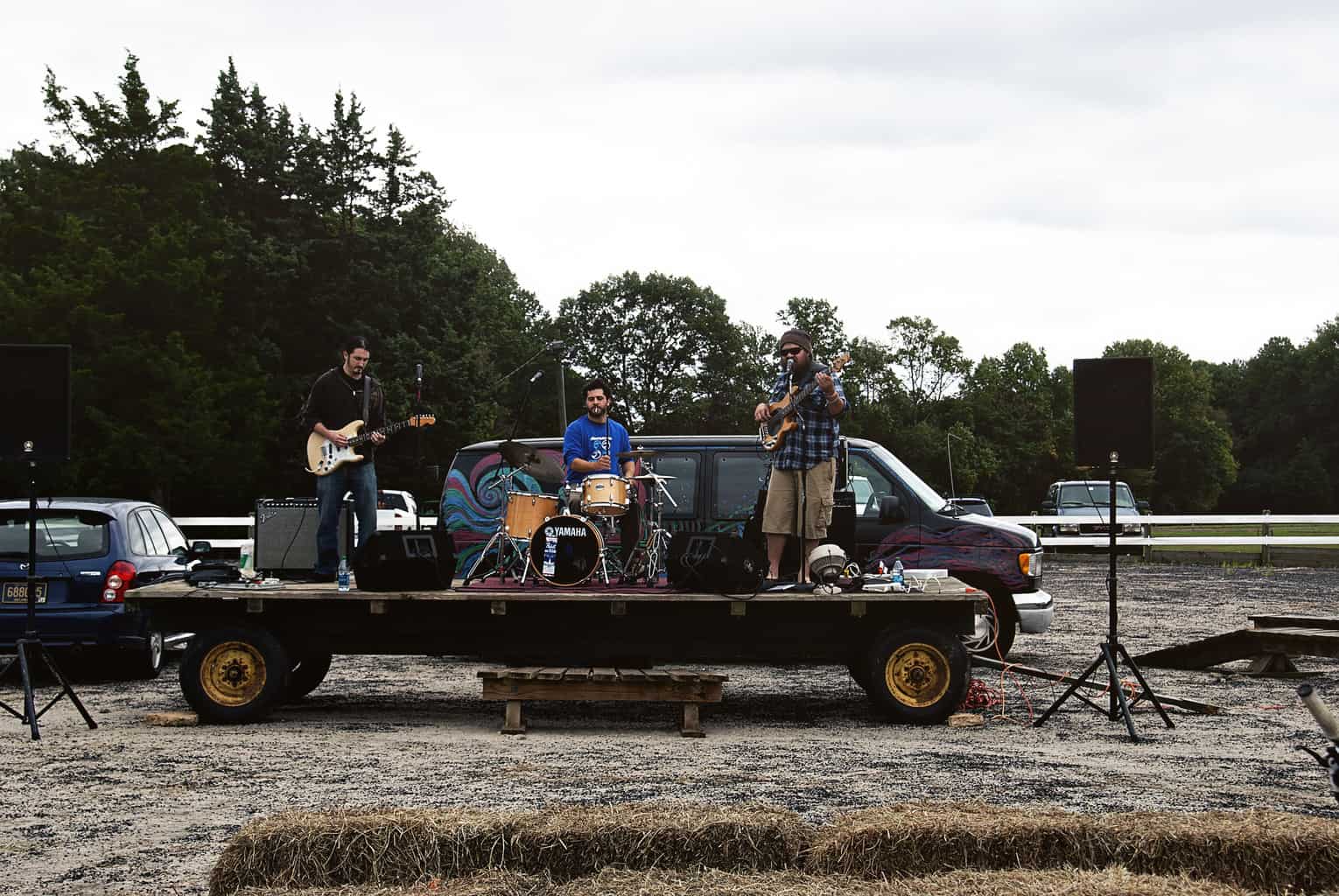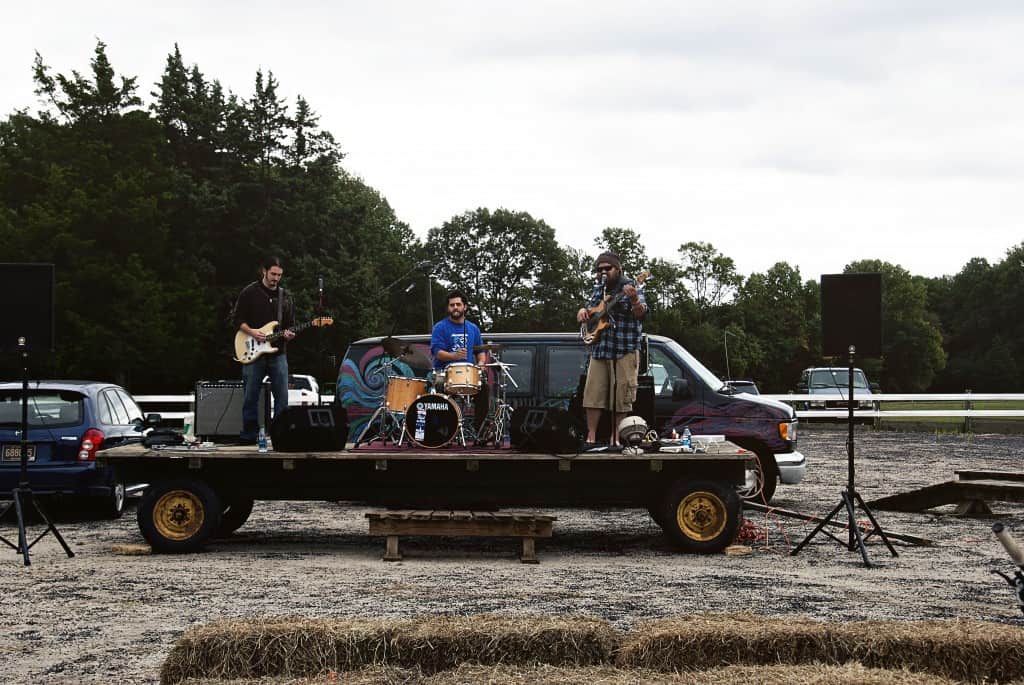 (Lower Case Blues preforming at the 2012 Mountain Biking Jamboree)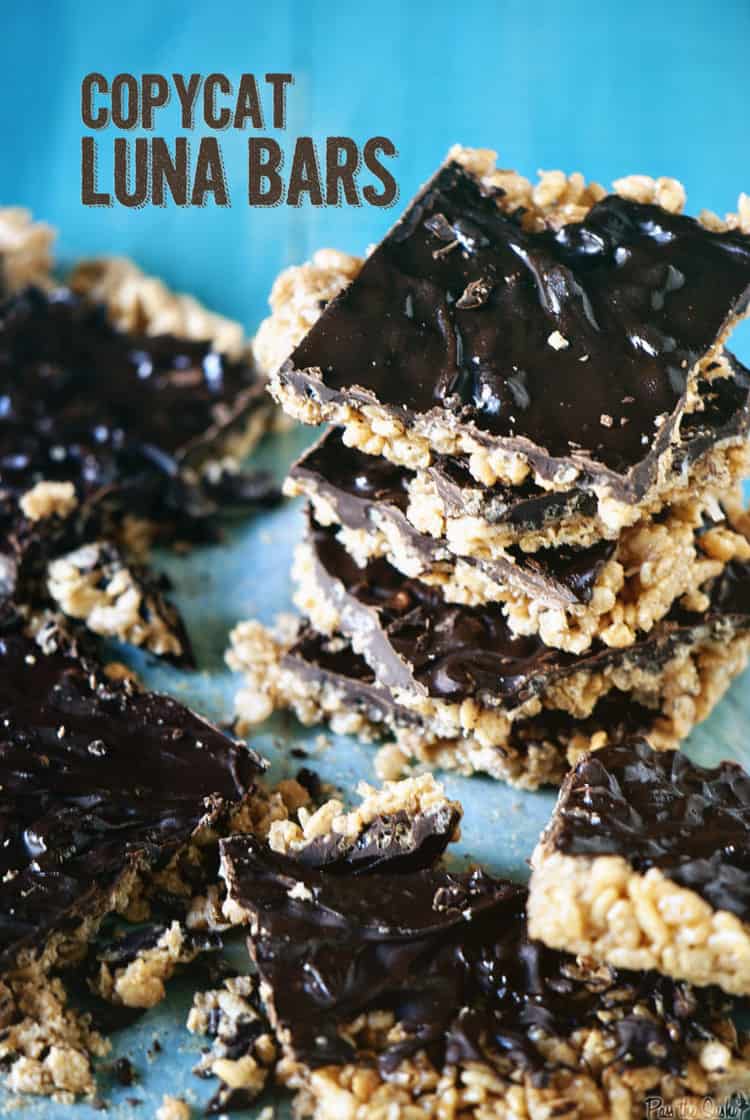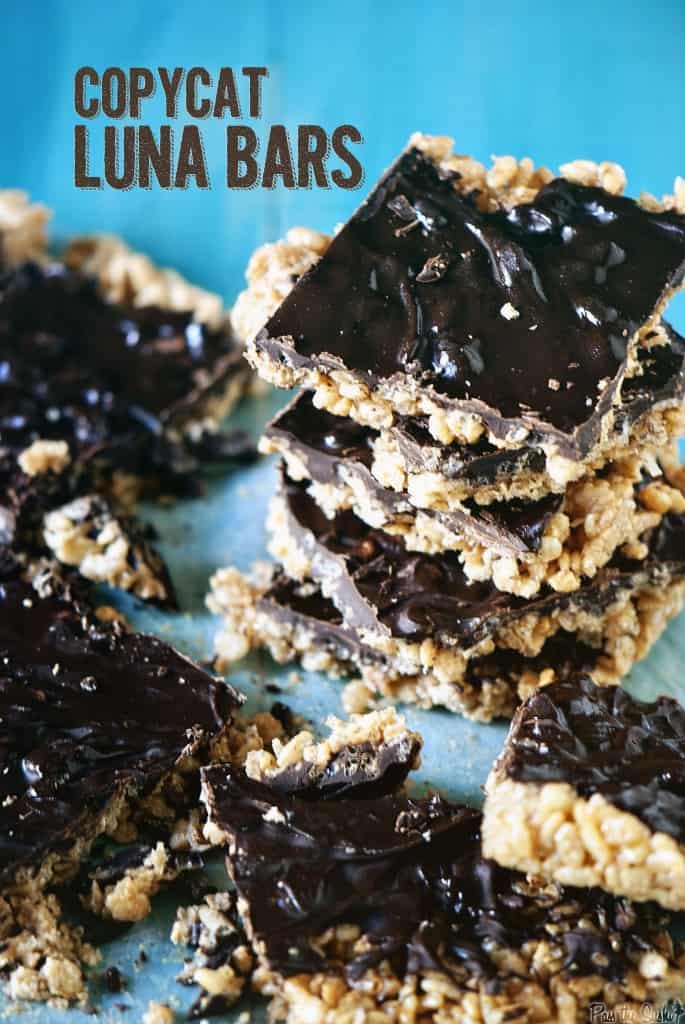 Copycat Luna Bars
Ingredients
3 3/4 cups Rice Krispies
2 tbs almond butter or peanut butter
2 tbs shredded coconut
4 tbs coconut oil
3 tbs agave syrup
1 teas salt
1 teas vanilla extract
8oz semisweet chocolate chips
Preparation:
Line a 13×9″ baking sheet with wax paper. Set aside.
In a large bowl, combine the rice krispies, almond butter, coconut, coconut oil, syrup, and salt until coated and sticky.  (If it isn't sticky enough, add a bit more agave or almond butter).
Pour the mixture onto the prepared baking sheet and smush into an even layer with your spatula or back of your spoon. Place in the freezer.
In a medium microwave safe bowl, combine the chocolate and vanilla. Cover the chocolate with plastic wrap, and melt in microwave (use 25 second intervals checking and stirring after each time).
Remove bars from the freezer and pour the chocolate over top. Place back in the freezer until set, about 1 hour. Remove and slice when ready to serve.
Keep leftovers in fridge or freezer.