While driving home the other night after a few good miles on the bike, Handsome and I were both blinded what we were both certain was a mermaid standing in someones yard. There were sequins and glitter everywhere, so of course it had to be a merfolk and Aquaman was not too far behind. Then as we turned onto our street more garrish dresses and young women trying to walk through yards without sinking their heals in appeared.
That reminded me that while beboping around earlier that day a man on the radio said the average cost of prom was up to $1500.... I'm not sure what happened in the 10 years since I graduated but $1500? What the heck are these kids spending that kind of money on - and why are the parents even letting them? Prom should be a nice dress, a rented suite and an evening out. I can not fathom how that racks up to $1500. Clearly I am not from the area that skewed those statistics.
So what of it? How much did you shell out for prom? Parents, how much are you willing to let your kids spend?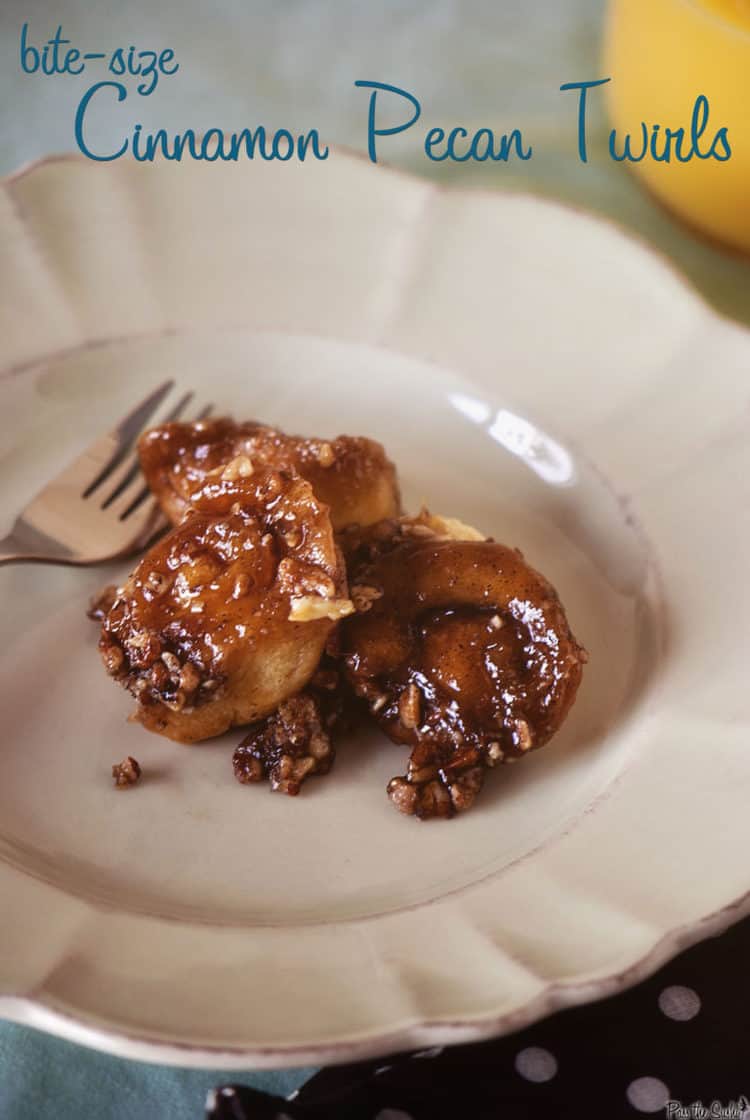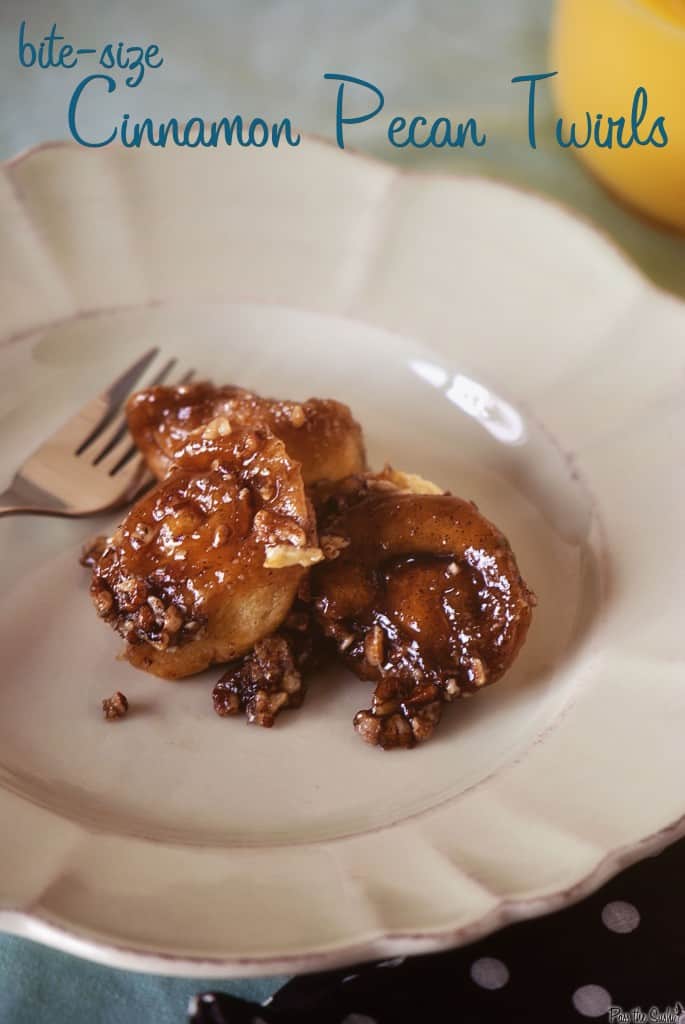 Bite-Size Cinnamon Pecan Twirls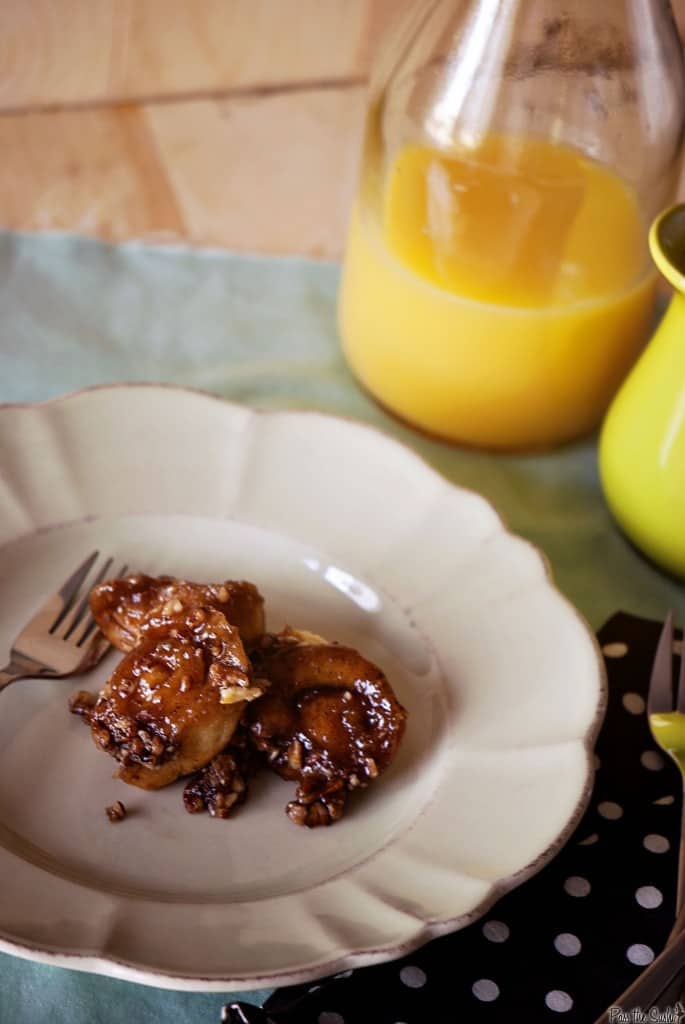 from Southern Living October 2010
Ingredients:
¼ cup butter, cut into small cubes
¼ cup firmly packed light brown sugar
2 tbs corn syrup
1 teas ground cinnamon, divided
1 8oz container refrigerated crescent rolls
1 ½ teas sugar
Preparation:
Preheat oven to 375 degrees F. Lightly spray an 8 inch cake pan with baking spray. Place pecans and butter in pan and bake for 2 minutes. Carefully swirl the butter in the pan to mix and bake two minutes more. Remove from oven and immediately stir in the brown sugar, corn syrup, and ½ teas cinnamon. Set aside. Do not turn off oven.
Combine the remaining cinnamon and sugar in a small bowl and whisk to combine.
On a clean work surface, unroll crescent dough and divide into 4 rectangles. Press together the perforations to seal the rolls together. Sprinkle the cinnamon sugar mix heavily over each rectangle. Starting at a long end, tightly roll up each rectangle and press edges to seal. Cut each into 5 portions and place each, cut side down in the cake pan.
Bake for 14-16 minutes r until all rolls are golden brown and fluffy. Remove from oven and carefully invert onto a serving plate. Spoon any additional topping over the rolls.