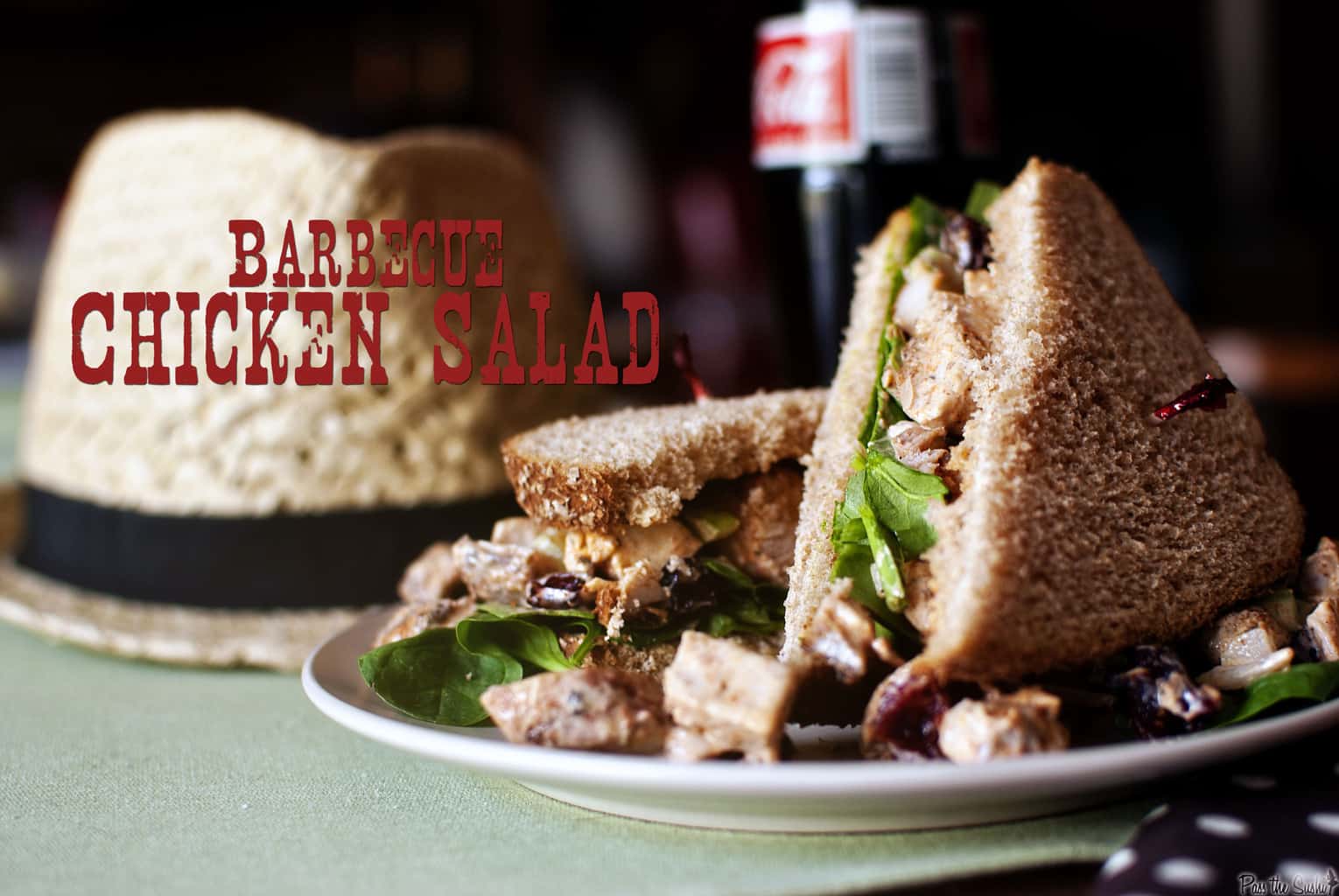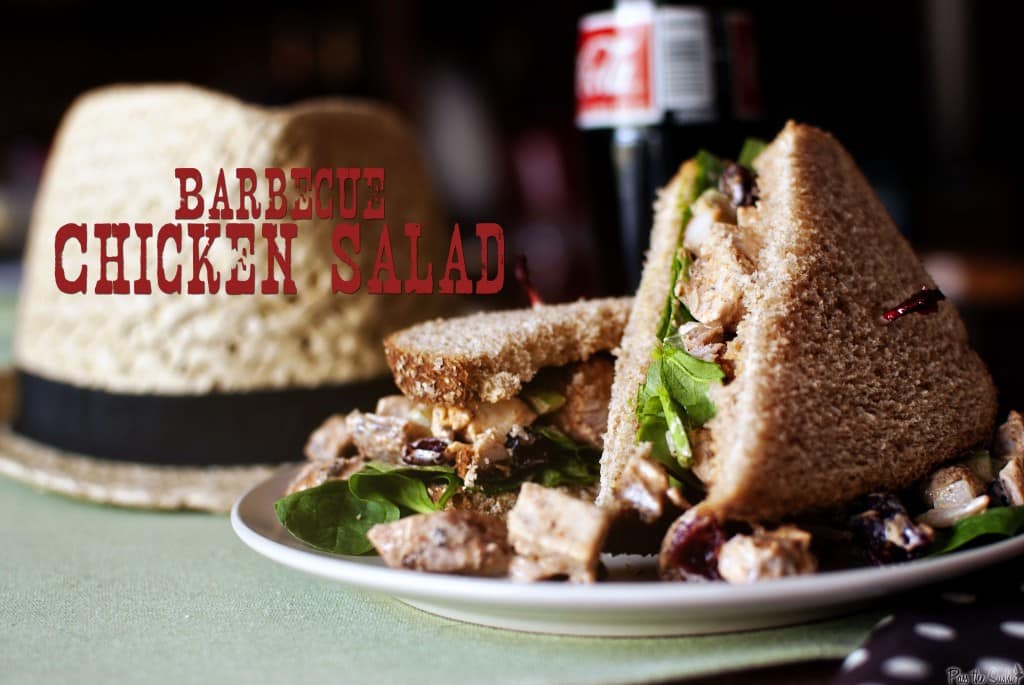 If there is one condiment you should try making at home – it's mayonnaise. I will be the first to admit, condiments are cheap and easy to toss into the cart. Why waste your time making something that you can buy on sale for $0.98? But the thing about mayonnaise is – it's easy. I mean super easy. And it takes less then 5 minutes to make. Have an extra egg yolk laying around? Bam, you've got mayonnaise.
For this recipe you will need a variety of chips and a random stray hat. 
Homemade Mayo
from Food Network Magazine Sept 2010
Ingredients:
2 large egg yolks
1/4 cup red wine vinegar
1 tbs dijon mustard
Kosher salt
1 1/2 cups canola oil
Preparation:
Put egg yolks in a food processor with vinegar, mustard, and salt. Turn on the processor and slowly pour the oil in through the feeder tube. (If your feeder tube has a small hole in it, just poor all the oil in and let it drain it without you having to worry about it.) When all of the oil has been added, the mayo should be done. If it is too thick, add a few drops of water. If it is not thick enough, add a little bit more oil with the food processor running. Seriously, you just made your own mayo.
Scoop mayo into a resealable jar and refrigerate.
Barbecue Chicken Salad
Ingredients:
2 chicken thighs
2 tbs Wild Willy's Number One-derful Rub (or any already prepared poultry rub)
1/4 cup homemade mayo
1/2 small onion, chopped
2 celery stalks, chopped
1 handful craisins or raisins
Salt and Pepper
Preparation:
Coat chicken with rub and place in a resealable bag and refrigerate for up to 24 hours. Remove from fridge 20 minutes before ready to grill.
Preheat grill to medium high heat.
Cook chicken for 5-7 minutes, flip and continue to cook for another 5 minutes. Check for doneness. Cover with foil and let rest for 15 minutes.
Meanwhile, in a large bowl, stir together mayo, onion, celery, craisins. When the chicken is cool enough and has rested, give it a rough chop. Fold into the mayo mixture and season with salt and pepper to taste. Cover and refrigerate until cool.
Serve over bread with fresh lettuce, or scoop out bites onto crackers…. Or just sneak a fork full here and there right from the bowl.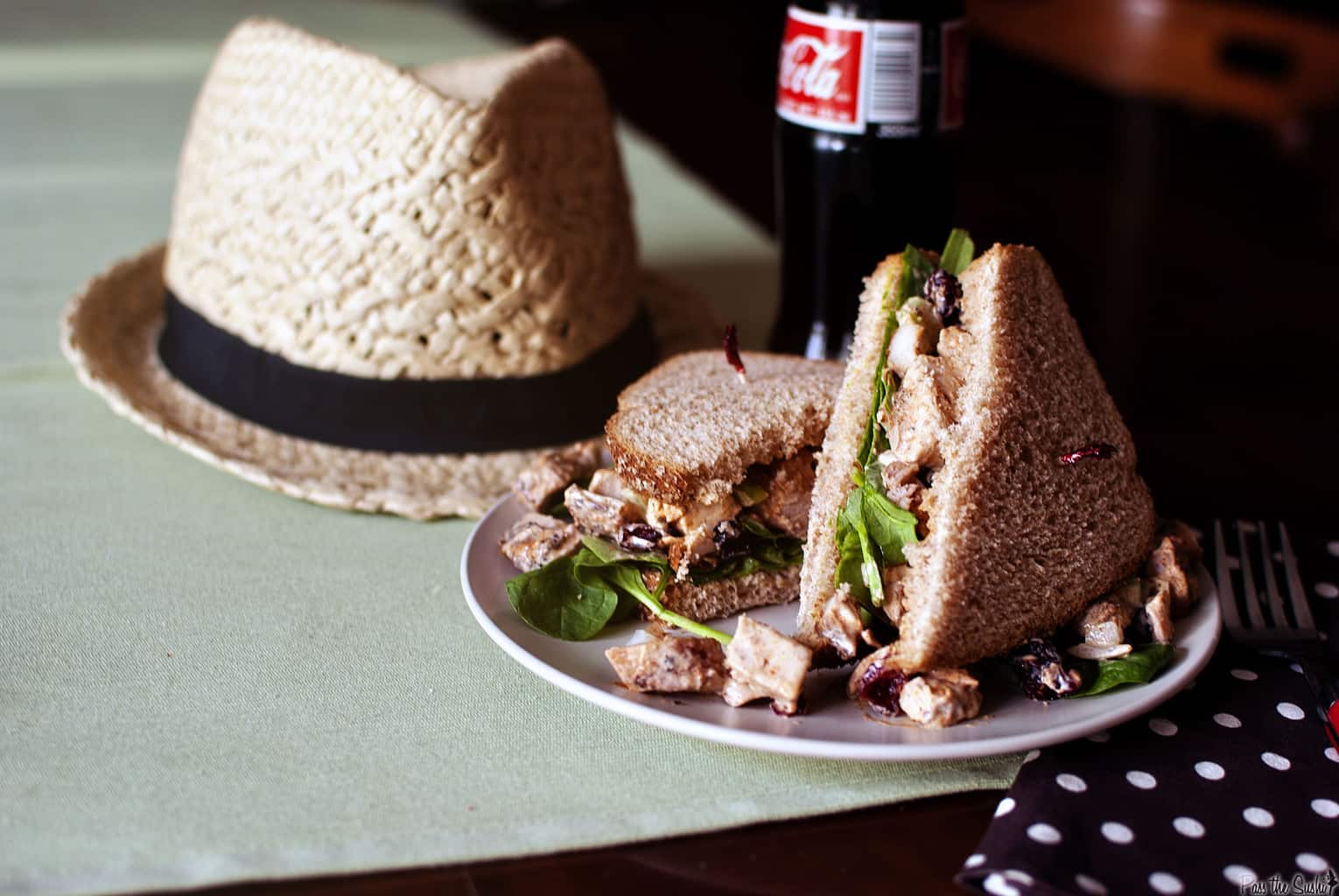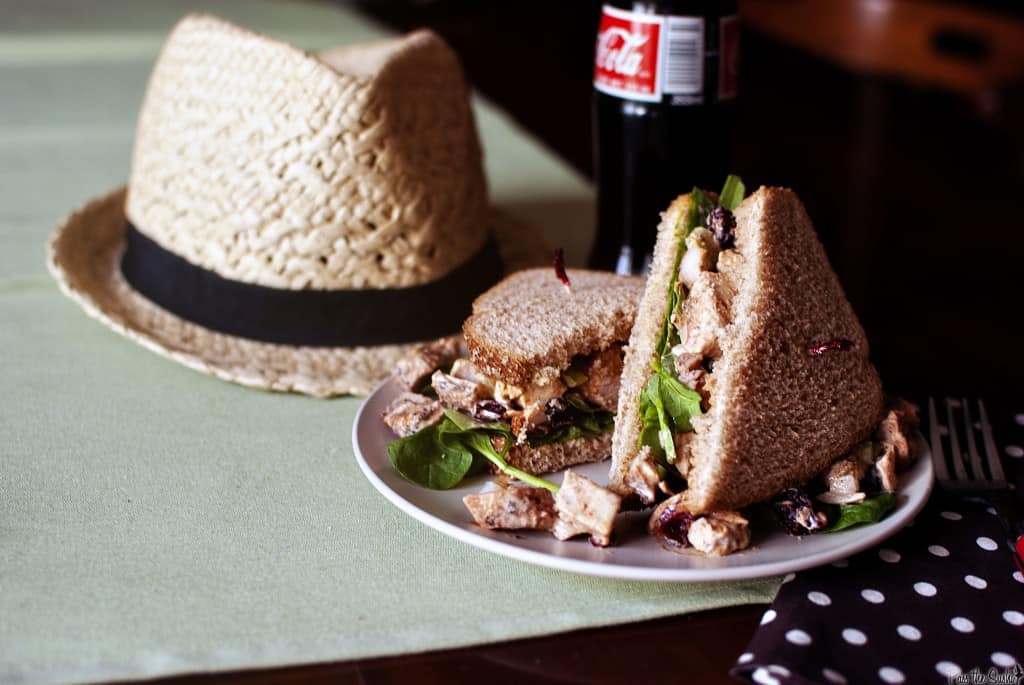 Stick around, I have another use for that jar of mayo you have hanging out in your fridge later this week.