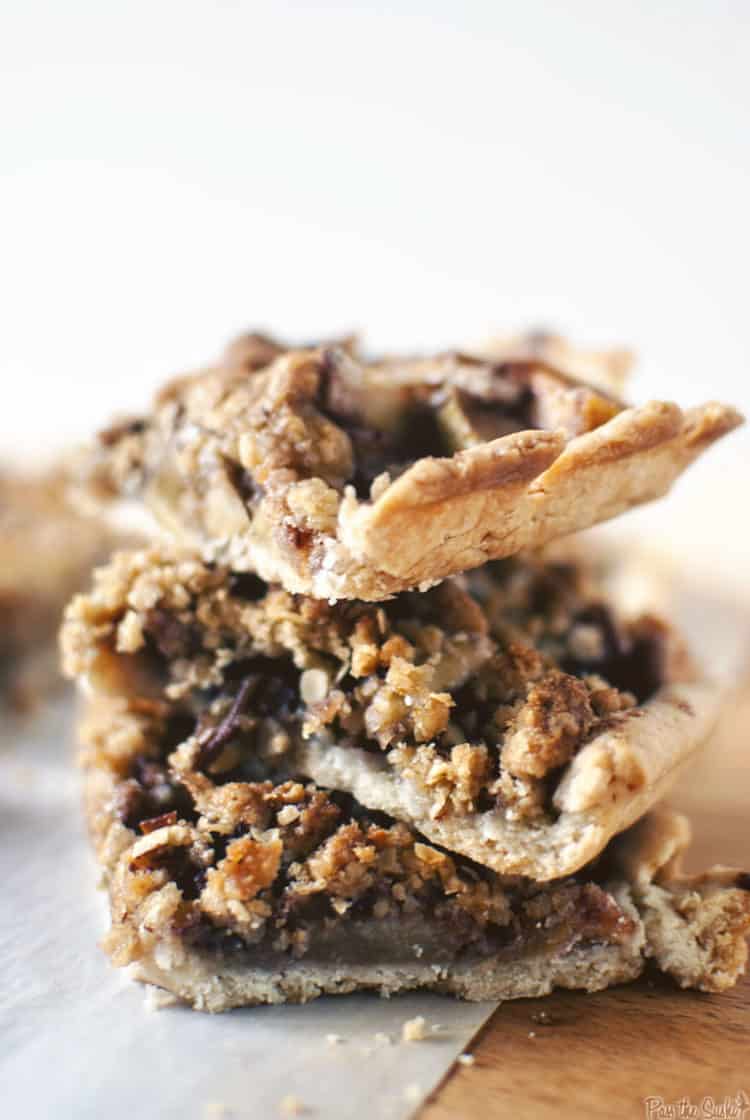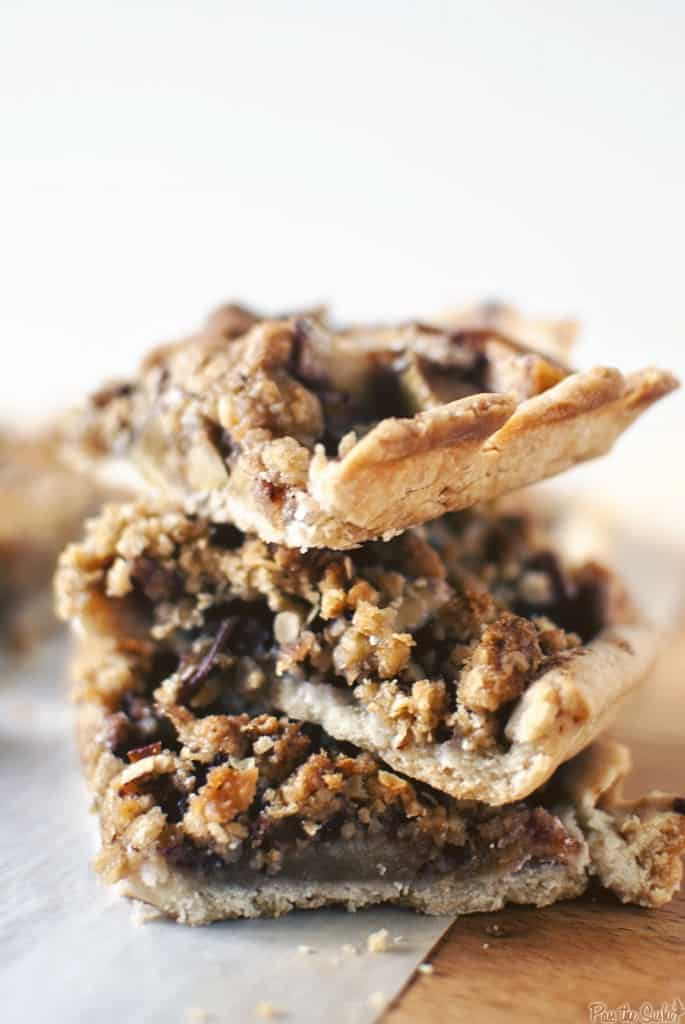 This round of Digging it Tuesday is all about clinging to the summer sun. This weekend I packed a ton of last minute summer loving and even though Fall is here and we are full into soups, stews, and the sun setting way to early (killing my rides by the way).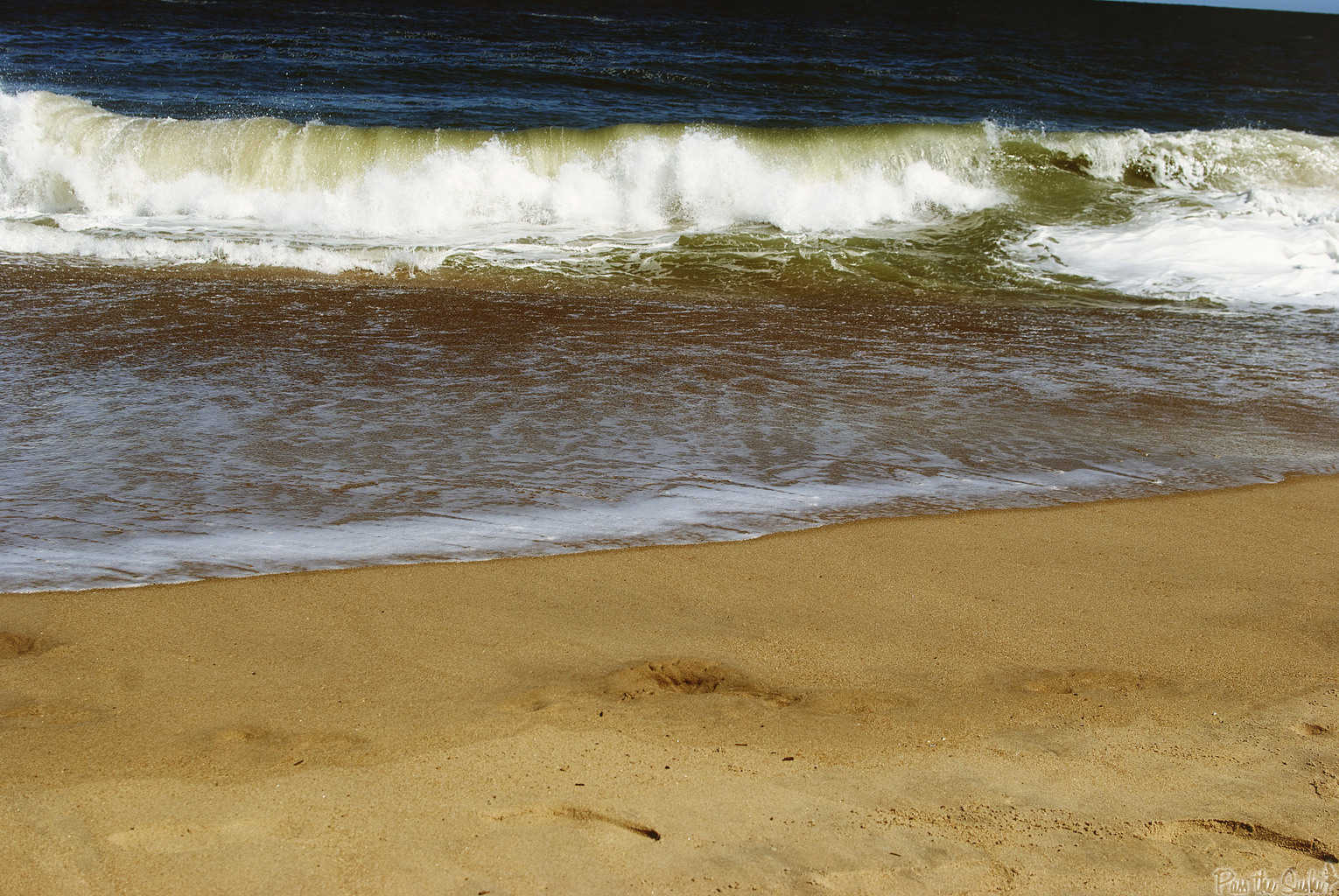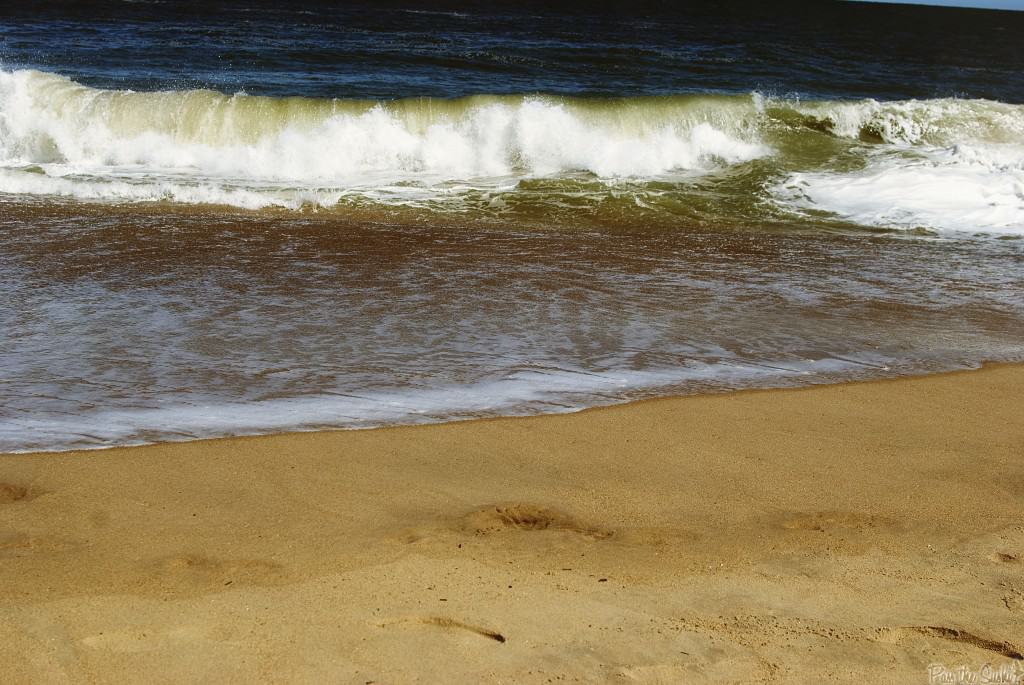 Random end of season beach trips
 Martinis. Pretty much all of them.
Photo booths.
Seriously, there should be more of these everywhere, even if that did mean we would have to deal with insane amount of inappropriate images that would pop up if there were more secluded areas with cameras. >.>  
Avengers on DVD!
Hells yeah!
You know what I didn't dig? Waiting over 20 minutes for no waiter to come to our table at The Green Turtle in Rehoboth, having to ask a host for drinks, and then hating the overdose of Old Bay in my Bloody Mary.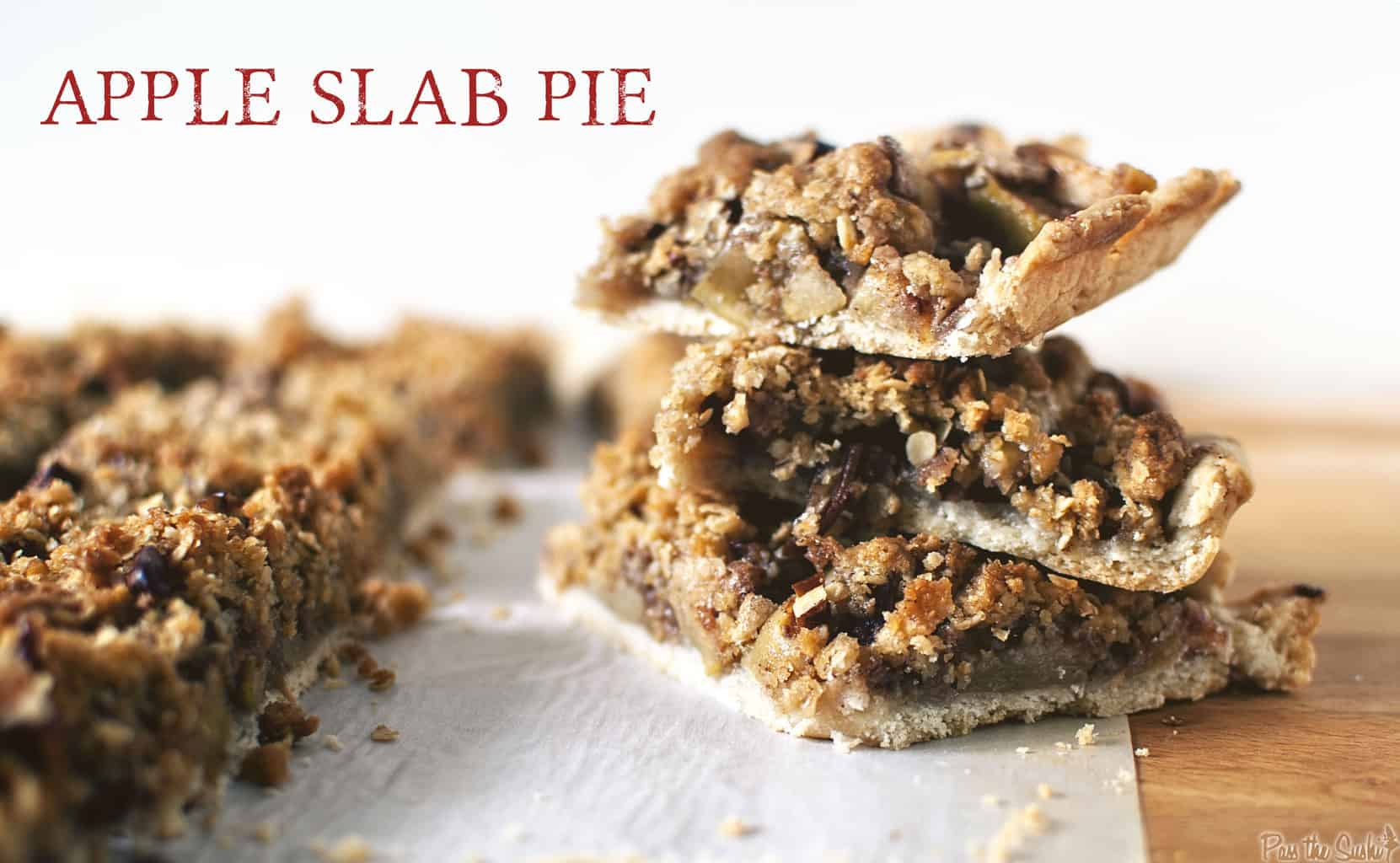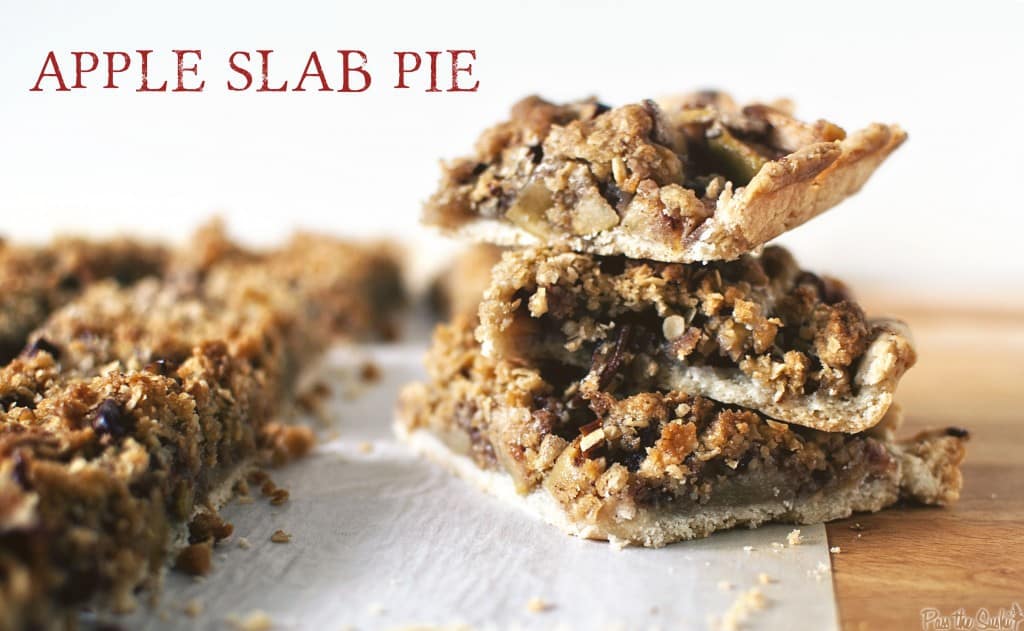 Apple Slab Pie
from BHG Special Interest Publication Tailgating
Ingredients:
2 1/4 cup flour
1 teas salt
2/3 cup butter-flavored shortening
8 – 10 tbs cold water
For the Filling:
1/2 cup sugar
1/3 cup flour
1 tea ground cinnamon
3 1/2 lbs tart cooking apples, Rome Beauty or Granny Smith, peeled, cored, and cut into 1/4″ slices
For the topping:
1 cup quick cooking oats
1 cup packed dark brown sugar
1/2 cup flour
1/2 cup butter
1/2 cup chopped pecans
Preparation:
Preheat oven to 375 degrees F.  I a medium bow, stir together 2 1/4 cups flour and salt.. Using a pastry blender, cut in the shortening until pieces are pea sized. Sprinkle 1 tbs of the cold water over the flour mixture and toss gently. Push moistened pastry to the side of the bowl and repeat with additional cold water, 1 tbs at a time, until all the flour mixture is lightly moistened. Gather the flour misture into a ball, kneading gently until it holds together.
On a lightly floured surface, form the flour mixture into a disk and slightly flatten with your hands. Roll pastry from the center to form a 19×13″ rectangle. Carefully place over a 15×10 baking pan. Trim pastry to 1/2″ beyond edges of pan. Fold extra dough even with the edges and pinch or crimp if desired.
In an extra large bowl, combine sugar, 1/3 cup flour  and cinnamon. Add apples and toss gently to coat. Transfer the apple mixture to the pastry lined baking sheet and spread into an even layer.
In a medium bowl, mix together the rolled oats, brown sugar, and 1/2 cup flour. Using a pastry blender, cut in 1/2 cup butter  until mixture resembles coarse crumbles. Sitr in pecans. Sprinkle crumb topping over the apple layer.
Bake for 40-45 minutes or until apples are tender and filling is bubbling. If necessary, loosely cover with foil during the last 5 to 10 minutes to prevent over browning.
Cool in pan on a wire rack before slicing and serving.