Everyone always wants to know what's in my photography gear kit. Theres several emails and messages with questions on must-own photoography equipment in my inbox daily! Everything from main cameras to tripods and accessories. I wanted to start a reference page for everyone in one spot. With it being the biggest spending week of the year, I figured it's time to start shopping for bargains just in case you've stayed clear of the naughty list.
The links here are all affiliate links, however, I only included things that I actually own (and have owned for years) and nothing I considered a non-essential. We can get to those sublists some other day.
If you are hunting for something for your own kit this Black Friday and looking for deals, or not sure what to ask Santa for, this is a great reference point. (Hint, I go CRAZY stocking up on memory cards on cheap on Black Friday!)
25 Black Friday Photography Essentials Not to Miss
** UPDATE **  A lot of people messaged me about an introductory camera – hands down this is the one I would buy without blinking. Sony a6000
Camera Body
Lenses for Food Photography 
Tripods
Other Supplies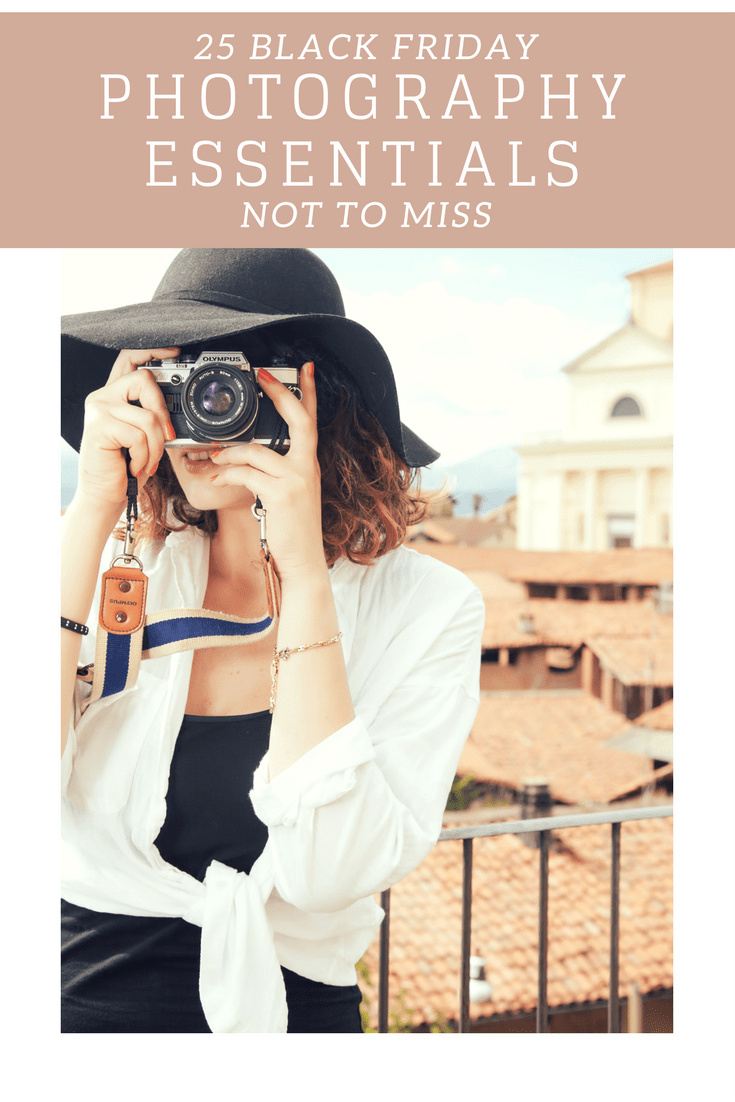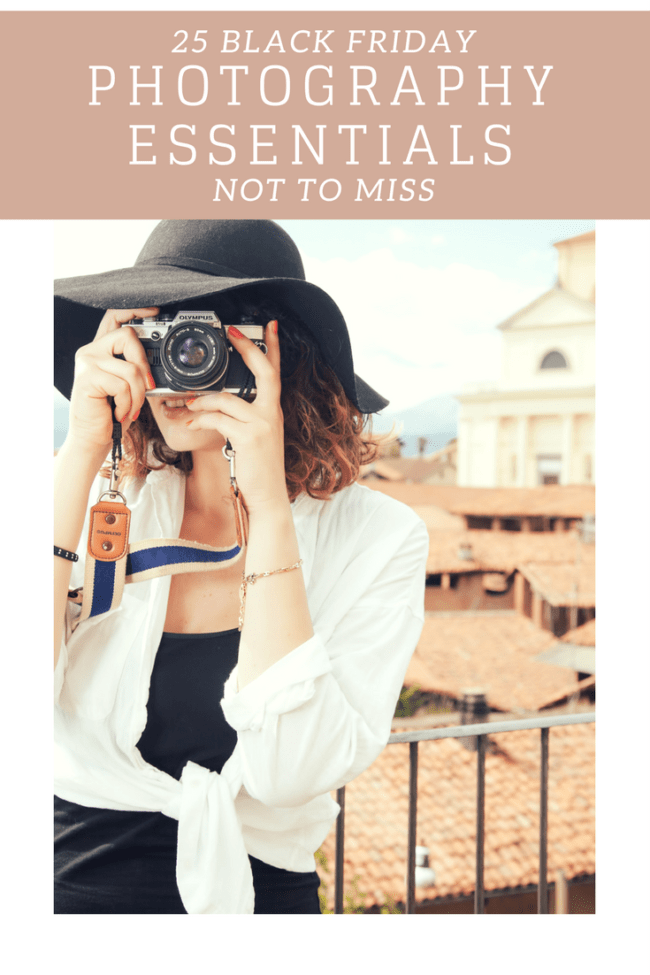 Essentials
And finally….
Ok, now that you've got the swag – consider investing in yourself and joining in one of my hands on photography workshops!