Two years of 'blogging', 532 posts, and today we are classic up the joint with these waffle pizzas and celebrating my 200th decline from Foodgawker! Foodgawker, Tastespotting, Tasteologie and others are sites worth drooling over if you are looking for inspiration or just looking. They update a large selection of new recipe posts daily linking back to original recipes from bloggers like myself. Needless to say, I felt that 200 declined posts was a pretty monumental event in my food blogging career.
Grab your party hats and kazoos so we can get party started.
Recently Declined:
Now, I am not going to be the food blogger that boo's and hisses over the food p*rn sites (though, I have whined about the delay with Tastespotting the other foodp*rn site lately… I need to remember it's summer, and we all get busy) . Foodgawker and others have been kind to me and my accepts exceed my declines. The traffic that you get from the sites certainly helps and I always get a kick when I recognize a friends dish while perusing today's posts. But really, this party wouldn't be as fun if I had to make something pretty to celebrate accepts.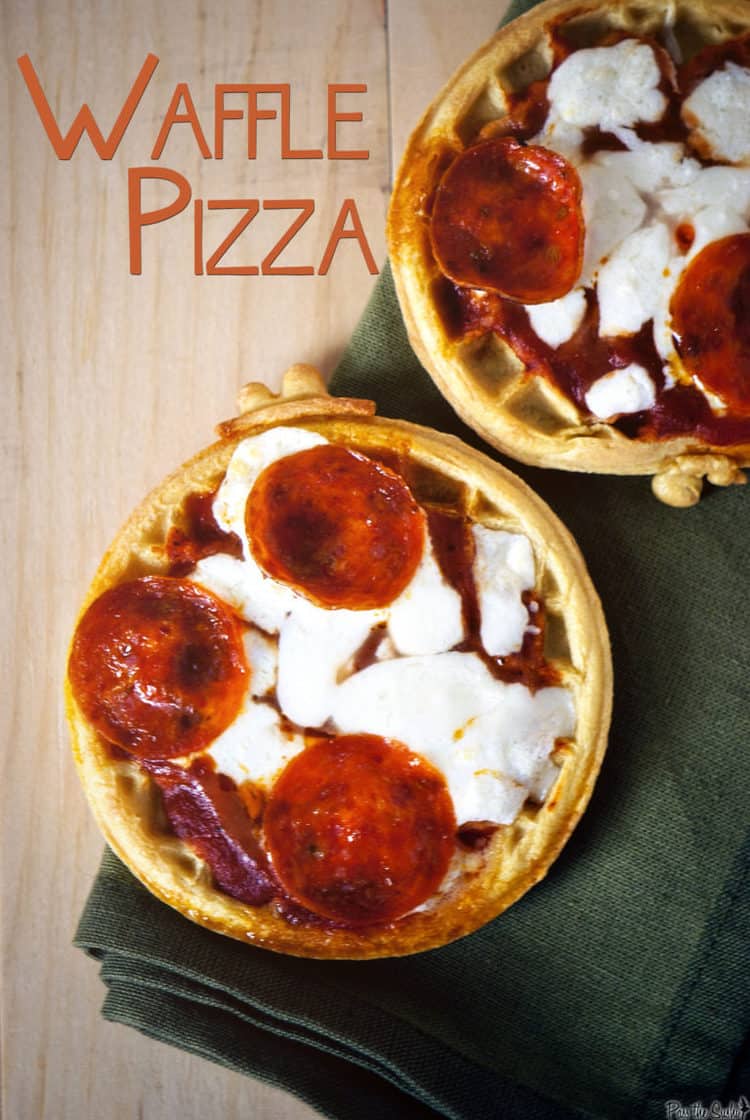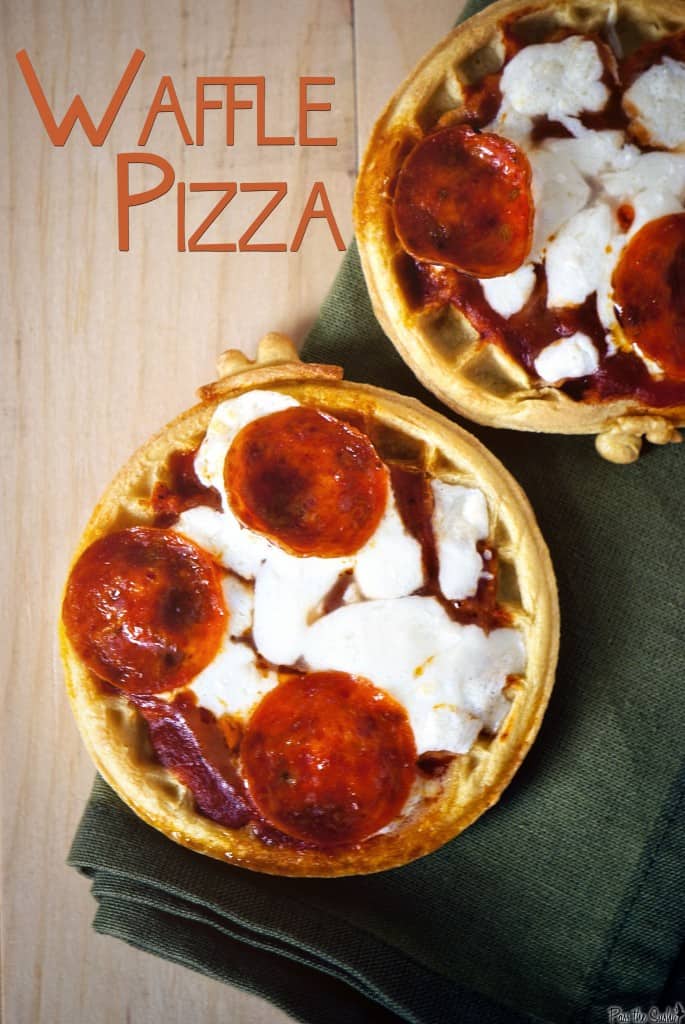 How do I celebrate? With these classy personal pizzas – that's how! Quick, fat kid friendly, and full of weeknight awesomeness. I'm sure there's a part of my bad foodie self that would love to be offended at these – but really, I can't help it. These were fun, tasty, and satisfied my hungry belly after a long day of work.
Waffle Pizza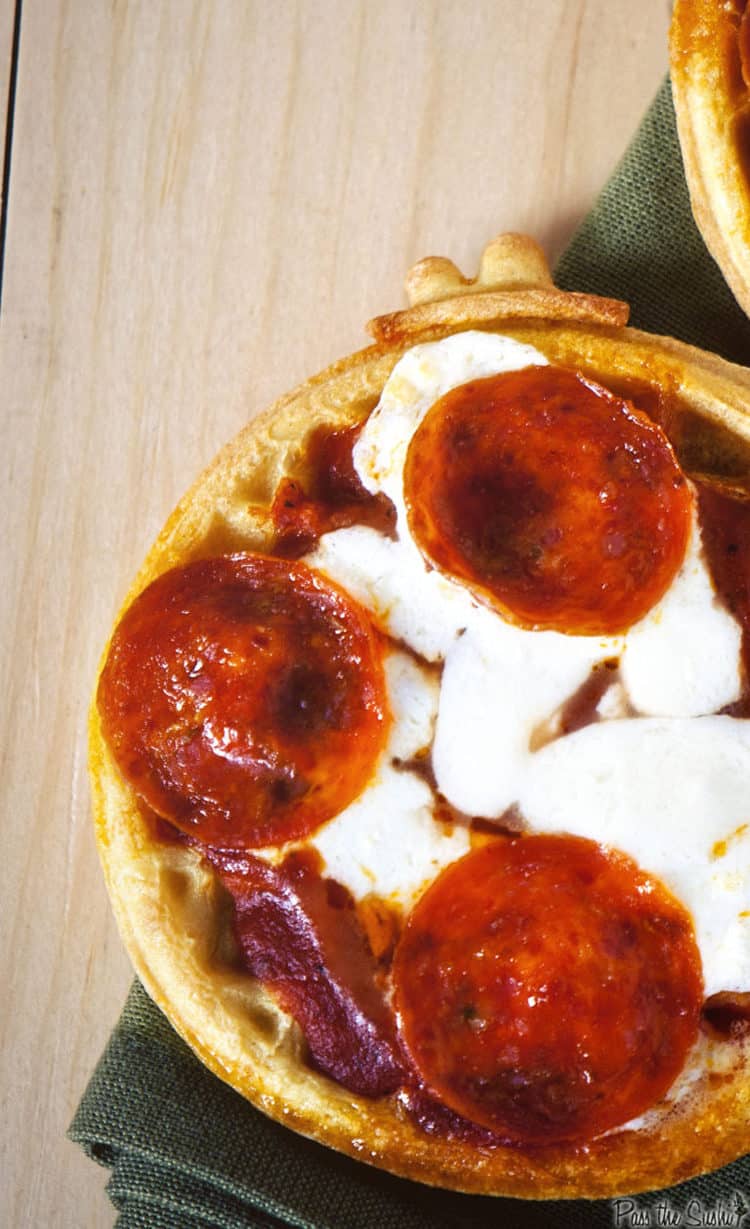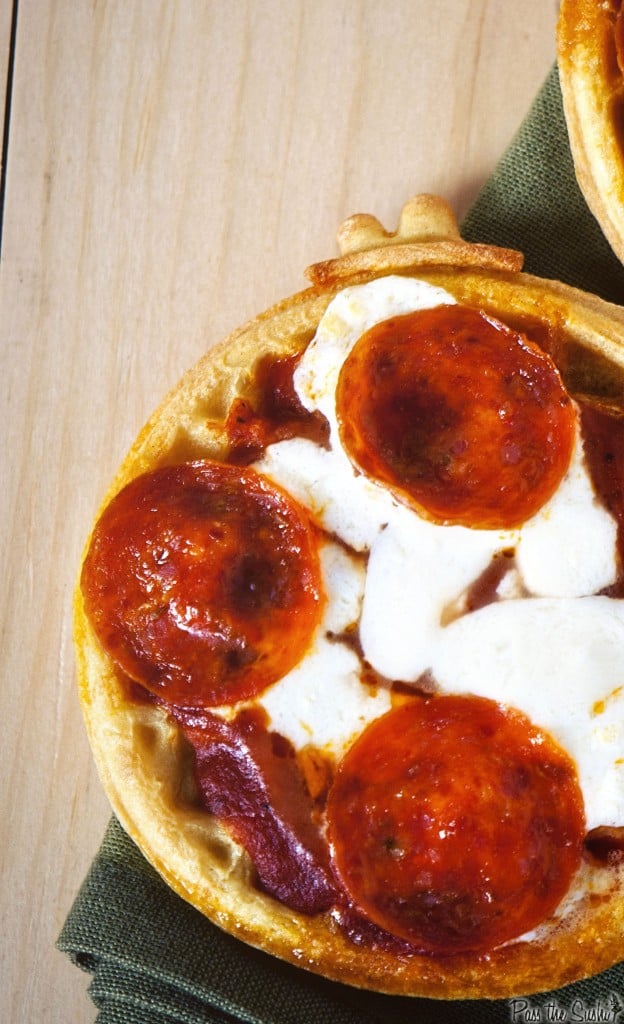 Inspired by a Food Network Magazine feature from May 2011
Ingredients:
8 frozen waffles
1 – 1 1/2  cups pizza sauce
1 1/2 cups shredded mozzarella cheese
Pizza toppings such as pepperoni, peppers, sausage, and mushrooms
Preparation:
Preheat toaster oven to toast or regular oven to 425 degrees F.
Place waffles on a baking stay. Spoon out pizza sauce over waffles, sprinkle with mozzarella and desired toppings. Bake until waffles are golden and cheese is melting.
Let cool before shoving these little molten lava pits into your mouth. Serve and enjoy!
Do you have a post you feel was wrongfully declined from a food p*rn site while some other overexposed odd angled shot of black coffee sat at on the home page all day? If so post a link – lets share some love.
And, if you really want to post your hard little labors of love, check out Tastestopping! They will take what those other sites have shoved aside with open arms.