Had your fill of stuffing and turkey, made your way through the masses of people on Black Friday and still not feeling the jingle in your jolly? Well, I'm here to help with some awesome events to get you in the mood!
Grab your mittens and come join Pass the Sushi on Saturday December 4th at the Wawaset Holiday Market for local crafts, holiday shopping and fresh hot cocoa.
You may see some of these,
Or these…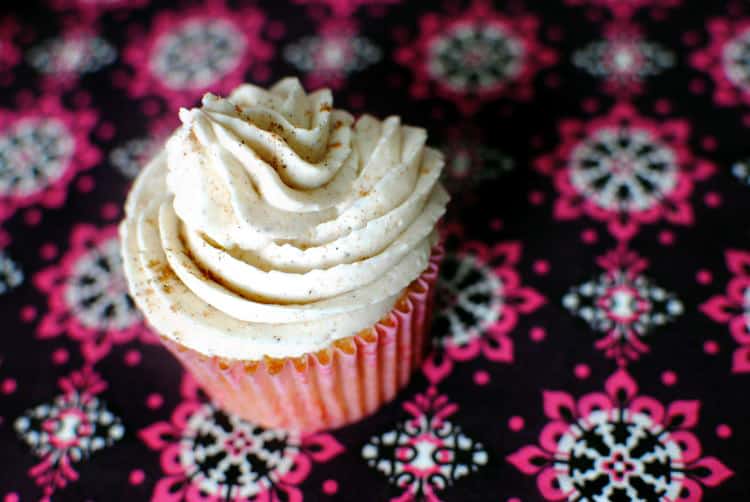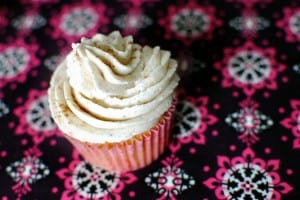 And these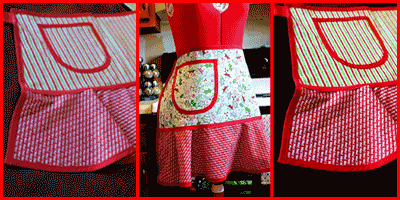 If that doesn't strike your fancy, Captain Blue Hen Comics will be hosting its annual showing of  A Christmas Story at the Newark Cinema Center – a can food donation gets you in for free! Its on for 48 hours straight, but when's the last time you saw it on the big screen? Get your holiday picture with Green Lantern, Storm Troopers and more! Not to mention, REAL COMIC BOOK ARTISTS will be there all day drawing sketches (wouldn't that make a great stocking stuffer?). And did we mention cookies?
We will also be kicking off our second annual toy drive for A.I. DuPont/ Nemours Children's hospital on December 4th. There are kids of all ages that need some holiday joy. We will be collecting new, unopened toys and game from December 4th through the 22nd at our storefront in Newark, DE.
Every weekend in December the Hen House is popping with artists and holiday activities! No mall or big box store can bring the ACTION PACKED HOLIDAY JOY like we can! Not to mention, we're just so darned cute 🙂
I'm  working out the kinks for our Monthly email so don't miss out on that action. Sign up is on the left sidebar
<—- Over there somewhere!
And remember, you can always find out whats going on and join in on other random chatter on Facebook and Twitter!
We can't wait to see you this holiday season!