Hope everyone had a great Father's Day weekend!
We took a little trip down to a town called  St. Michaels for an antique boat show with Handsome's parents on Sunday.  There were tons of old wooden boats docked for people to look at. The town was beautiful too, with little shops and tons of ice cream parlors! We had a fantastic dinner at Akai Sushi & Cafe and then wondered around some out let stores. If we had fit in a little mountain biking it would have been a perfect Sunday.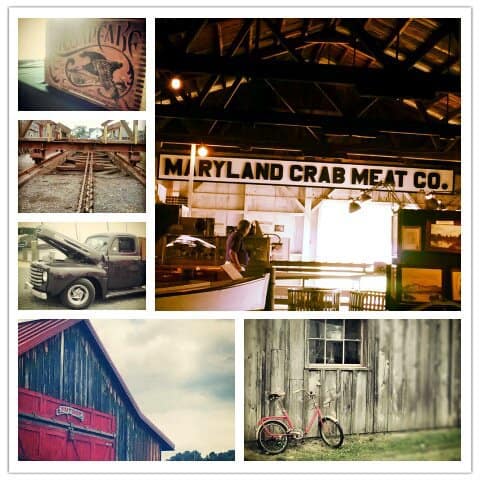 Now for some healthy Monday post weekend detox type food.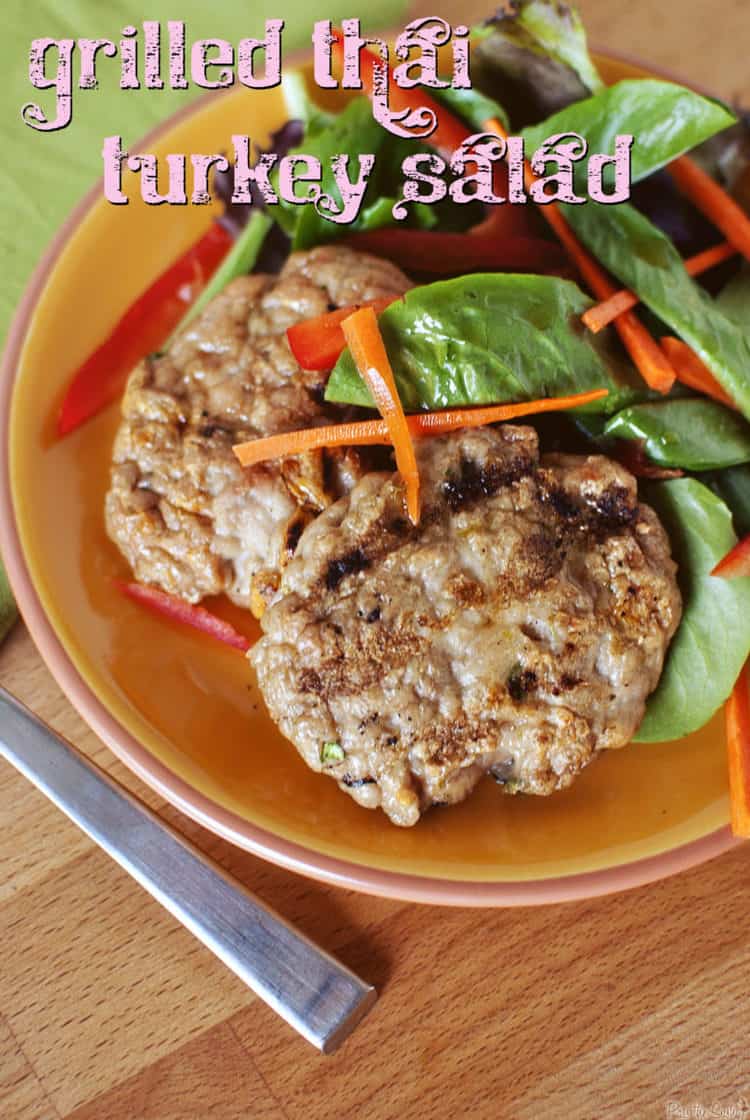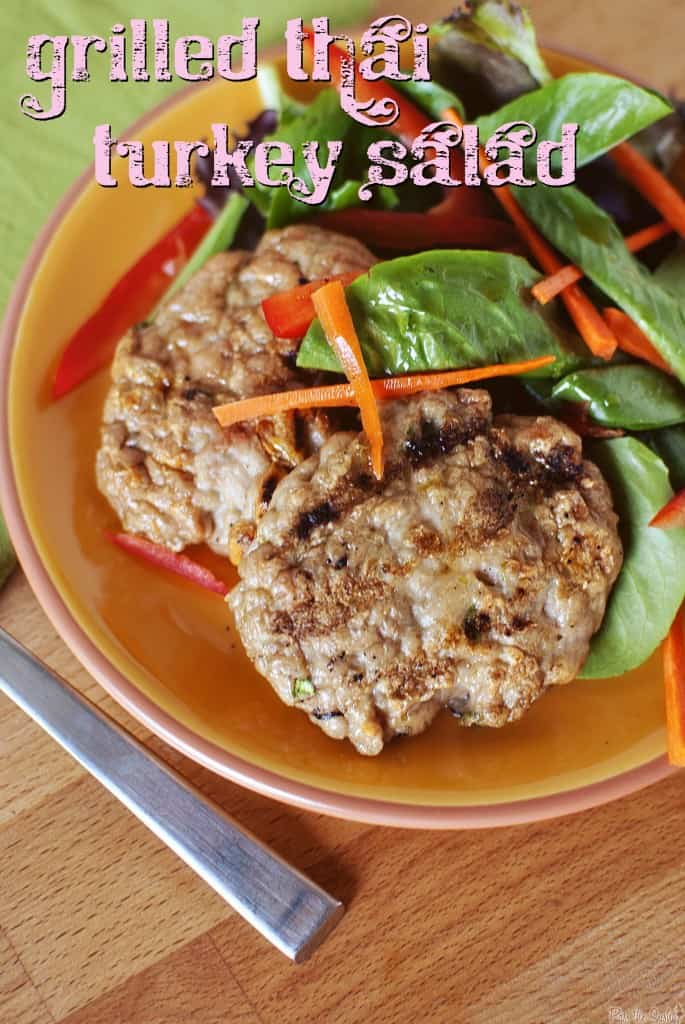 Grilled Thai Turkey Salad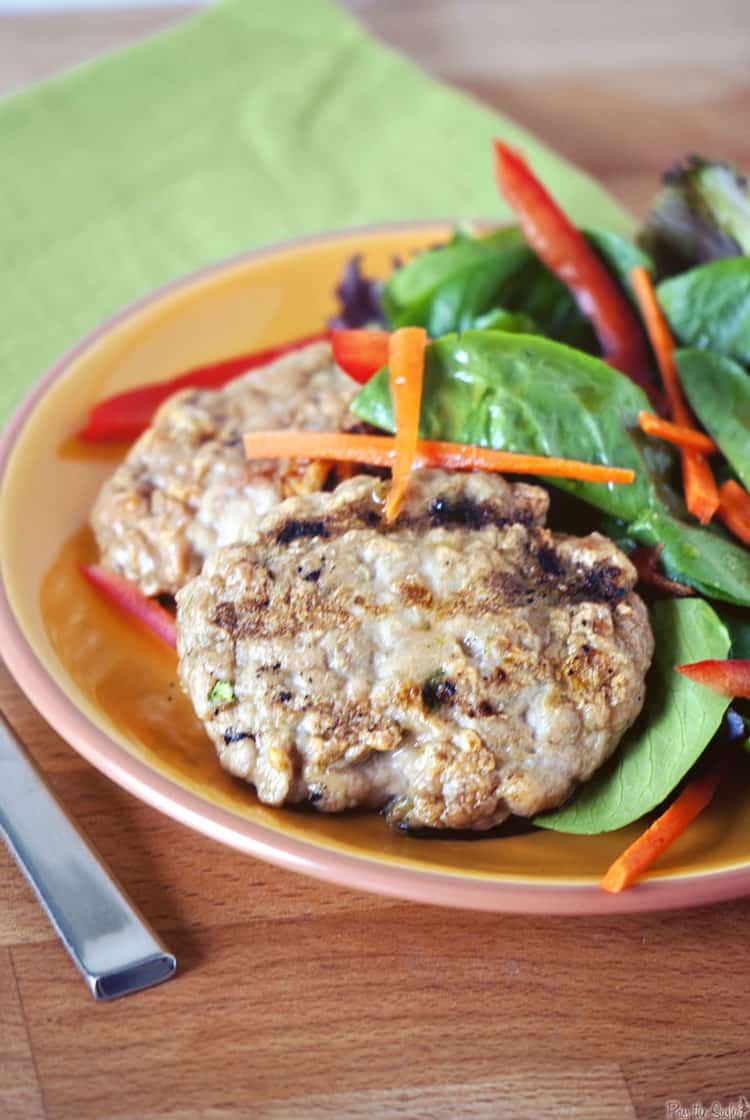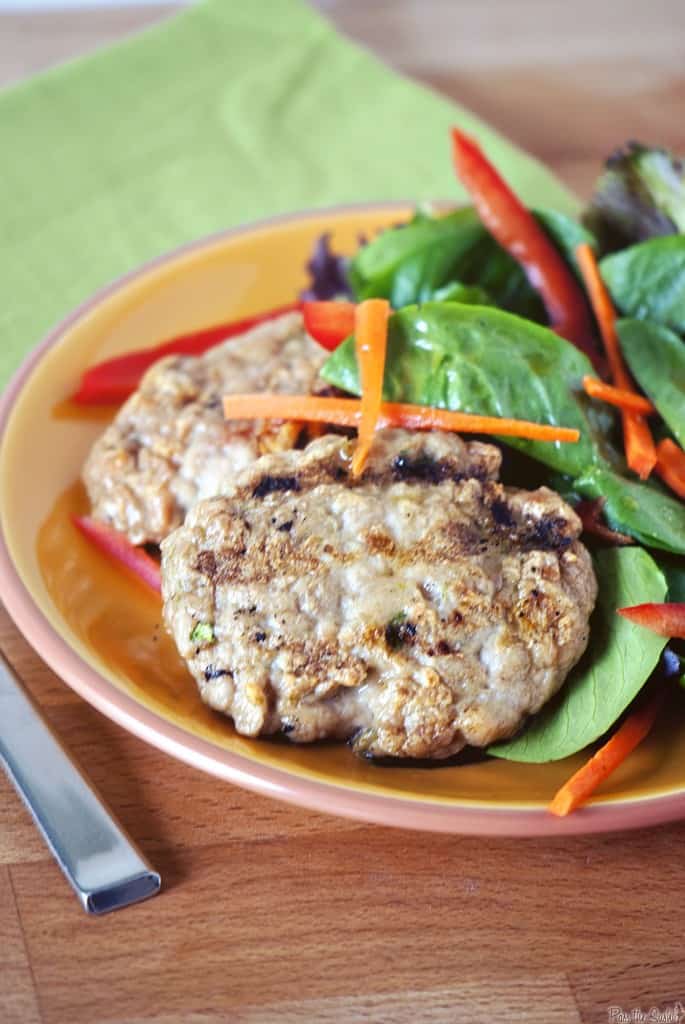 from Rachael Ray Magazine June 2012
Ingredients:
1/4 cup fresh lime juice plus 1 teas grated lime zest
2 tbs plus 2 teas fish sauce
2 tbs packed brown sugar
1 lbs ground turkey
1 small shallot, finely chopped
1 small green chile, such as serrano or thai, finely minced
Salt and pepper
1 medium head red-leaf lettuce, leaves separated
2 carrots, peeled and julienned
1 red bell pepper, julienned
Vegetable oil, for brushing
1/2 cup fresh mint leaves
Preparation:
First, if you have never worked with fish sauce before – DO NOT sniff it. Seriously, just don't. Ok, now that we got that over with.
In a small bowl, combine the lime juice, 2 tbs fish sauce (start small here, don't use a full 2 tbs if it's your first time expirmenting with fish sauce. The flavor is good, but you will notice it. Remember, you can always mix a bit more in later), and brown sugar.
Preheat a grill to medium high, clean and oil the grill.
Meanwhile, combine turkey, shallot, chile, lime zest and 2 teas fish sauce. Season with salt and pepper. Form the turkey mixture into 8 thin patties. Brush the patties with oil and grill 3 minutes, flip and grill for another 3 minutes or until cooked through.
Divide the lettuce over plates, toss with carrots and bell pepper. Place two patties over each salad and serve with the prepared dressing and mint to top