Check out my love for the best convertible pants I have worn and a special prAna discount code for PasstheSushi.com friends and family!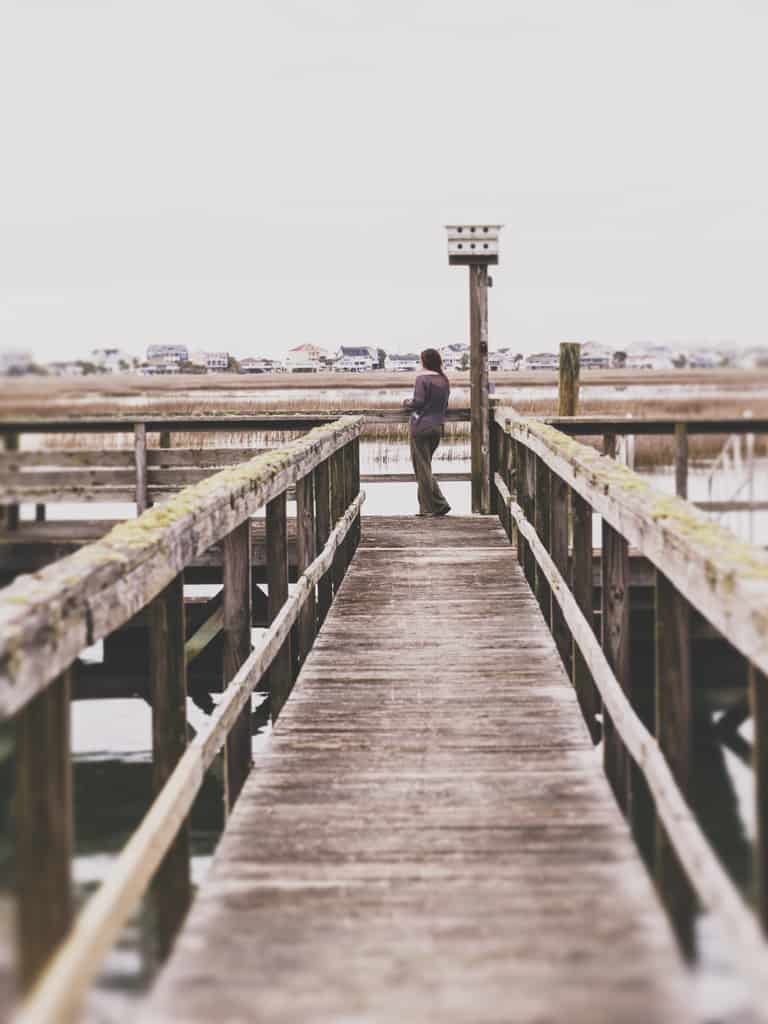 This post was sponsored by prAna but the thoughts, opinions, and experiences expressed her are all my own. #iblog4prAna
In 2013 I purchased the most comfortable pair of convertible pants I had ever tried on. I loved that they were made of a comfortable breathable fabric and looked great on. I ordered them before I knew I'd be rolling them tightly over and over again in over packed carry-on suitcases that I would take with me all over the world.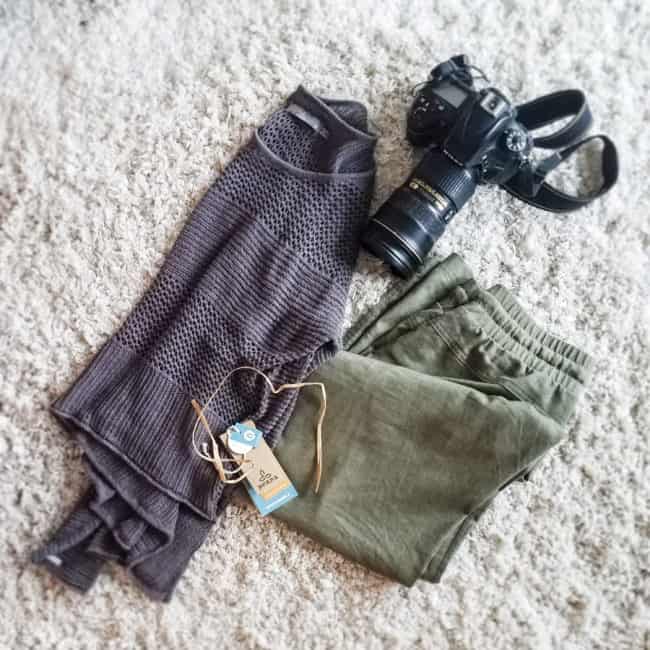 After stalking them for months online, I broke down and ordered. I initially wore them rock climbing and fell in love with the way the felt on me and didn't flash my booty. They became my badass fun having pants. And they have been with me for years. I still roll and pack them every single time I set out on a new adventure and have weathered the hike up  They are like a familiar friend as I continue to make bold moves towards my crazy dreams, hiking my camera kit up steep trails, standing my tripod in running water, on ancient places, sacred grounds, in endless deserts, and snapping the shutter to get the shot.
Those pants have become familiar and worn. There are probably hundreds of unpublished (thank god) images of me in them in awkward photography yoga and horrible actions shots. And yet, they still hold their shape, still fit, still rock as my badass fun having adventure pants. And I absolutely rave about them.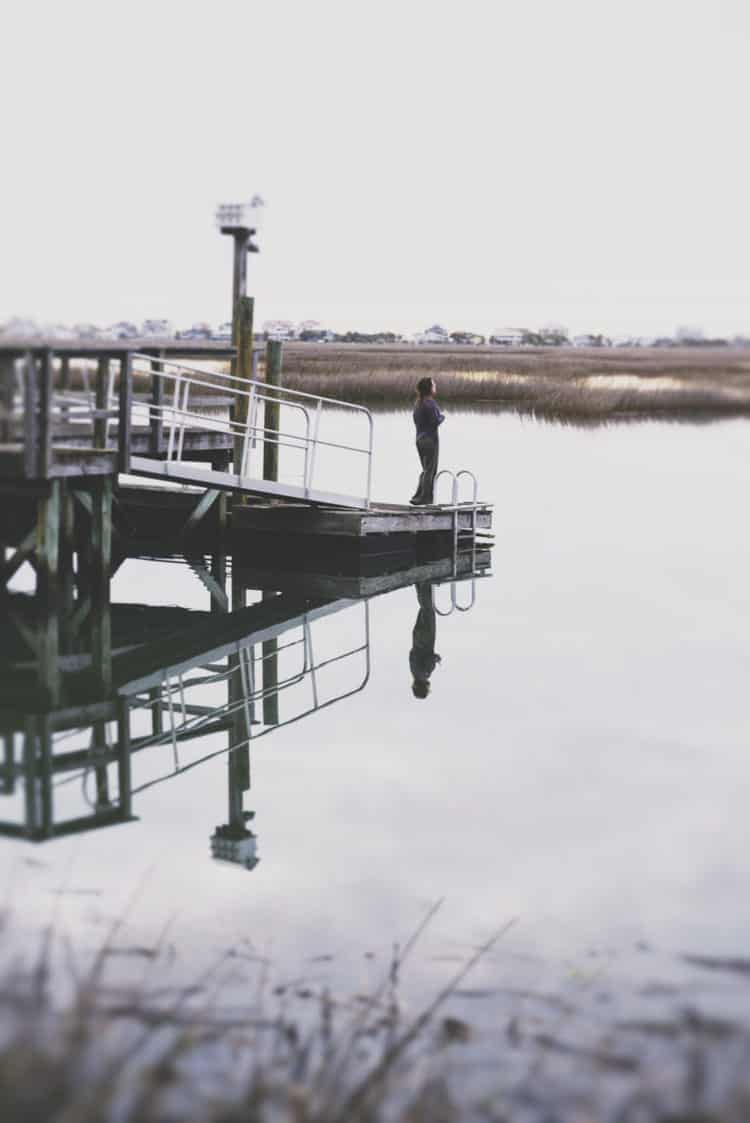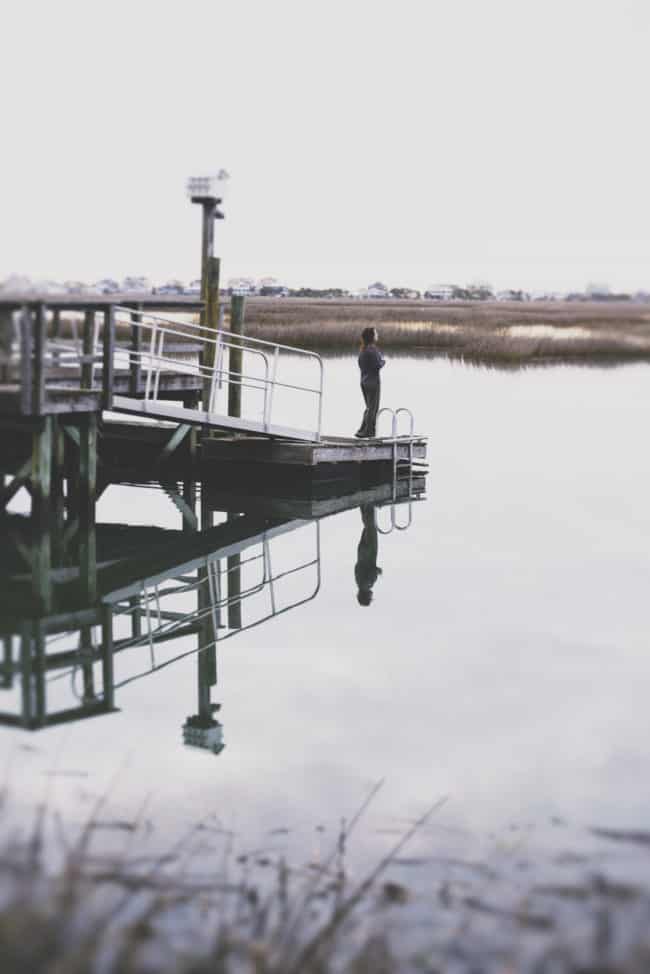 So when prAna (yep, pr-capital A-na) offered to freshen up my travel kit with some new gear, I was elated to try something else out. As timeless as those pants have been, I am totally excited to see how my new layering Liana sweater and casual to dressy Mantra pants go. Love that I can dress these items up and totally toss them on for catching another sunset.
Now, 4 years after I purchased that first pair of prAna pants that would be my go-to travel kit time and time again, I am downsizing my life and starting a new chapter. I am purging unneeded things as I minimize my home life and set out on my biggest adventure yet. I'm keeping the things that have lasted and held up long into the crazy stories and late night trails.
Here's to hoping I get another great 4 years out of the new gear, and those old familiar pants.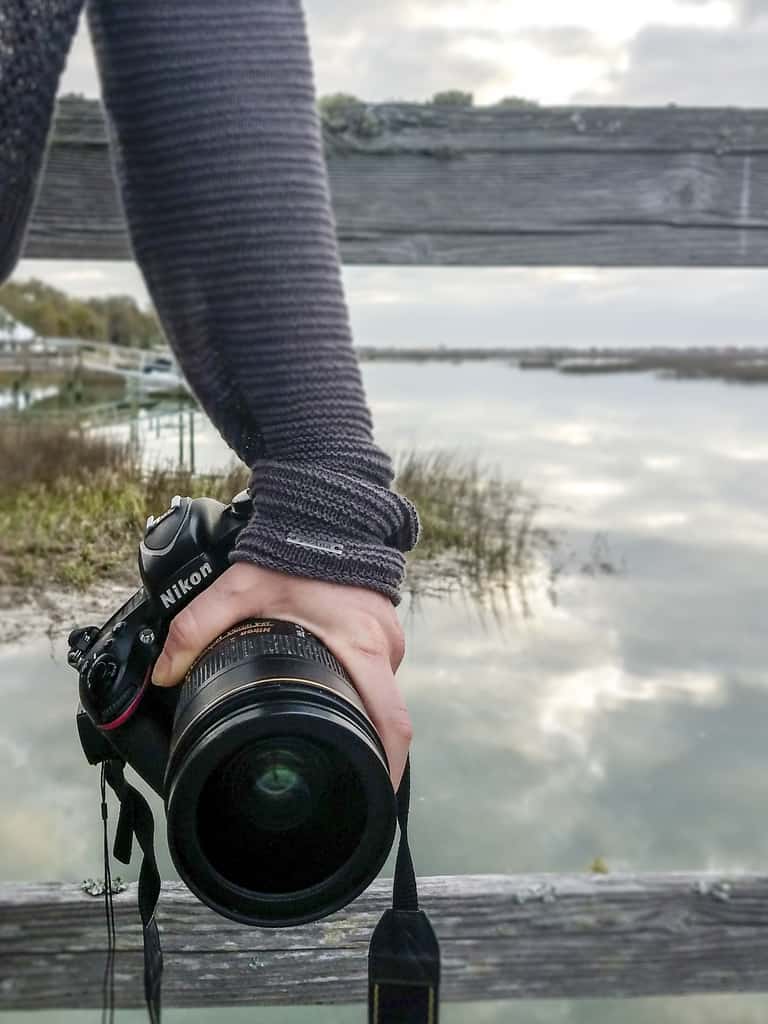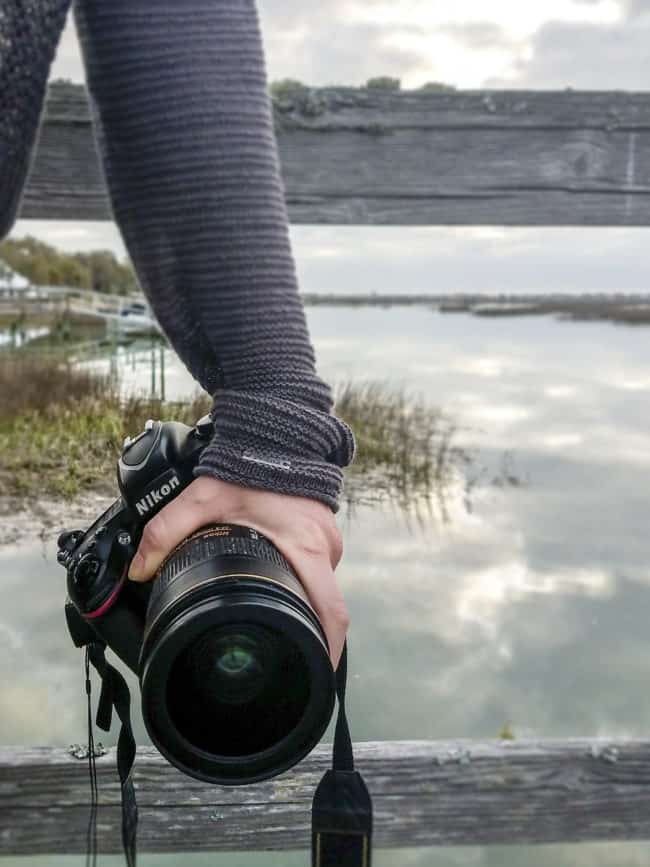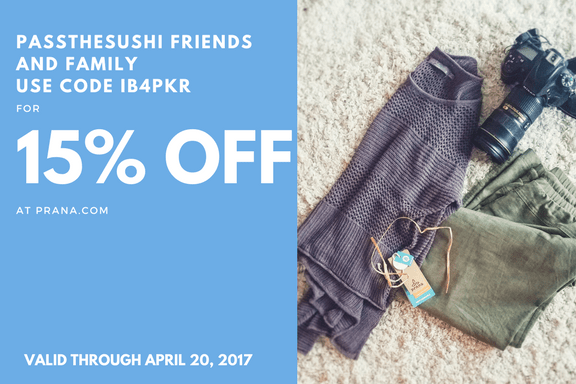 This post was sponsored by prAna but the thoughts, opinions, and experiences expressed her are all my own. #iblog4prAna