Before we get on to the delicious zucchini bread below, it's time for another quick round of Diggin' It Tuesday.
No lie, fall weather. It's 66 degrees F outside right now. I'm in heaven.
My Tameron 18-270mm lens, because it lets me get all up close and personal from far away. Not a professional level lens. There's a lot more noise in the pictures than I would like, but it was really dark and for the price you can't beat it. I know I have included a link to Amazon, but please, always buy your photography equipment from local stores. Help the mom and pop shops out and you will also be building a priceless relationship with them as your equipment collection expands.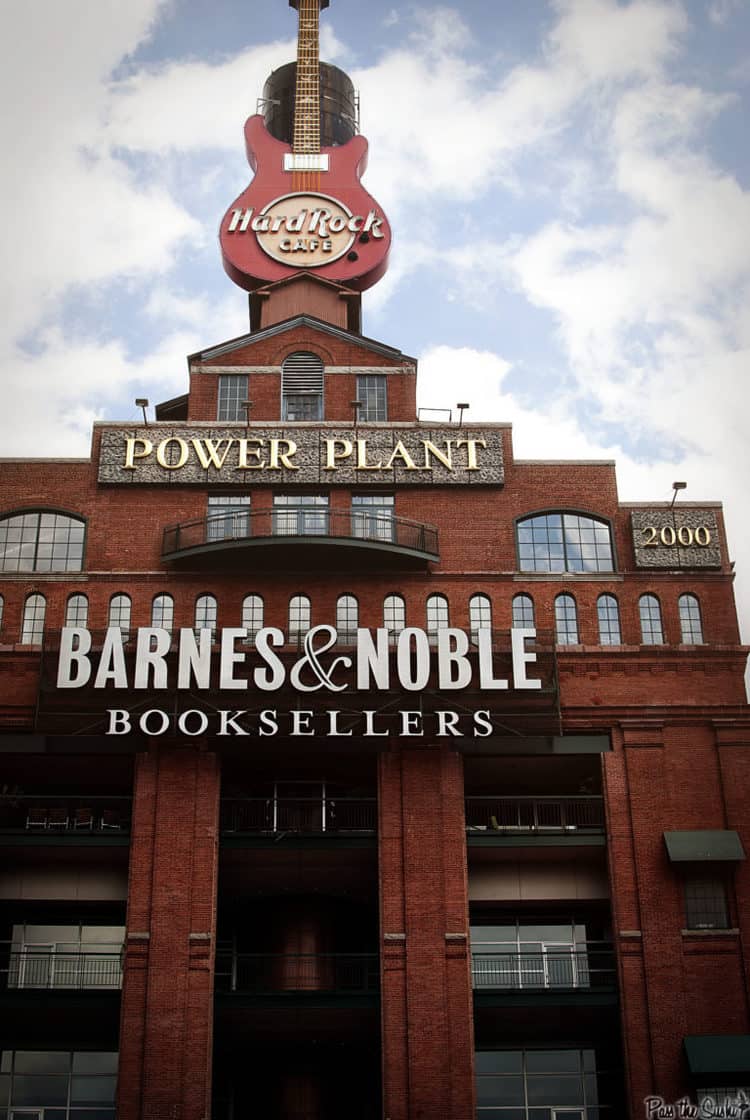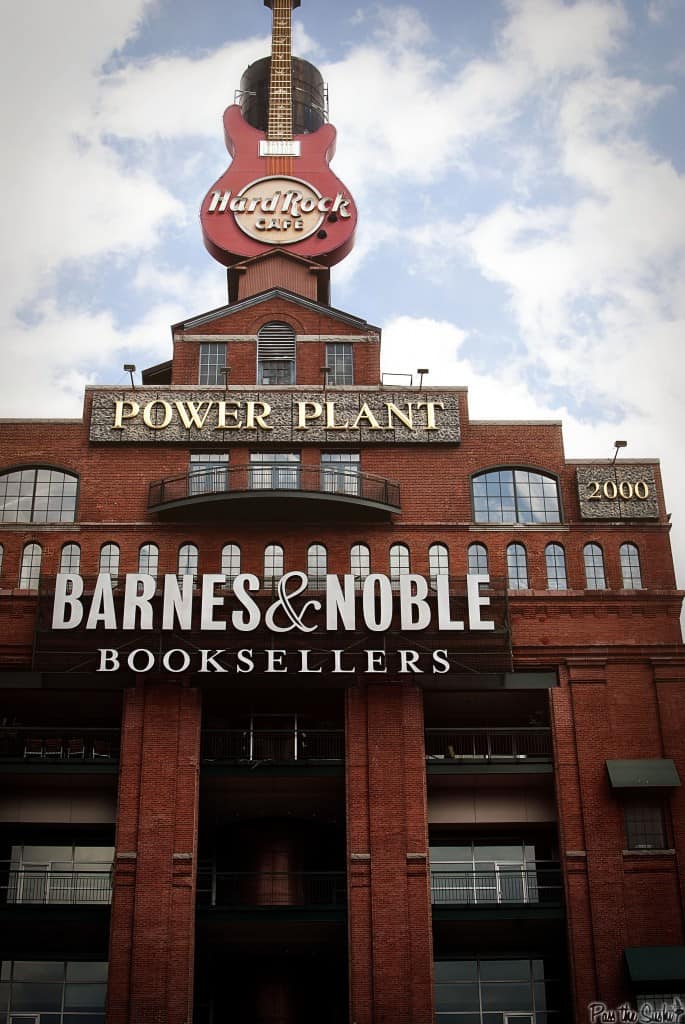 My Lowepro Slingshot camera bag. Nope, it's not fancy, and nope, it's not pink, but damn it did a fantastic job while huffing it around Baltimore last weekend. I have to say, being able to sling it across my back and not carry it like a bulky purse was kind of awesome. There's even a hidden cover for when it starts to down poor that acts as a little rain jacket for your camera bag, which came in very handy when we encountered some not so nice weather.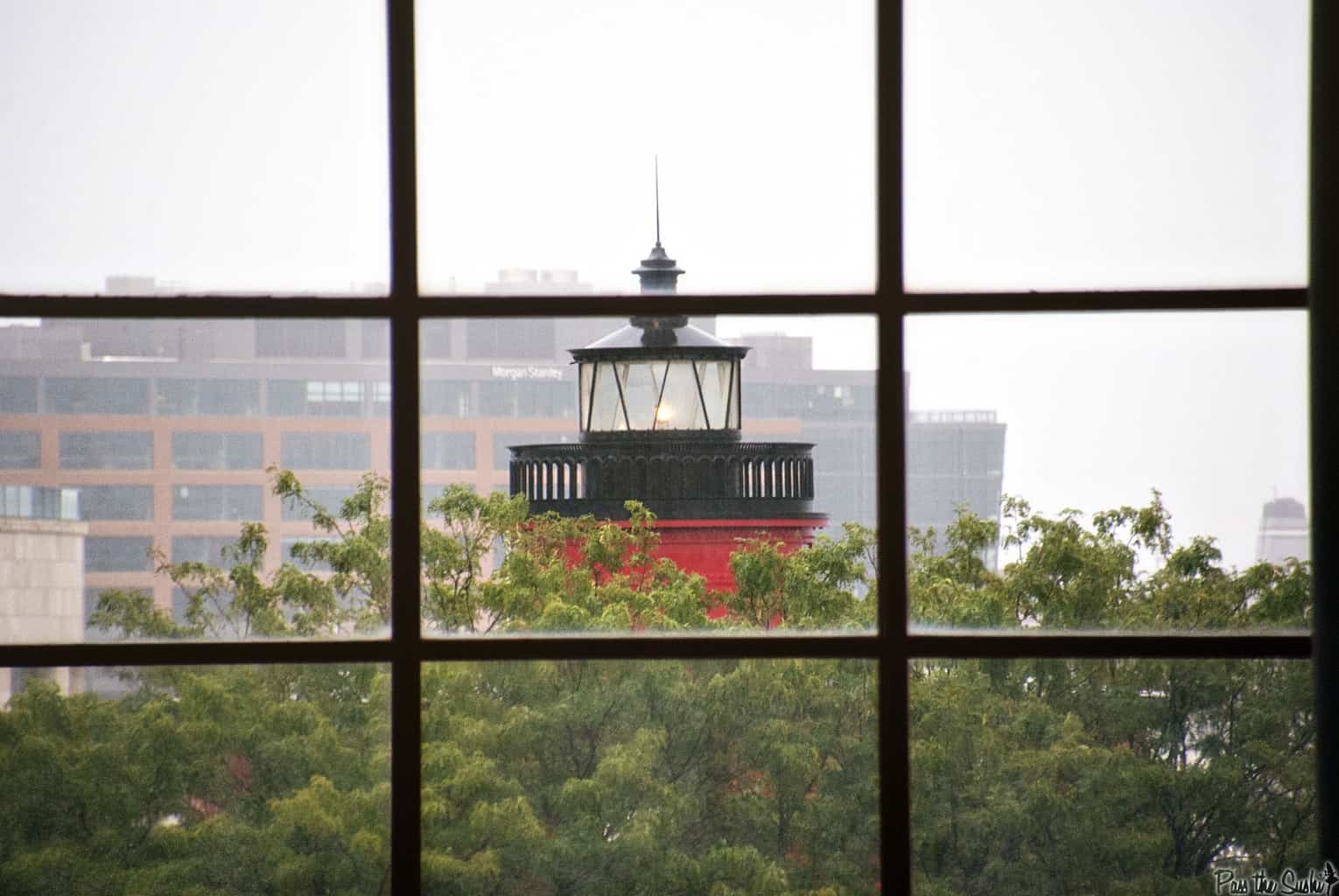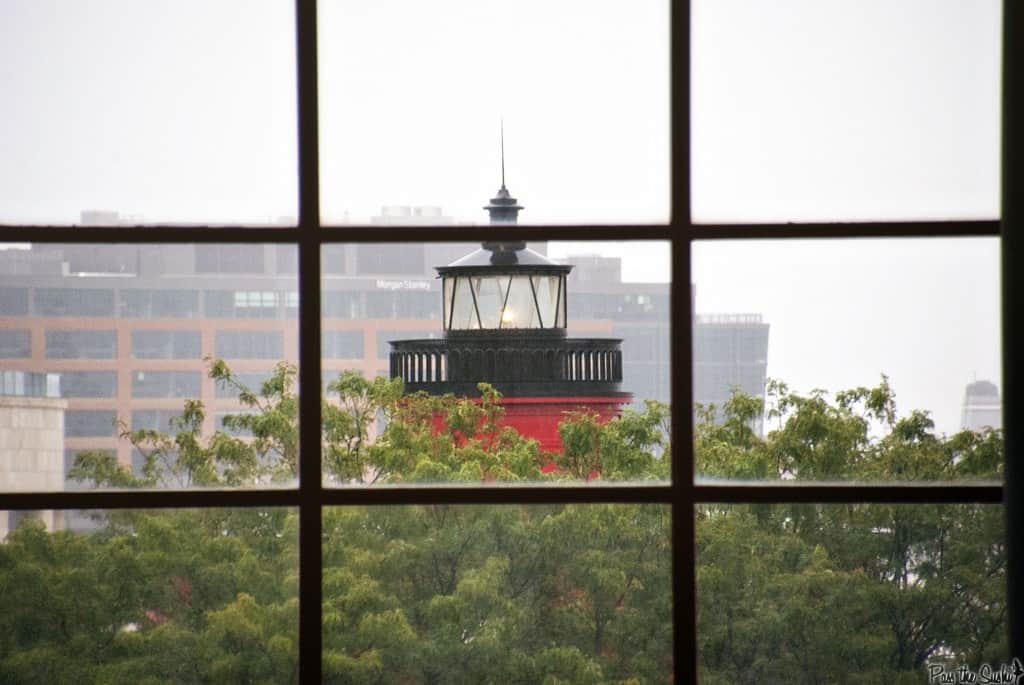 Fishes, dolphins, PUFFINS and great date days with the man. Really, can't top that.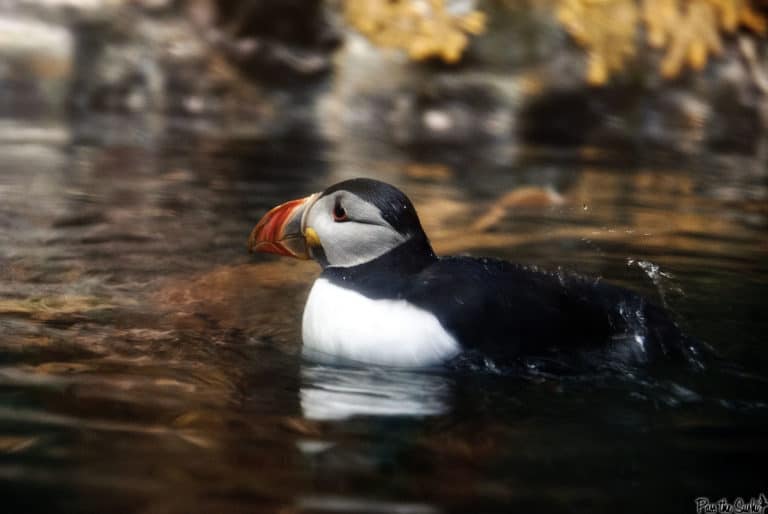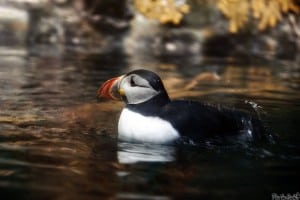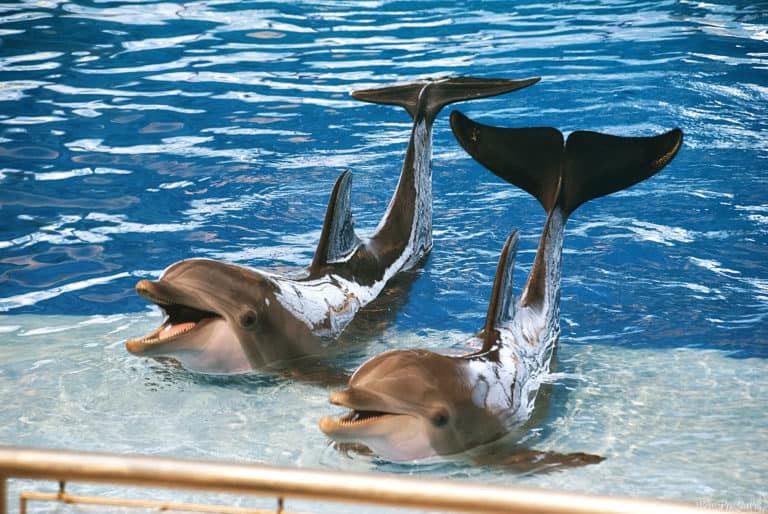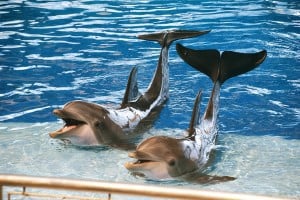 Oh, and Wackenfuss peanut butter meltaways. They are kind of awesome.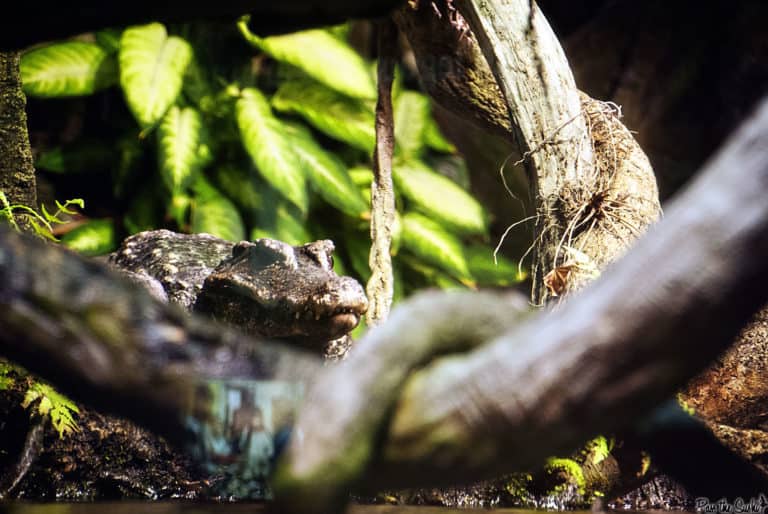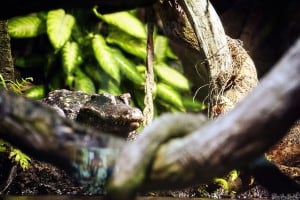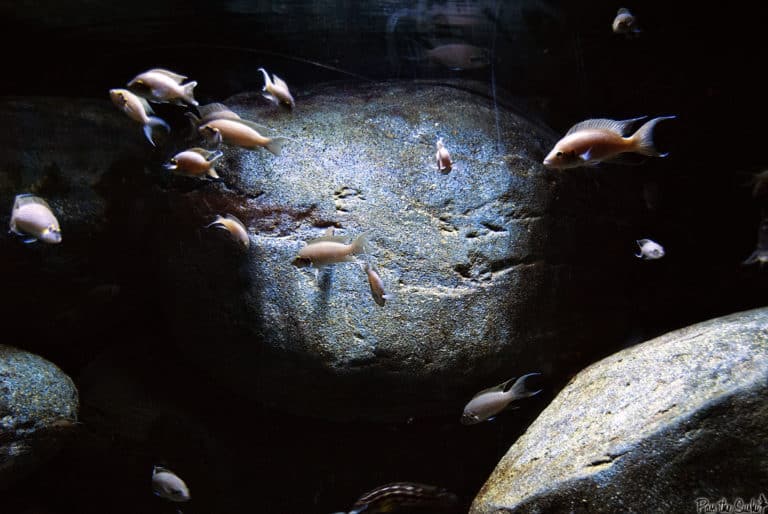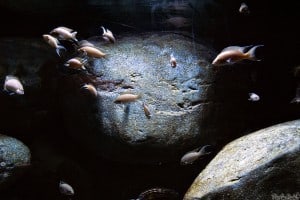 Never having made zucchini bread before, I actually tested out two recipes before posting this. One was from Cook's Illustrated and this one. I asked a friend who claimed a love of zucchini bread which one he liked better and why. He chose this one. It was denser and sweeter then the Cook's version and I'm sure the icing probably helped.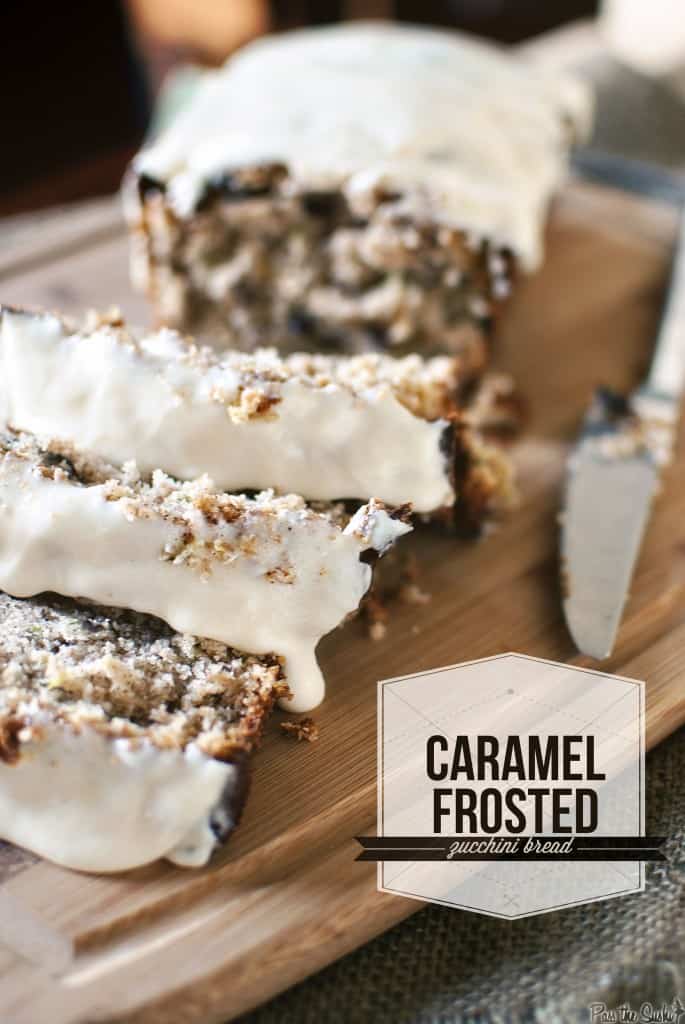 Caramel Frosted Zucchini Bread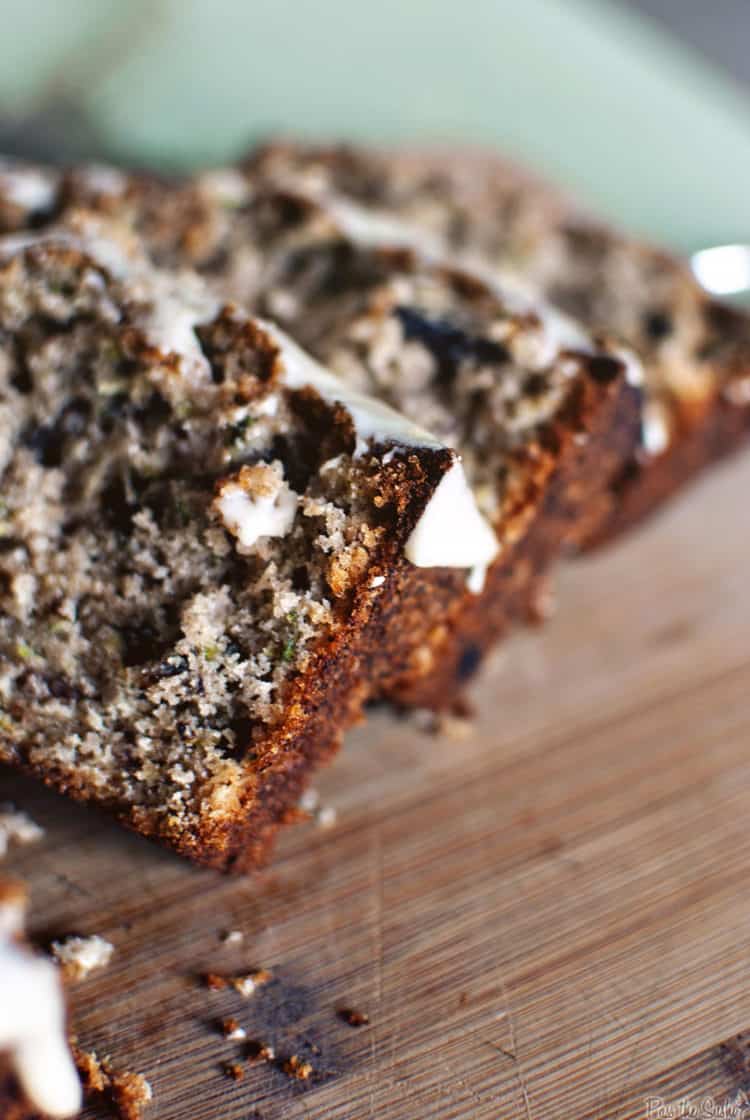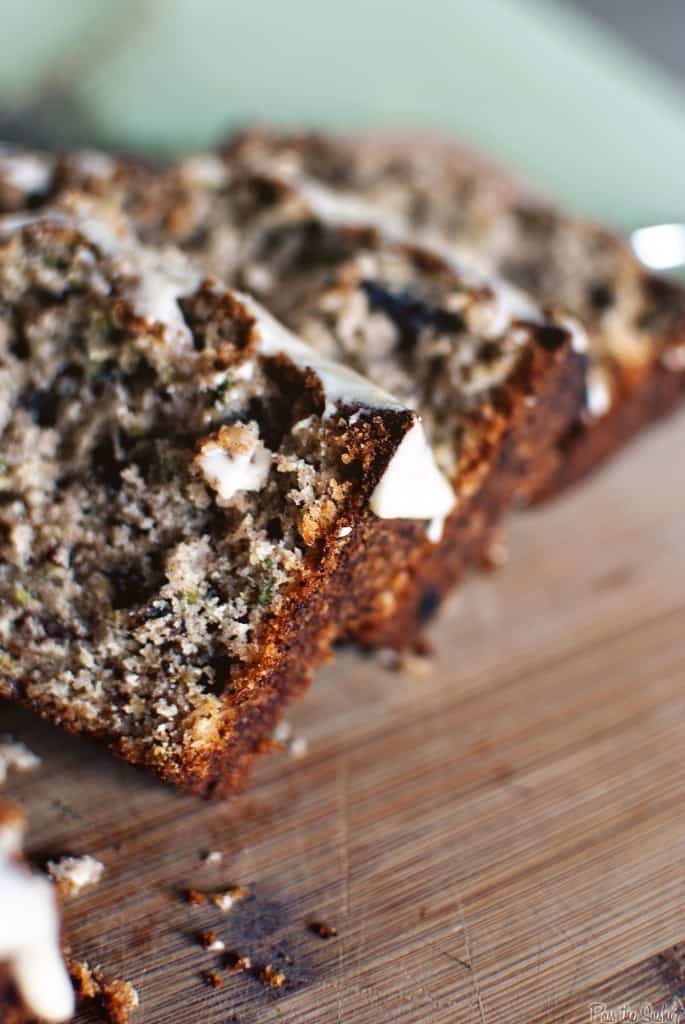 From BHG Special Interest Publication Fall Baking
Ingredients:
3 cups flour
1 tbs baking powder
1 ½ teas ground cinnamon
1 teas salt
2 eggs, lightly beaten
2 ½ cups coarsely shredded, unpeeled zucchini, seeds removed (about 2 small zucchini)
2 cups sugar
1 cup vegetable oil
 2 teas vanilla
1 cup chopped walnuts
⅔ cups raisins
4 tbs unsalted butter
¼ cup caramel ice cream topping (or any caramel sauce you may have left from other baking)
1 ½ cups confectioners' sugar
Preparation:
Preheat the oven 350 degrees F. Butter and flour two 8x4 loaf pans; set aside.
In a large bowl, whisk the flour, baking powder, cinnamon, and salt together. Make a well in the center and set aside.
Combine eggs, zucchini, sugar, vegetable oil, and vanilla in a medium bowl.
Add the zucchini mixture to the flour mixture until just combined. Batter will be lumpy. Fold in walnuts and raisins if using.
Divide batter among prepared pans and bake 55 minutes or until a  toothpick inserted in the center comes out clean. Cool in pan for 10 minutes on a wire rack. Remove from pan and cool overnight before icing.
Make the icing by combining butter and caramel with a mixer until fluffy. Slowly add the confectioners' sugar. If necessary, add 1 tablespoon of milk to thin out the icing.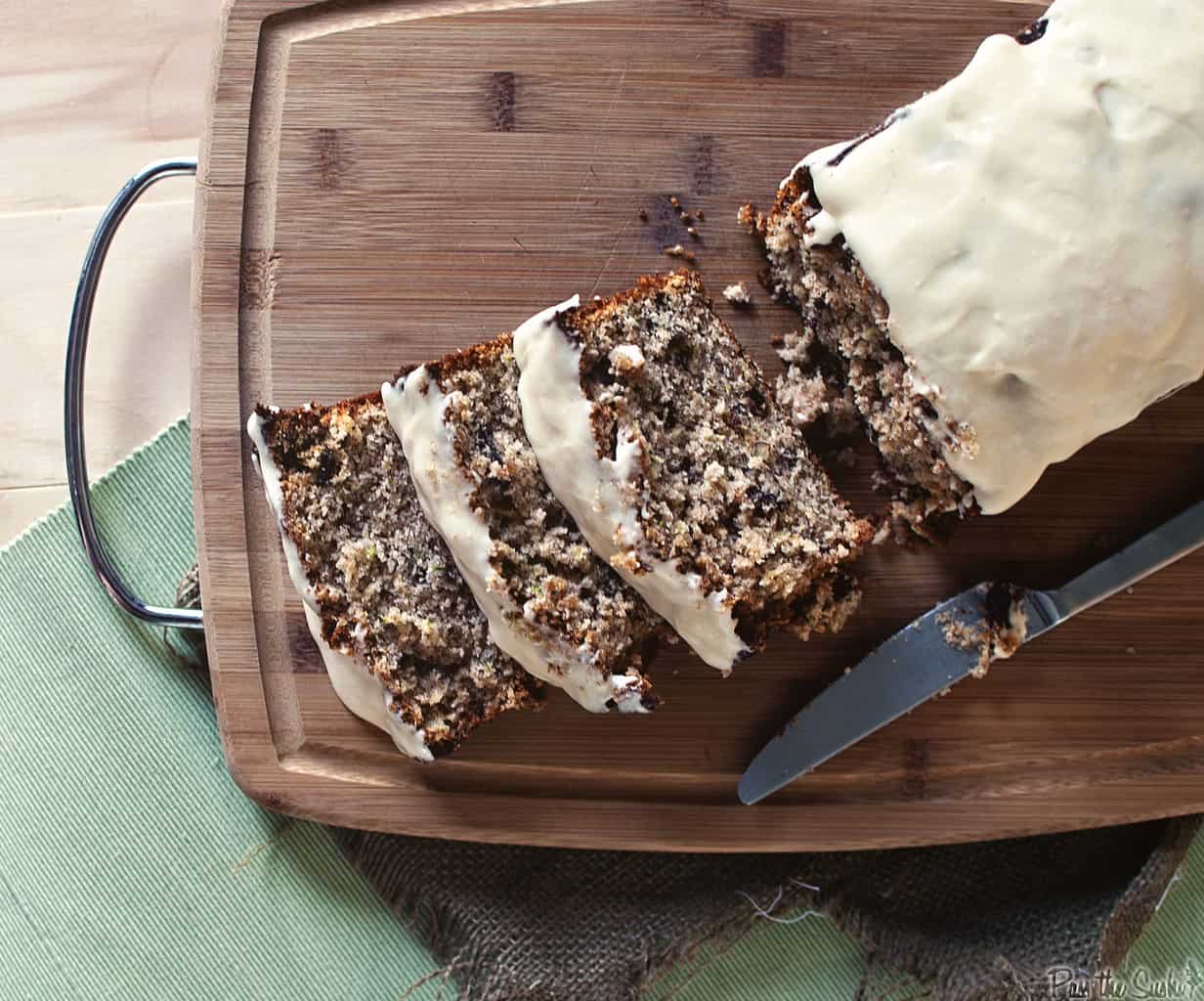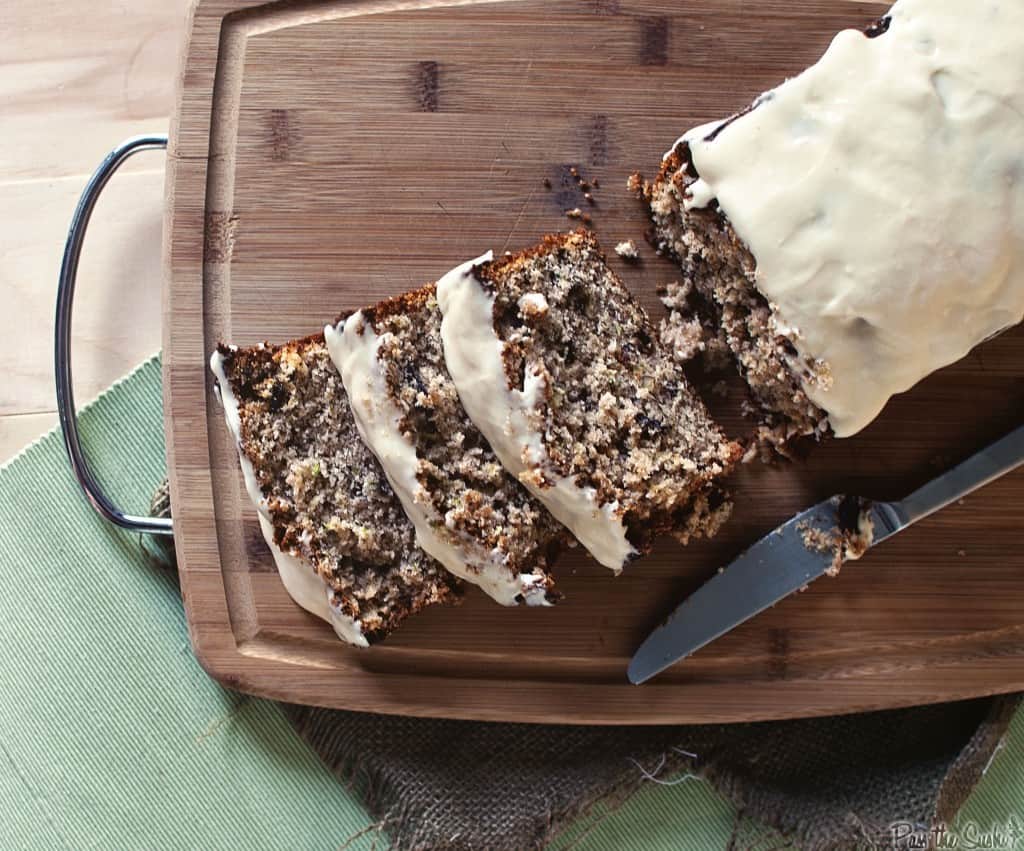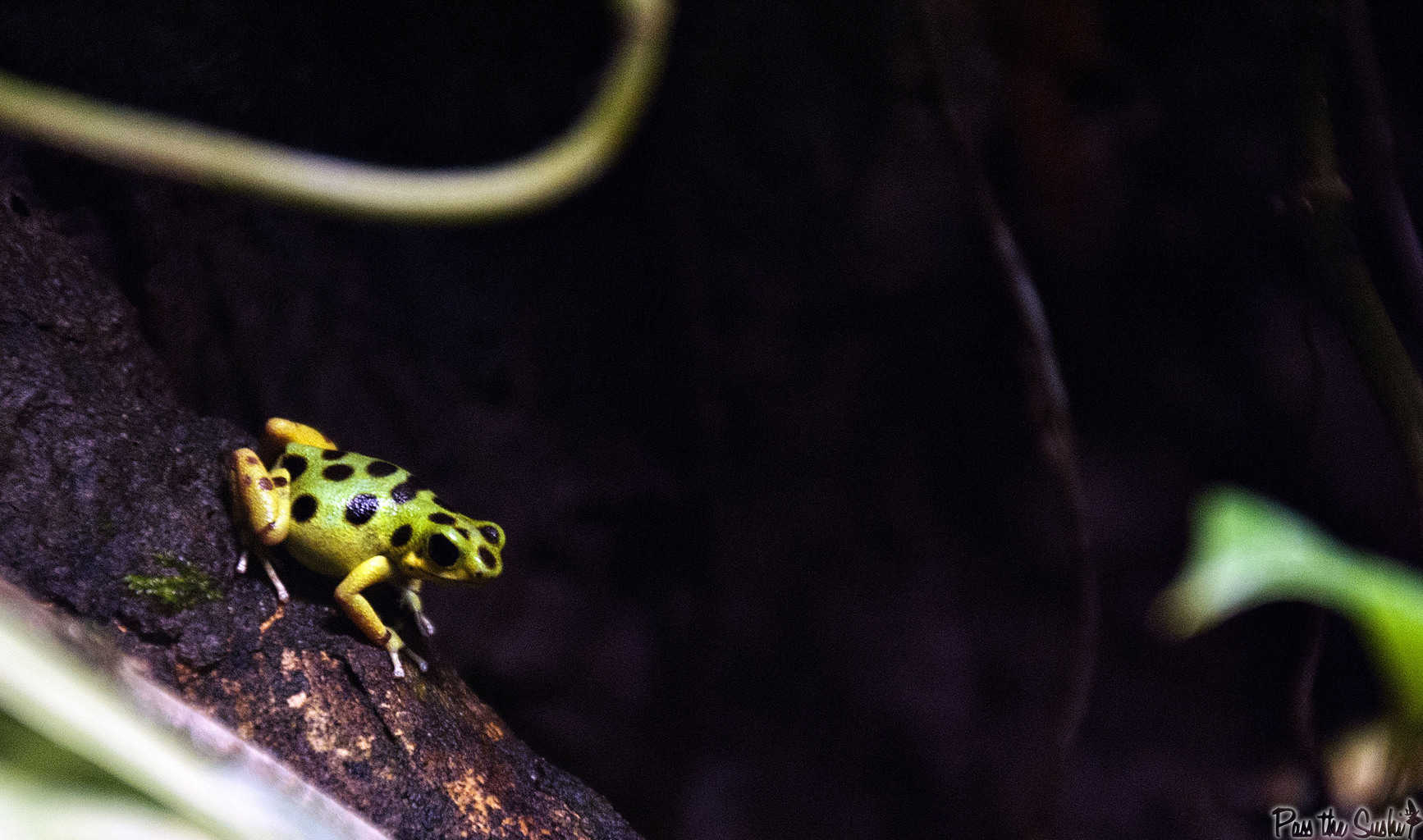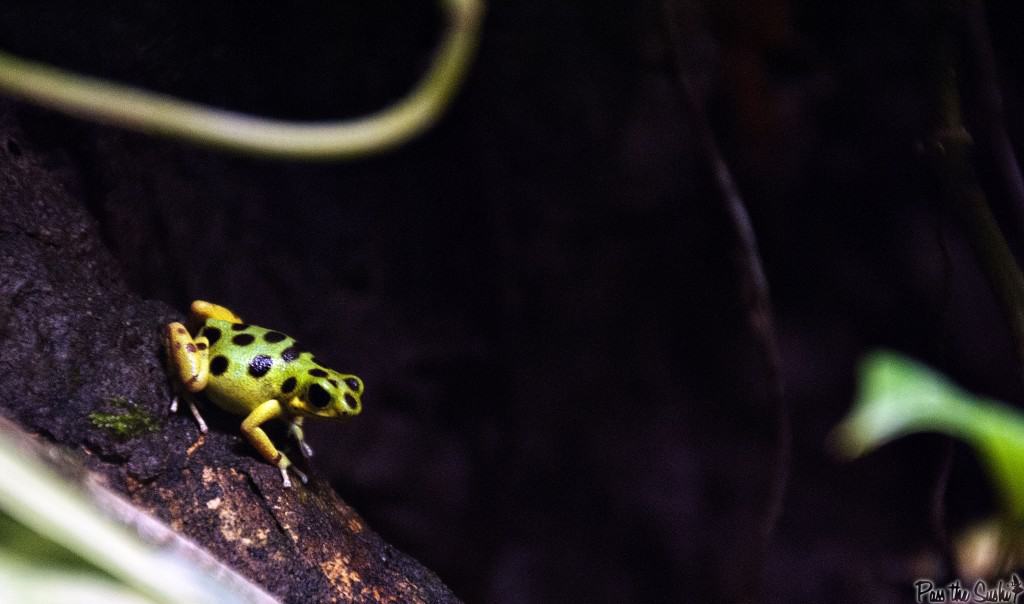 This little dude was like the size of a quarter. See, not a bad lens at all.