Some of the best friends you meet can be miles away, and that doesn't matter. Today I am breaking from the norm to introduce you to some new foodie friends. Join us on this culinary tour and let me introduce you to my foodies to follow. 
The other day my friend, Christiane of The Mom Chef, linked to me in an online blog tour where you introduce your readers to three kick booty new blogs. It's like a chain letter of foodie awesome. Today, I am continueing on the trend and sending you some new mouth watering fun food bloggers that really know how to step it up a notch.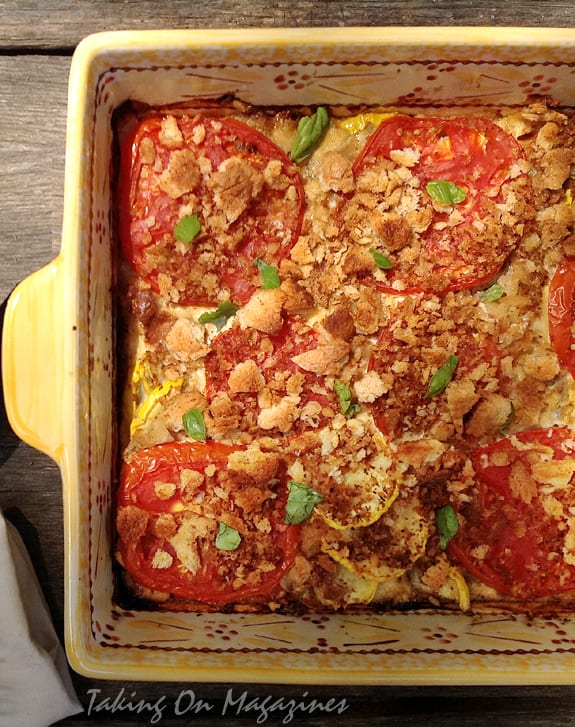 First, a big thanks to Christiane for the kind words she shared about my blog and myself. Sometimes reading or hearing what someone else sees reminds you of why it is you work so hard when you may wander off the path a bit.
Christiane's blog is different because she reviews recipes in well known published magazines, Food and Wine, bon appetit, Cook's, you name it - she's breaking it down, real kitchen style. Which means, she's testing those professionals actual application skill. Can these recipes really be made in a normal kitchen? She includes the recipe, notes about it, and even little reviews from everyone's biggest critic, her young daughter. It doesn't get much more real world than that. And I love it.
We are also supposed to let those readers popping over from Christiane's awesome site know why we are unique.
I like to think I blog because I can. I try to be real and fun, and always have been. Food never needs to look sexy, the table doesn't need to be set, and the fine china can be replaced by paper plates as long as someone feels at home. That's what I try to do here. Inject a little bit of me onto my web space that makes you want to pull up a chair and relax for a while over a glass of wine and just laugh. That's not unique in the world of blogging. Everyone's mission is to define their voice. I just hope that in my 4 or more years of blogging, I have been doing it well.

What am I working on? Ooooh this part is fun. What am I not working on. I have so many plans at the moment it's a wee bit crazy. From wanting to overhaul my own site (I'm a website designer you know), to wanting to write for another site, make a thing, and do another thing, and launch that last thing before 2015 (seriously, very top secret stuff here), all while building the coolest comic shop on the east coast, and launching a photography career. AND riding (occasionally racing) my bikes, and kayaking.... and training for a marathon.... because.... why the heck not! 😀
Now, on to the stars of today's post....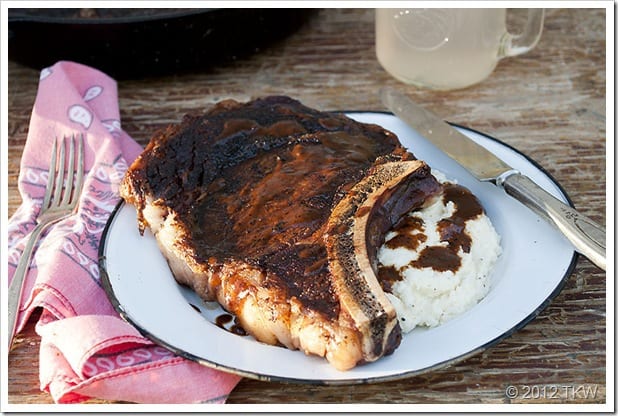 1) The Kitchen Witch - Rhonda is one of those blogs I silently follow, and have been following for years. Her evolution as a food blogger has been much like mine, with rapidly improving photography, expanding interests, and a constant work load a mile high. We have a lot in common, food (duh), photography (yep, I even turn to her for camera advice from time to time!), and bikes (ok, motorcycles! but we both ride em, though different styles). I feel like if we were closer, I'd be hanging out at her house a lot. I admire and respect her and love seeing her work grow. In the fast world we live in, taking the time to notice someone's hard work over the years and see them really evolve as a blogger is really neat. I am glad I have been a follower of hers for years. If you are looking for stunning recipes and top notch photography, hop over and Subscribe to The Kitchen Witch. Follow on Facebook and Twitter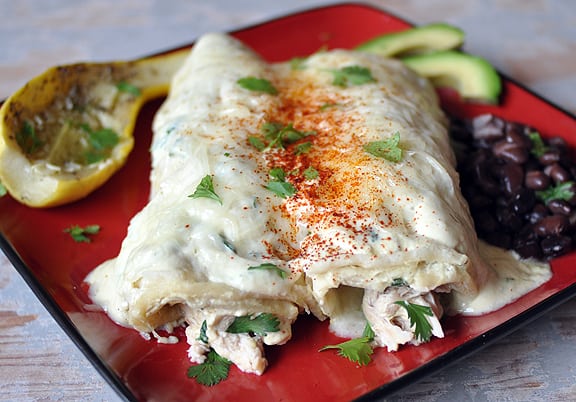 2) Unorthodox Epicure - Adam's unique approach to food blogging is one I adore. He goes back to his journalistic roots and writes! I am not just there for his kicking Tex-Mex flair, but I am there to actually READ his post. Which, is rare in the days of a 30 second attention span. His Confessions are hilarious, his posts always entertaining, and his personality shines through. Adam makes me feel like I could sit down at his table any time and enjoy fine conversation and a hearty meal. He provides entertainment for his readers - a place you want to return and check out. Subscribe to him to bring something light and fun to your inbox for a change! Follow on Facebook and Twitter.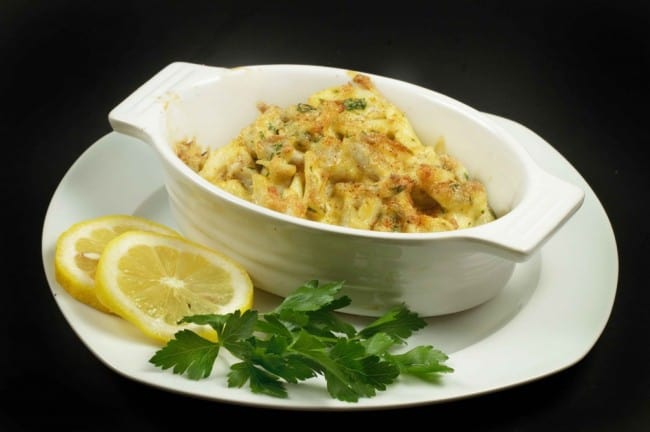 3) A Culinary Journey with Chef Dennis - Dennis is by far one of the nicest people on the world wide web. I believe he would help every single person if he could. He has rallied behind community in a way that inspired me to become more of an active member instead of just a passive food blogger a few years ago, and now he is one of the most popular guys on Google + headlining all sorts of hangouts and even organizing events. He is a pro - and offers great helpful content on a daily basis. Subscribe to AskChefDennis if you are looking to improve your food blog. And, his food is stunning, restaurant quality perfection too (especially when he pulls his eastern shore skills out!) Follow on Google + and YouTube.