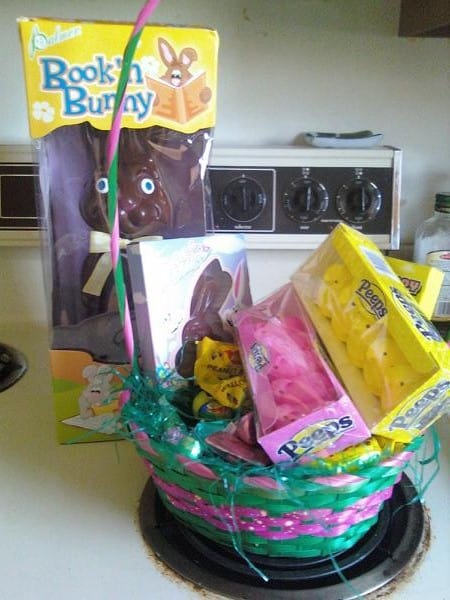 It's plain and simple. I love my daddy. Pretty much the whole world knows it.
My dad and I didn't always get along. I was a "week to week" kid between my parents for a long time which caused its own level of conflicts. I also think my father pretty much didn't have a clue what to do with me as a kid. He was dealt a deck and did the best he could with it. We had the rough teen years and actually didn't speak for quite some time.
It took the death of a friends father to make me realize life is too short for that kind of BS. I don't want to look back and regret the memories I may have missed out on. Ever since then my dad and I have been pretty much inseparable.
You don't pick your parents. They are who they are. You don't have to like them. But me, I love my daddy.